There is a Freshman Volleyball Tournament tomorrow. Sat, Sep. 24 2022 9:00 AM @ Ithaca High School Thank you to Hannah Warren from Mrs. Nielsen's class for the great graphic.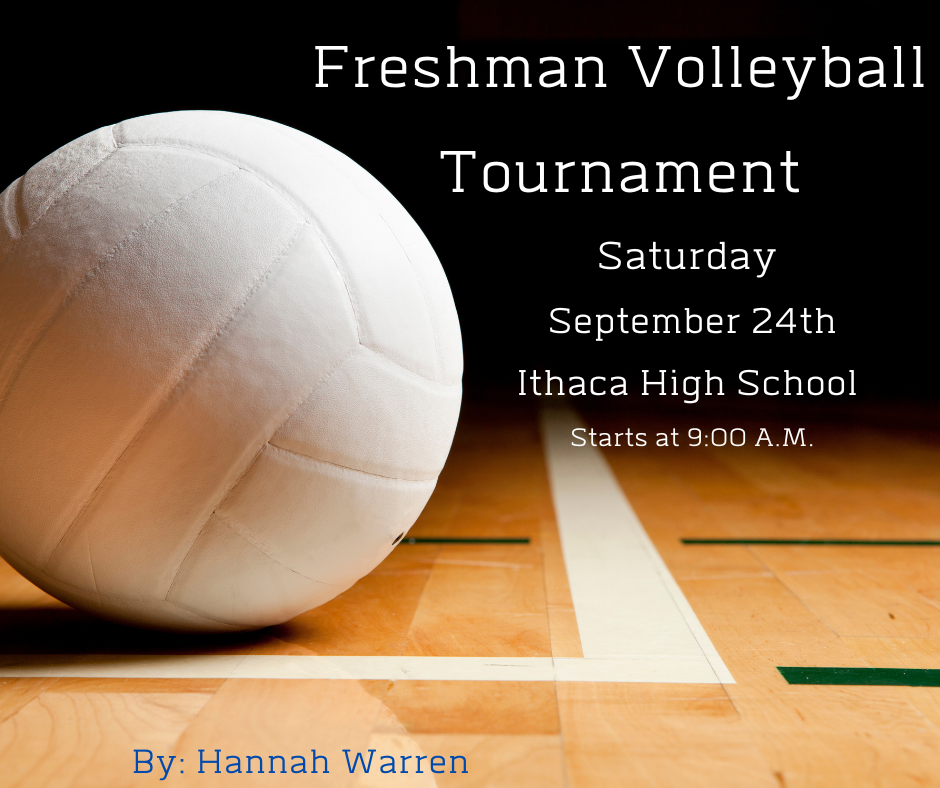 Come see our Varsity Football team take on Montabella. Fri, Sep. 23 2022 7:00 PM EDT MONTABELLA HIGH SCHOOL Thank you to Mrs. Nielsen's class for the great graphic.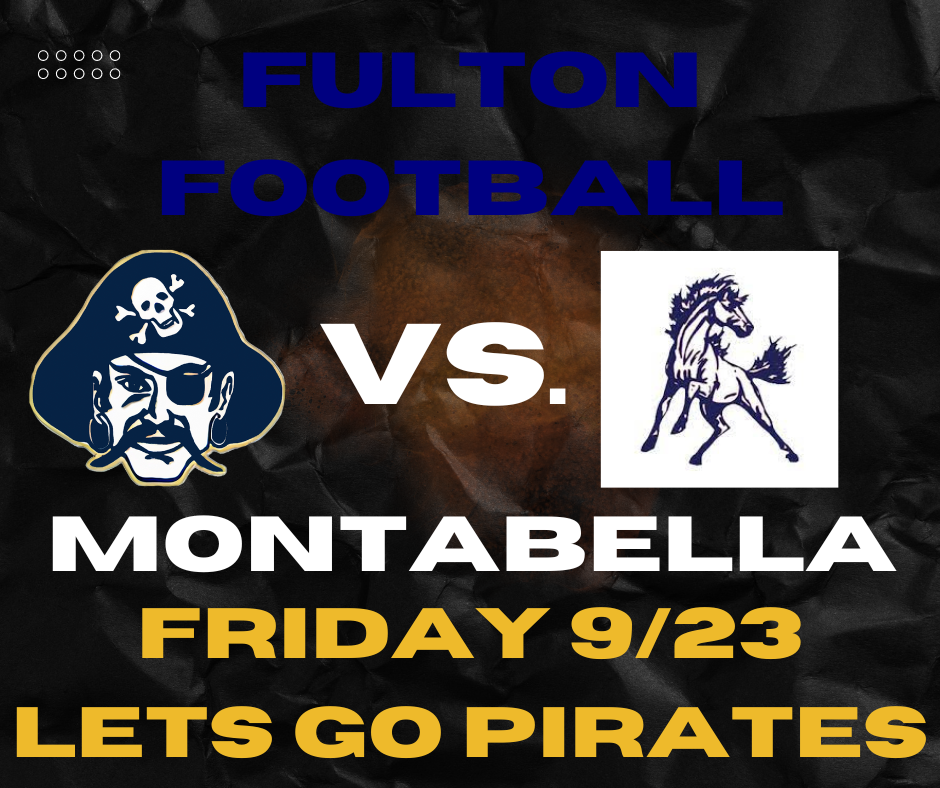 Middle and High School weekly tutoring is back! Monday and Thursday from 3-4 in the student lounge. Thank you to Wyatt King from Mrs. Nielsen's class for this week's graphic.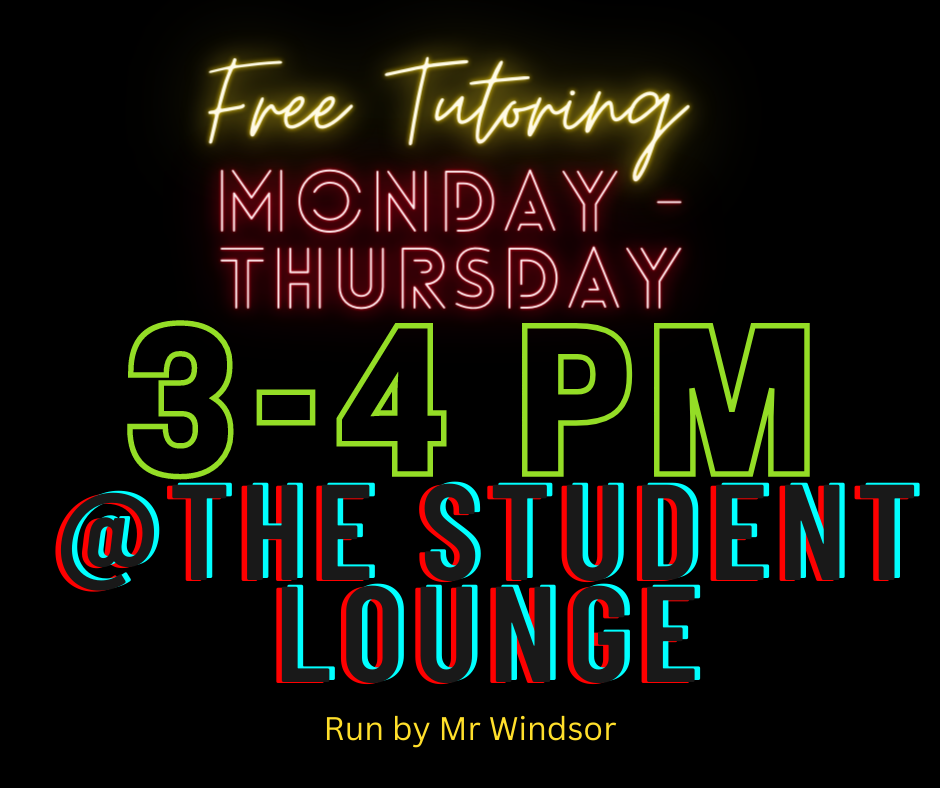 The August issue of the Fulton Flier inadvertently listed Thursday, September 22nd as a half day. This is an error. This Thursday the 22nd will be a full day of school. Sorry for any confusion.

The Vestaburg Schools community suffered a tragic loss of a student in a house fire earlier this week. On Friday night, our football team will travel there for a game and during the game Mr. Trefil will be taking donations to support the family and the Vestaburg community. If you can not make the game but would like to make a donation, please stop at the MS/HS by 3:00pm on Friday.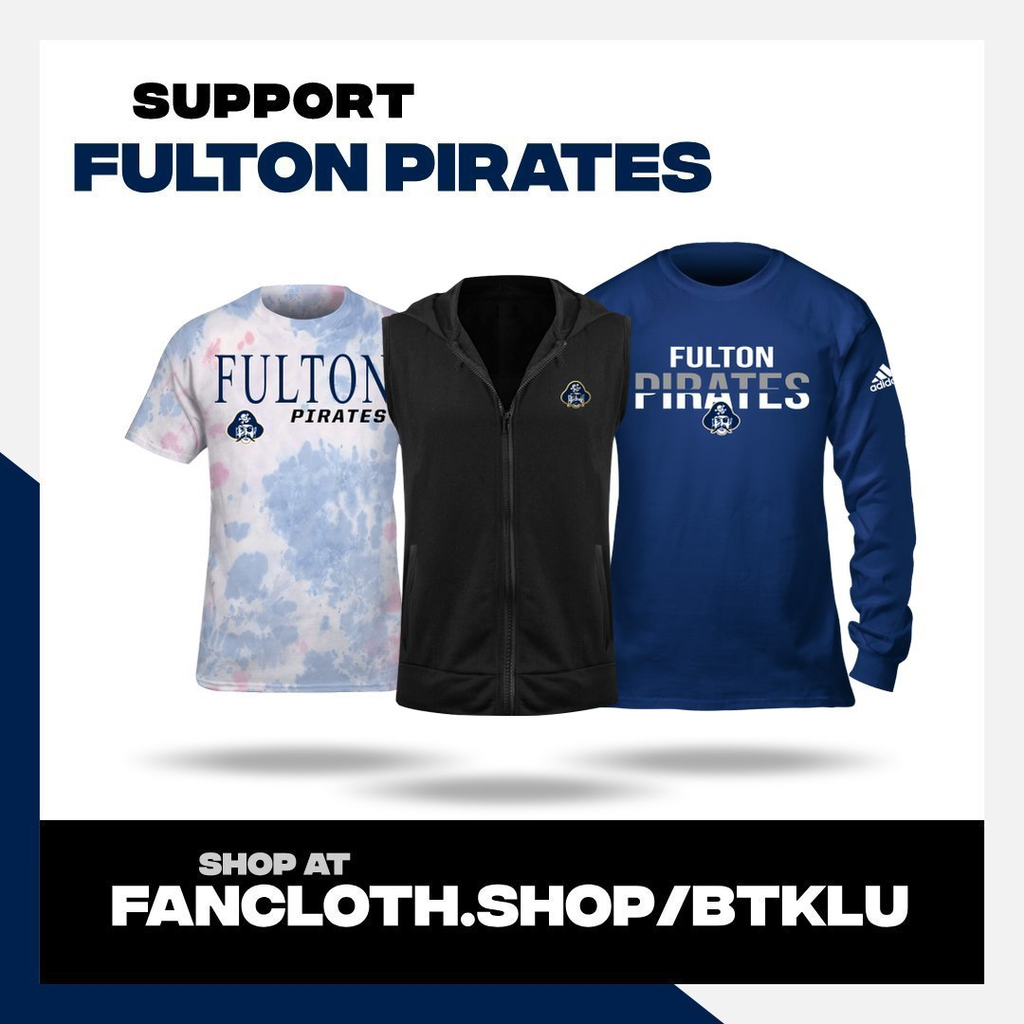 Robotics is Returning: There will be a meeting for middle and high school students interested in robotics Friday, September 16th at 11:55 in Room 24.

Welcome Back Students! 22-23 is going to be a great year at Fulton Schools. It's a GREAT time to be a PIRATE!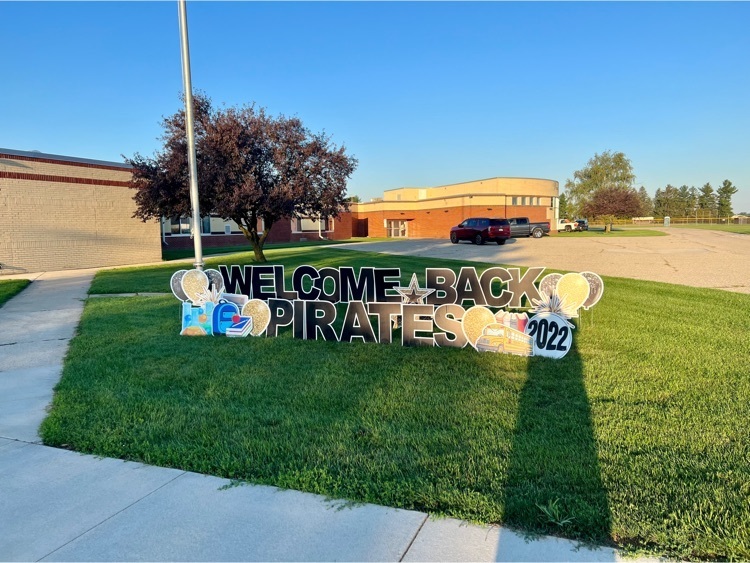 Senior Surprise Day - September 6th @ 6:15am!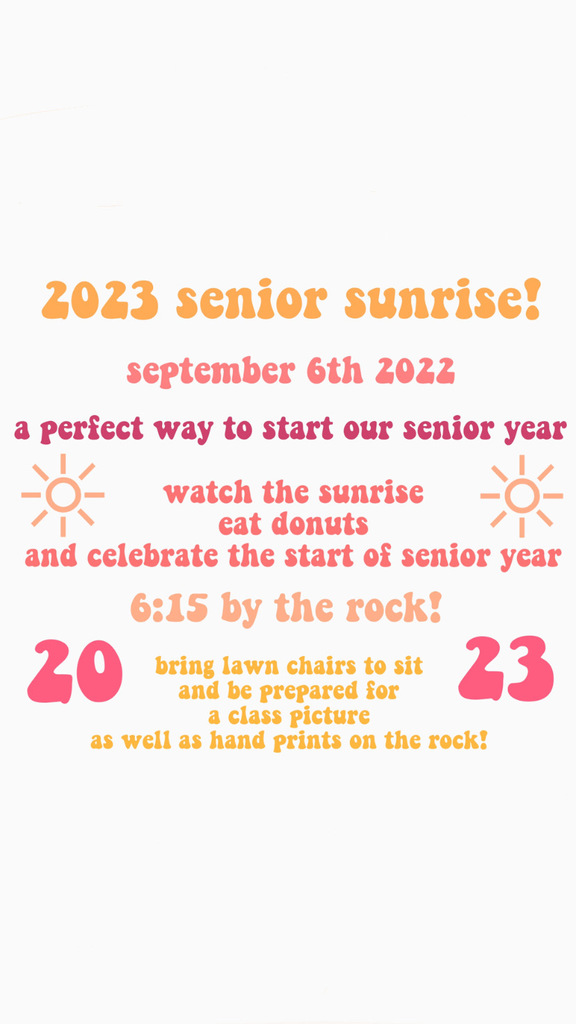 Stand out on your college applications and use your SAT® score to your advantage. Taking the SAT is strong evidence that you are ready for college and have what they're looking for. Plus, you can choose to only send your best scores to colleges. What do you have to lose?
https://signup.collegeboard.org/select-the-sat
Upcoming 2022 Weekend SAT Dates SAT Test Date: Oct. 1 Register by Sept. 2 Late Registration Deadline: Sept. 20 SAT Test Date: Nov. 5 Register by Oct. 7 Late Registration Deadline: Oct. 25 SAT Test Date: Dec. 3 Register by Nov. 3 Late Registration Deadline: Nov. 22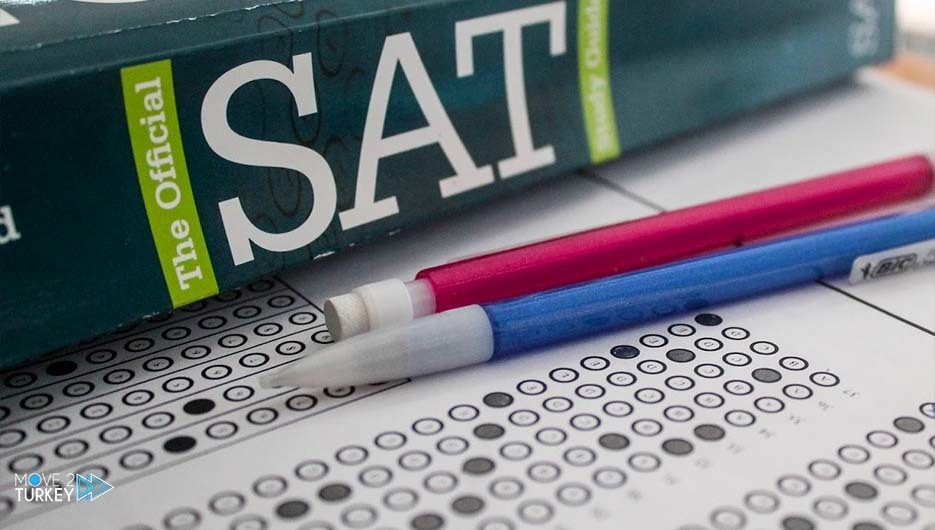 Progress: Cafeteria, new signage, the business classroom, and the art room all saw major progress this past week.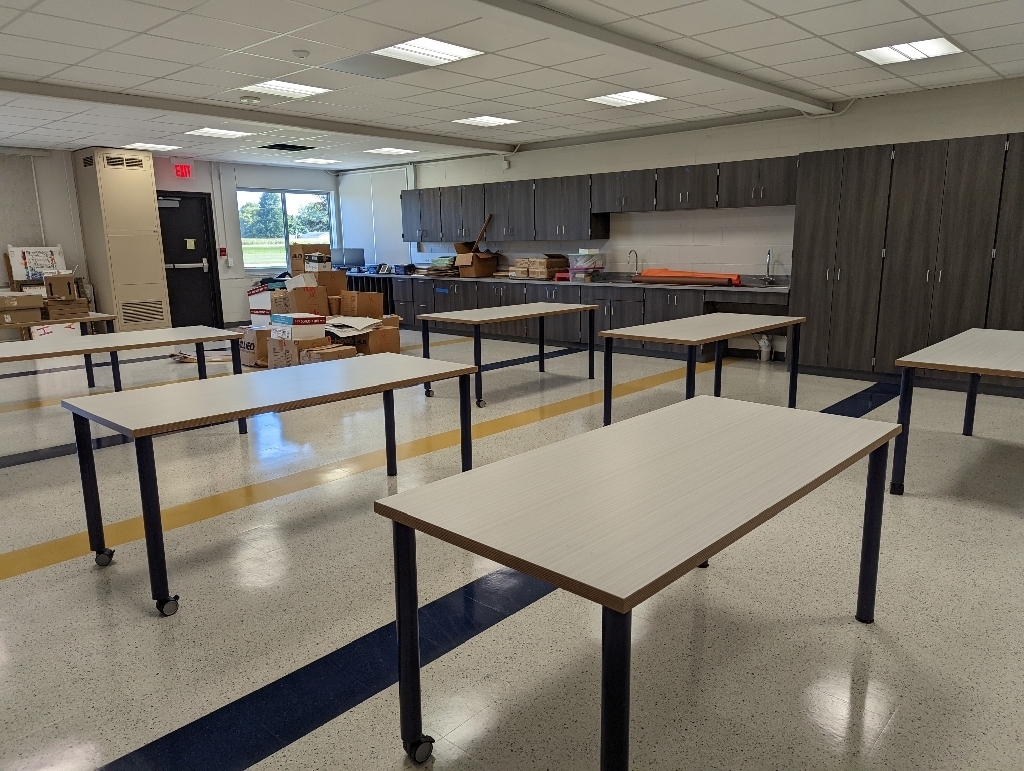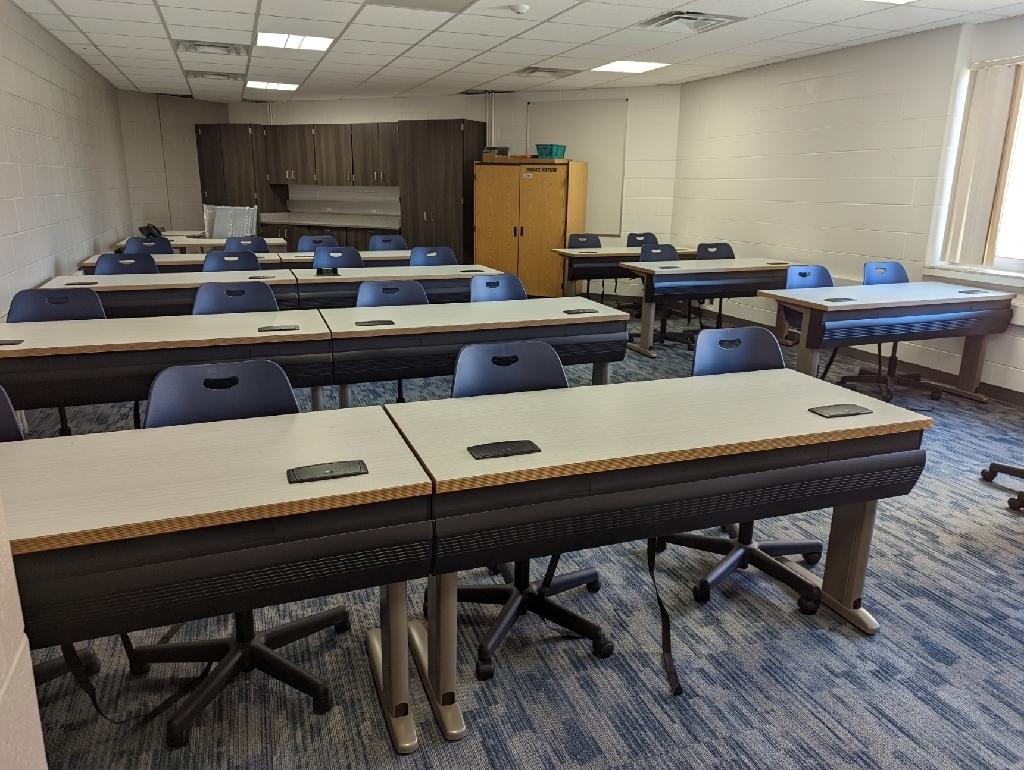 MCC Dual Enrollment classes begin next week (August 22-26th). The in person class is Tuesday and Thursday from 7:45-9:15am here at the school. MCC should have been in contact with you through your email throughout the summer about this. Even though Fulton Schools is not starting on August 22nd, MCC is starting its classes and you will need to attend in person or online depending on your class that you registered for and signed up for. If you have questions about your Dual Enrollment course please reach out to your MCC representative or Mr. Woodman (
woodmang@fultonpirates.net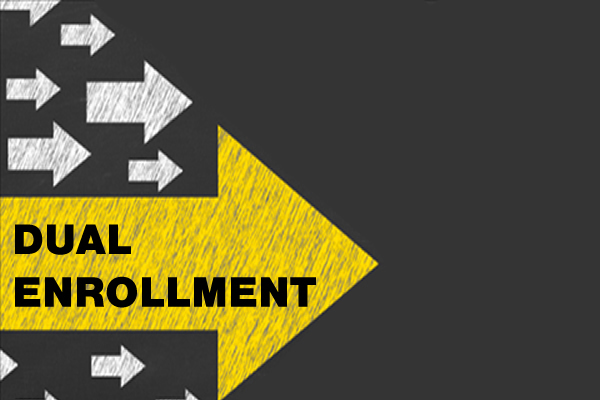 Middle and High School Families: 2022-2023 Schedules are available in PowerSchool. If you need to make changes, please email Mr. Woodman (
woodmang@fultonpirates.net
) or make an appointment for a meeting or phone call through this link:
https://calendar.app.google/CJMipJPX4LJNFwhi8
Please make sure to log into your parent portal and update all of your student's information.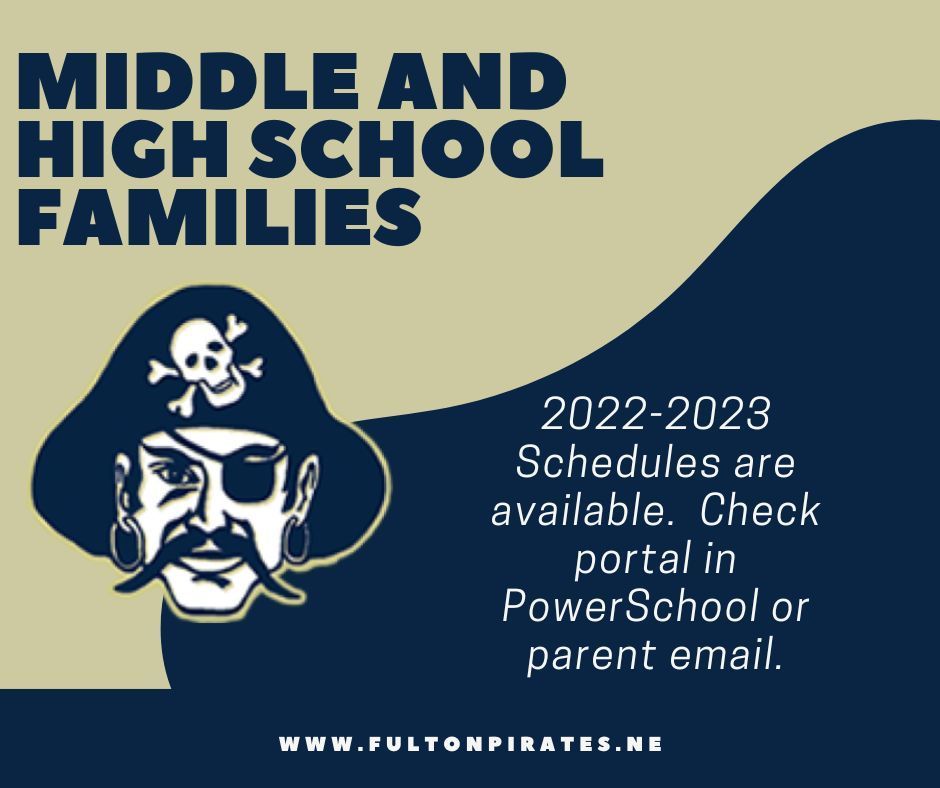 Get ready for our Open House on Wednesday, August 31st from 5:30-7 P.M.

Fulton Middle & High School has joined RXfundraising, a program where we earn funds every time our supporters use Rite Aid wellness+ rewards number. Please support us by registering at the link below and using your rewards number at Rite Aid.
https://support.rxfundraising.com/Fulton%20MS/HS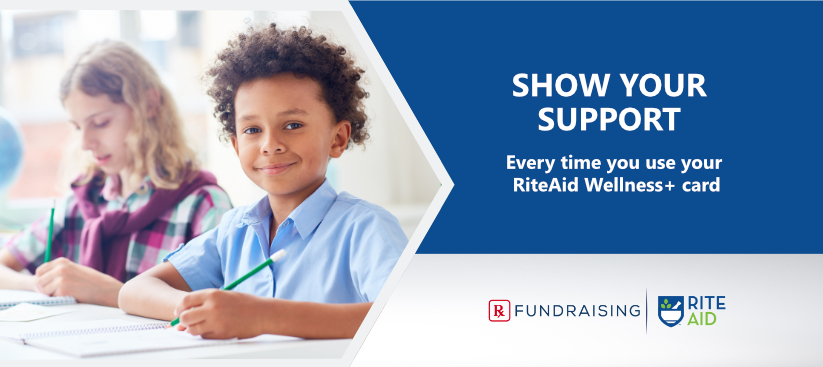 It was a gorgeous night to meet all our fall sports teams and kick off the season. Thank you to the student-athletes, parents, coaches, boosters, and our AD!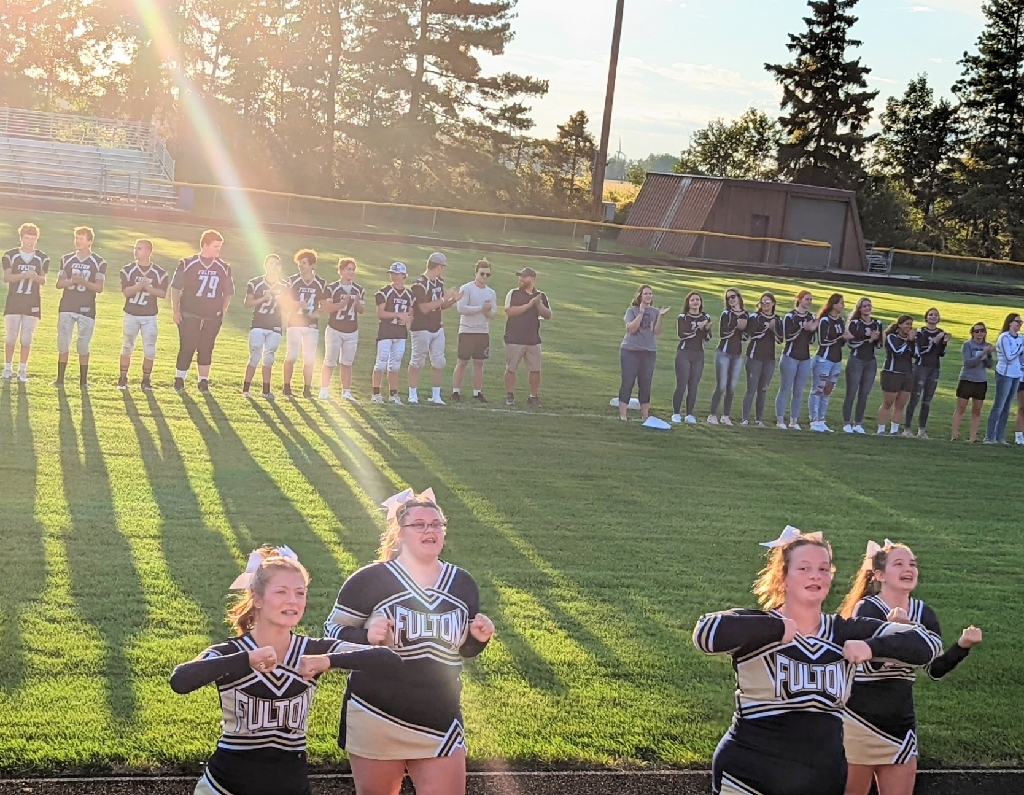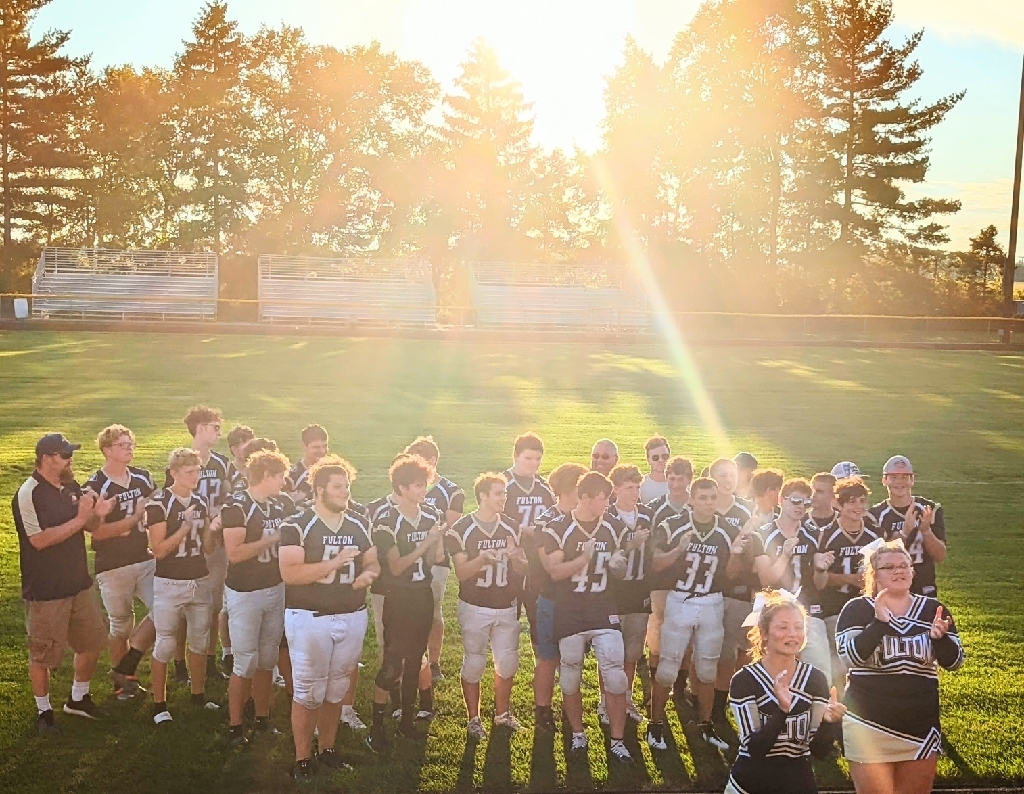 Good afternoon CTE Students, CTE classes begin on August 22nd during their normal time. Due to the Fulton school construction projects, our district is starting school on September 6th. CTE students have the following options 1. Start when the district starts on September 6th. 2. Start when the CTE classes begin on August 22. If you choose to start on August 22nd, you will be responsible for your transportation. Once school starts officially for Fulton, Alma students (AM session) will be required to ride the bus to CTE. Mount Pleasant, Eaton, and Alma PM students are to provide their own transportation. Please note that if you choose to start on August 22, you will be required to follow the attendance policy. If you have any questions, please let me know. Have a great day, Mr. Woodman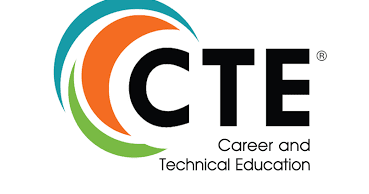 Our new touch screen boards are going up today. Teacher desk and chairs are here. The Commons new paint job is almost complete.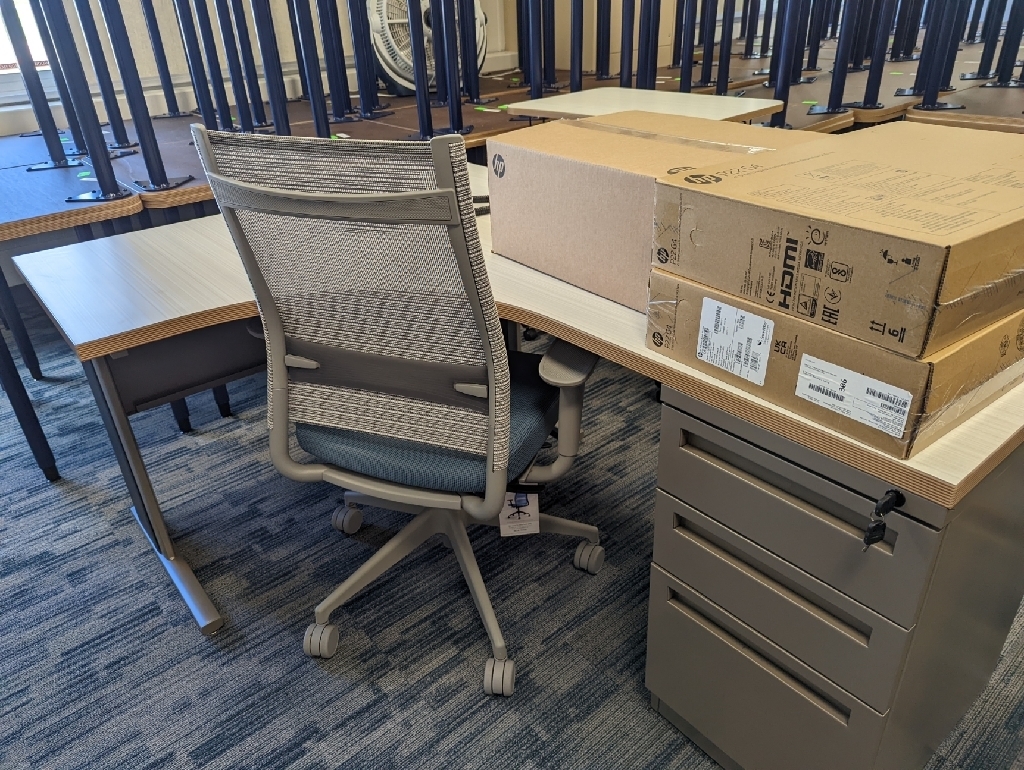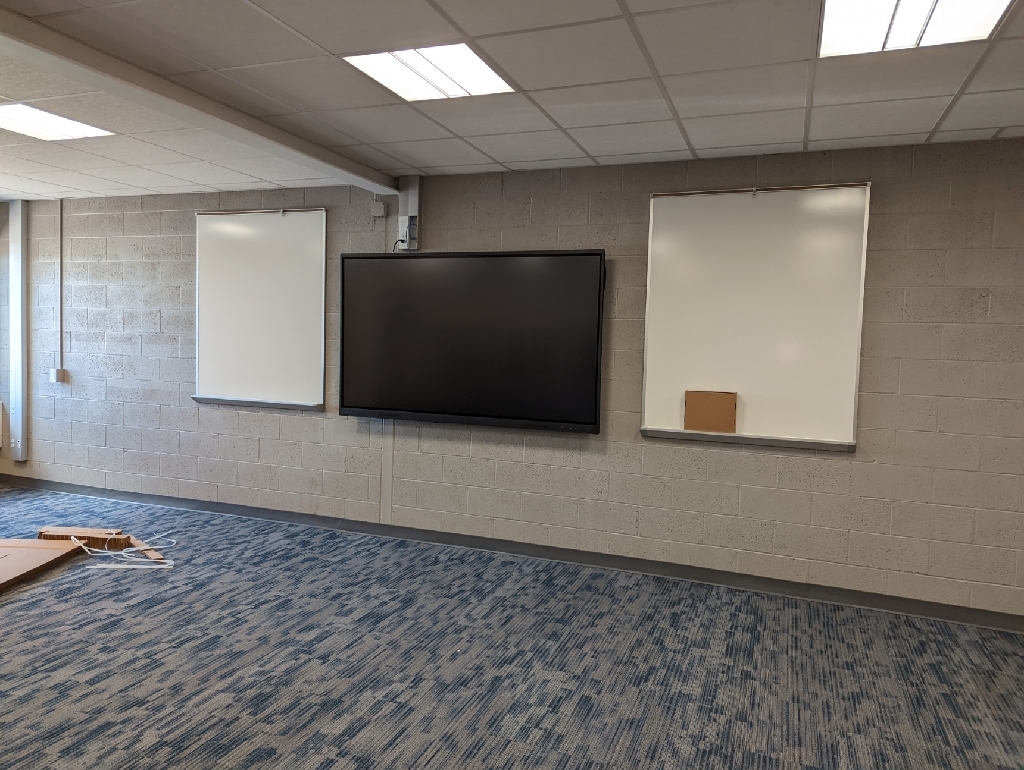 It's time to welcome our new Middle School English Teacher!! Mrs. Hubbell will be teaching 7th and 8th grade English this year. She comes to us with almost a decade of teaching experience, most of it at the middle school level. She is a wife, a mom of 4 daughters, and Gigi to 2 cute grandkids. She loves to read, but most importantly she loves to share that joy for reading with her students. She is an advocate for her students always having a book they will enjoy. We are so thrilled to have her join our team.