This week we sent our seniors off with one last assembly. They narrowly beat the freshman in the spirit call. Then we waved them out and 11th-8th graders took their new spots in the gym.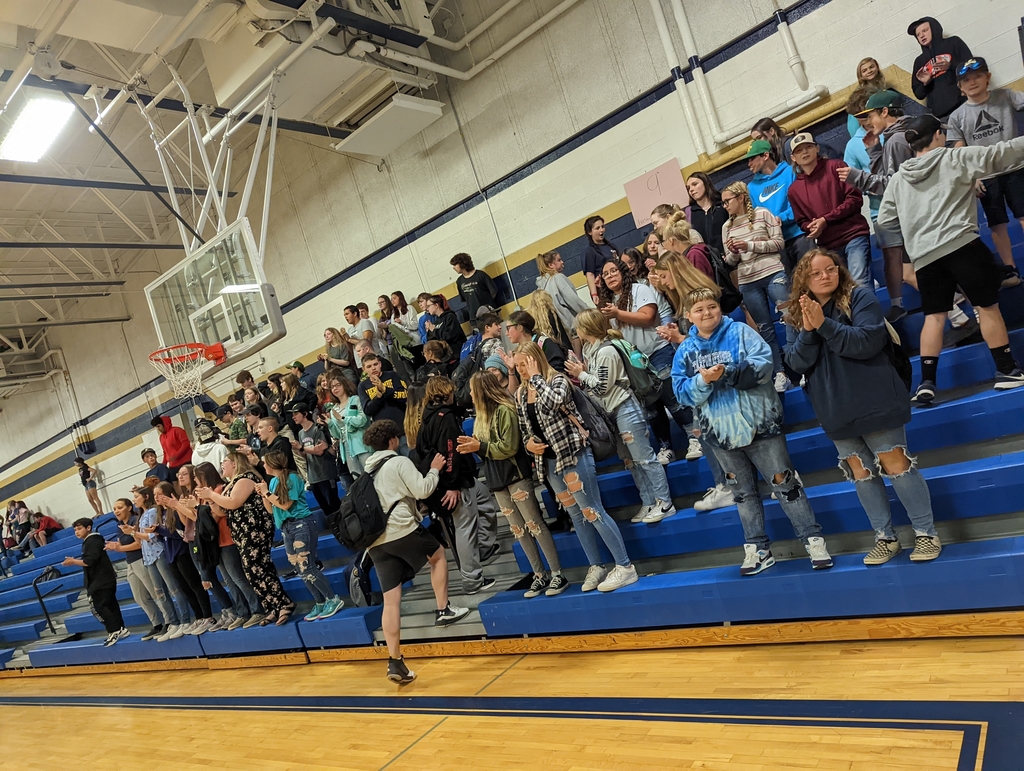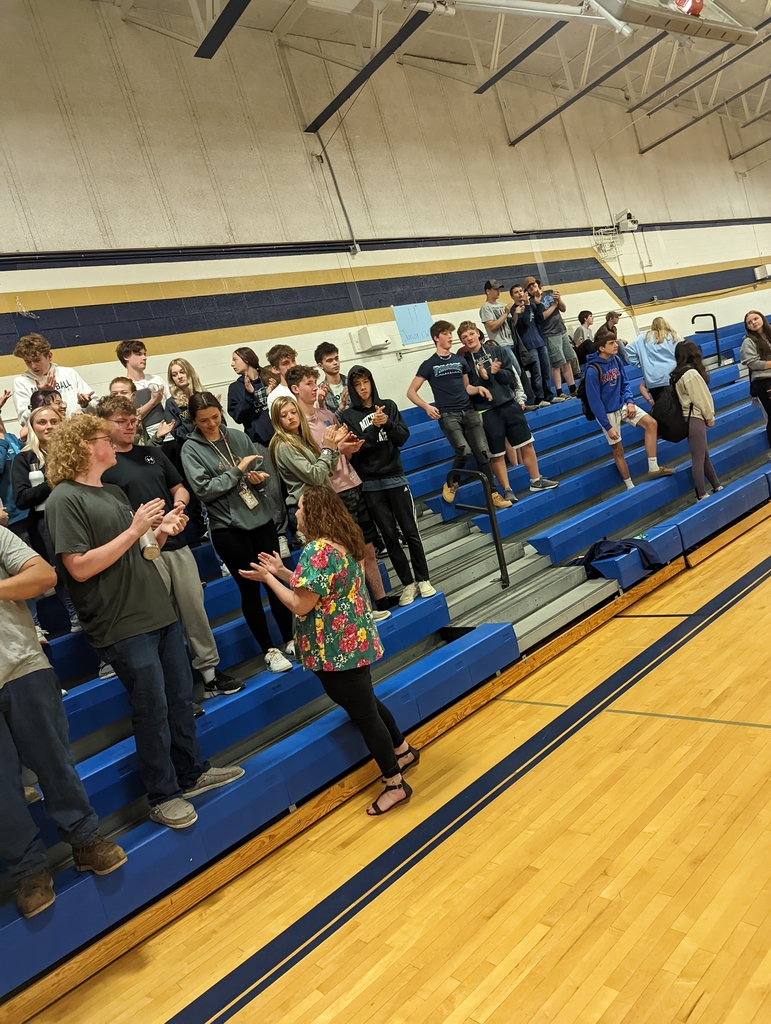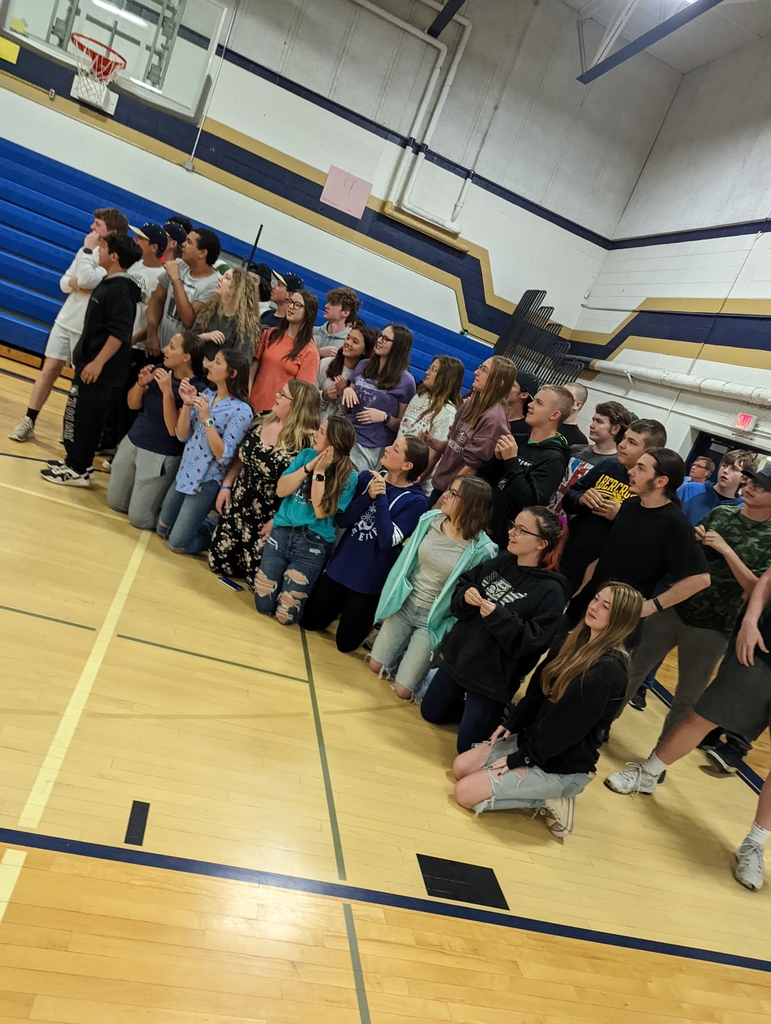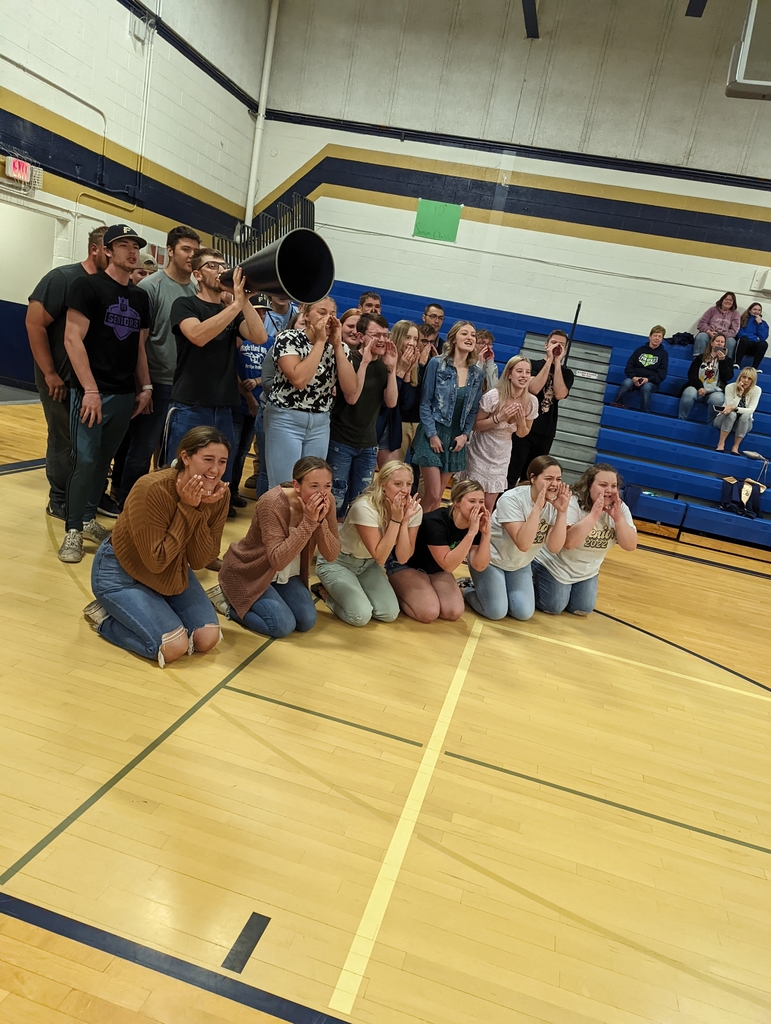 Our graduating seniors has a lovely baccalaureate service this evening. 🎓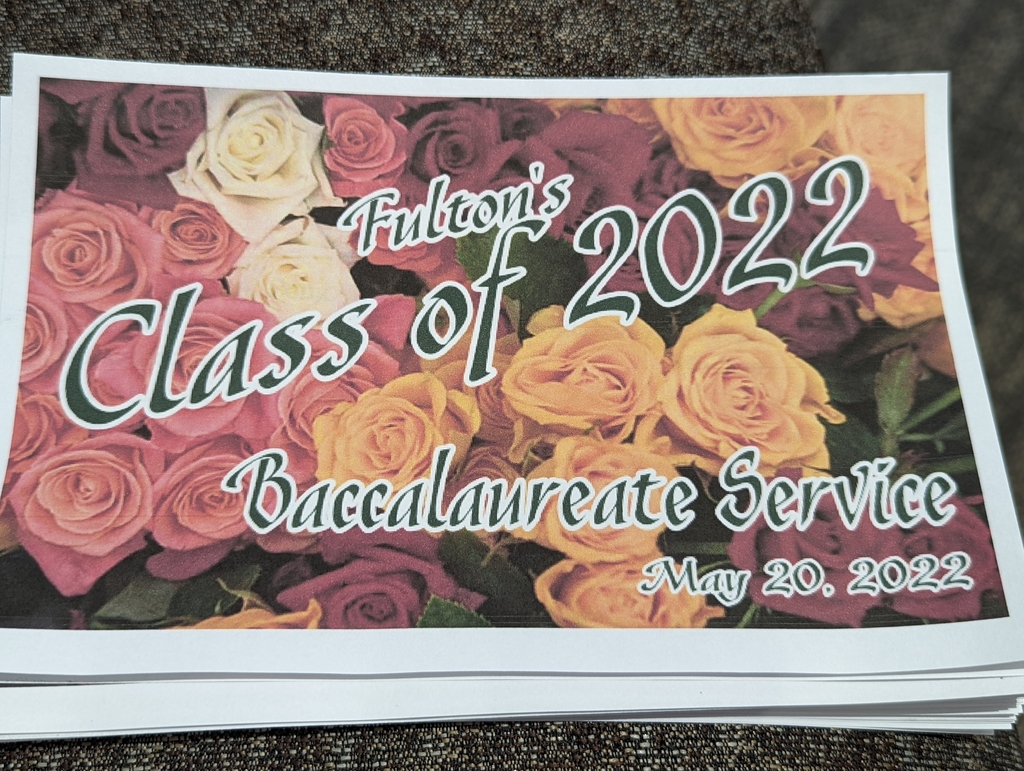 Congratulations Class of 2022! Senior Walk on their last day of school and Graduation on Sunday. Proud of you all.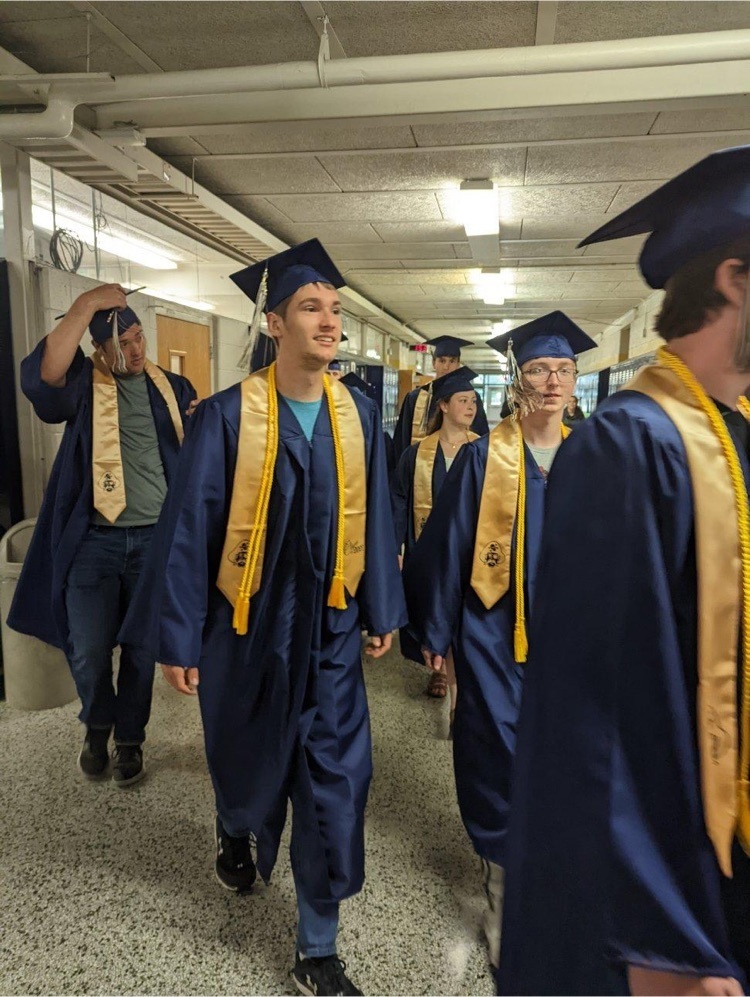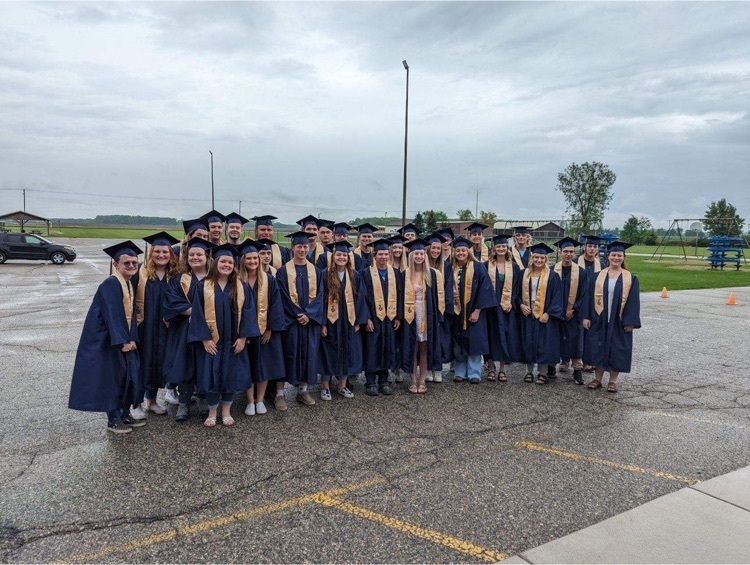 Senior walkthrough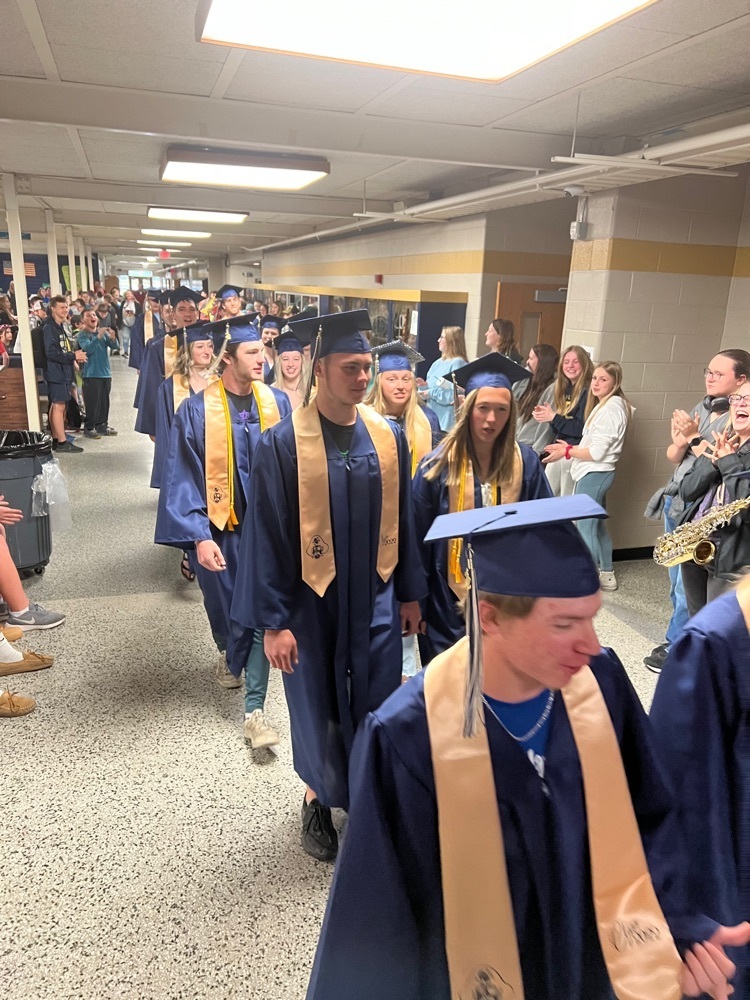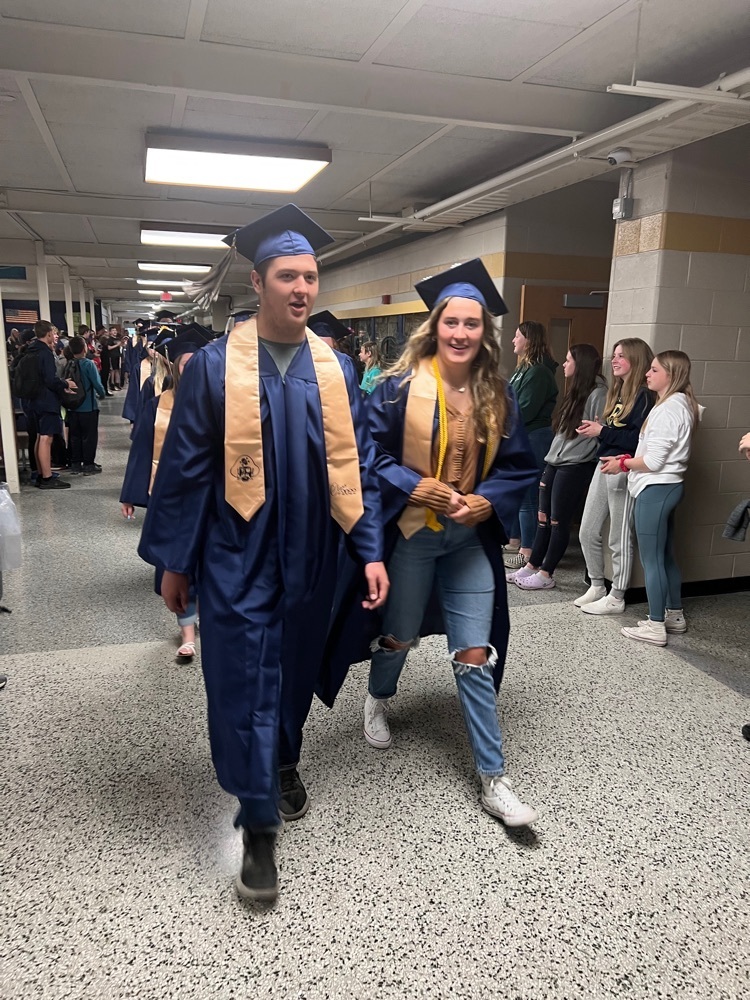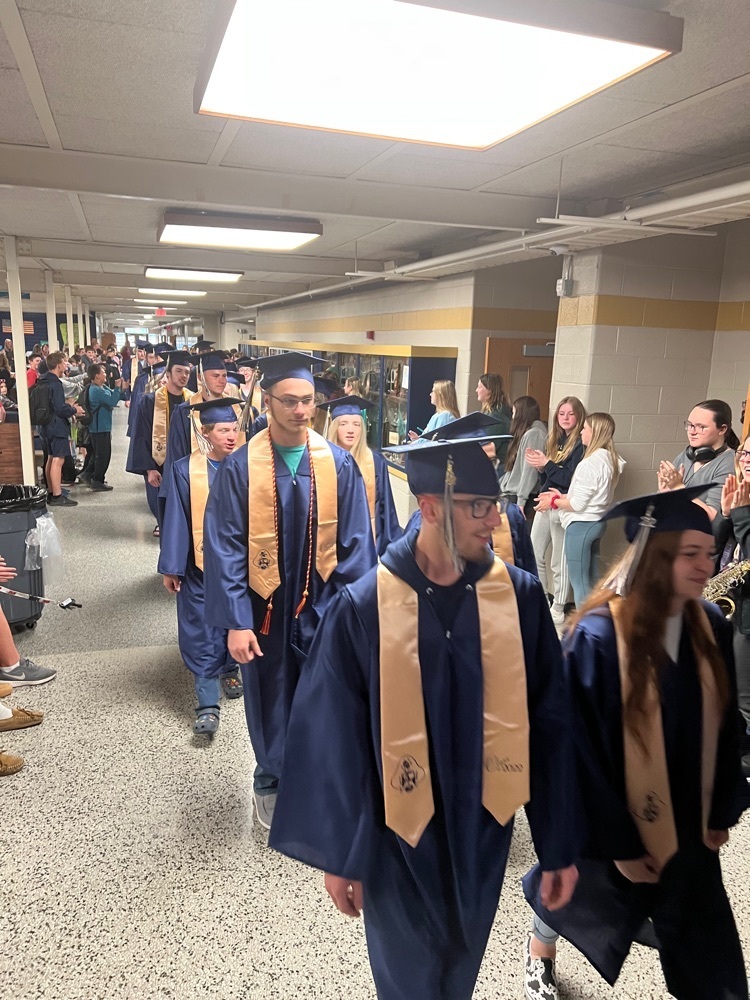 Attention High Schoolers: STEM@SVSU is pleased to invite current high school students to apply for the AT&T Great Lakes Bay Region STEM Innovation and Entrepreneurship High School Camp. The camp dates are Tuesday June 14th through Thursday, June 16th. This program will provide additional STEM education information, career awareness, exposure to engineering activities (robotics, 3D printing), and an introduction to entrepreneurship, STEM technology innovations, design innovations, prototype development, and product testing. There is NO COST to attend this camp; however full attendance is required. Application deadline is May 24th. To apply, please use the link below.
https://docs.google.com/forms/d/e/1FAIpQLSfi4jZJC6gFzPtEzDccjqt37lJdJKYAsvjvUcP5_o6SAtQr6w/viewform
If you have specific questions regarding this program, contact Dr. Rajani Muraleedharan at 989-964-4193 or
rmuralee@svsu.edu
STEM@SVSU

Good Morning 7th & 9th Grade Students, Parents & Fulton Staff, Just wanted to let you know that on Thursday May 12th, the Mid-Michigan Health Department will be at the school doing vision screening on the 7th & 9th grade students. This is a free service that the Health Department provides. Please call the office with any questions 👀 Vision Screening Vision screening of pre-school children is conducted by Local Health Department staff at least once between the ages of 3 and 5 years, and school-age children are screened in grades 1, 3, 5, 7 and 9, or in conjunction with driver training classes. Many children enter school with vision problems. Children usually do not know that they see differently. Early identification of an eye problem is important. Conditions like amblyopia, or lazy eye, can be prevented if detected and treated during pre-school years. FREE Vision Screenings at Your Local Health Department All county or district health departments have a Vision Screening Program which includes initial screening, retesting, and referral of children. Vision screening of pre-school and school-age children includes tests using screening and testing procedures approved by the Michigan Department of Community Health (MDCH): Clearness of vision Eye muscle balance Nearsightedness Farsightedness These tests are used to screen pre-school and school-age children aid in identifying children who may have vision problems that require additional evaluation and follow-up. A referral is made to an eye care professional after a child has failed one or more of the battery of vision screening tests or has an observable symptom. Follow-up for all referrals is conducted helping to assure that care is received. Completed follow-up is reported to MDCH. At least ten percent of the children screened in Michigan are referred annually to an eye care professional. Of all children screened in Michigan annually, the Michigan Vision Screening Test Battery routinely identifies 10-15% of those screened as needing eye care. Only a licensed optometrist or ophthalmologist can diagnose visual conditions. Screenings are intended for all children in Michigan without cost and are conducted in all schools and at your Local Health Department by appointment.

Some staff sporting our new spirit wear to end staff appreciation week! Thankful for all Fulton Schools wonderful staff!

Congratulations to all of our high school positive office referrals for the month of April: Lexi Sorah, Billy Short, Joanne Barber Kaya Canfield, Baeley Vandervest, Peyton Reynolds, Tyler Paeska, Meghan Patterson, Olivia Kirkpatrick, Gavin Isle, Rover Sorah, Destiny Burgess, and Owen Penoyer. They were all recognized by staff for their respect, hard work, responsibility, and attitude. Keep up the great work!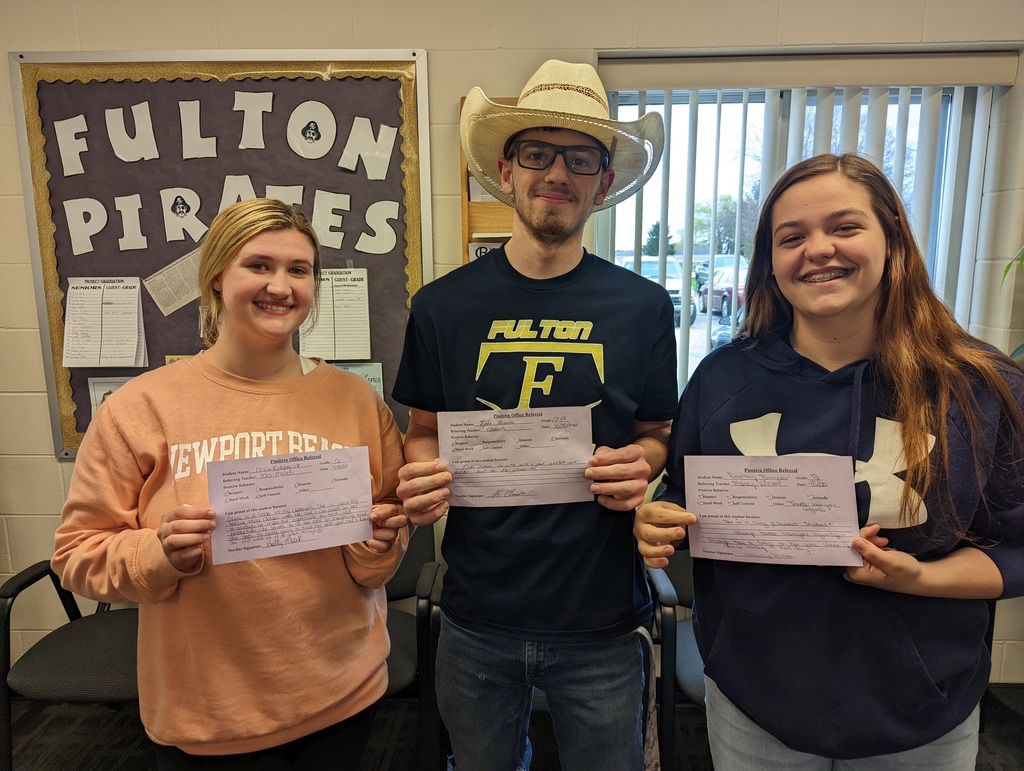 Thank you to all of our volunteers that made tonight's home athletic events a success.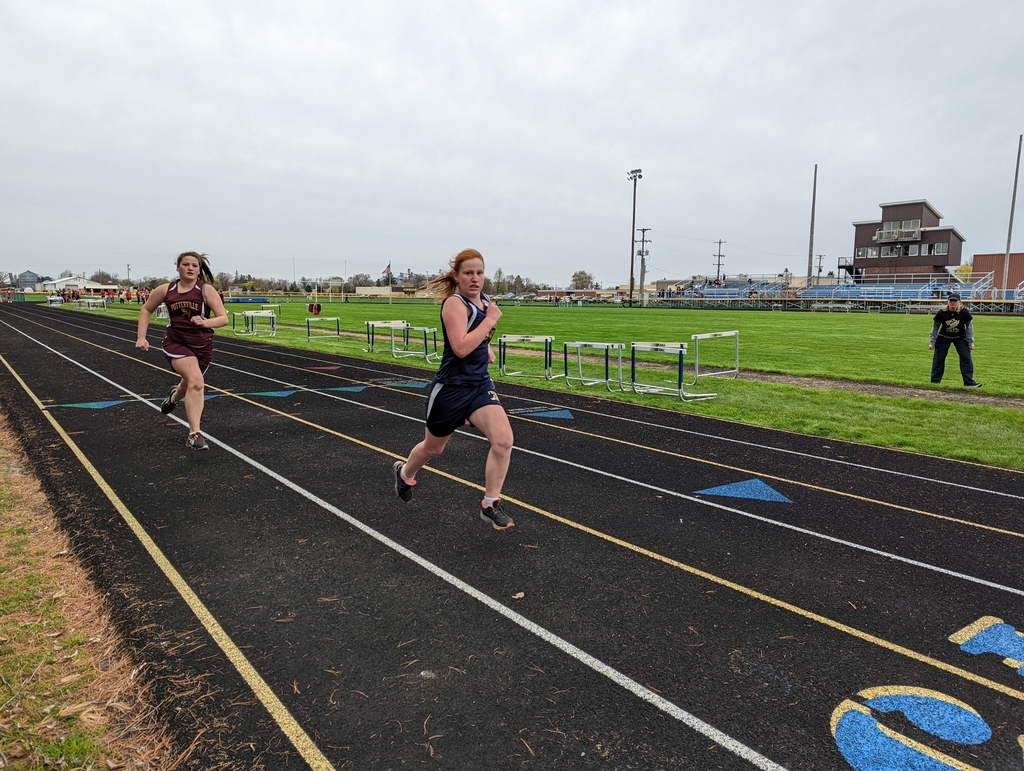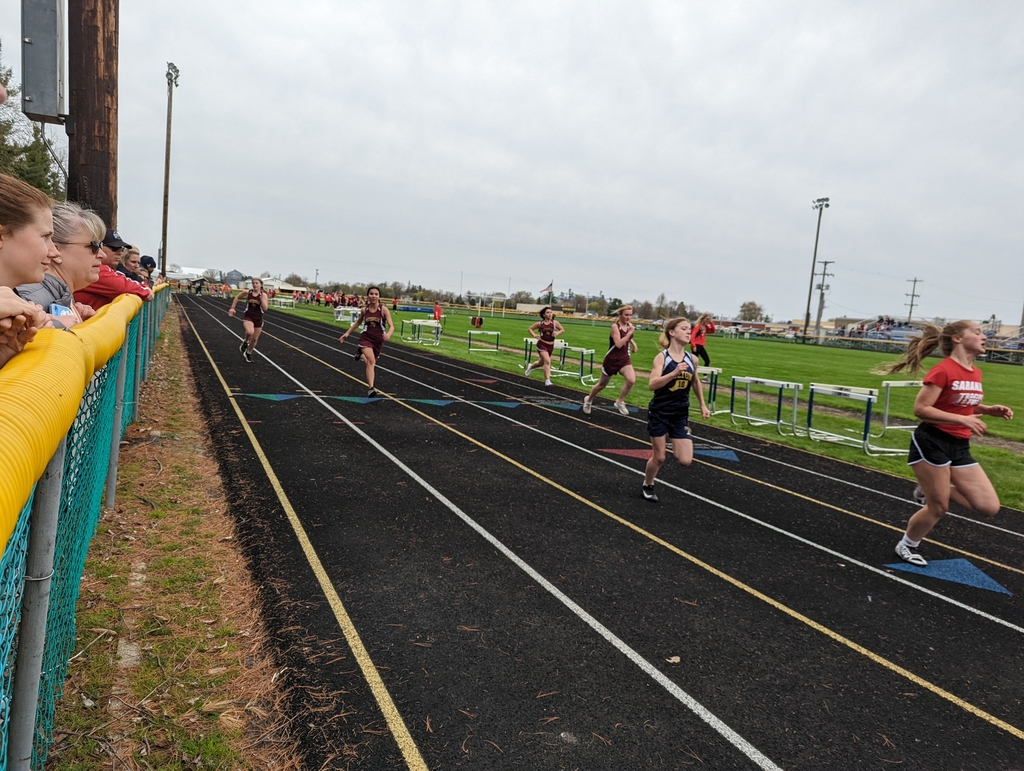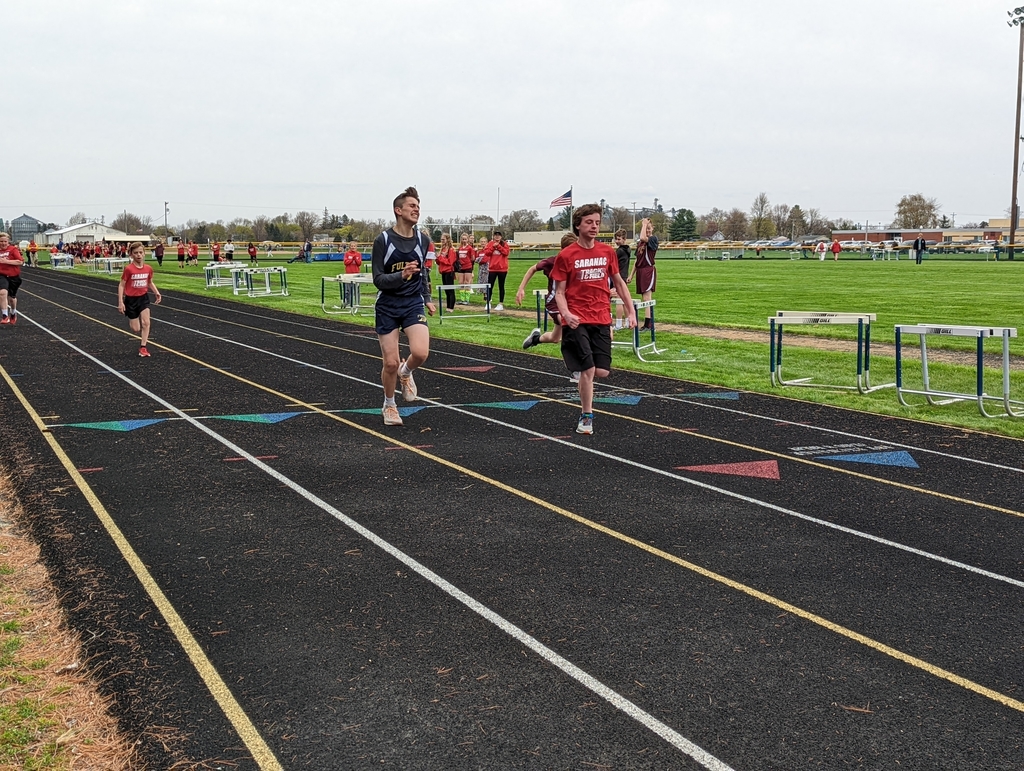 A teacher is a person who surrounds their students with inspiration to learn again every day. We have so many staff here at Fulton Middle and High School that continue to inspire every day. Happy Teacher Appreciation Week to each of them. Thank you for all that you do.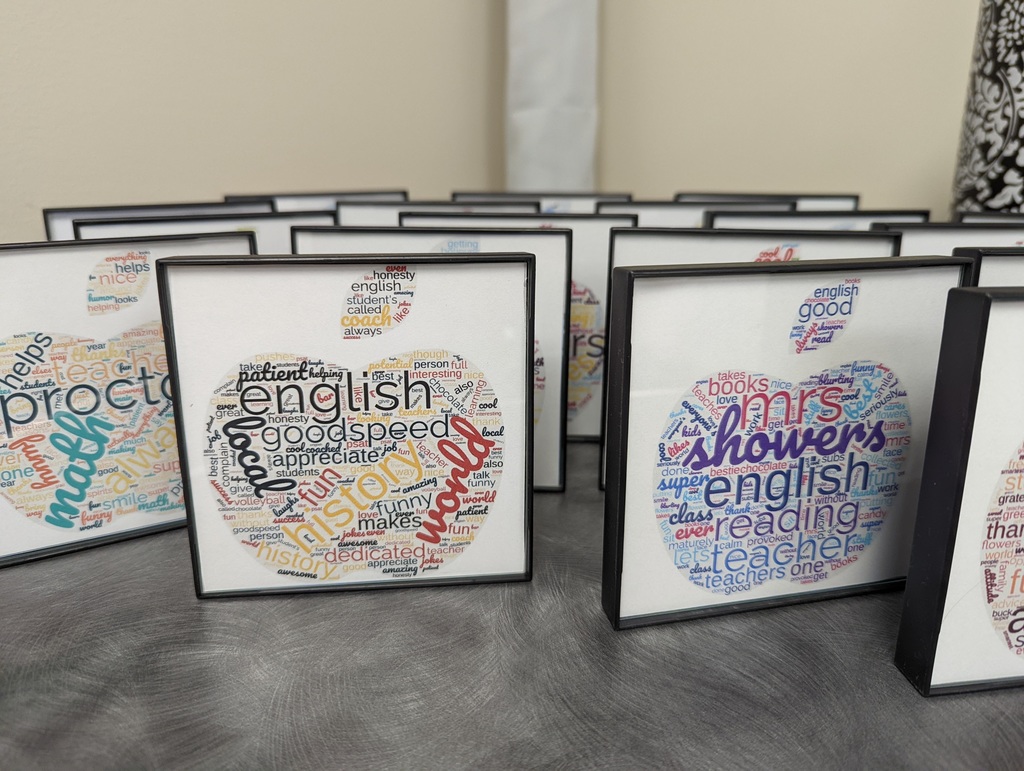 Thank you to all of the middle school-high school families and businesses that have contributed to make our teacher appreciation week amazing. We would like to specifically thank Keri Buscemi, Landon Powelson, Ed Lorenz, The Smith family, Darci, The MacLennan Family, The Muffin Top Bakery, Dewey's Trading Post, Biggby of Alma, Alma Brewing Company, and Healthies of Mid Mitten,.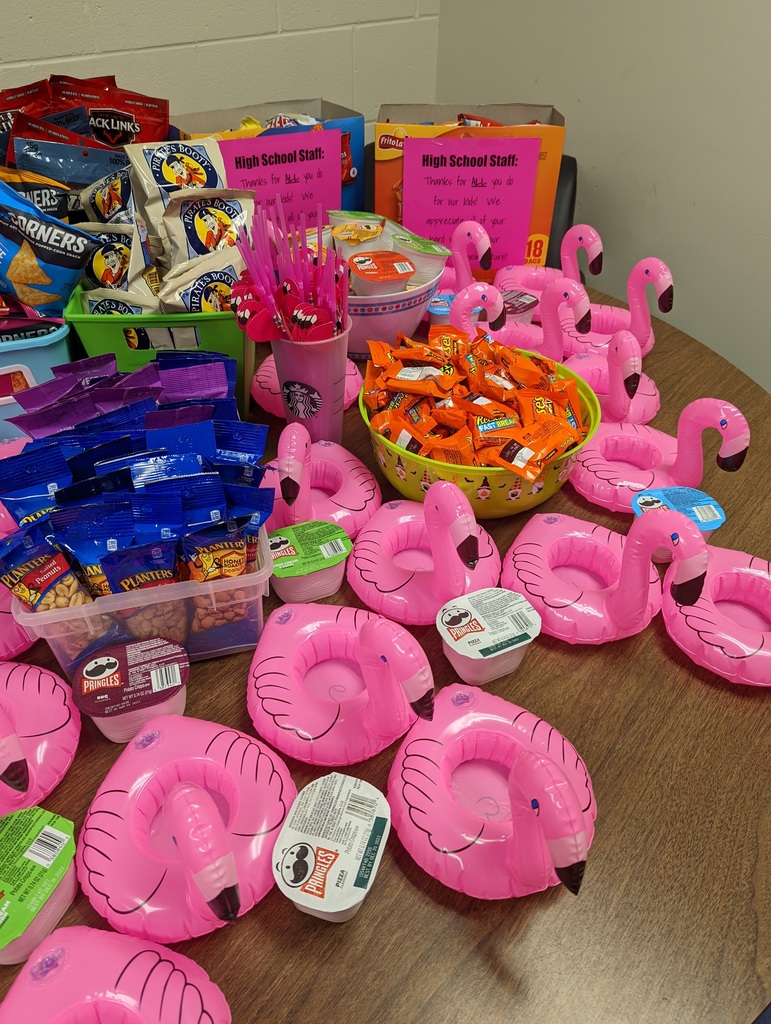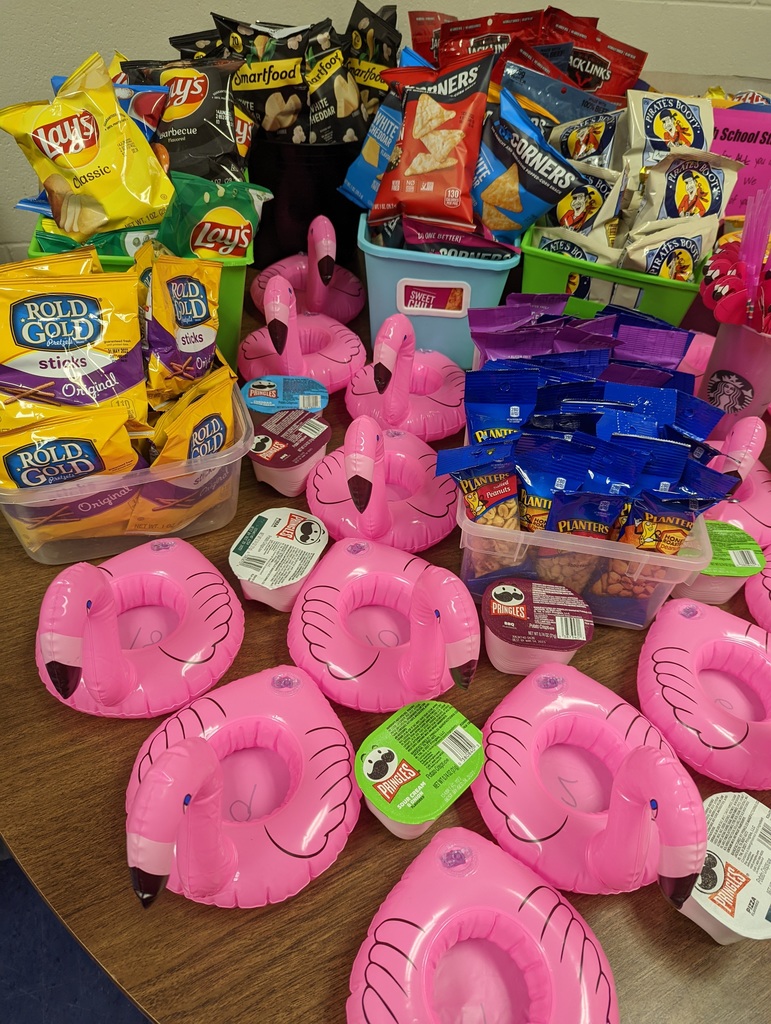 Congratulations to our Fulton Middle and High School students that were honored at the Youth Appreciation Banquet in April: Makiya Telling, Elijah Shafer, Daniel Stahl, Aden Seigneurie, Renee Viles, and Mattea Haley.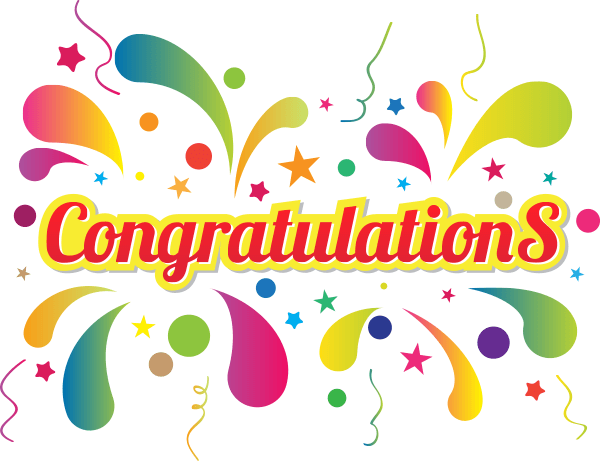 Middle and High School Parents and Guardians Quarter 4 Progress Reports were sent to the email on file. This report has also been posted online in Power School. Log into the web portal (not the app), in the upper left click on SwiftReach and click on the graduation cap in the upper right corner. If you need any assistance accessing your account, please contact the office.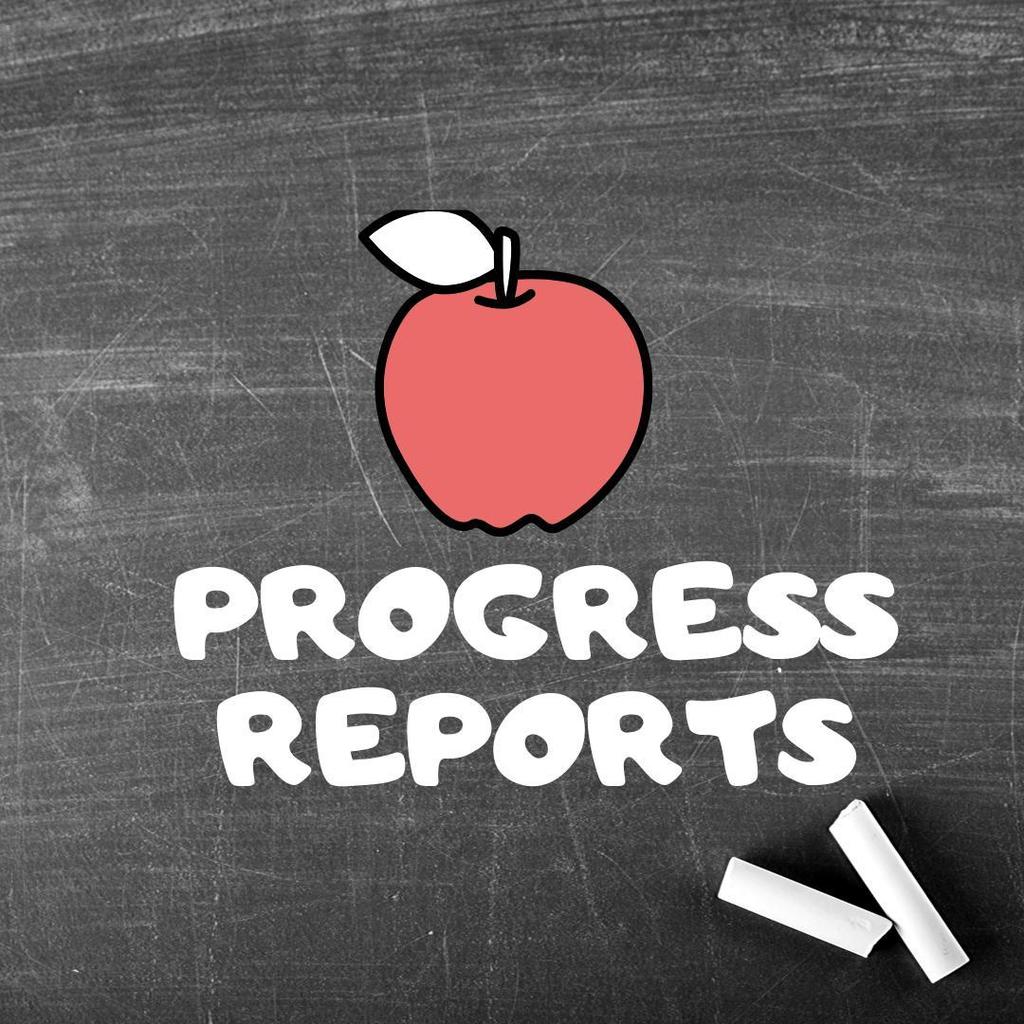 The Sophomores are having popcorn sales this Friday in order to help raise much needed funds for prom. It is $1.00 per bag. Students will order in 1st hour for 5th hour delivery.

For grades 3rd-8th. If interested please contact them directly. We will have extra flyers in the elementary and middle school offices.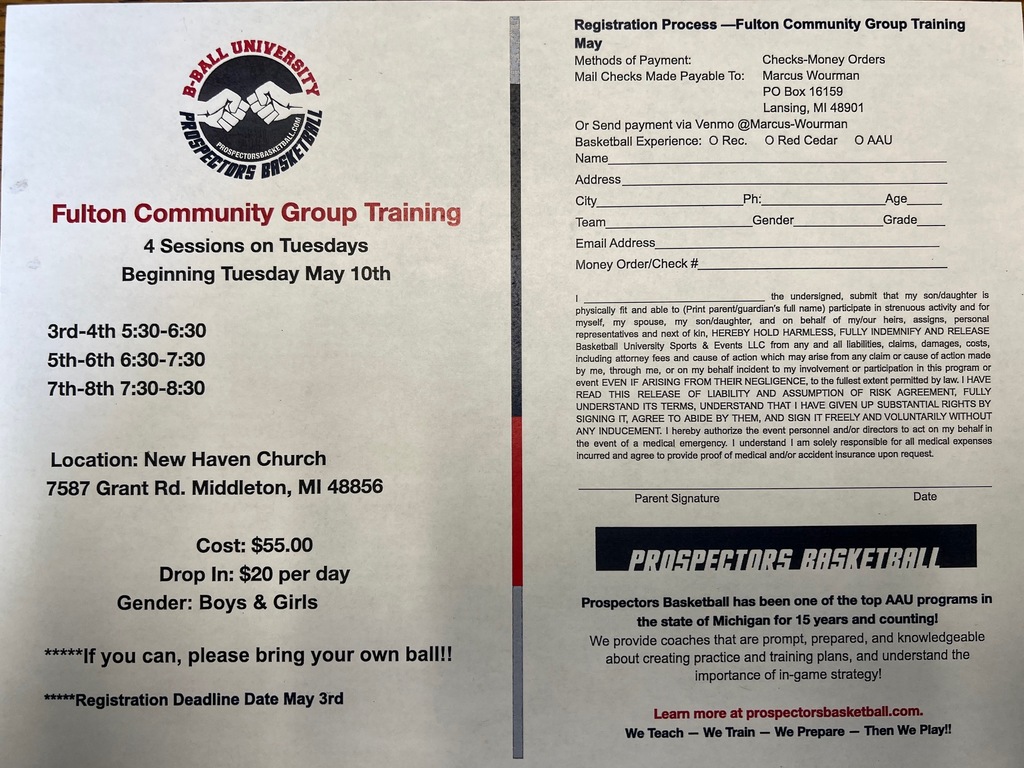 The staff and students of Fulton Middle and High School want to say thank you to Ms. Wilson and Ms. Brush. We appreciate all you do. Happy Administrative Assistant Day!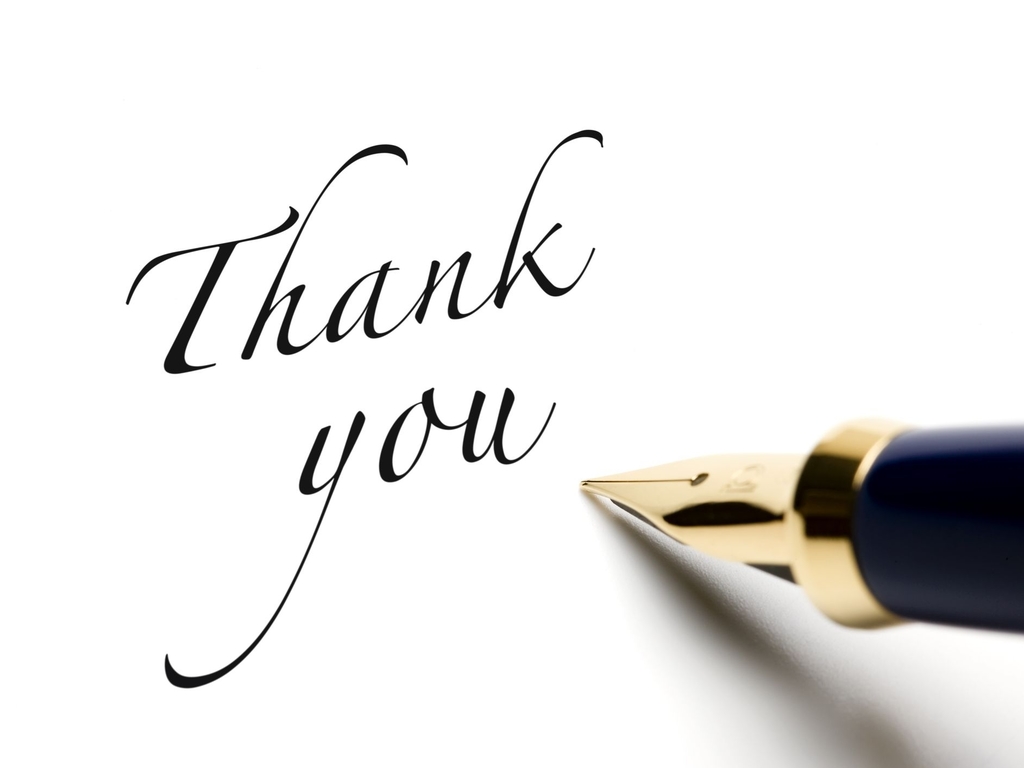 STEM@SVSU and the GLBR East Chief Science Officers are excited to offer a FREE Teen Science Café on Thursday, May 5, 2022 from 5:30 - 8:00 pm. Teen Science Café events allow teens and STEM professionals to engage in meaningful conversations and explore advances in science and technology. This event is open to any student in 6th - 12th grade in the Great Lakes Bay Region (Arenac, Bay, Clare, Gladwin, Gratiot, Isabella, Midland, Saginaw counties), as well as Huron and Tuscola counties. Teen Science Cafés are always Free, Fun, and have Food! Pizza will be provided for dinner. Date: Thursday, May 5, 2022 Time: 5:30 - 8:00 pm Location: Saginaw Valley State University - Gilbertson Hall 7400 Bay Rd. University Center, MI 48710 Topics: Climate Change Simulation and SVSU Nursing Simulation / Brain Research Labs Space is limited so RSVP today! Teen Science Café RSVP Link This is a great event made BY students, FOR students. We hope to see you there!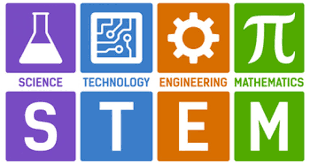 Parents & Students If you signed up to do a CTE class at either Alma or Mt. Pleasant next fall you need to confirm your enrollment. We have a google link located in our News section or the pdf form under our Documents tab.

Any middle or high school girls interested in Girl Scouts?? They are looking for new members and they have a great STEM opportunity coming up . The St. John's Council will be having a S.T.E.M trailer with different stations for girls of all ages. It will be held on May 19th at the Nazarene Church in St. John's from 6-7pm. For any questions or membership inquiries, please contact Ashley White - Girl Scout Troop Leader at 989-992-1817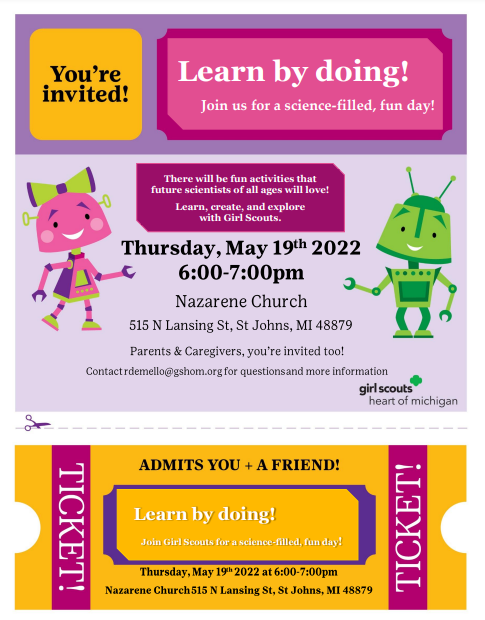 Check out this amazing art work by Kaiden Oliver.