All Middle & High School Students, get ready for CUPCAKE WARS! Friday, February 10th. Bring in 1 dozen cupcakes to enter. Must have them here by 4pm. 5 prizes given for best tasting and best looking. Winner will be announces at the Basketball game. All profit made will be used for Project Graduation.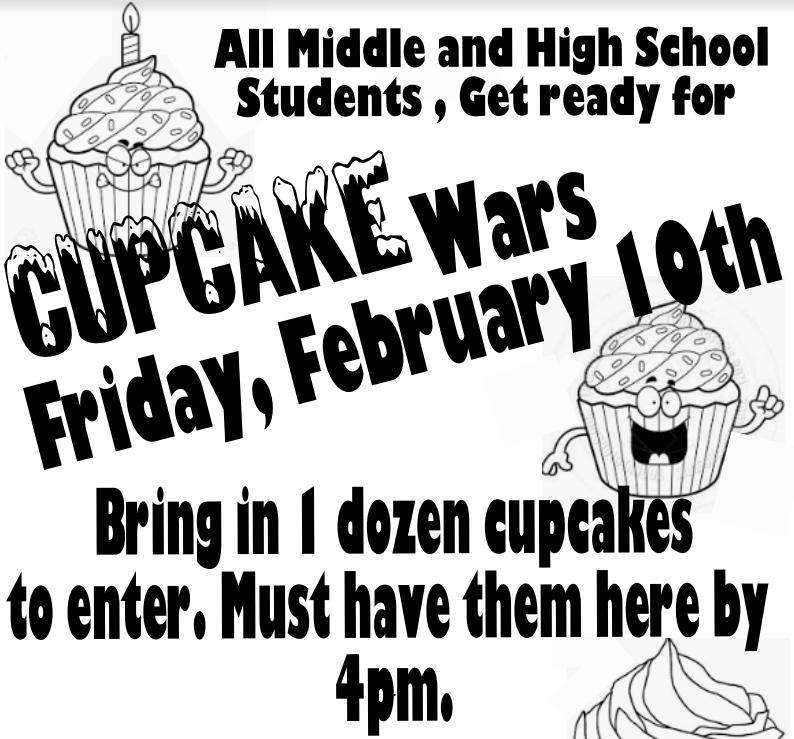 STEM@SVSU and the GLBR East Chief Science Officers are excited to offer a FREE Teen Science Café on Thursday, March 9, 2023 from 5:00 - 8:00 pm. Teen Science Café events allow teens and STEM professionals to engage in meaningful conversations and explore advances in science and technology. This event is open to any student in 6th - 12th grade in the Great Lakes Bay Region (Arenac, Bay, Clare, Gladwin, Gratiot, Isabella, Midland, Saginaw counties), as well as Huron and Tuscola counties. Teen Science Cafés are always Free, Fun, and have Food! Pizza will be provided for dinner. Date: Thursday, March 9, 2023 Time: 5:00 - 8:00 pm Location: Saginaw Valley State University - Gilbertson Hall 7400 Bay Rd. University Center, MI 48710 Topics: Health Sciences Space is limited so RSVP today!
https://www.svsu.edu/stem/
Teen Science Café RSVP Link This is a great event made BY students, FOR students. We hope to see you there!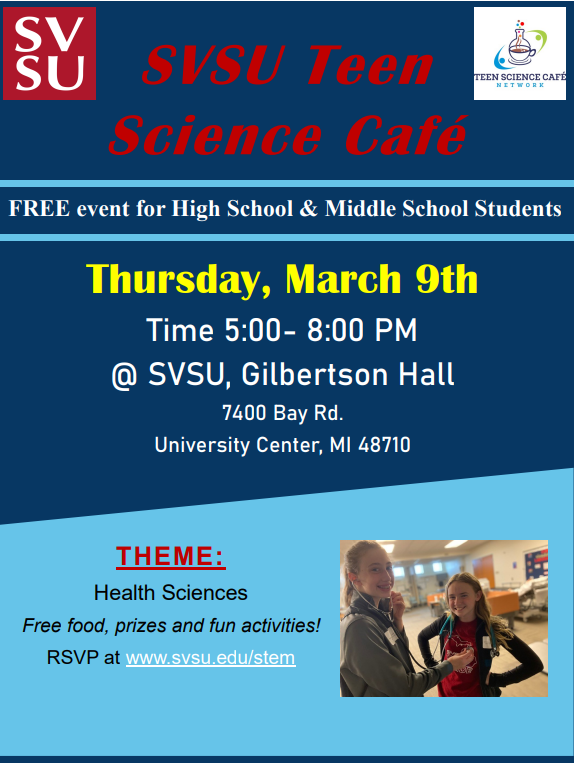 Next time you are at the Middle/High School, stop and check out the student art that has been installed in the commons. The pirates now have a parrot! 🦜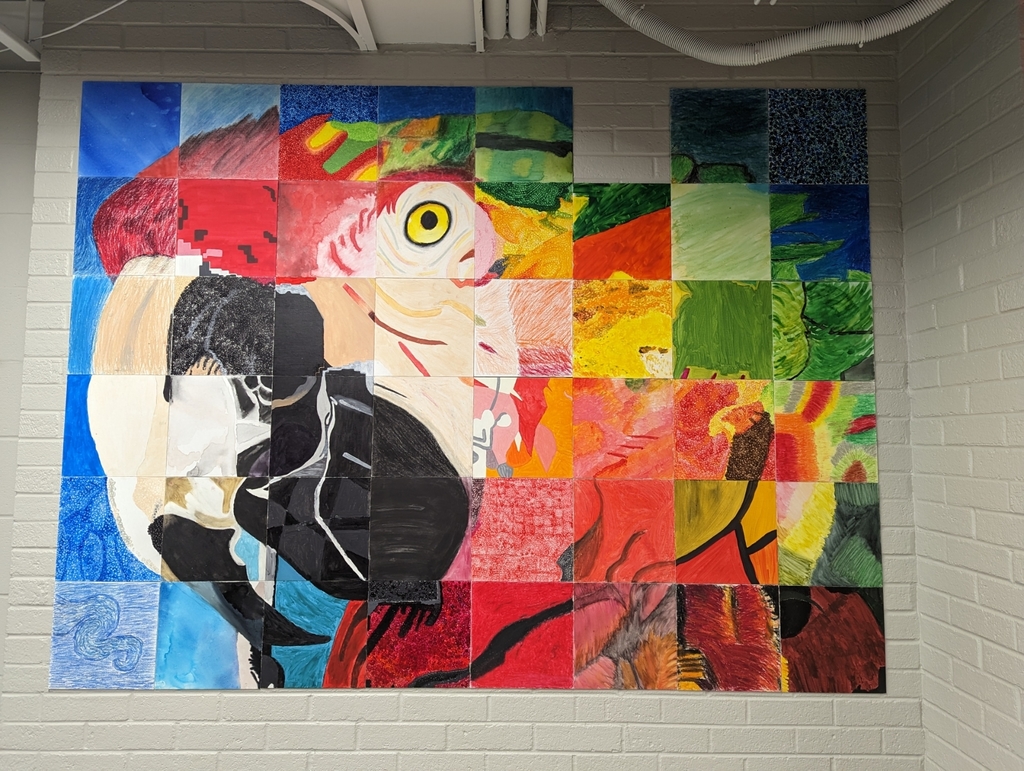 Due to internet and phone issues Fulton Schools will be closed tomorrow, January 31st. The FAST program will be open.
Students in 8th-11th Grades: It is that time of year when we are beginning the process of building the class schedule for 2023-2024. Please go into your Xello Account, update and submit your course planner selections. This must be done by February 1st, 2023 at 11:59 pm. After that time, all submissions will be locked in and cannot be changed until next year's process begins.

Fulton MS/HS Families Report cards have been posted online in Power School and sent to the email on file. You can access the report card in Power School: Log into the web portal (not the app), in the upper left click on SwiftReach and click on the graduation cap in the upper right corner. If you need any assistance, please contact the office.

Due to the incoming storm and for the safety of our students, we are postponing the winterfest dance. The dance will be held 8-11 on Saturday, February 11th.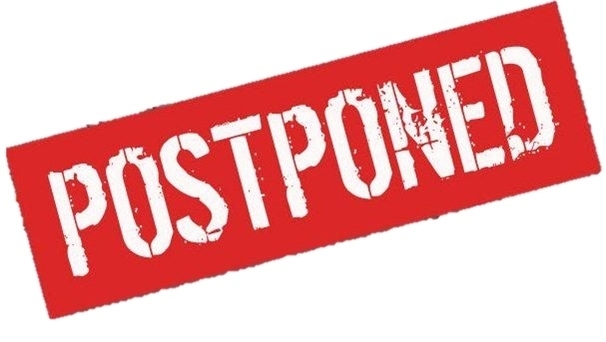 Winterfest is tonight at the school. We are monitoring the weather situation. In the event we need to postpone the dance, a notification will be sent by 4:00.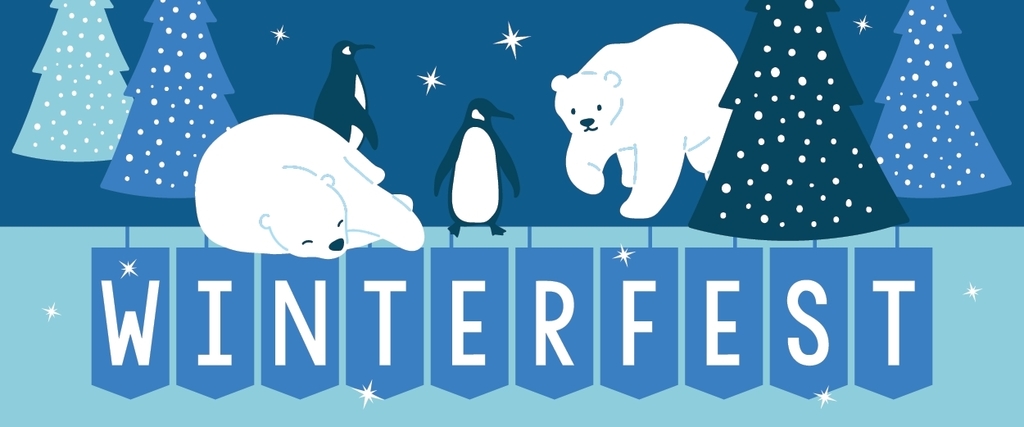 10th and 11th grade students interested in taking CTE courses in 2023-24: Open house for Mt. Pleasant campus is on February 2, 2023 from 5:30-7:30pm 1155 S. Elizabeth St., Mt. Pleasant MI (989) 775-7232. Open house for the Alma campus is on February 16, 2023 from 5:30-7:30pm Alma High School, 1500 Pine Avenue, Alma, MI

Just a reminder that there is an 8-12 parent meeting tonight to to ask questions about scheduling, educational development plans (EDPs), Dual Enrollment, and Career Technical Education courses (CTE). The meeting will be held in the Penny Bearden Memorial Library from 7pm-8pm. If you have any questions about the meeting, please reach via email at
woodmang@fultonpirates.net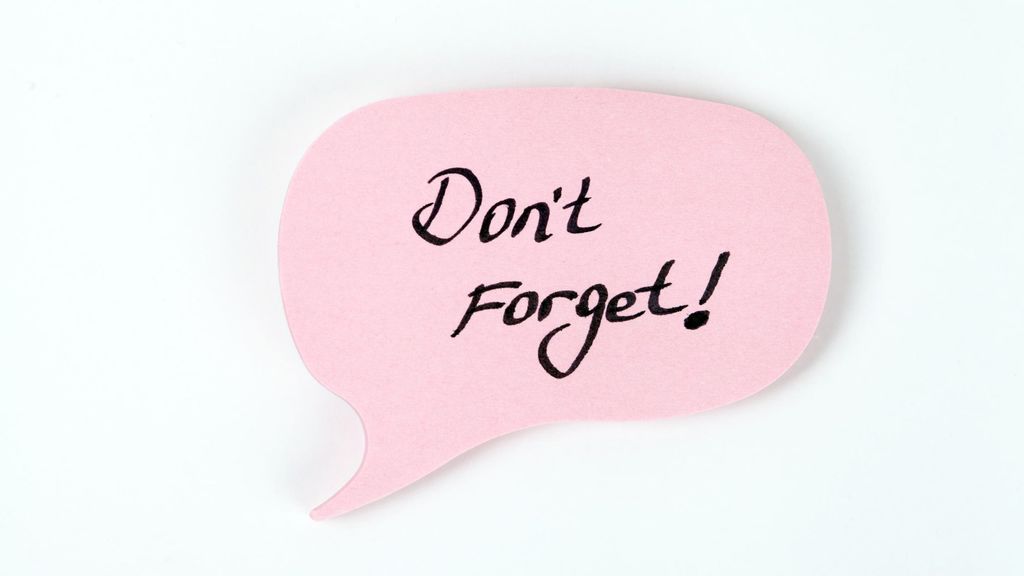 Families: There have been several missing personal items reported, mostly from the locker rooms. Please be sure to talk with your student about securing their personal items. Per our handbook: Theft will not be tolerated, and students caught stealing will be dealt with severely. Students should not bring valuables to school, and personal belonging should be secured in you locker. Students should not be sharing their locker combinations with others. Locker room locks are available from Mr. Walden.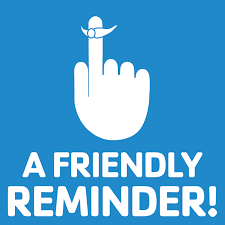 High School Winterfest will be Saturday, January 28th from 8-11 pm. Student council members will be selling tickets during lunch Monday - Wednesday. The cost is $7 dollars per person. If you buy your ticket at the door the cost is $10. Guest forms are due by Wednesday January 25th before you leave at 3:00pm. High School Student Guest forms for Winterfest are due to the office on Wednesday. Forms are available:
https://www.fultonpirates.net/o/fmshs/documents/student-information/377048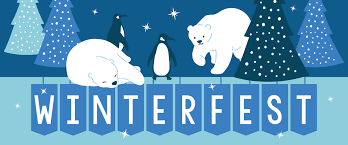 It is Winterfest Week! Tuesday: BBQ dad vs soccer mom Wednesday: white out Thursday: anything but a backpack Friday: blue and gold Assembly Friday 2-3 for MS/HS High School Dance Saturday 8-11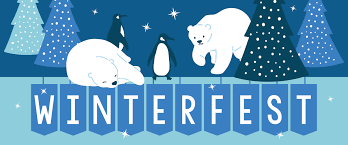 Semester 2 starts today. New classes for the high school and new elective classes for the middle school.

Formal Middle School Valentine's Dance - February 18th, 4-7pm. Pre-sale tickets $5, at the door $7. Ticket sales start Monday, February 13th.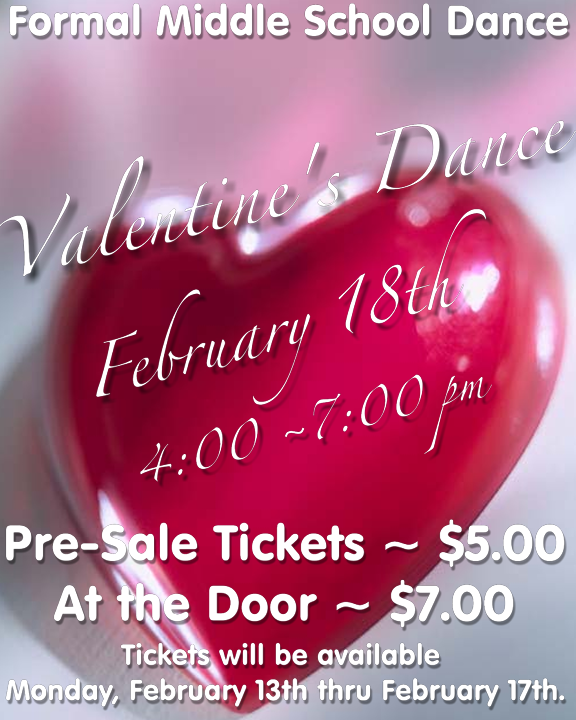 Our varsity girls are taking on Saranac at home now!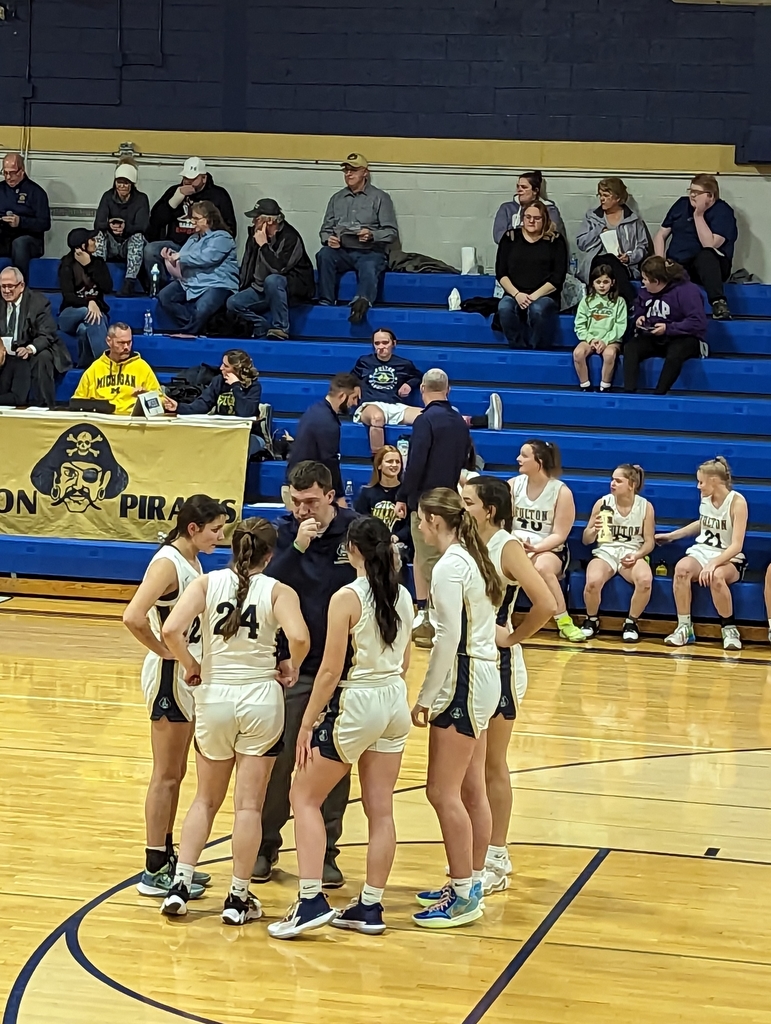 Attention Seniors, If you are planning on attending College or a Skilled Trade School, you should complete the FAFSA.  Even if you think you do not qualify for financial aid through the FAFSA, some schools will extend scholarship money to those who have a completed FAFSA.   go to
www.studentaid.gov
to complete your FAFSA.  
Seniors--The 2023 scholarship cycle at the Gratiot County Community Foundation is just beginning and the link to the scholarship application is now available on our website at
www.gratiotfoundation.org
in the Scholarship tab. The deadline is March 1, 2023 and we ask you to please help us by publicizing the availability of these scholarships to the appropriate students at your school. Feel free to contact me if you have any questions about the application or scholarship process via email or call (989) 875-4222.
Greetings, The time to begin thinking about courses and scheduling for the upcoming academic year is getting closer. On Tuesday, January 24th, 2023, there will be an open forum for students and parents in grades 8-11 to ask questions about scheduling, educational development plans (EDPs), Dual Enrollment, and Career Technical Education courses (CTE). The meeting will be held in the Penny Bearden Memorial Library from 7pm-8pm. If you have any questions about the meeting, please reach via email at
woodmang@fultonpirates.net

Congratulations to all Fulton BPA members as they competed this weekend up to CMU at the Regional Leadership Conference. The following members placed in the top five of their competitions to qualify for the State Leadership Conference in March. Dakota Malek - 1st in Payroll Accounting Cayden Curtis - 2nd in Payroll Accounting Elizabeth Leslie - 3rd in Business Spelling Korbin Marecek - 5th in Payroll Accounting Lynnae Podolak - 5th in Banking and Finance Great job and good luck as you move on to state competition.