Congratulations Class of 2022! Senior Walk on their last day of school and Graduation on Sunday. Proud of you all.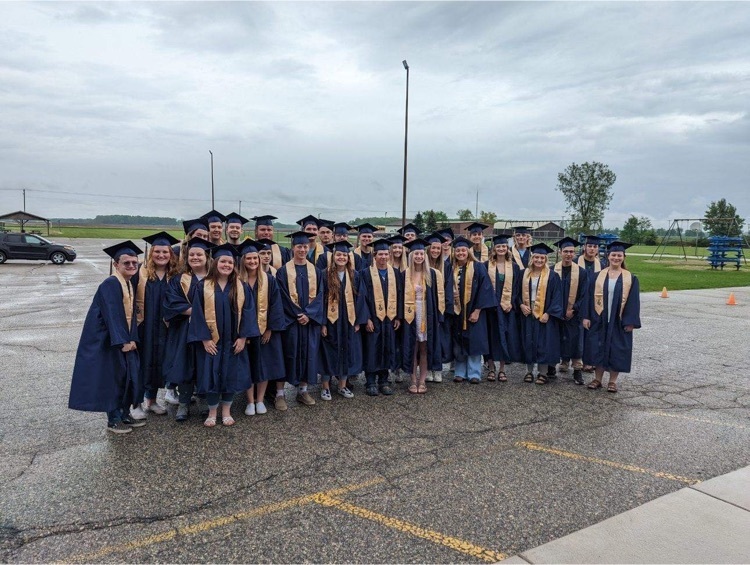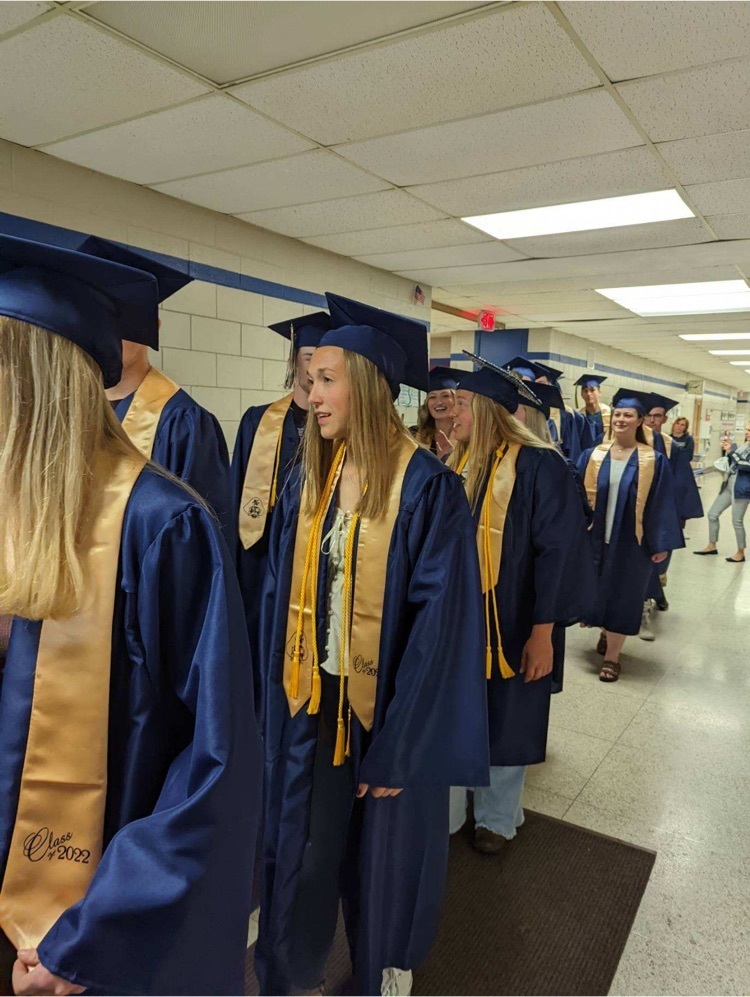 Rest time in the dandelion patch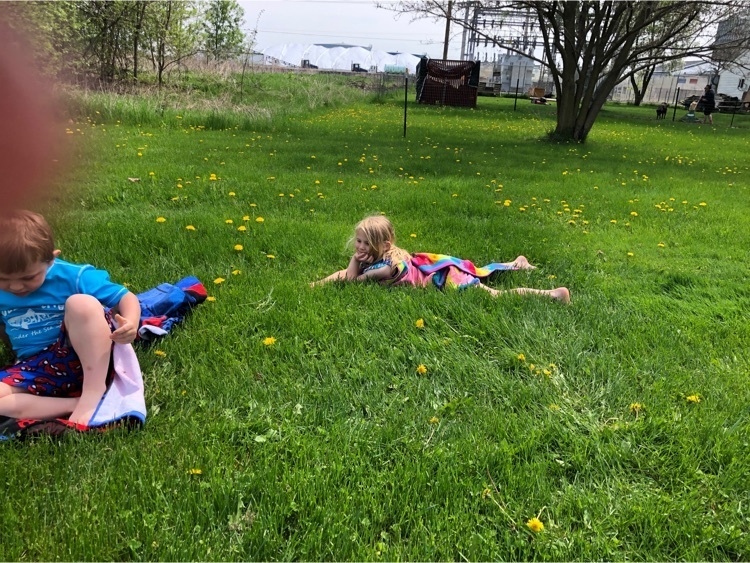 Popsicles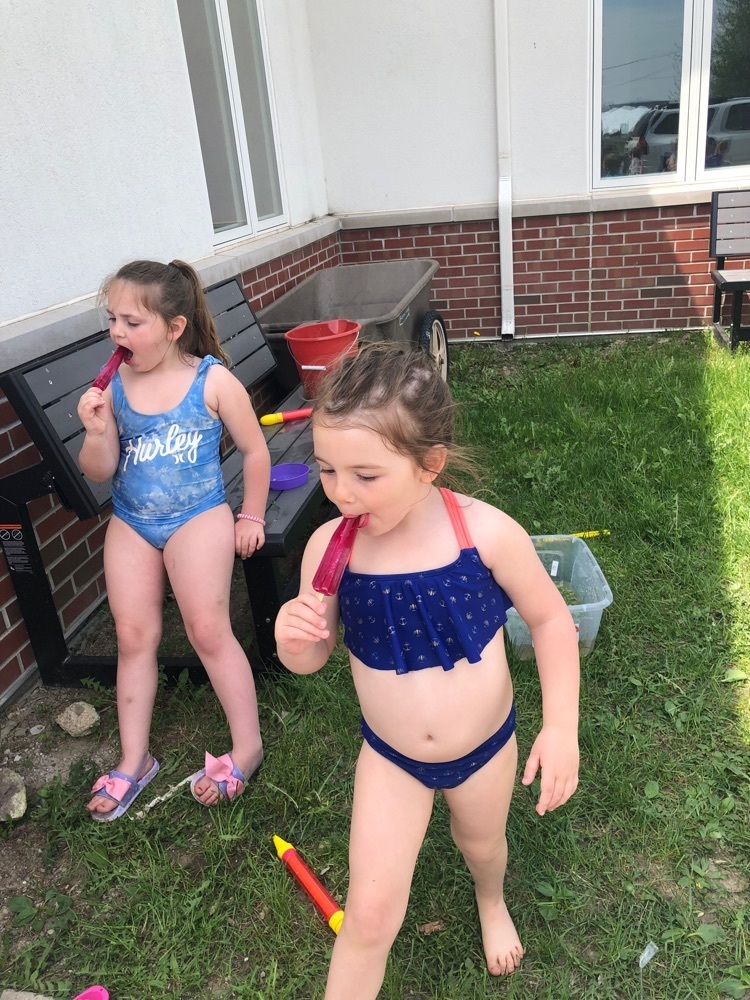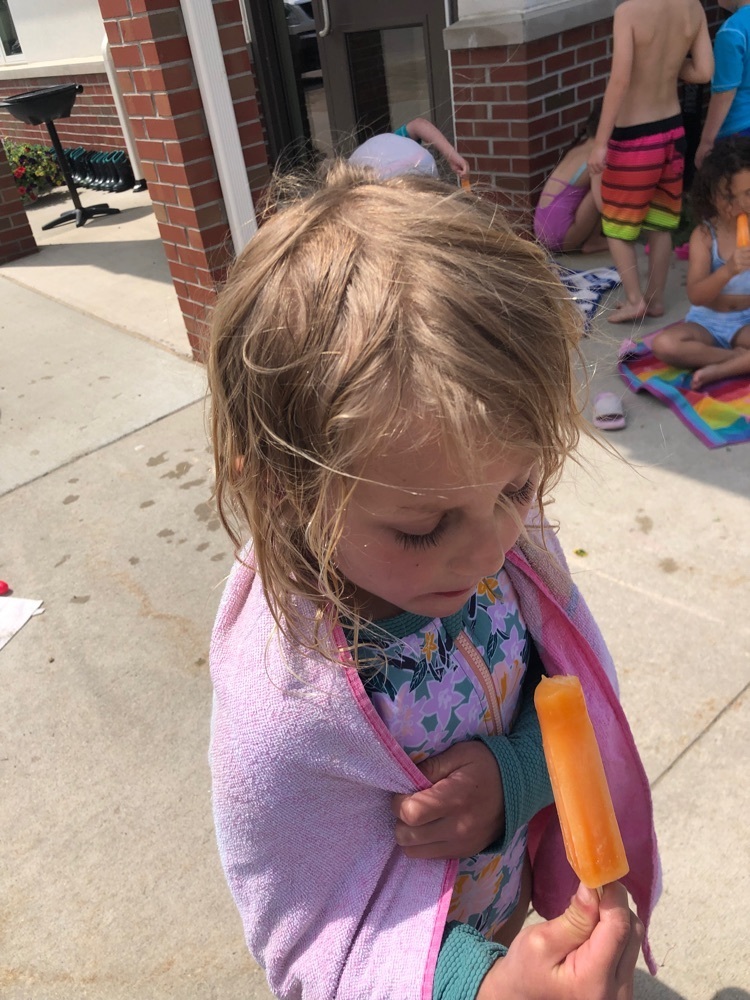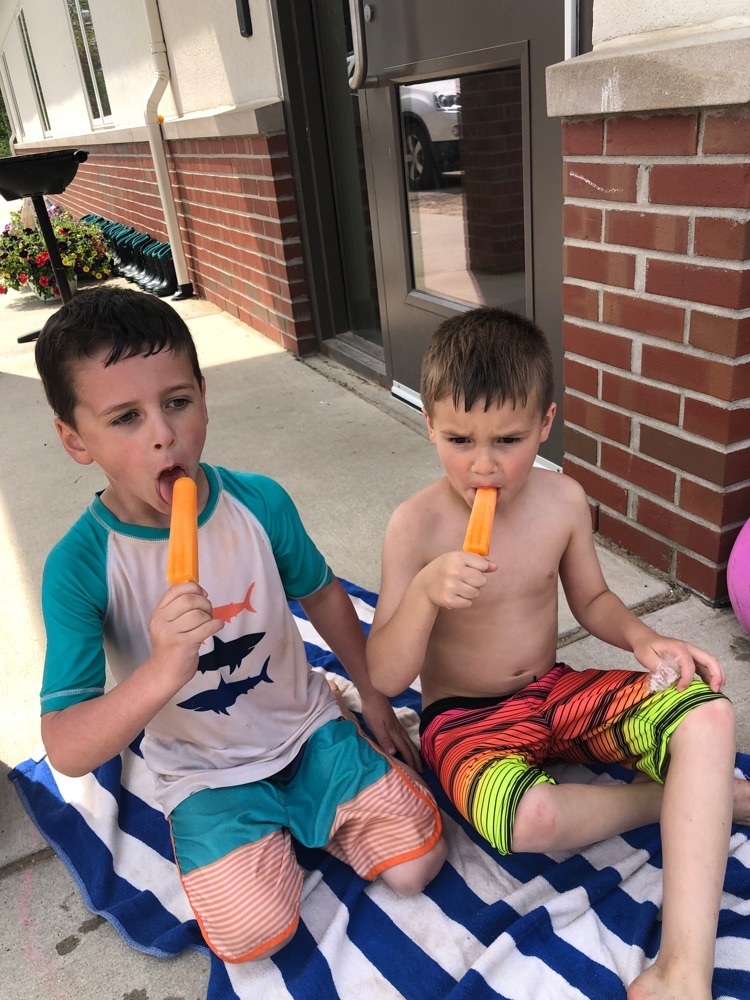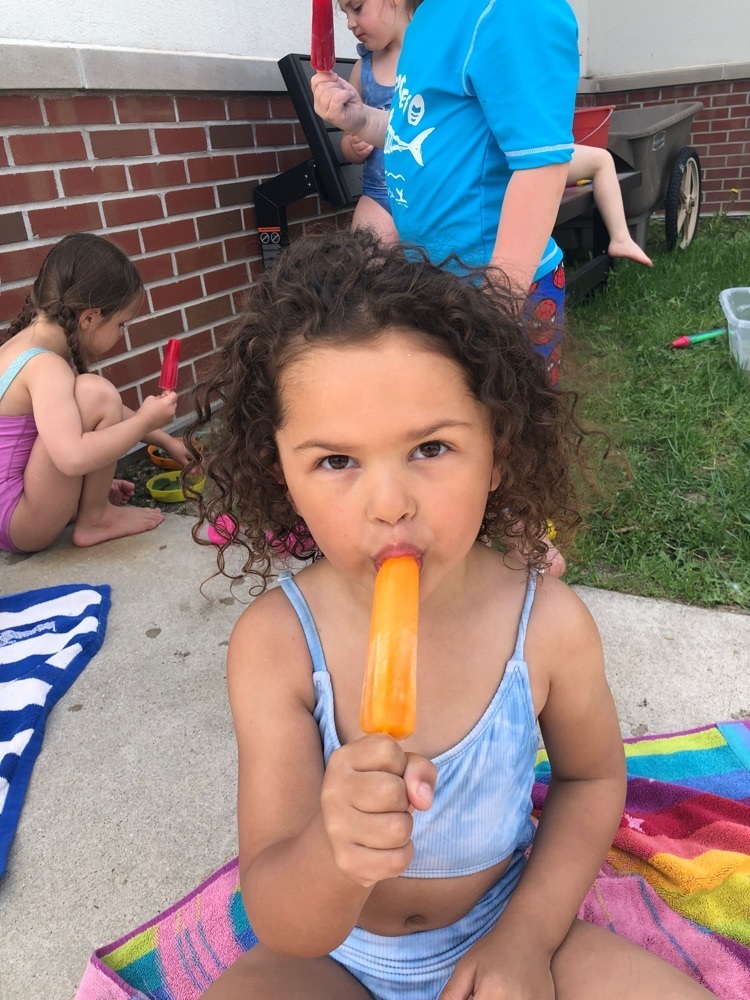 Beautiful day to get wet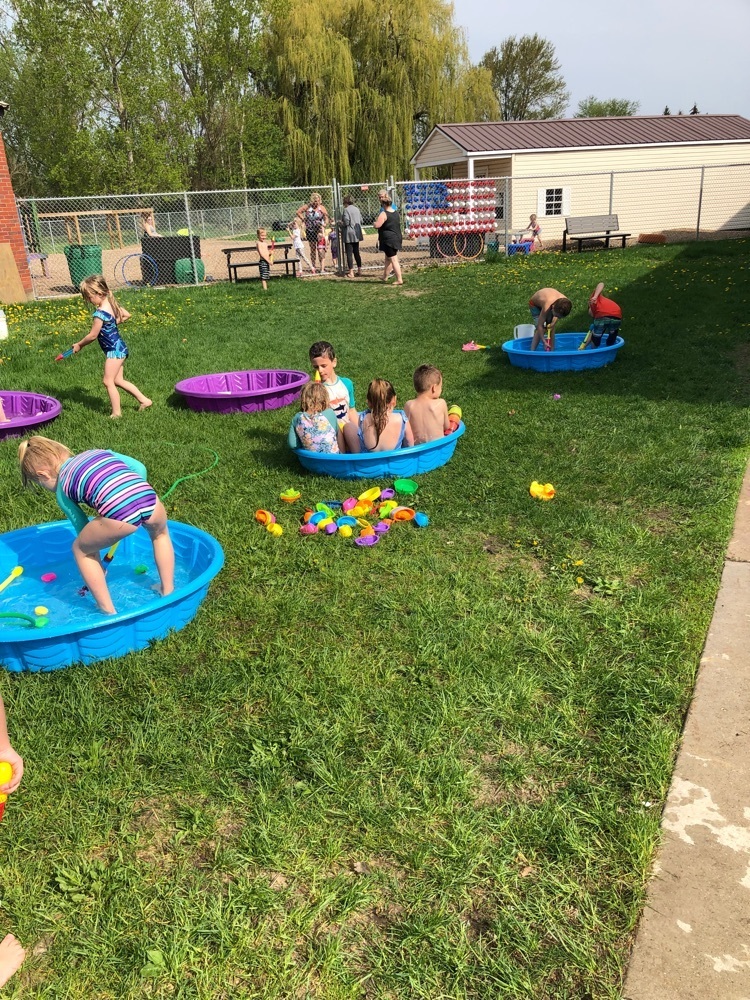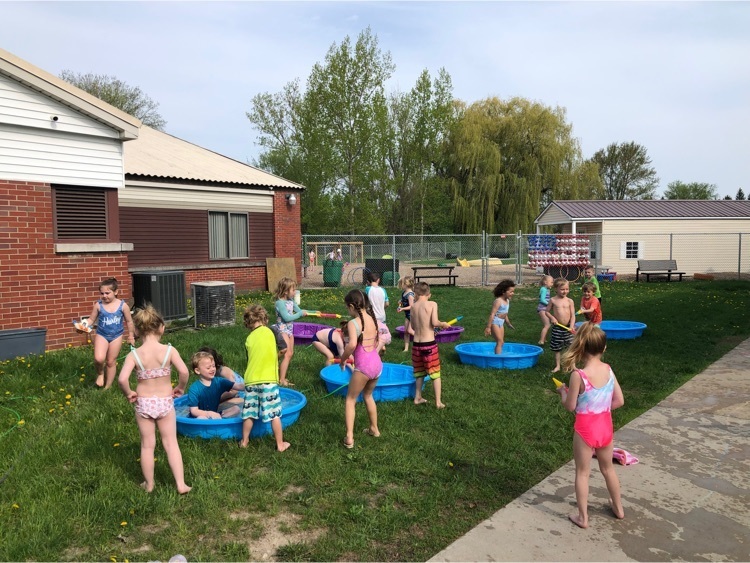 Breakfast and morning meeting in bathing suits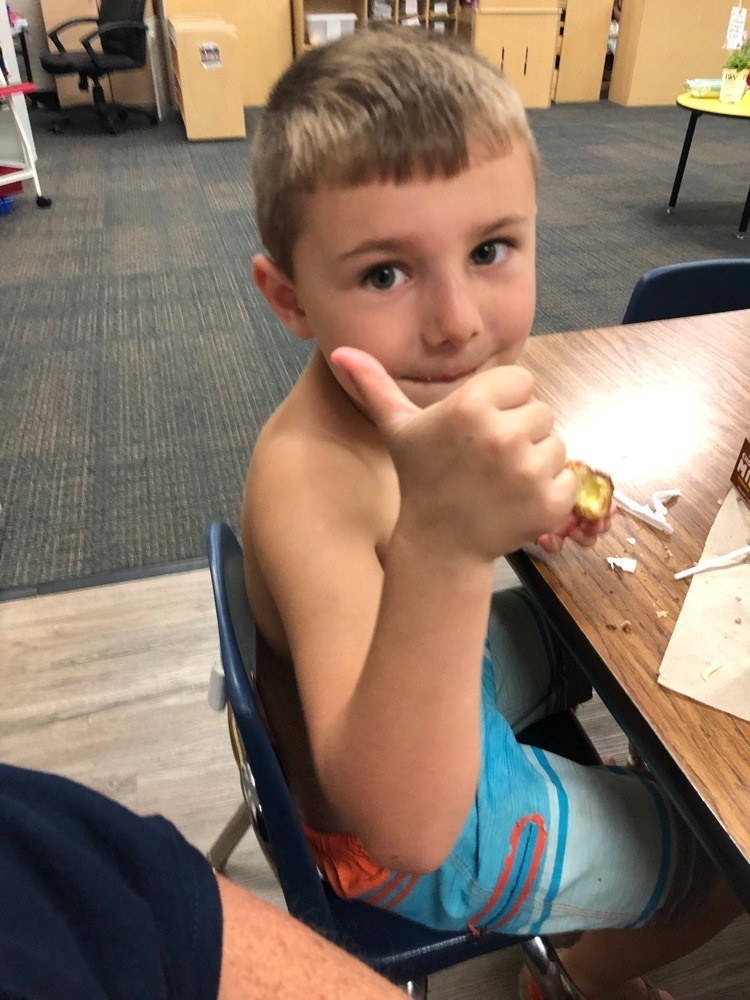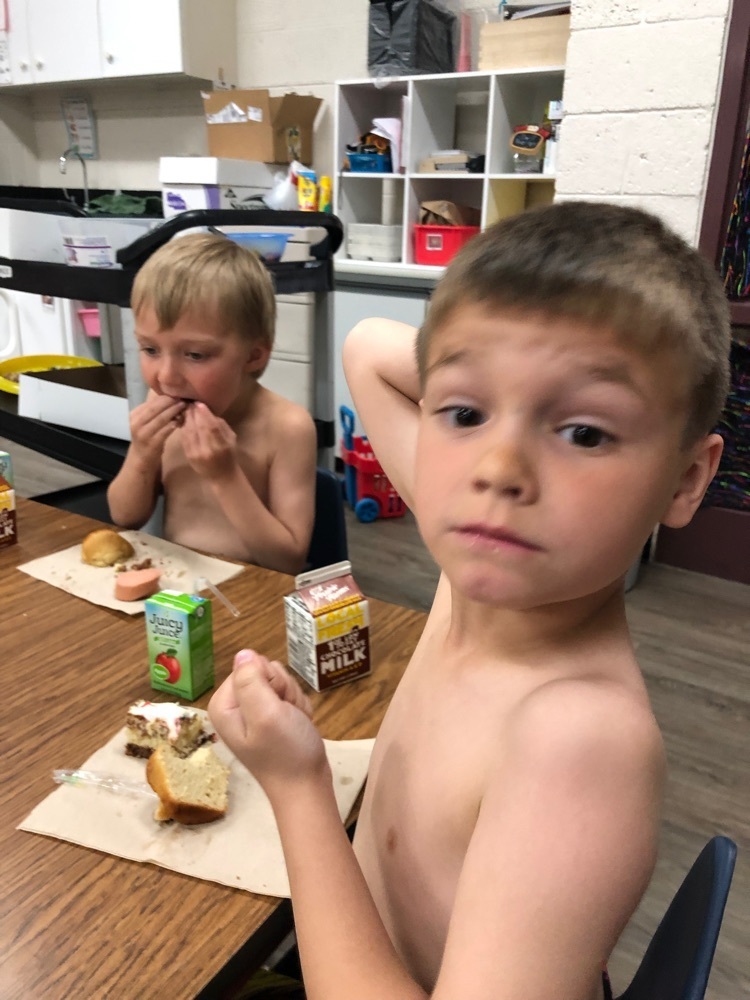 Group picture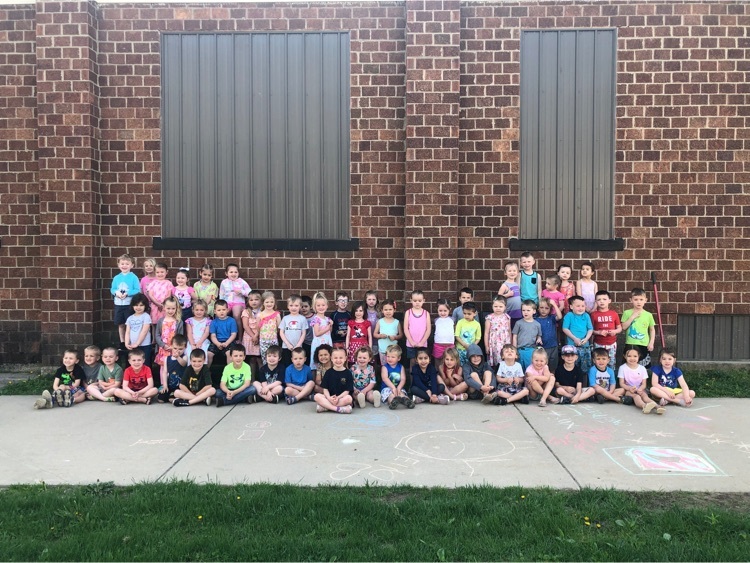 Started our last day the usual way with singing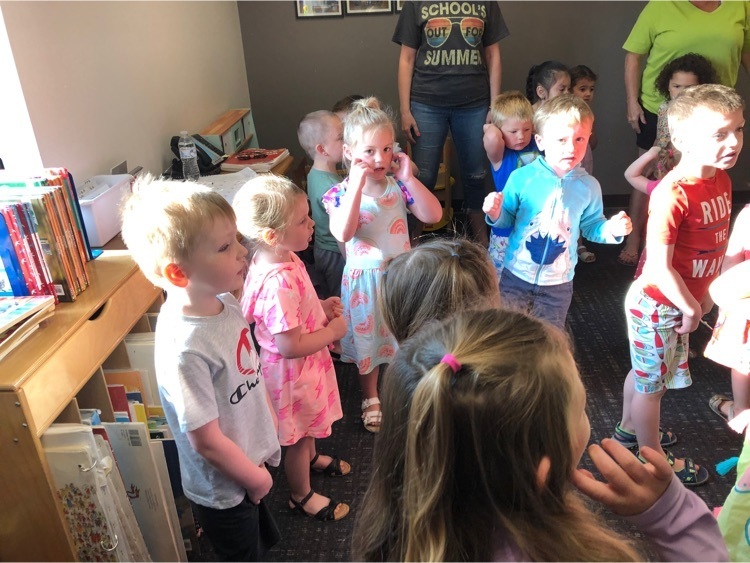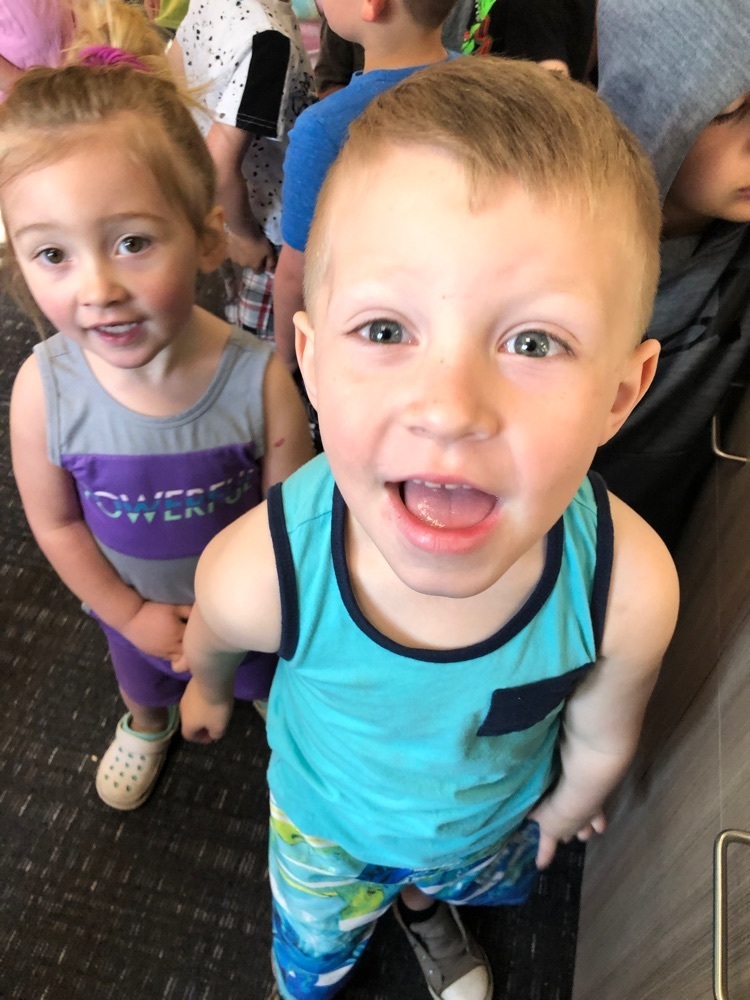 Thanks to the kitchen staff for the footlong hotdogs for lunch not to mention homemade buns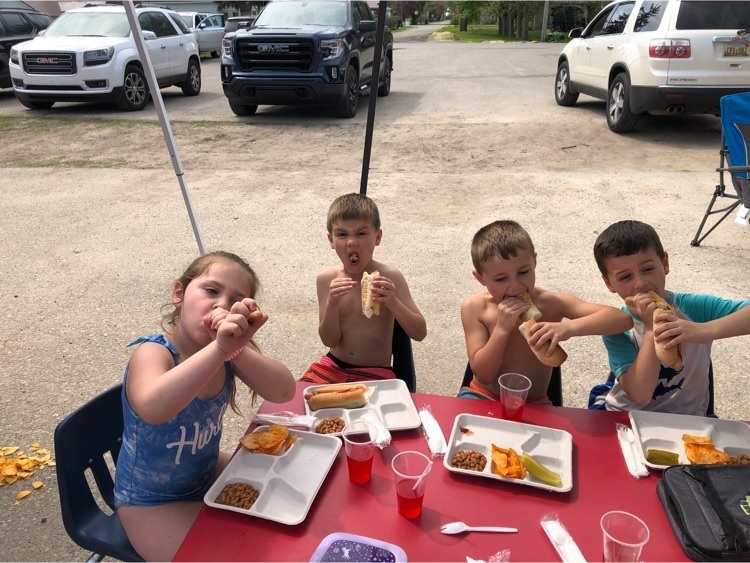 Some staff sporting our new spirit wear to end staff appreciation week! Thankful for all Fulton Schools wonderful staff!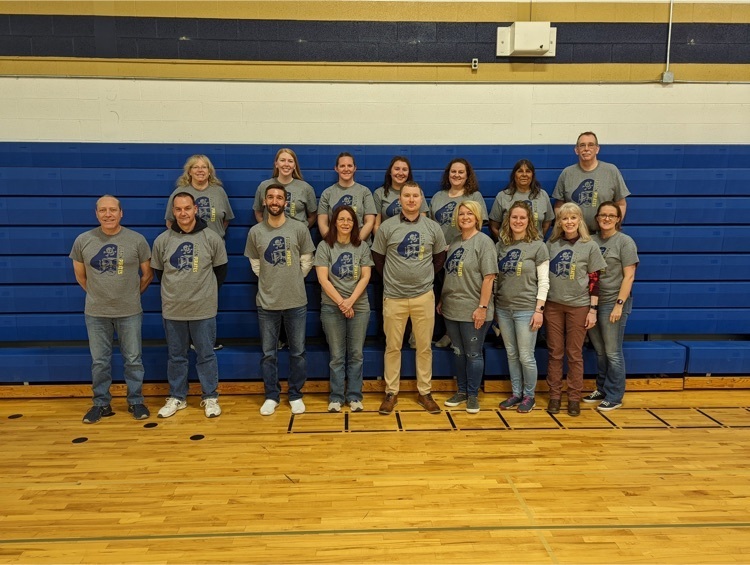 This week we have had Preschool registration for next year. Love Meeting some of our new preschoolers for next year.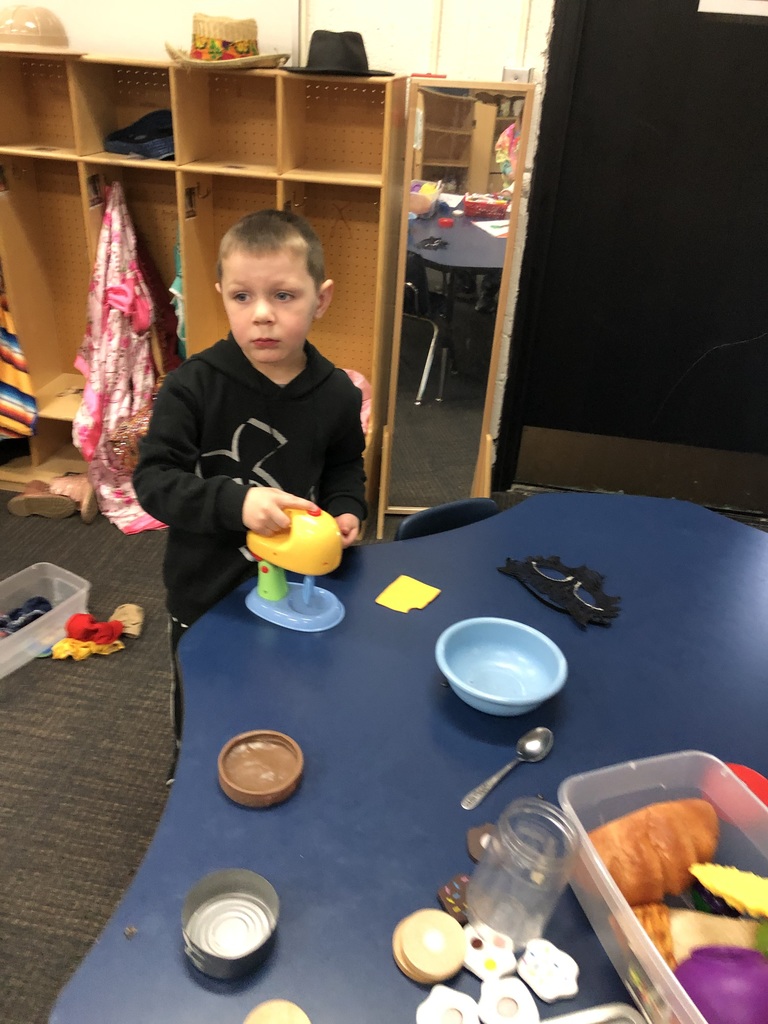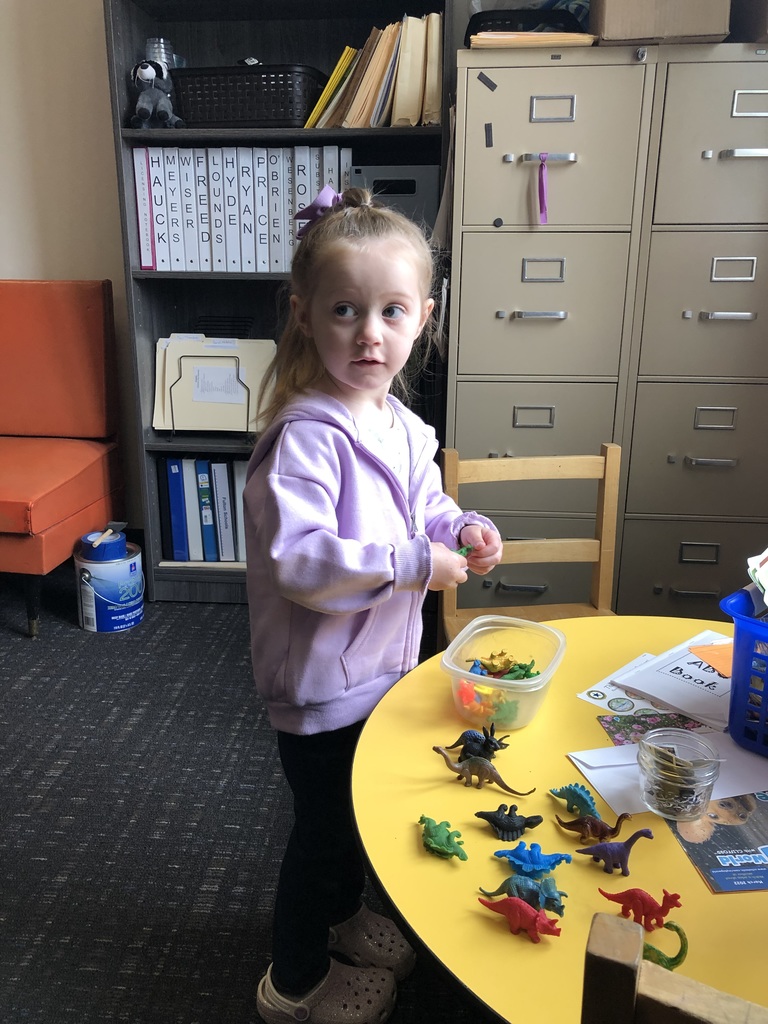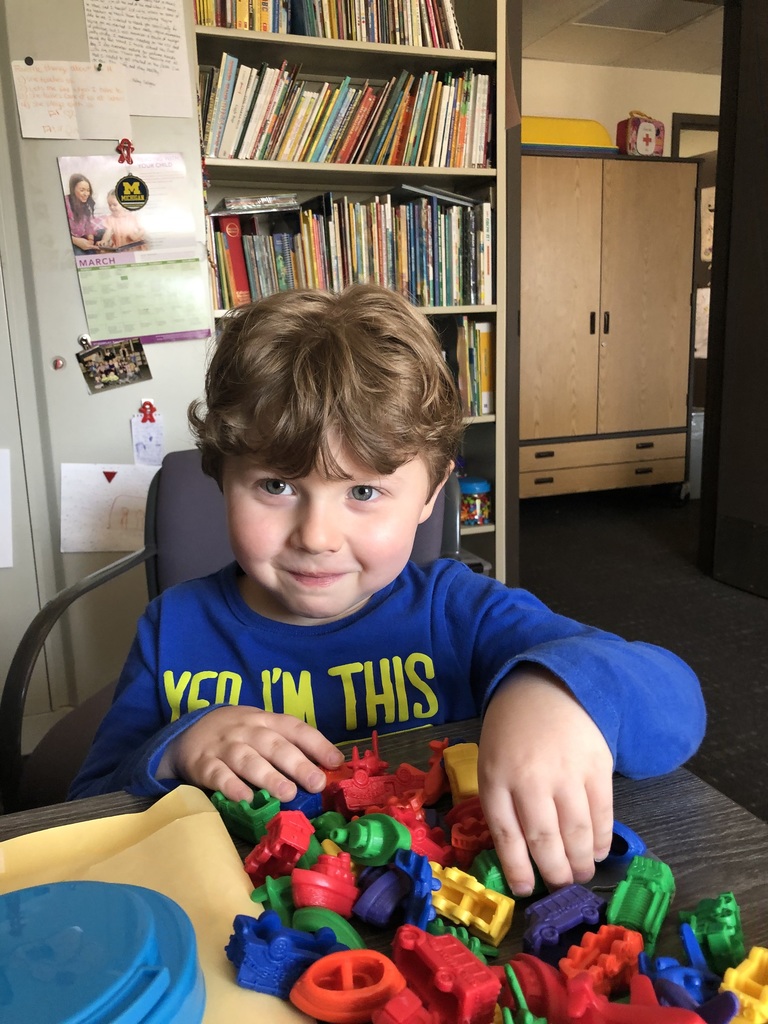 Happy Grandparents Day Thank you for sharing your day with us. We had a few here today.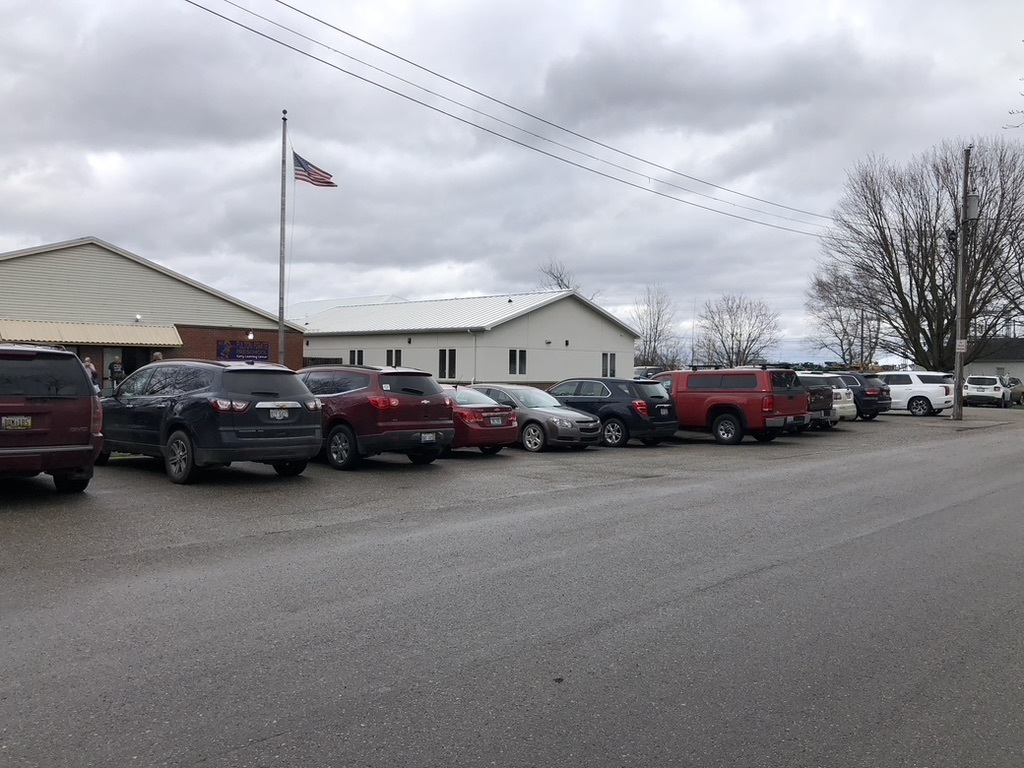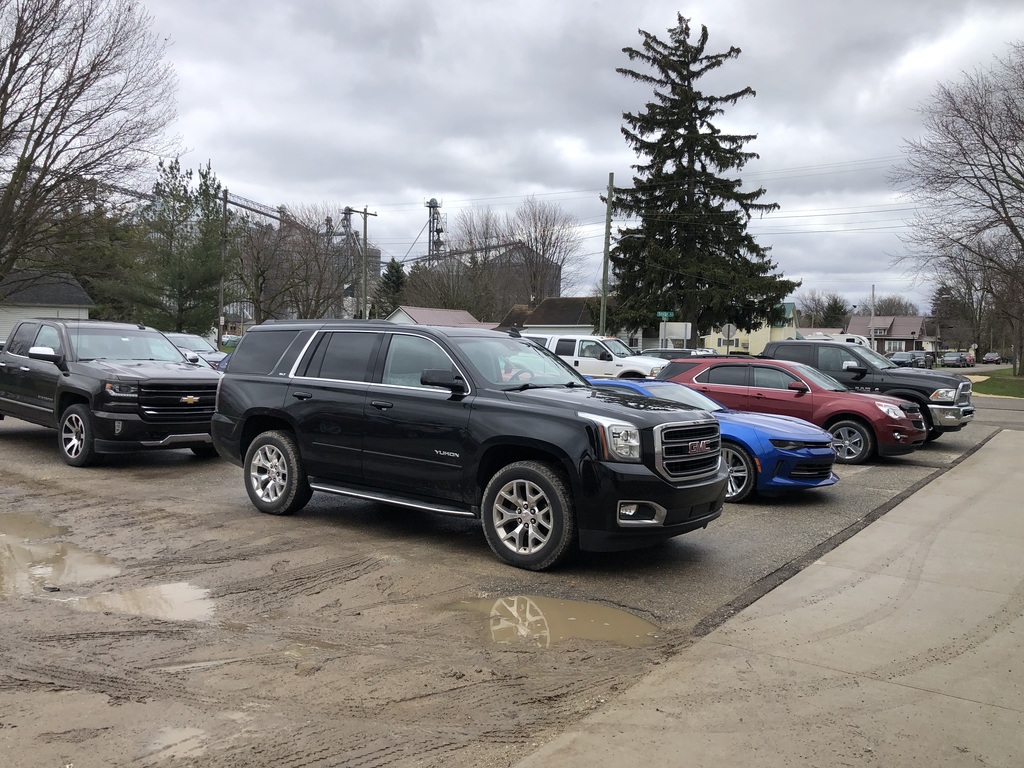 Love it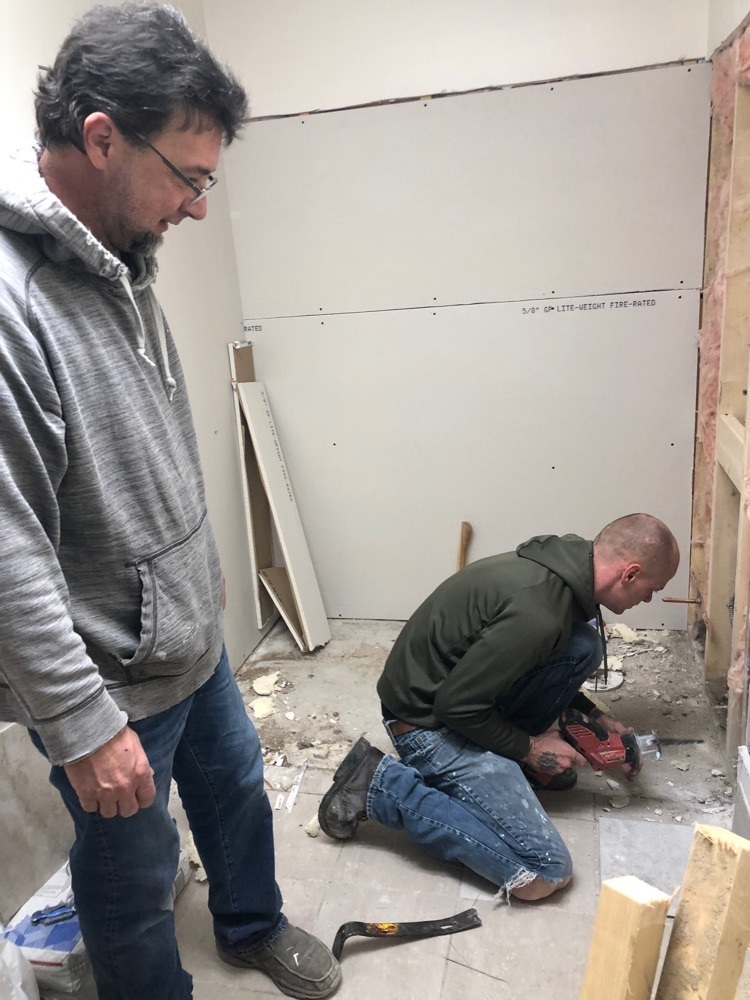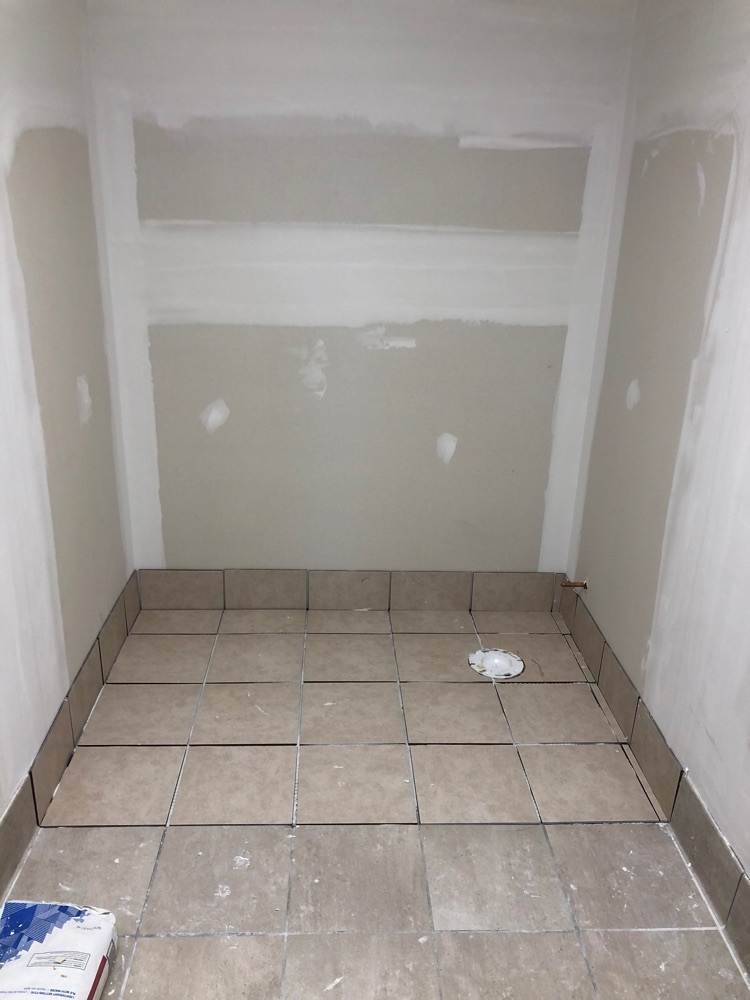 Huge Thank you to Shivley Builders and Design as well as Bill Peterson and Jeremy Akens for fitting us into your busy schedule

Time to register for next year

Thank you Mrs. Lohrer for being the surprise reader today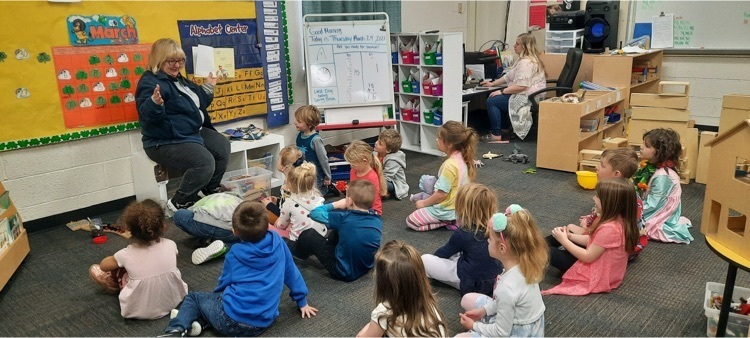 Breakfast crew hair dooo for crazy hair day

Thank you Mrs. Reynolds for reading to us today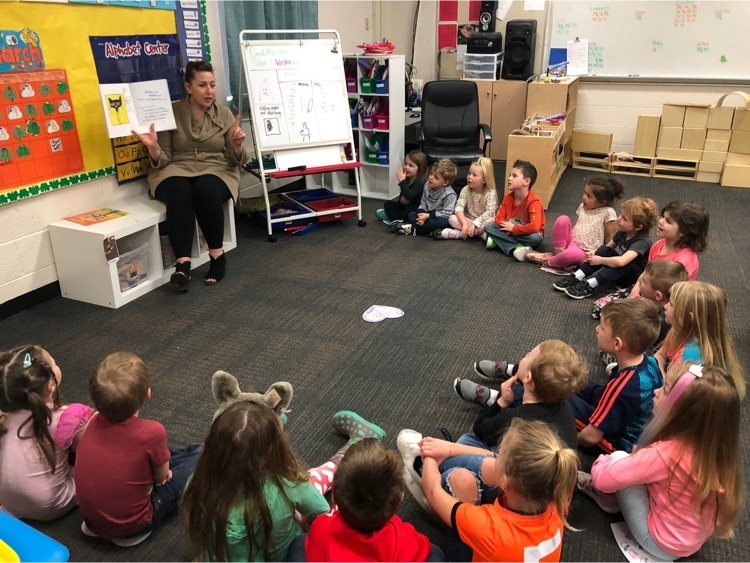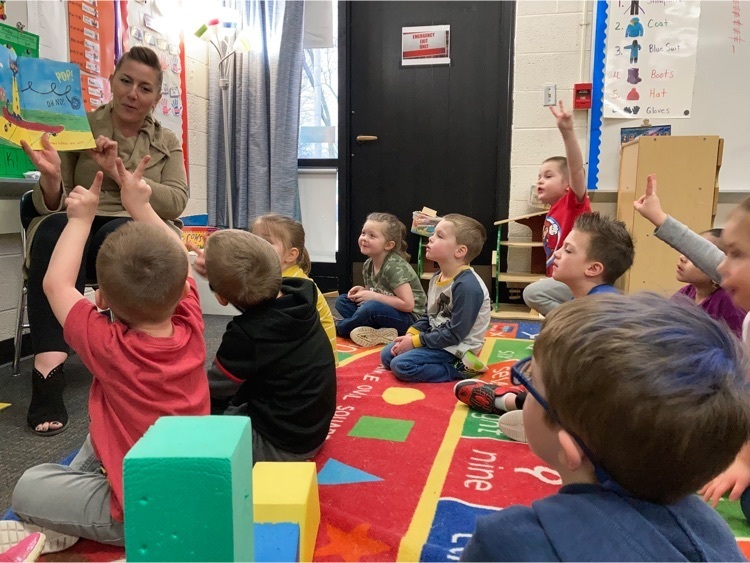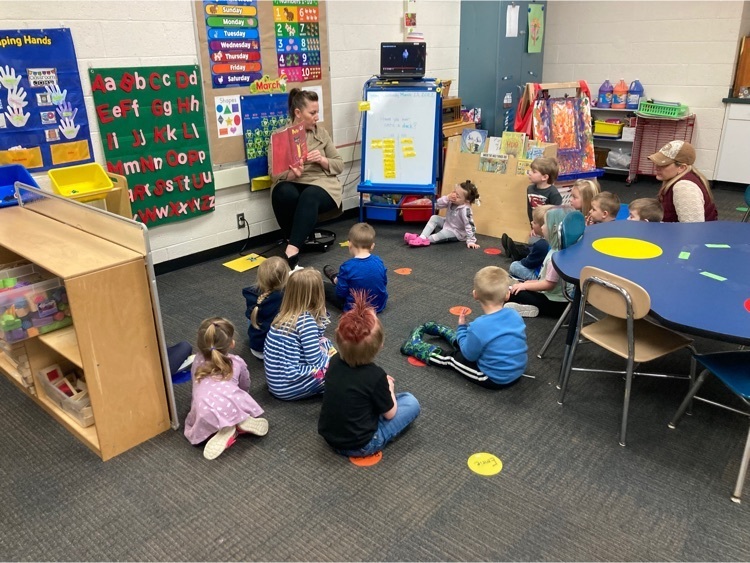 While the Kindergarten teachers read to preschool I was able to go visit some of my friends from last year.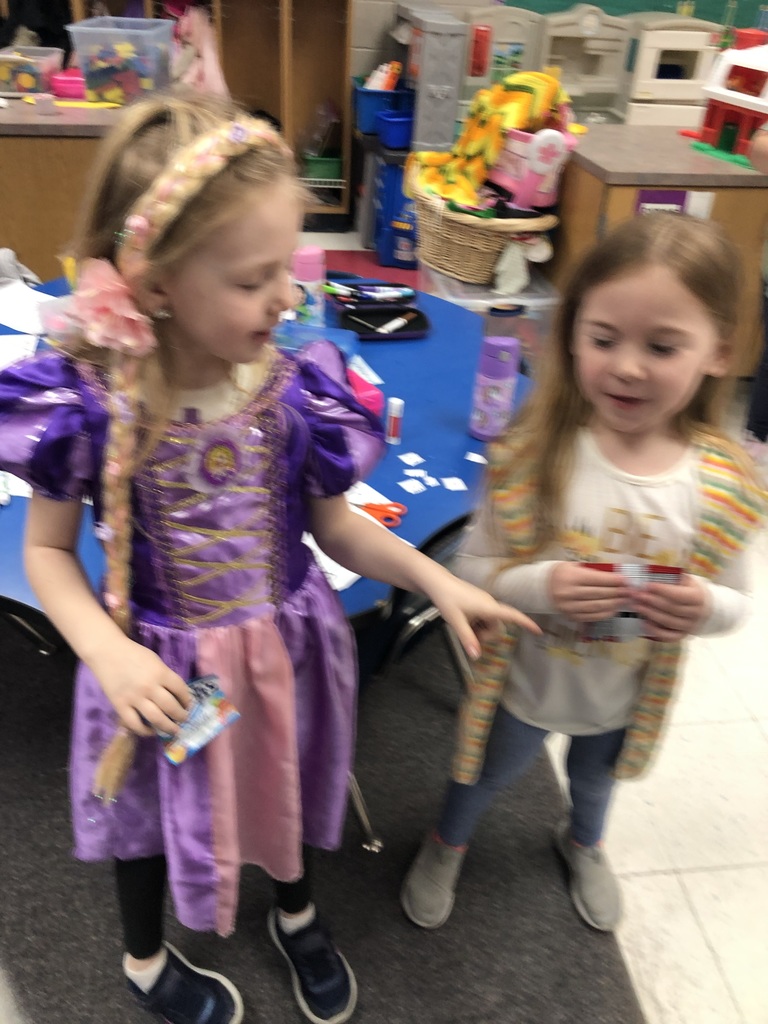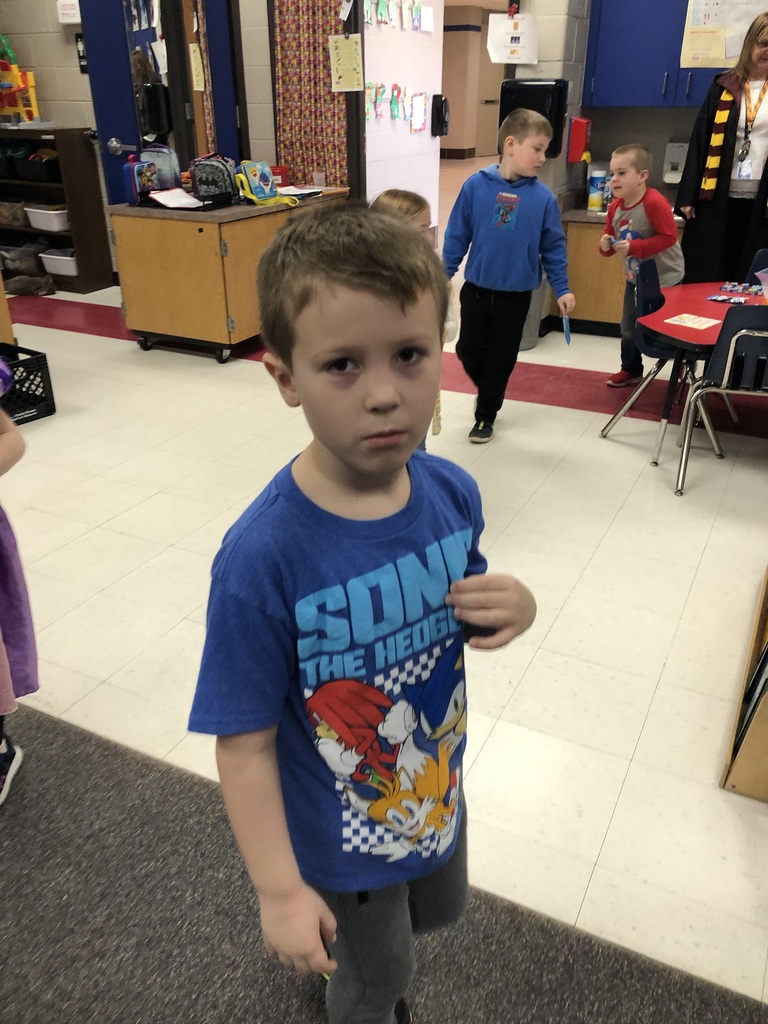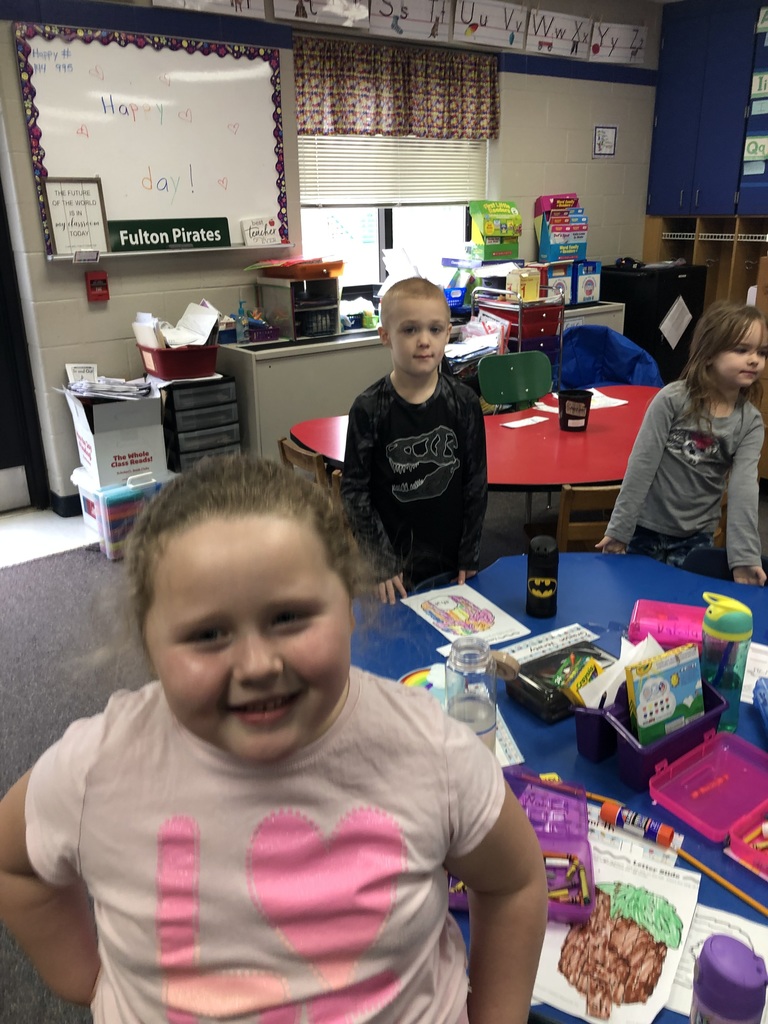 March is Reading Month Mr. Torok read to us this week we found out he likes polka dotted donkeys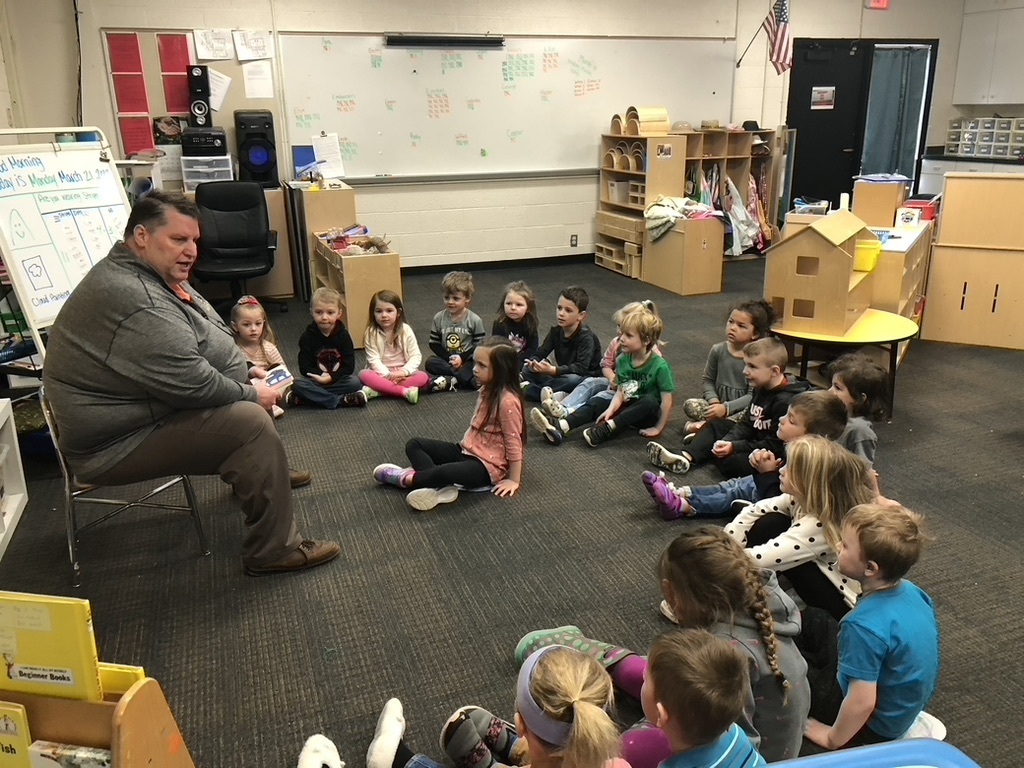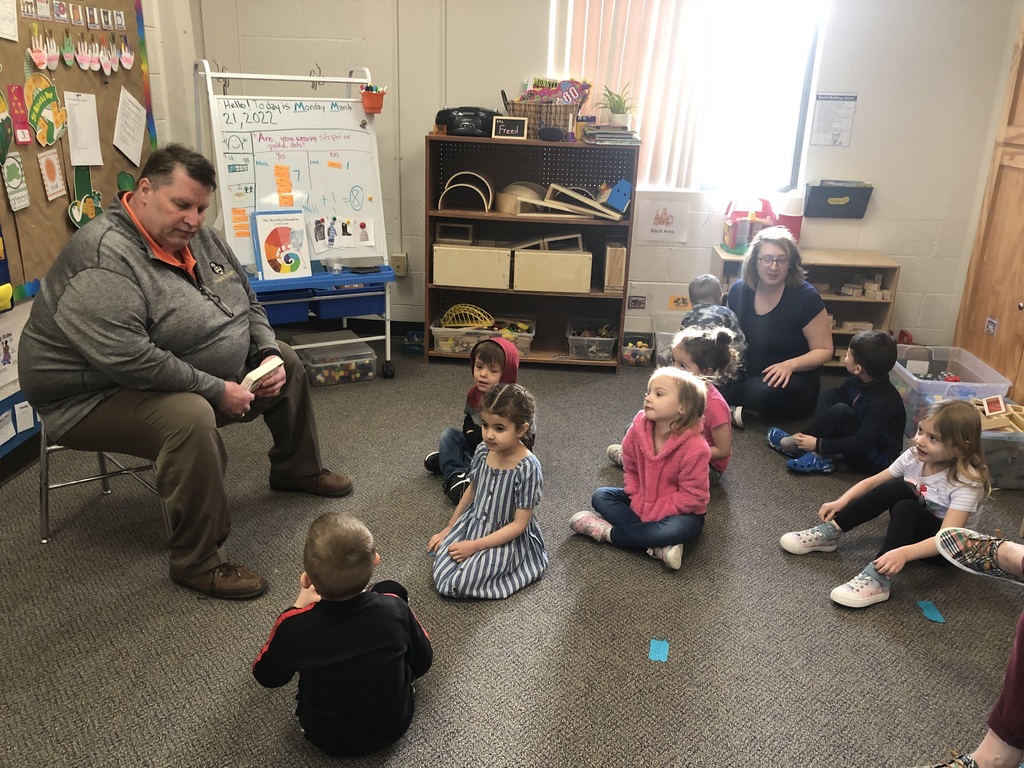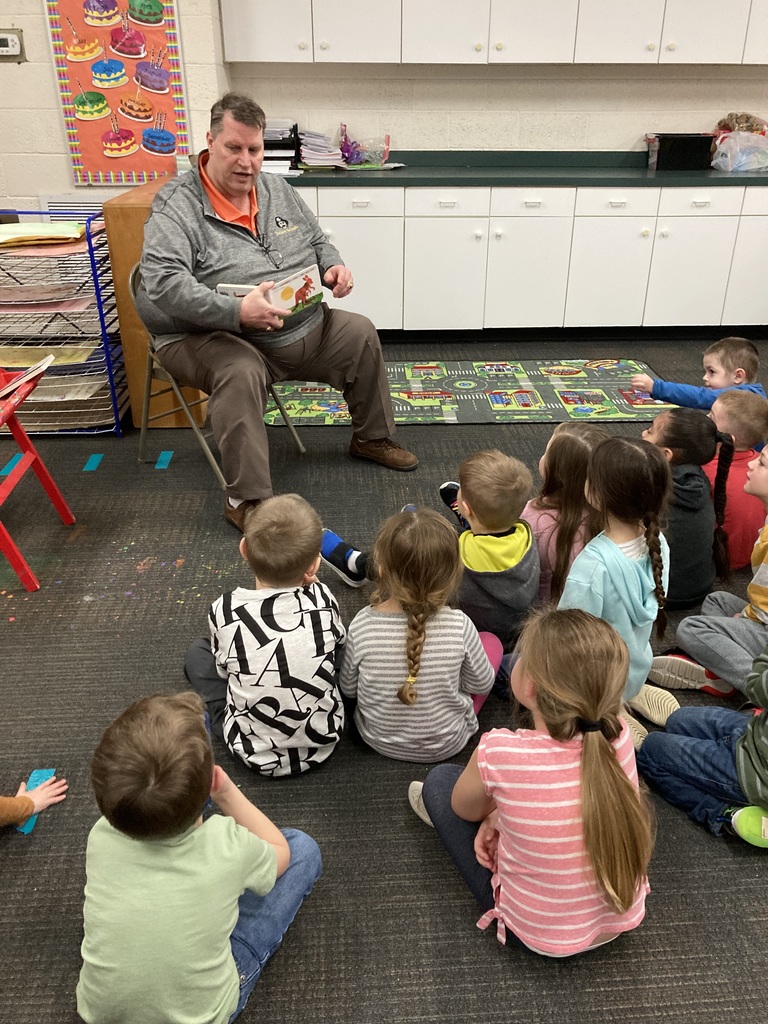 Thank you to the Kindergarten teachers for coming and reading to us this week. The children loved meeting their teachers for next year