It's that time again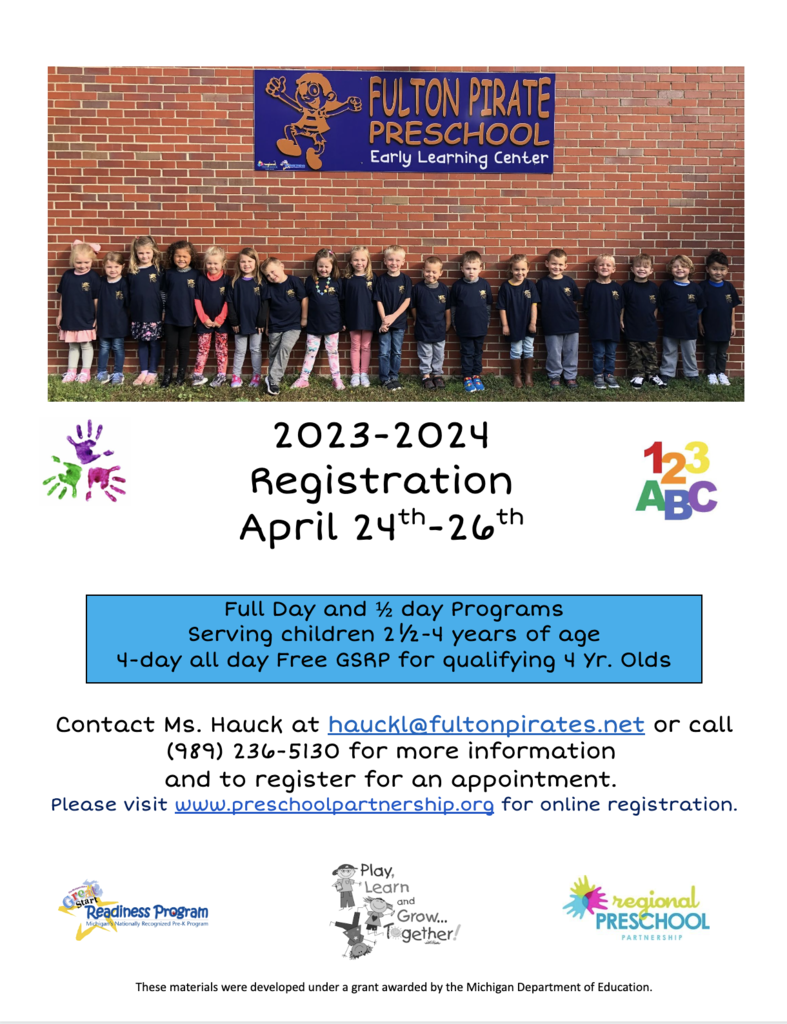 Mental Health Awareness Meeting for Parents Fulton Schools will be hosting a Mental Health Awareness meeting for parents and the community on Wednesday, March 22nd beginning at 6:30 in the MS/HS gym. This is an opportunity for parents and the community to learn more about what the schools are already doing and planning to do to promote positive student mental health. It will also be an opportunity for parents and the community to ask questions and provide.

Blasting off for the great unknown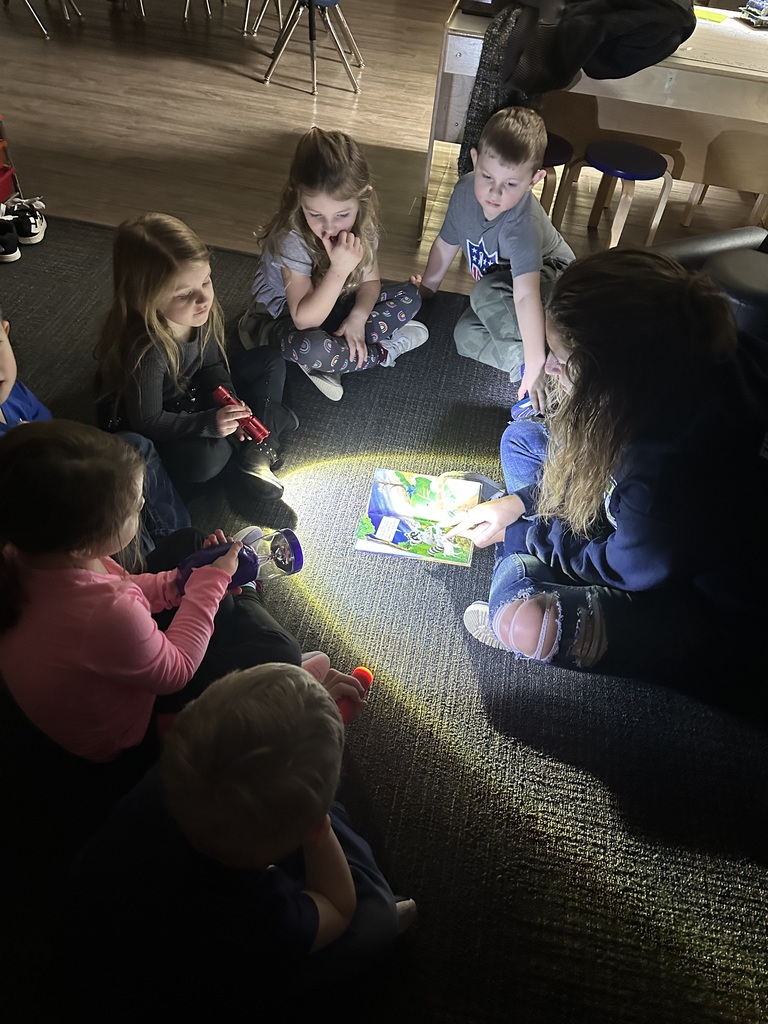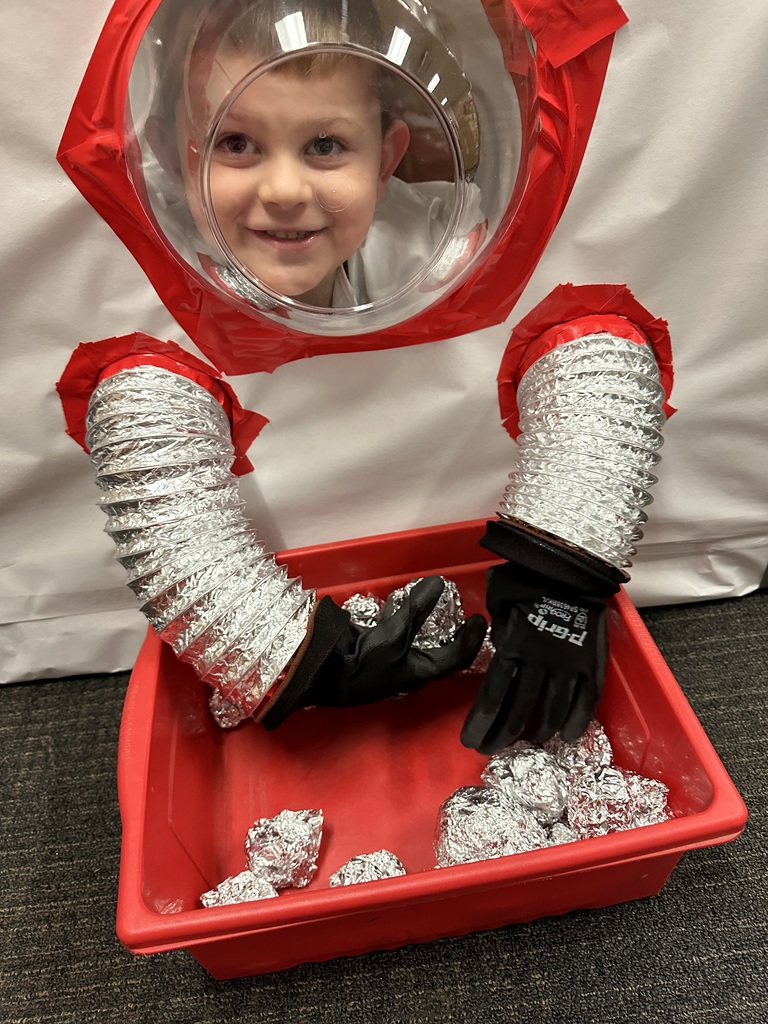 We are getting ready to Launch into a new year. Follow the link to sign up for the 23-24 school year.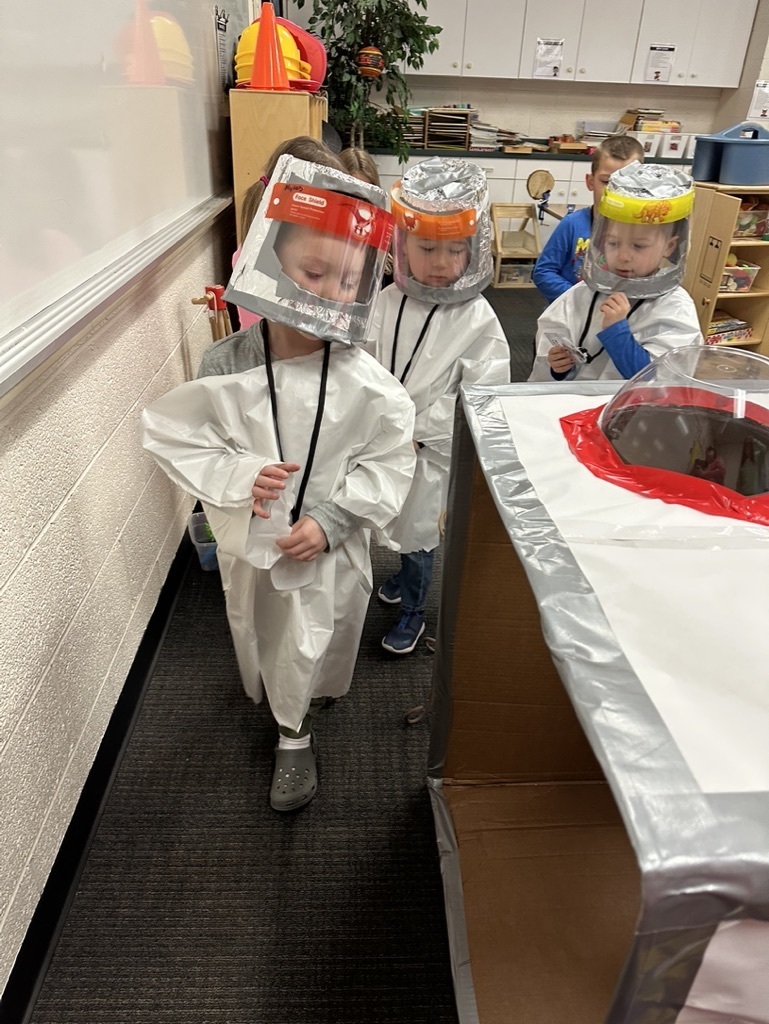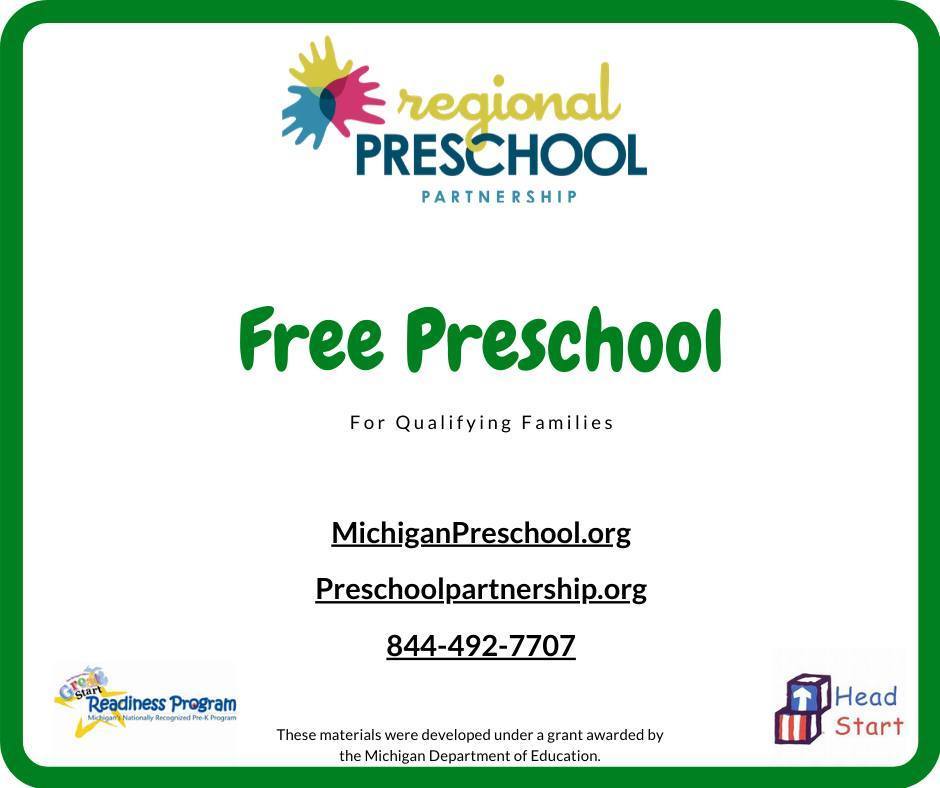 This week is National School Social Worker Week. Fulton Schools is very fortunate to have Mrs. Telli Luneack as our school social worker. She spends her days working with our students in need. Thank you Mrs. Luneak for all that you do.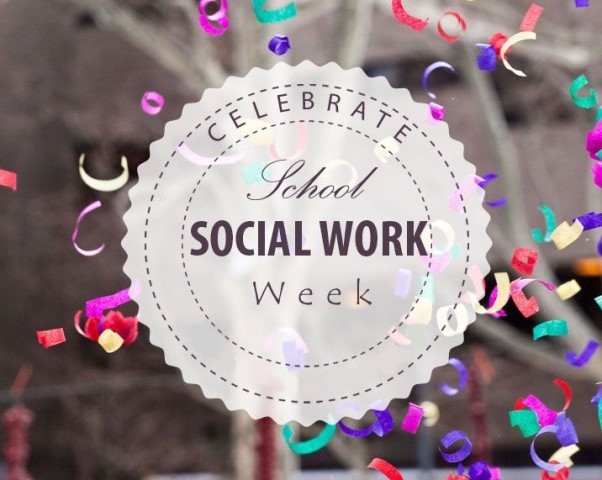 BLAST OFF

WE WANT YOU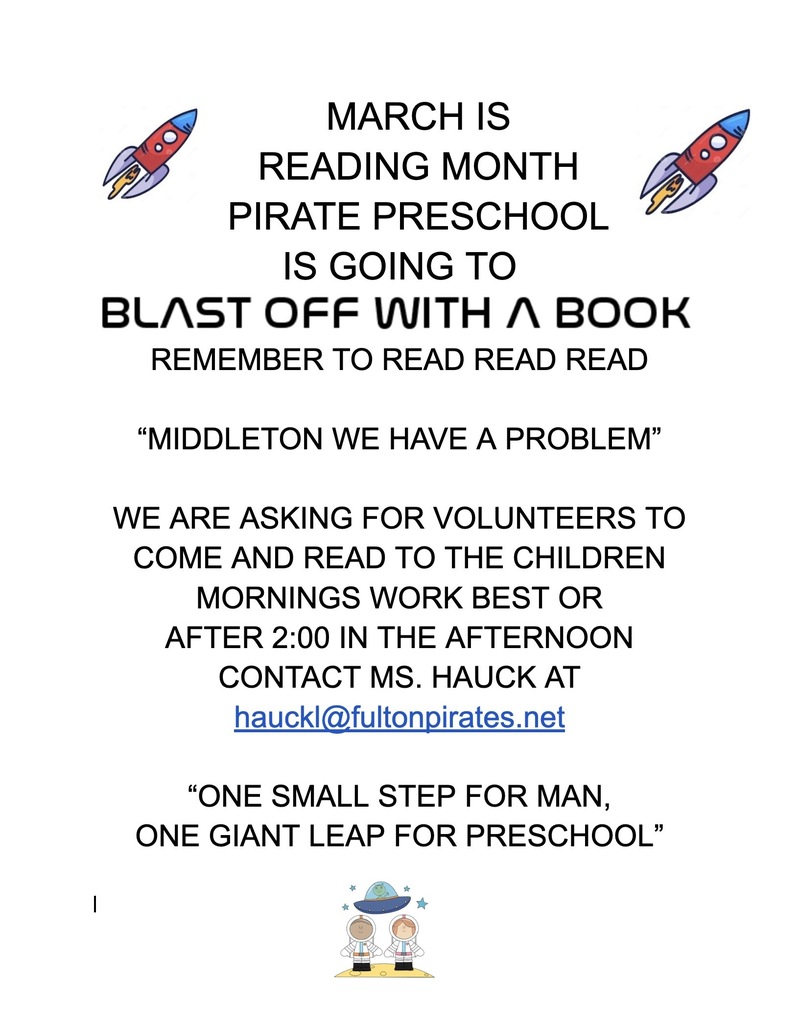 It is Maintenance Worker Appreciation Day! We would like to take a minute to recognize our maintenance and custodial staff that keep our buildings clean and in good repair. Thank you for all you do!

Maintenance guys hard at work cleaning up from the storm! Thanks guys!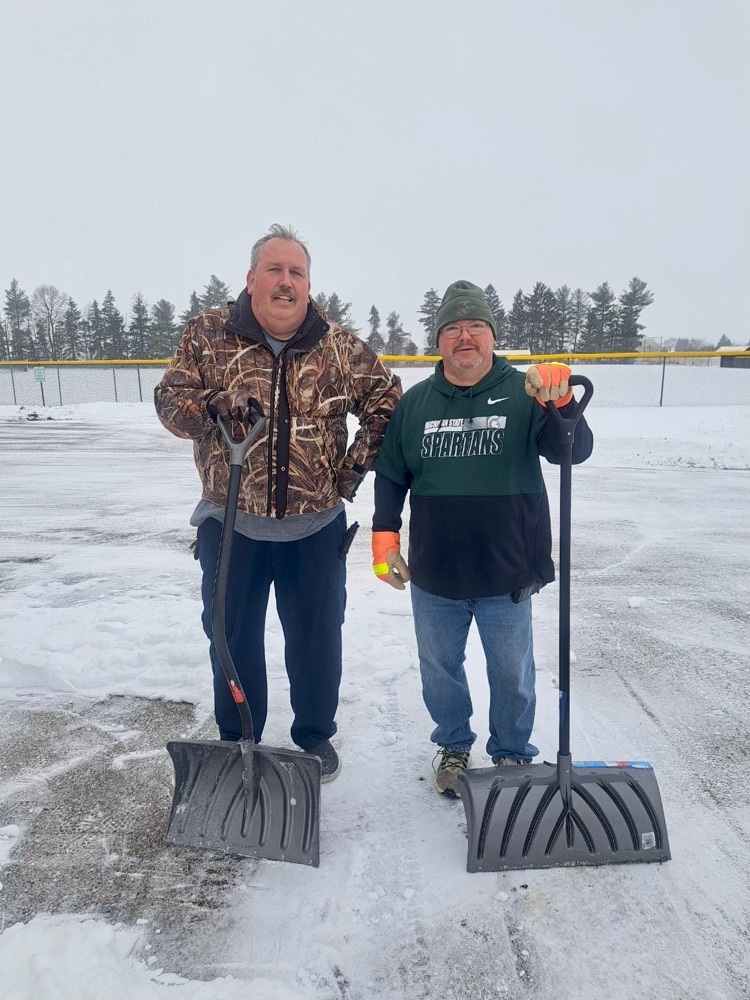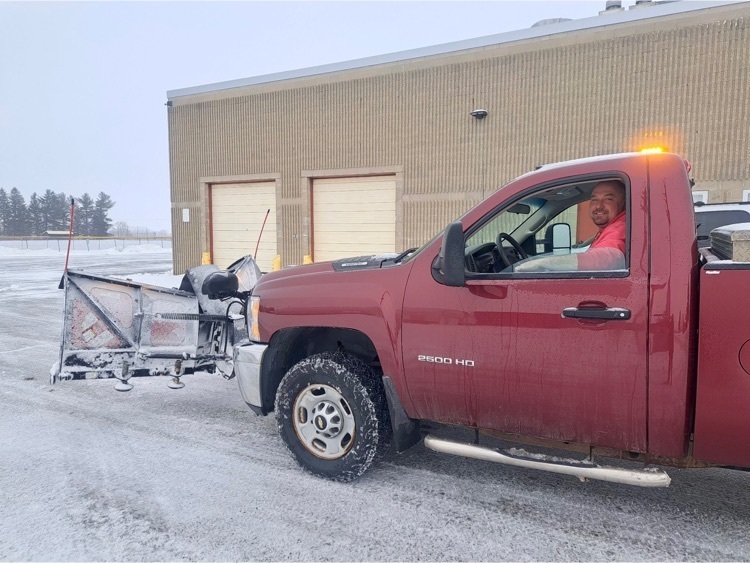 Due to the current weather conditions Fulton Schools will be closed tomorrow Thursday, February 23rd. The FAST program will also be closed. Please be safe on the roads if you have to travel.

Due to current weather conditions all afternoon and evening events are canceled. All district offices will be closed at 1:00pm as well.

Due the projected weather forecast Fulton Schools will be closed today, Wednesday, February 22nd. FAST will be open.

Bo and Julia's mom came to visit Preschool today. Bo is an educational support dog and we can't wait for him to come back again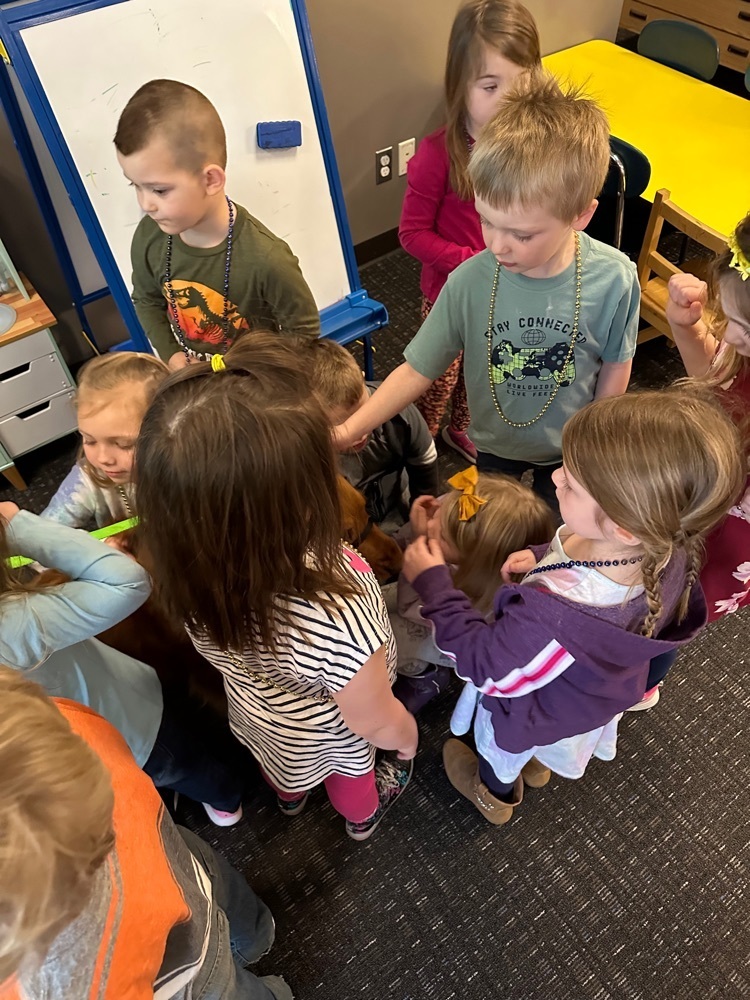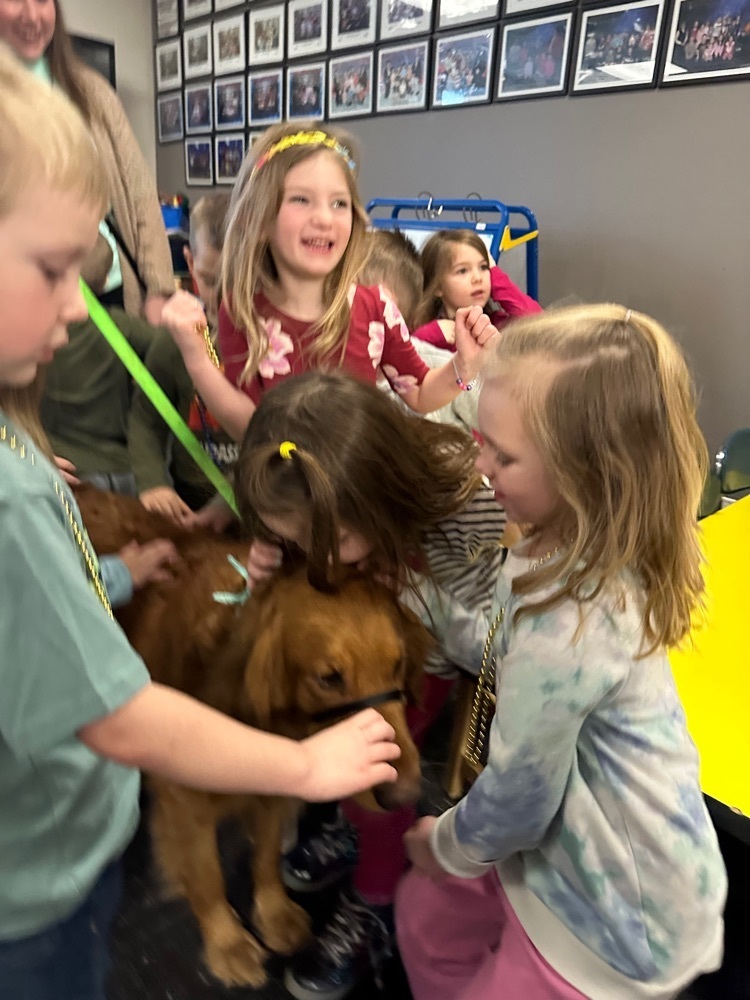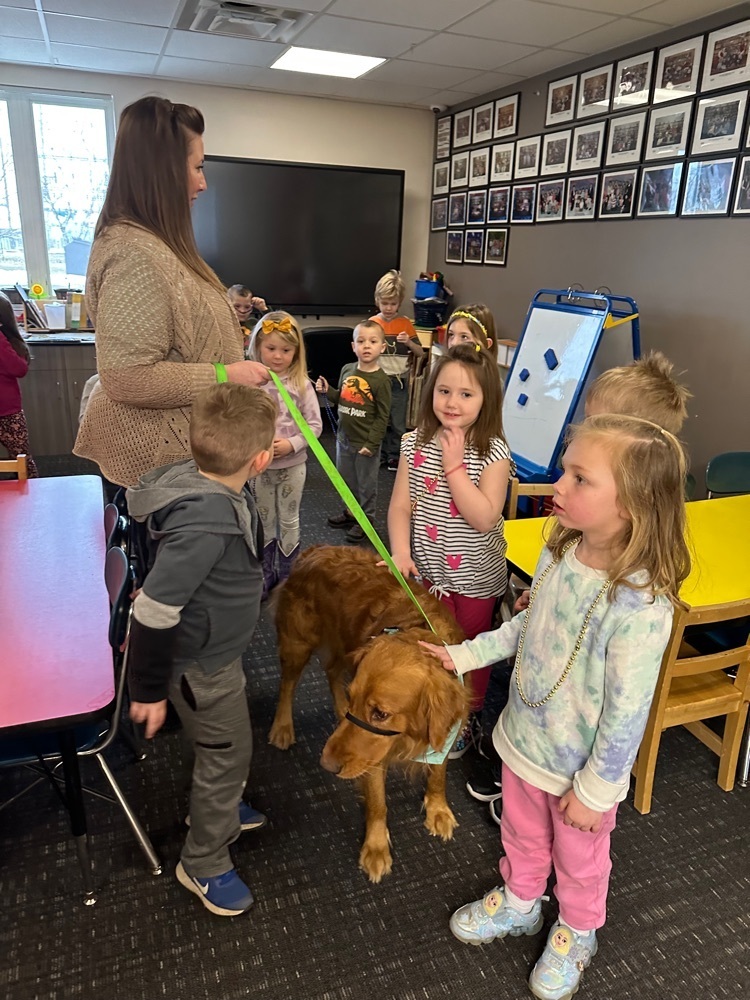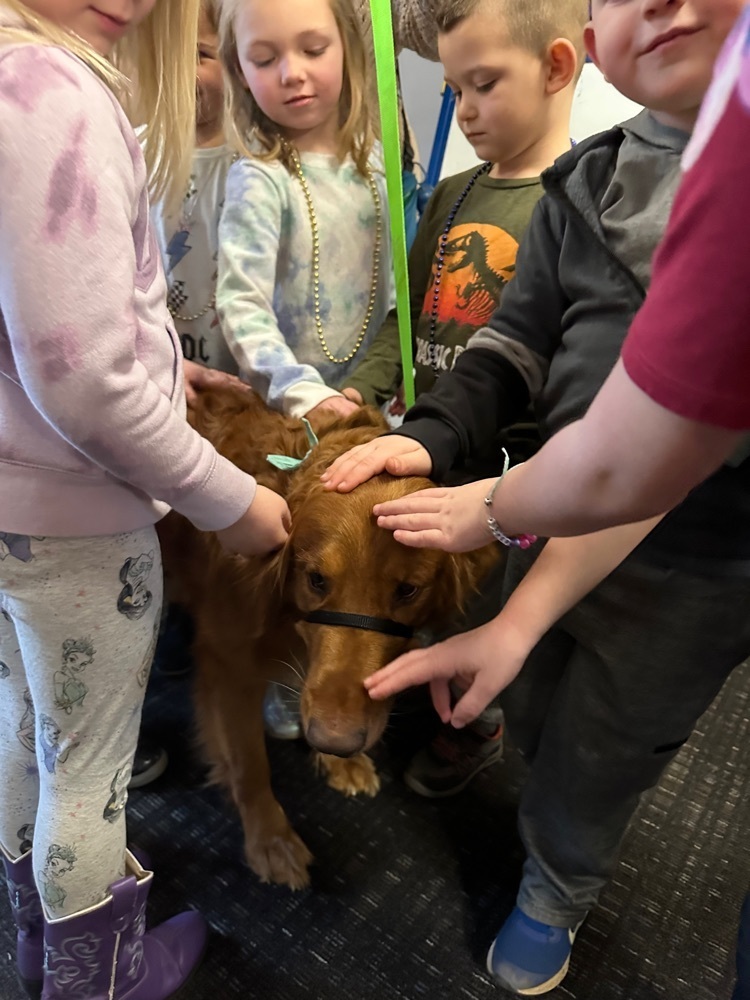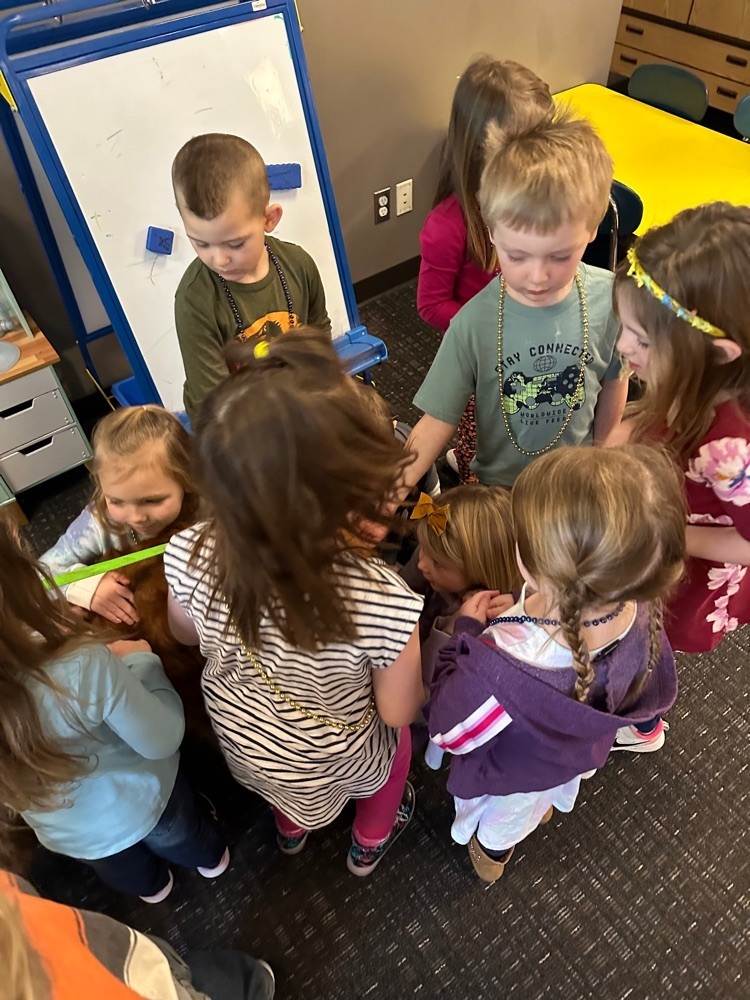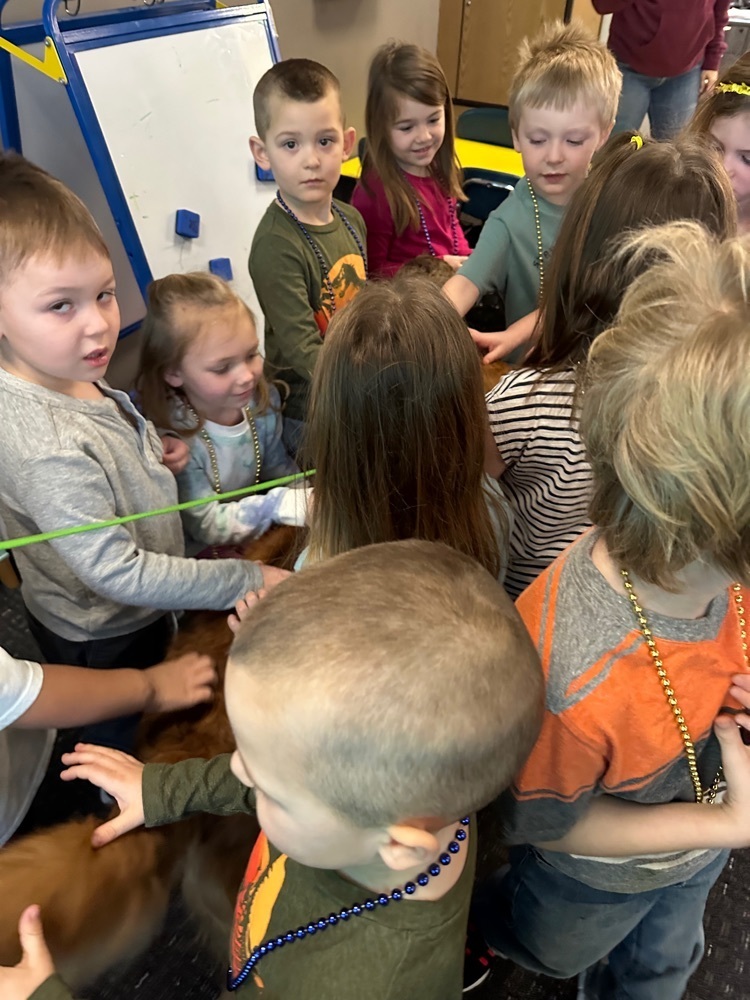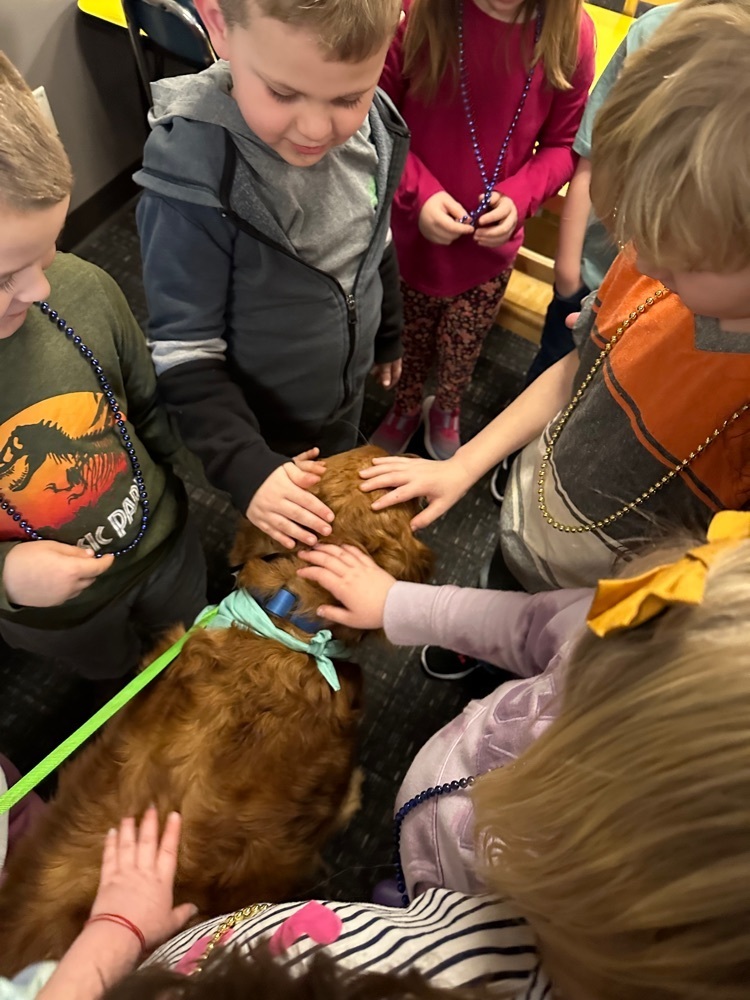 Due to lack of need FAST will be closing today, have a Great Day and be safe

Due to current weather conditions, Fulton Schools will be closed tomorrow, Friday, February 17th. FAST will be open.

Pajama Day Tomorrow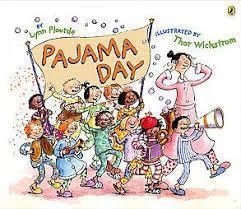 Buddy's Pals Fulton Schools has partnered with Buddy's Pals to bring an educational support dog into our schools. Buddy's Pals is a fully licensed and insured non-profit organization that trains dog/handler teams to work in schools and around students. The dog/handler teams go through an intensive training process. Currently, Buddy's Pals is working with many schools in the greater Lansing area. Their dog/handler teams have even been on scene at MSU to provide support after the tragic events that occurred on their campus. Educational support dogs are quickly gaining popularity throughout the country. And research has shown that they help ease student anxiety, promote positive social interactions, assist with the development of problem-solving skills, increase self-esteem, and provide emotional support. The dogs may even be able to help staff identify students who might be experiencing emotional distress. Our dog is Bo. Bo is a 5 year old golden retriever. Bo's handler is Mrs. Reynolds. This is also a great feature of Buddy's Pals they typically try to pair local community members with schools. We anticipate that this program will likely start slowly and expand over time as need and capacity increase. Students and staff will likely start seeing Bo sometime next week. We understand that some students/staff may have allergies or anxiety related to dogs and we certainly want to be sensitive to that. So if your child has any of these issues please contact your child's building principal to discuss those issues. Also, if you would like to learn more about the Buddy's Pals program or would like to assist, please contact Mr. Torok.

Information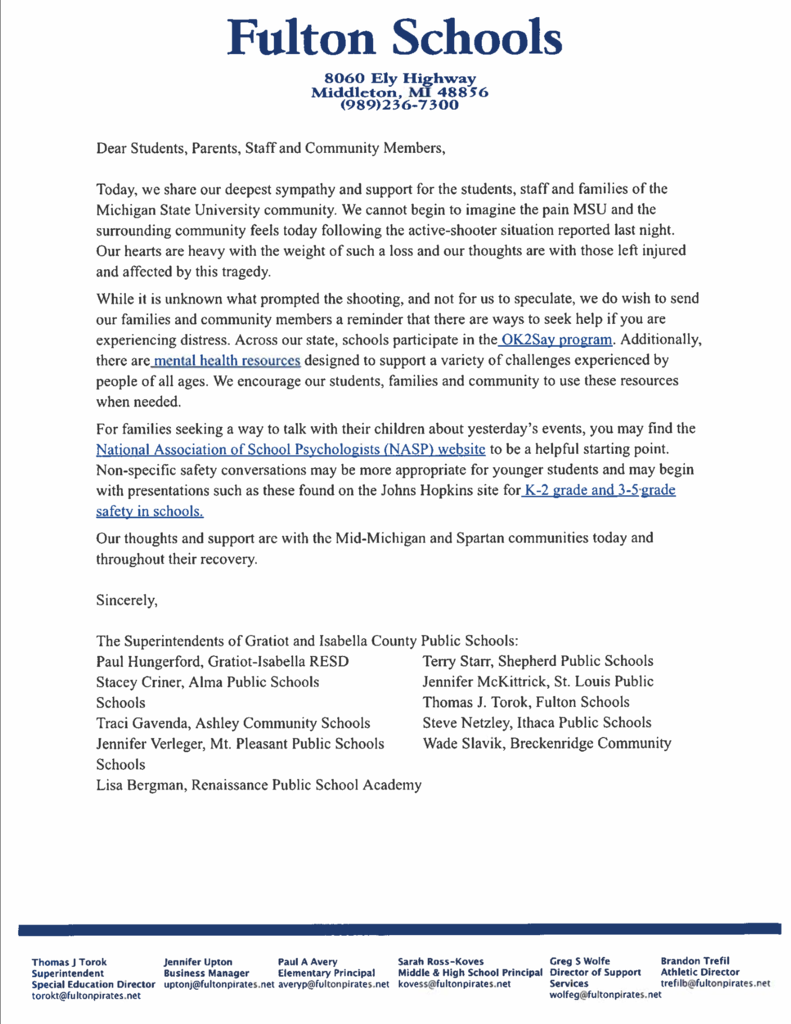 23-24 Online Preschool Enrollment Application can be found here. This is where you need to get started. More information to come.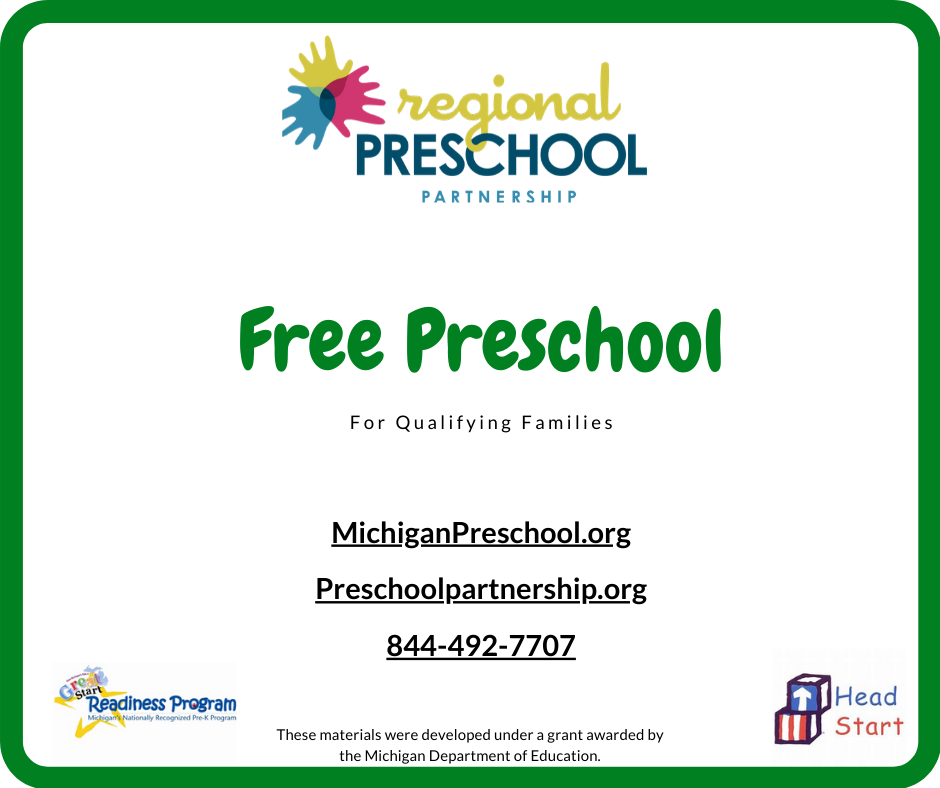 FYI