We are in need of a crossing guard for the corner of Ely Highway and M-57 for the morning and afternoon times. Likely 2-2.5 hours a day. This position it technically hired and funded by the county but would serve our Fulton students. Please contact Mr. Torok's office if you have any interest in this position.

Supplies for Preschool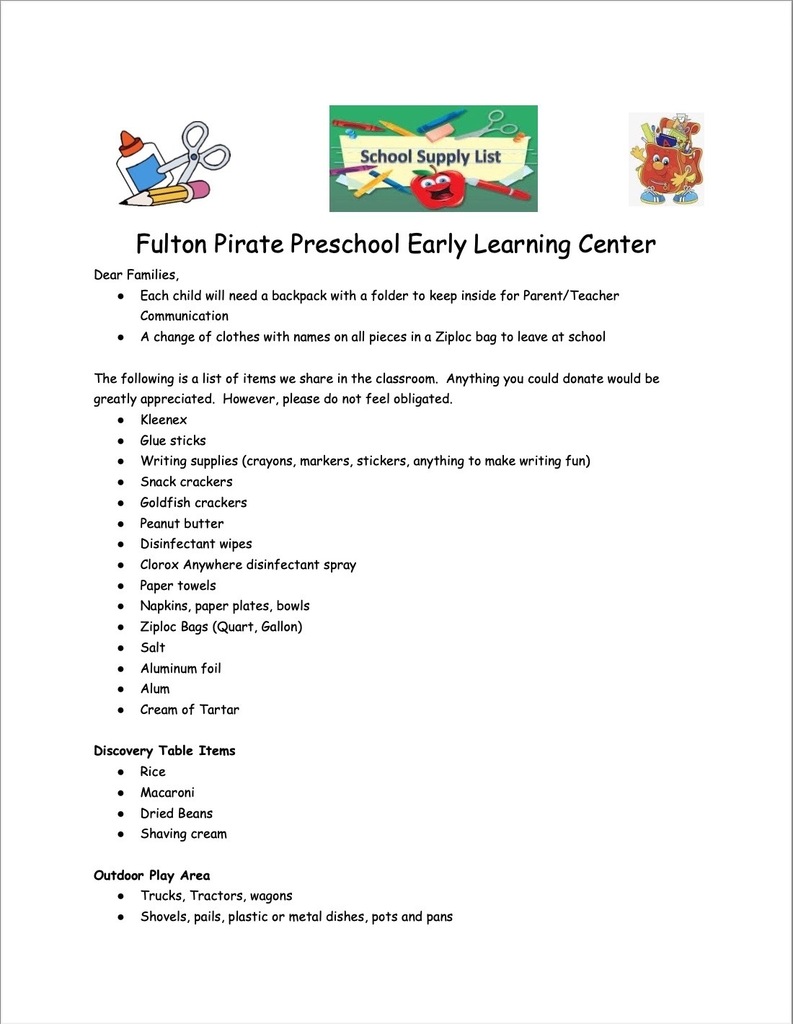 Information on the Athletic Boosters Golf Outing!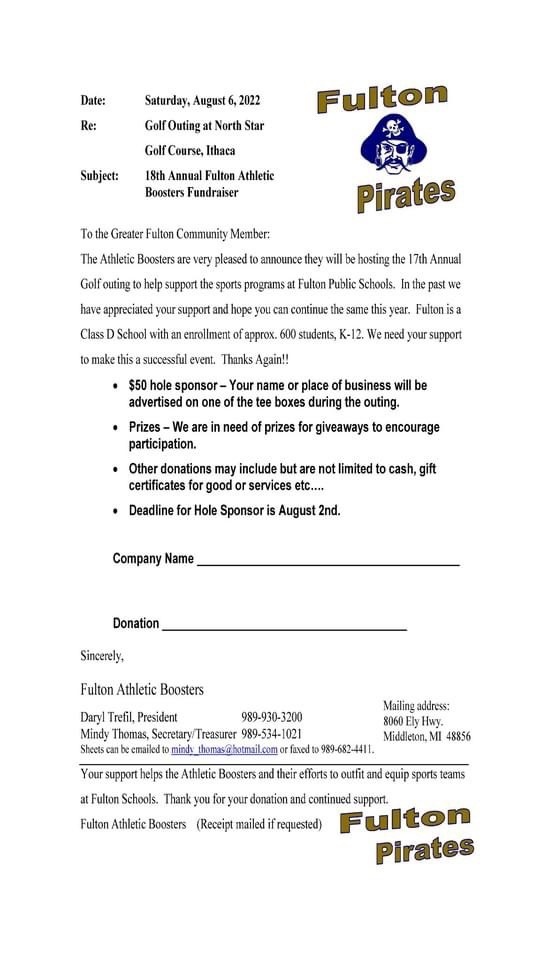 Making steady progress. These are a couple of elementary classrooms.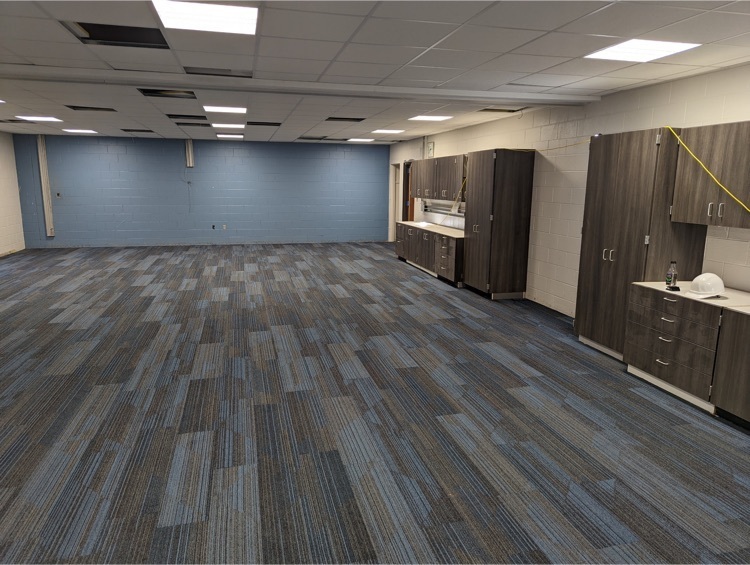 P-EBT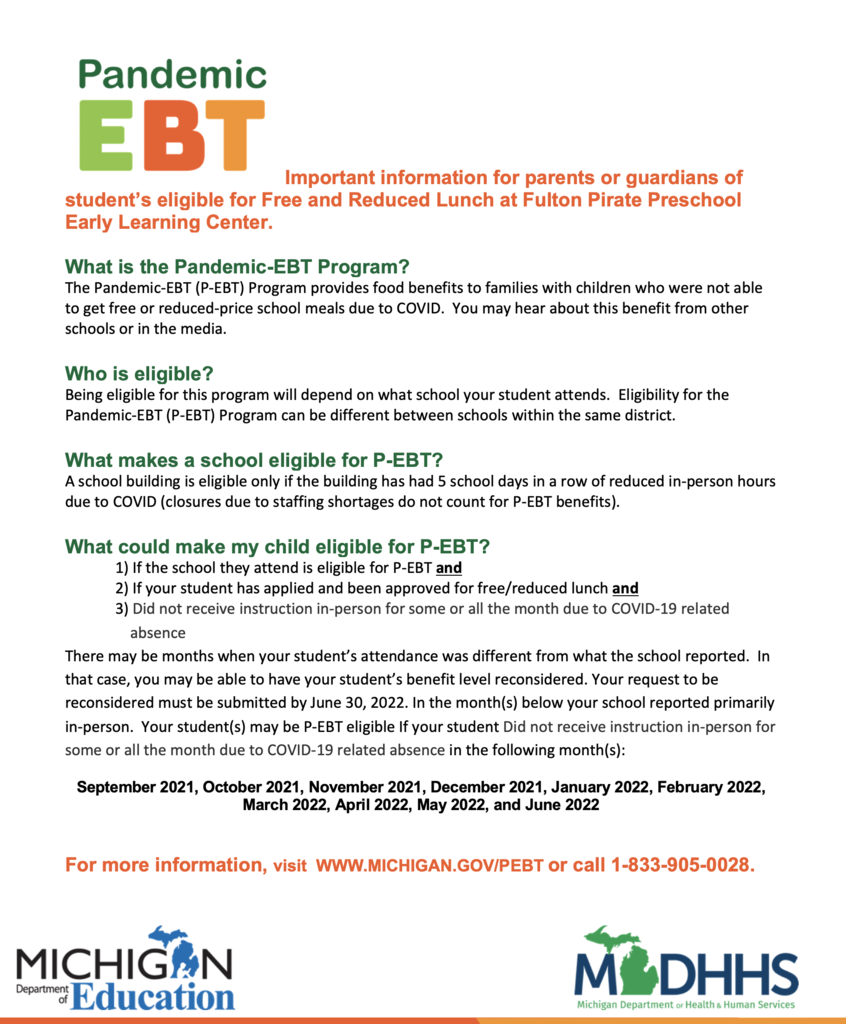 Here is a bit of what's going on this summer! Making steady progress!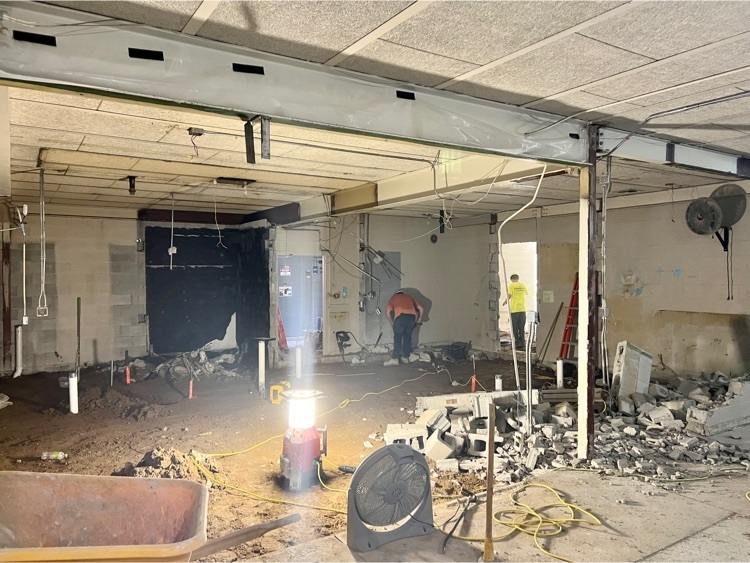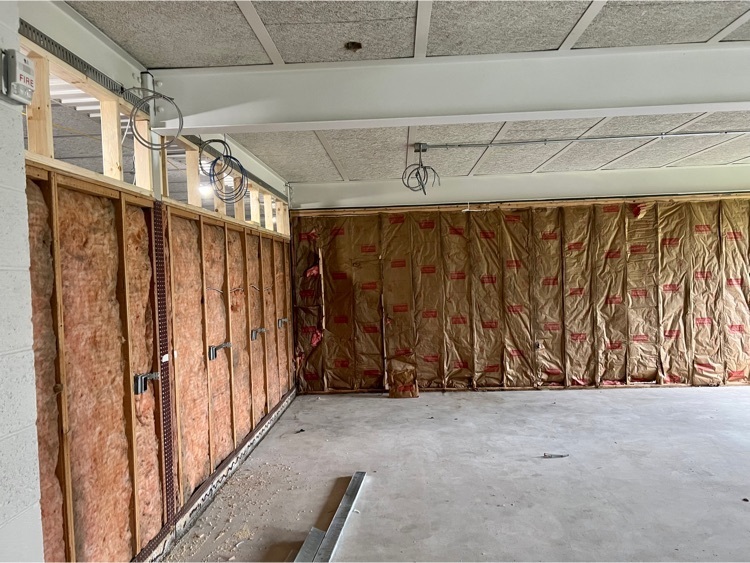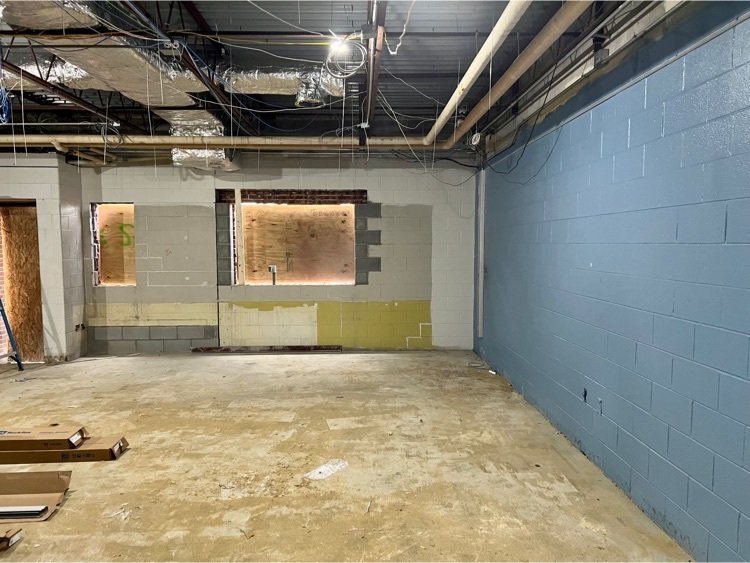 Good Morning Fulton Families As we continue to learn more about the tragic events that occurred in Uvalde, Texas, please join me in praying for the victims, their families, the students, staff and community. Whenever, events such as these occur we are all struck with disbelief and questions about what could have been done to prevent this from happening. Please know that we are committed to making our campus and facilities as safe as possible. Schools should be a safe place for all students and staff. We have policies in place to keep our building secure, we teach students what to do when events like these happen and we practice emergency drills. However, it is important for all of us to actively take school safety seriously. Often after events like this we learn that almost always someone was aware of the danger. We all must be vigilant and take action when we see/hear threatening behaviors either directly or in social media posts. We are all called to action. We must be proactive to report suspicious activity to school administration or law enforcement. Reports can also me made on the Ok2Say website. If you have further questions or concerns please don't hesitate to contact your building administrator or the superintendent. We wish you all a safe and exciting summer.

Congratulations Class of 2022! Senior Walk on their last day of school and Graduation on Sunday. Proud of you all.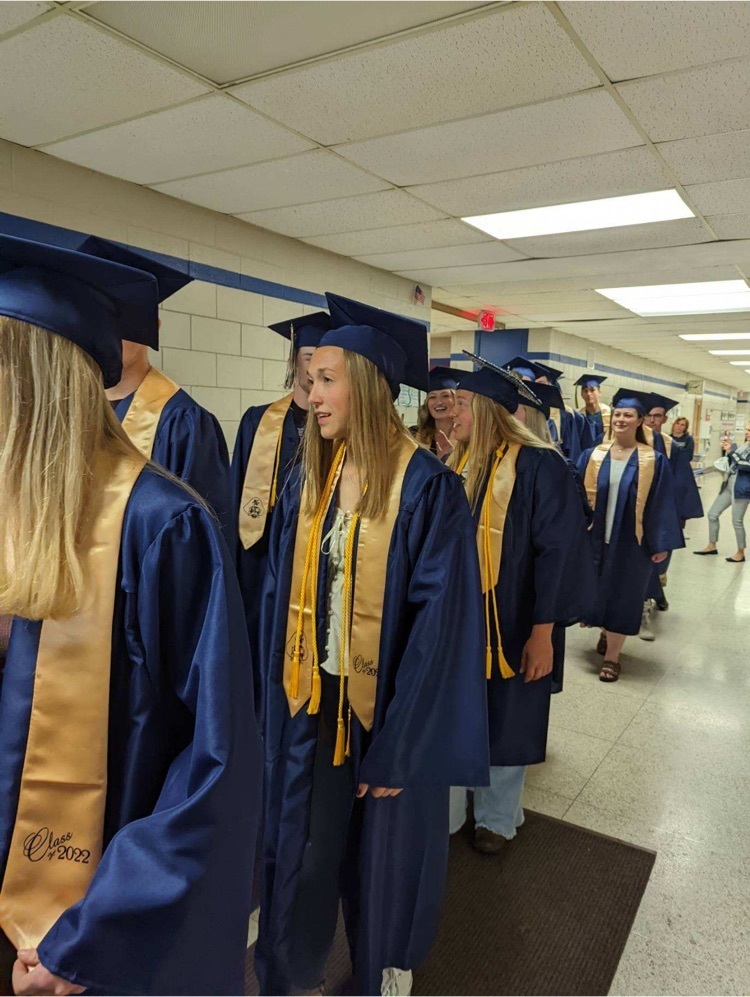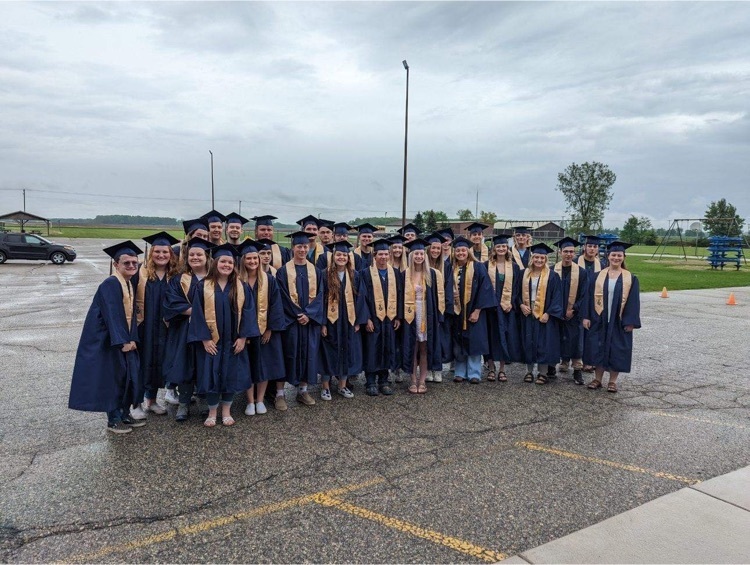 Rest time in the dandelion patch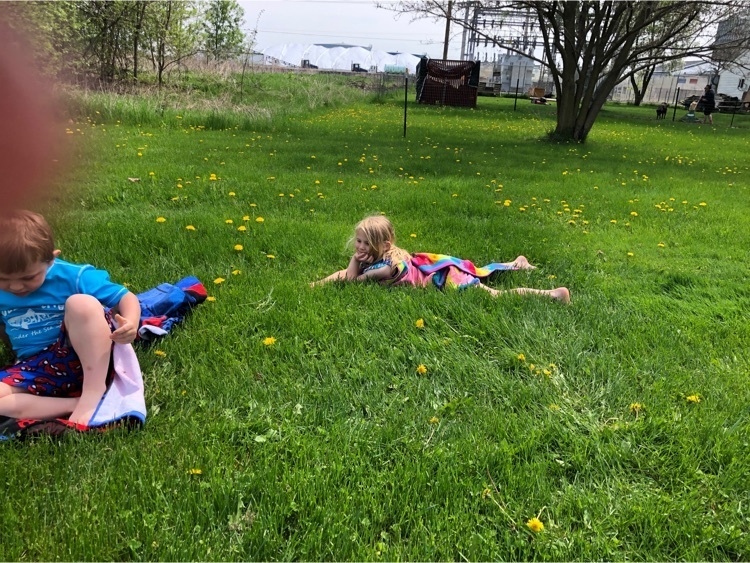 Popsicles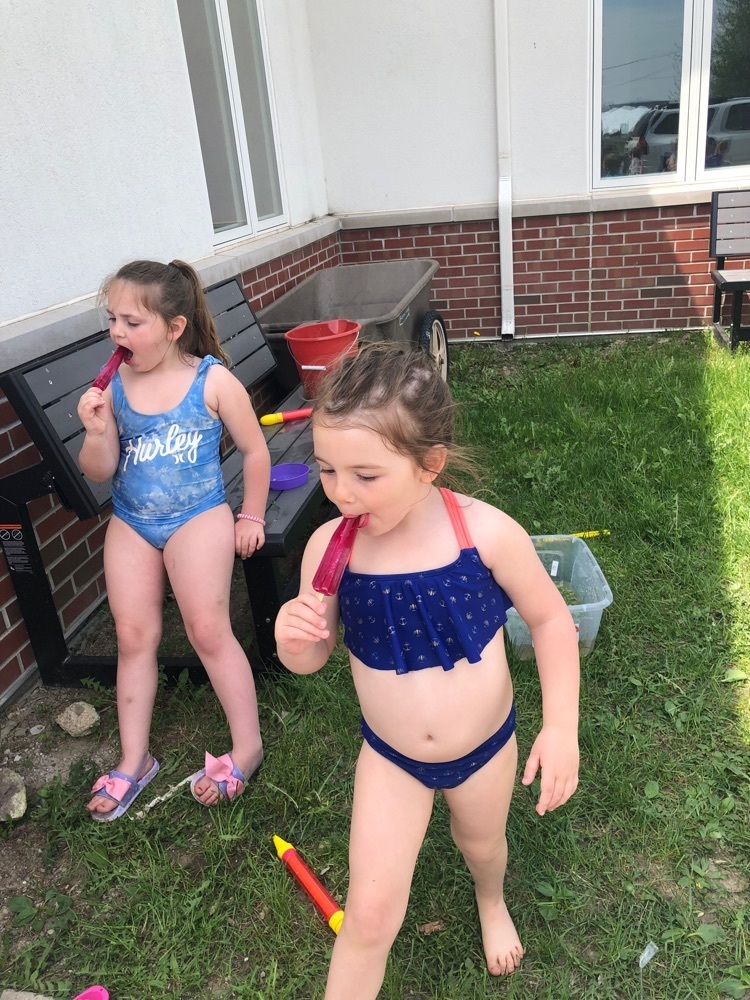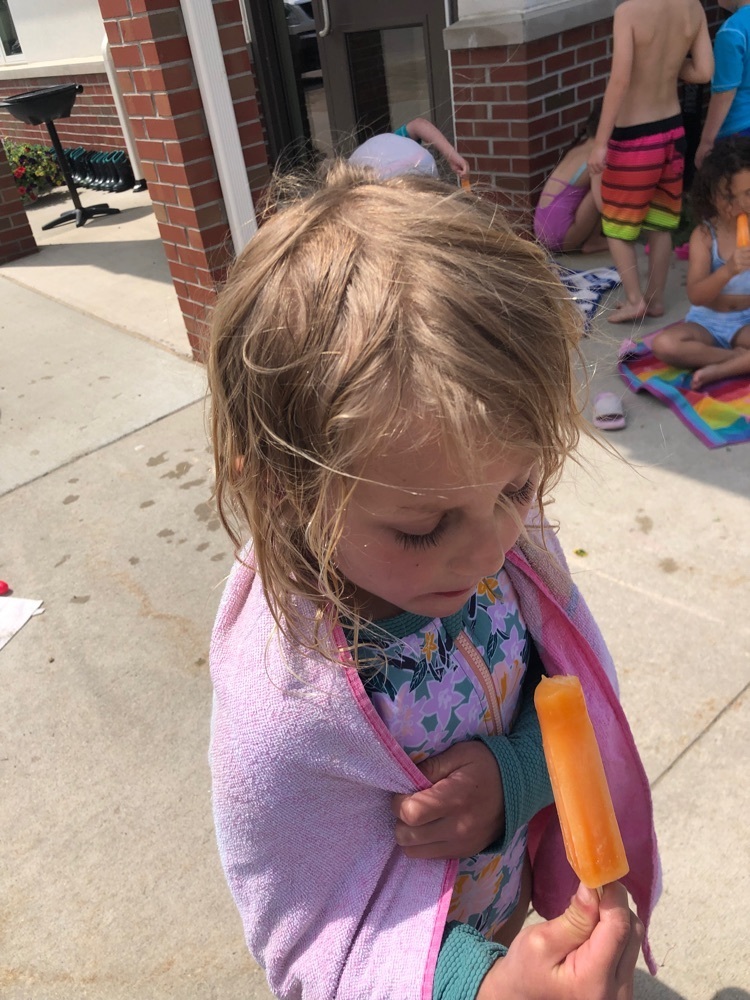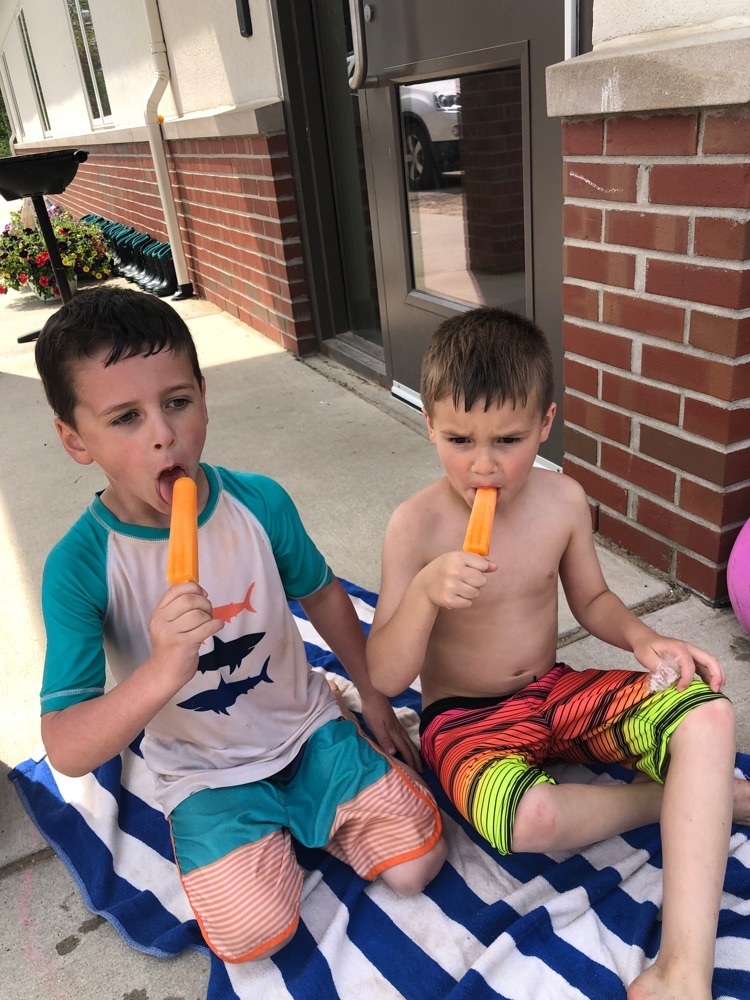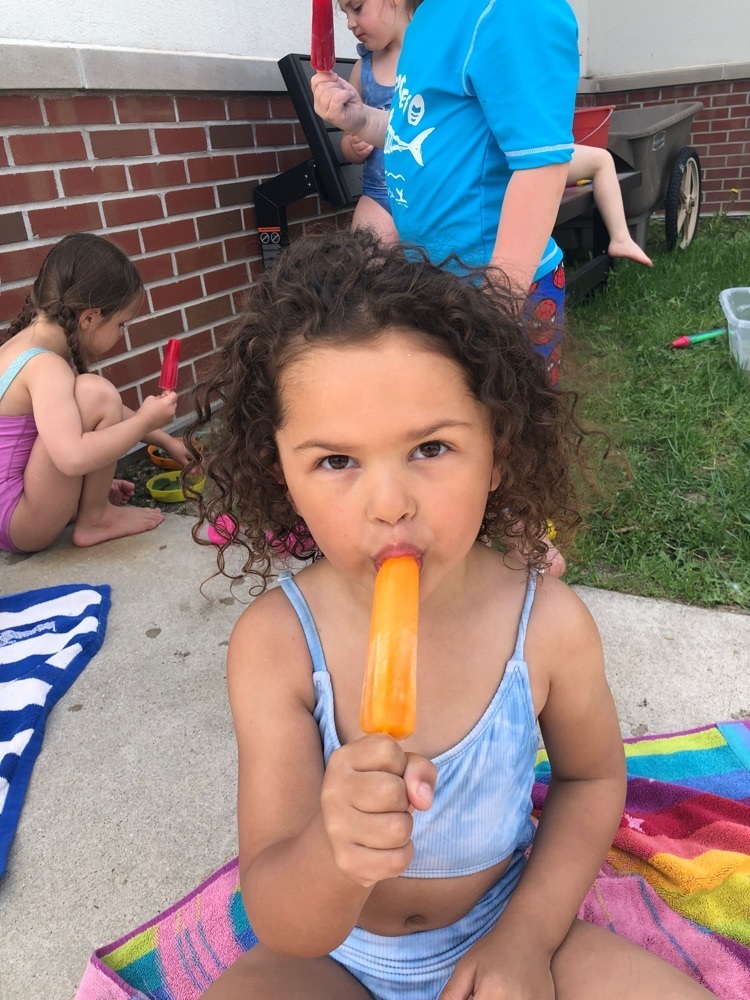 Beautiful day to get wet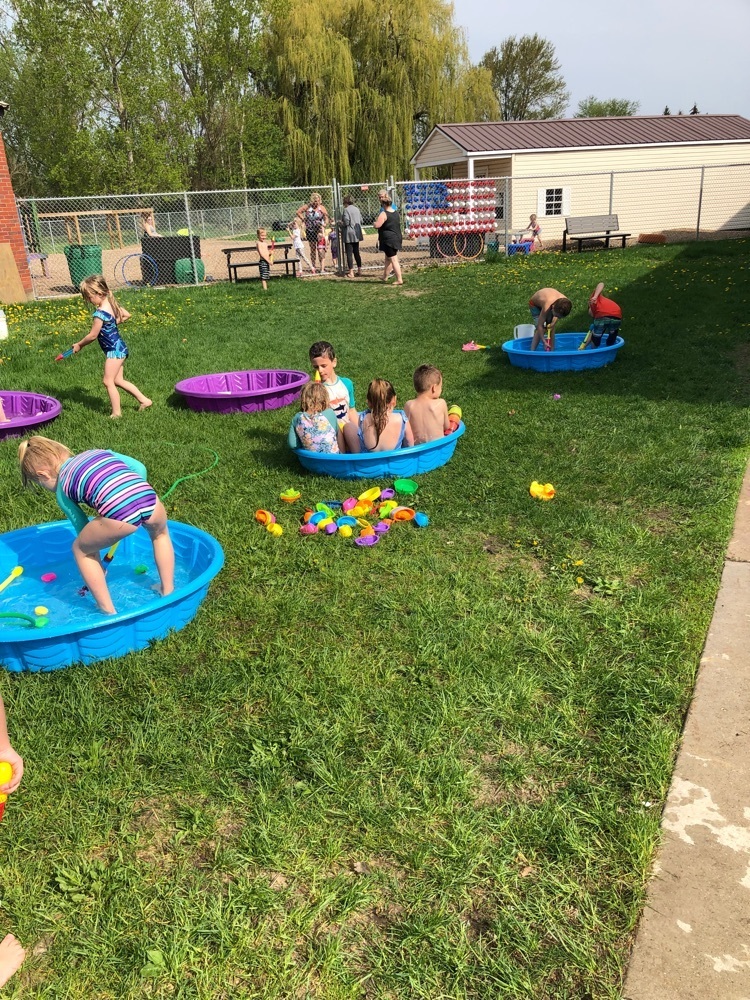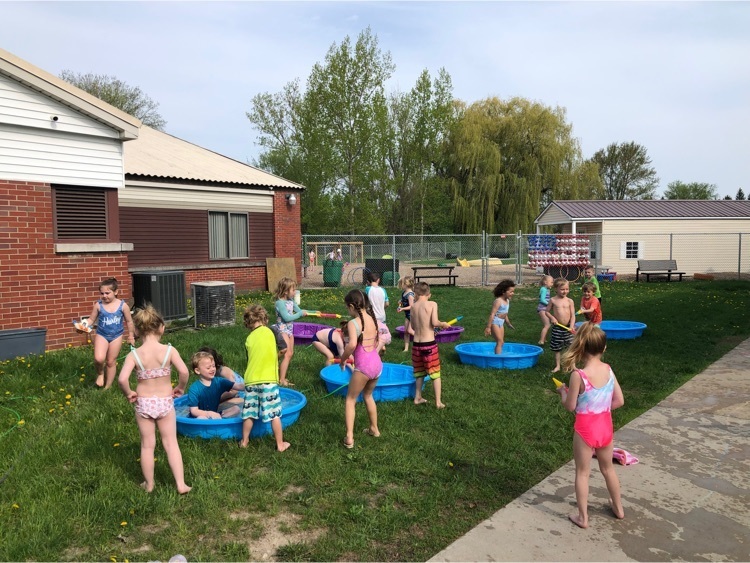 Breakfast and morning meeting in bathing suits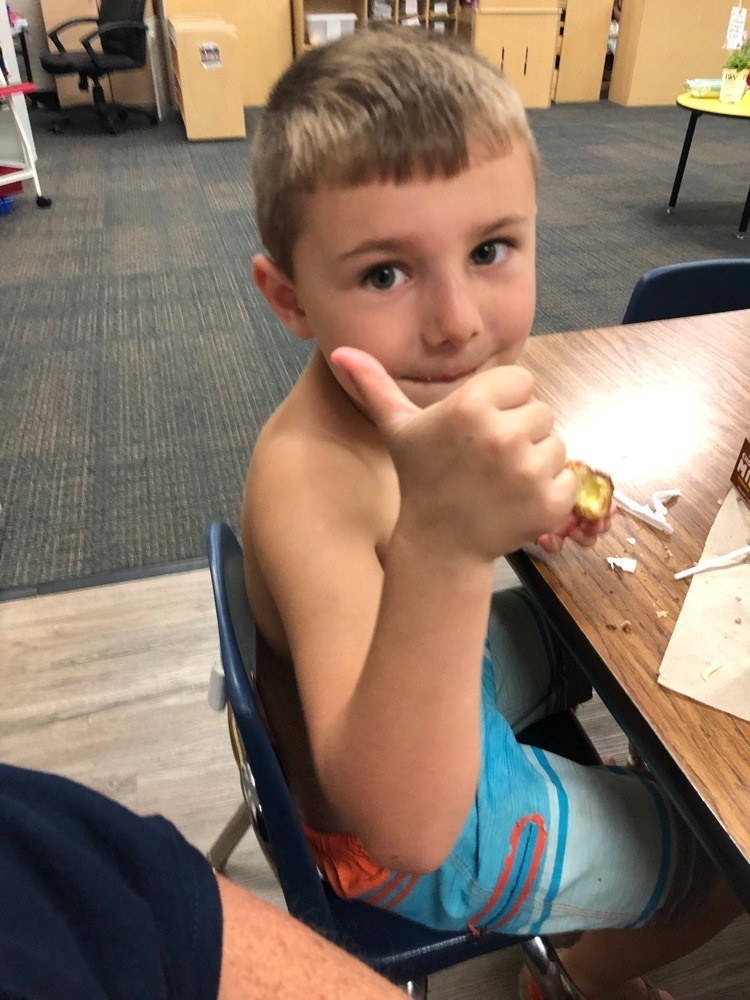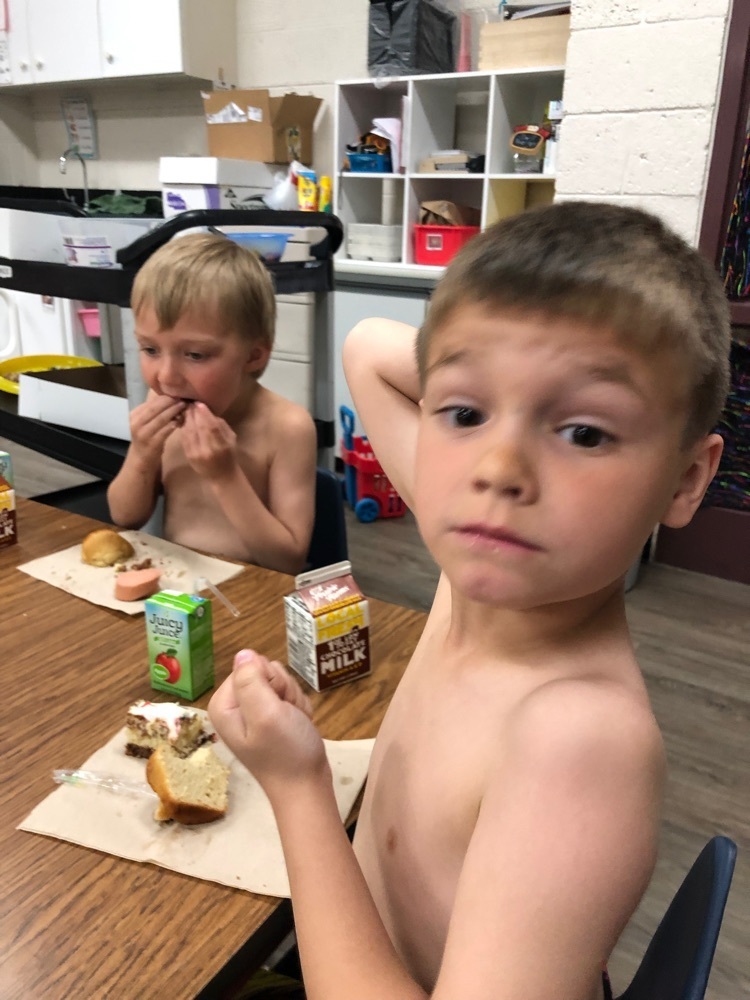 Group picture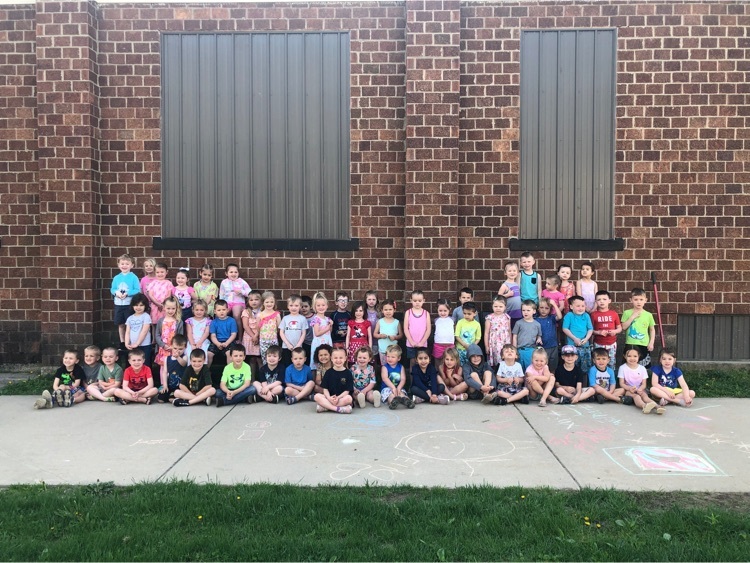 Started our last day the usual way with singing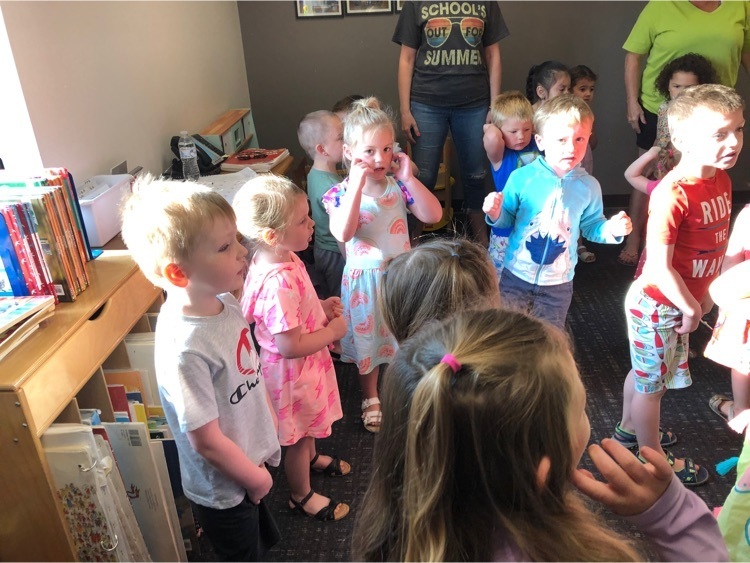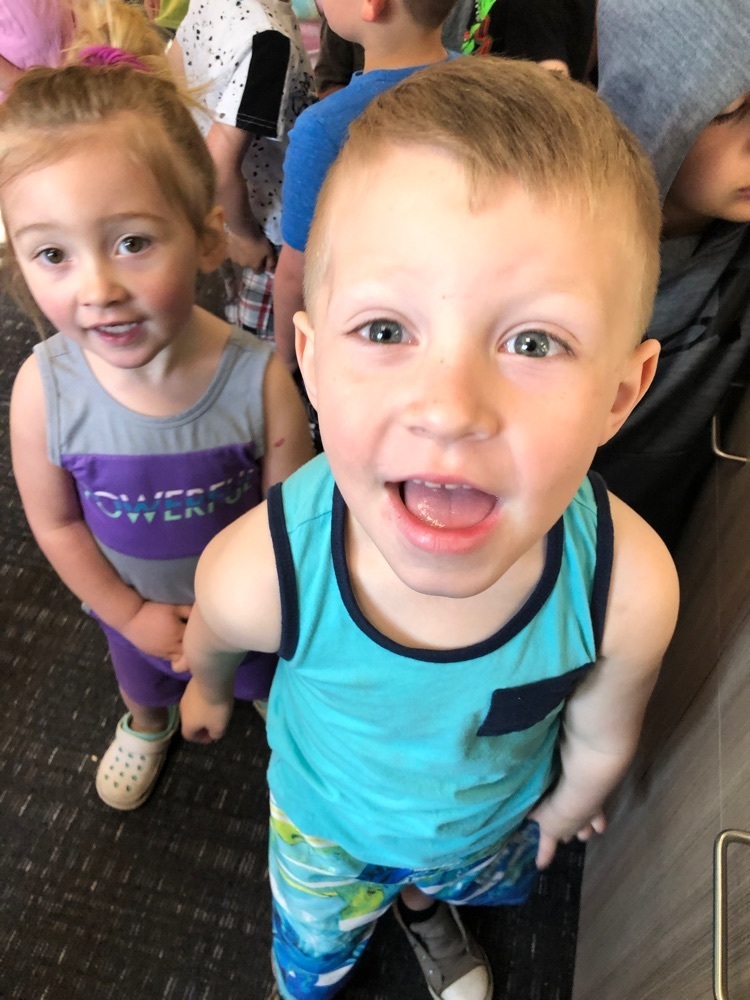 Thanks to the kitchen staff for the footlong hotdogs for lunch not to mention homemade buns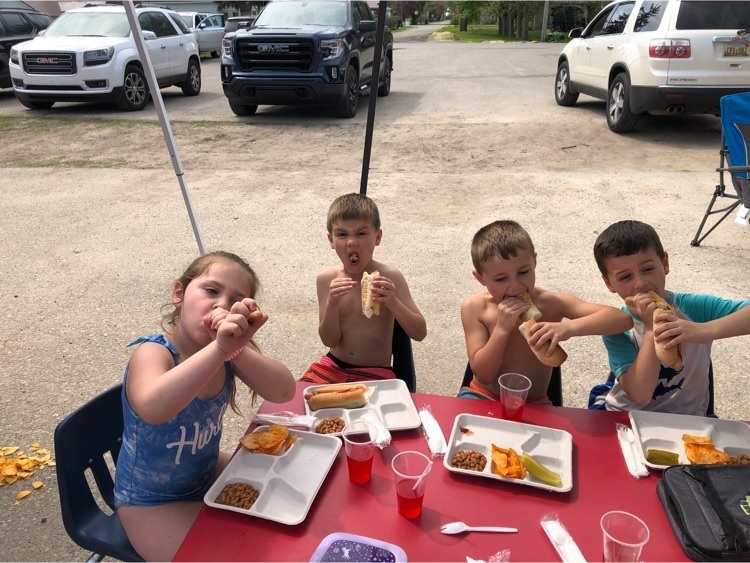 Some staff sporting our new spirit wear to end staff appreciation week! Thankful for all Fulton Schools wonderful staff!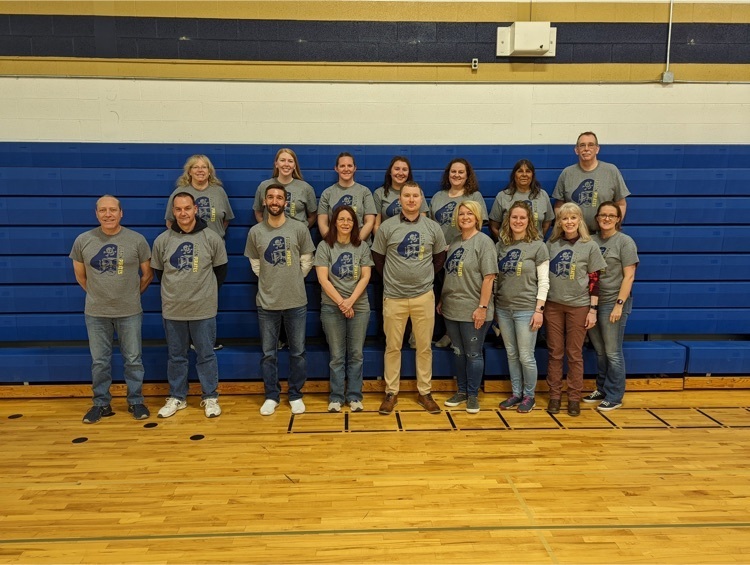 This week we have had Preschool registration for next year. Love Meeting some of our new preschoolers for next year.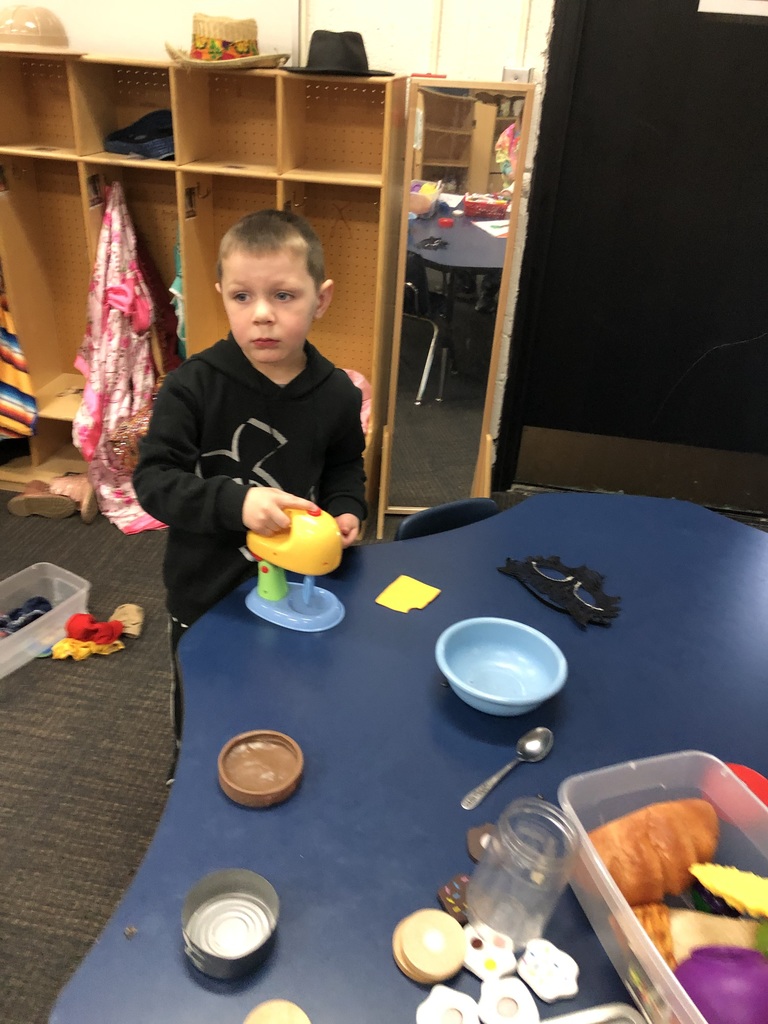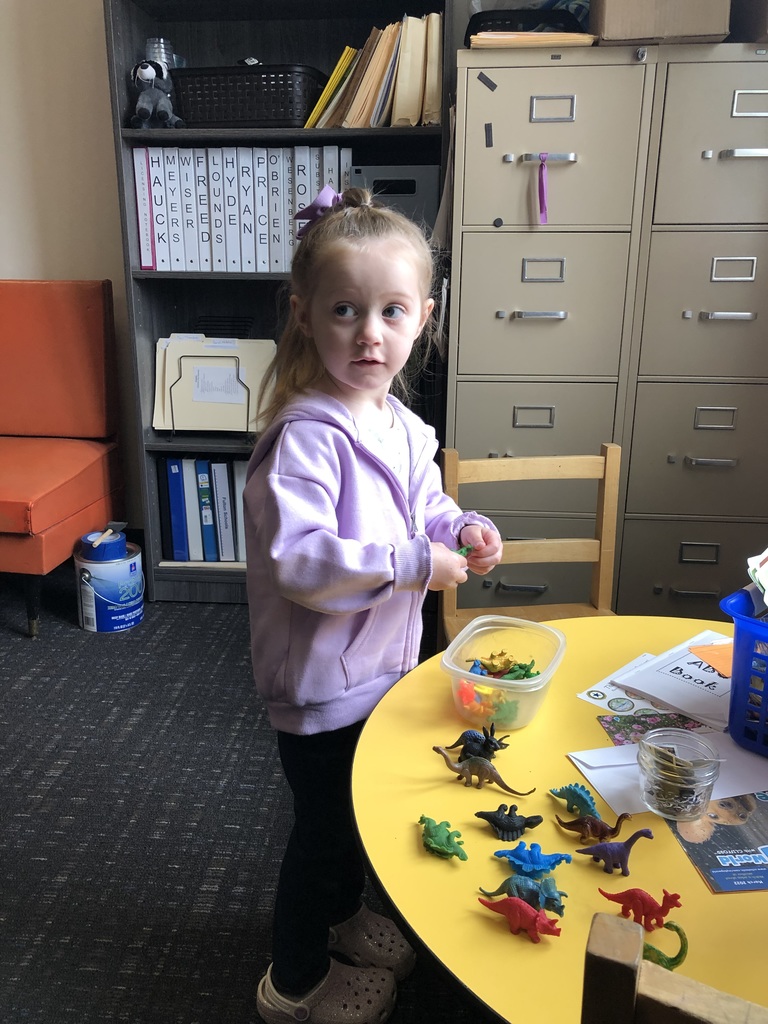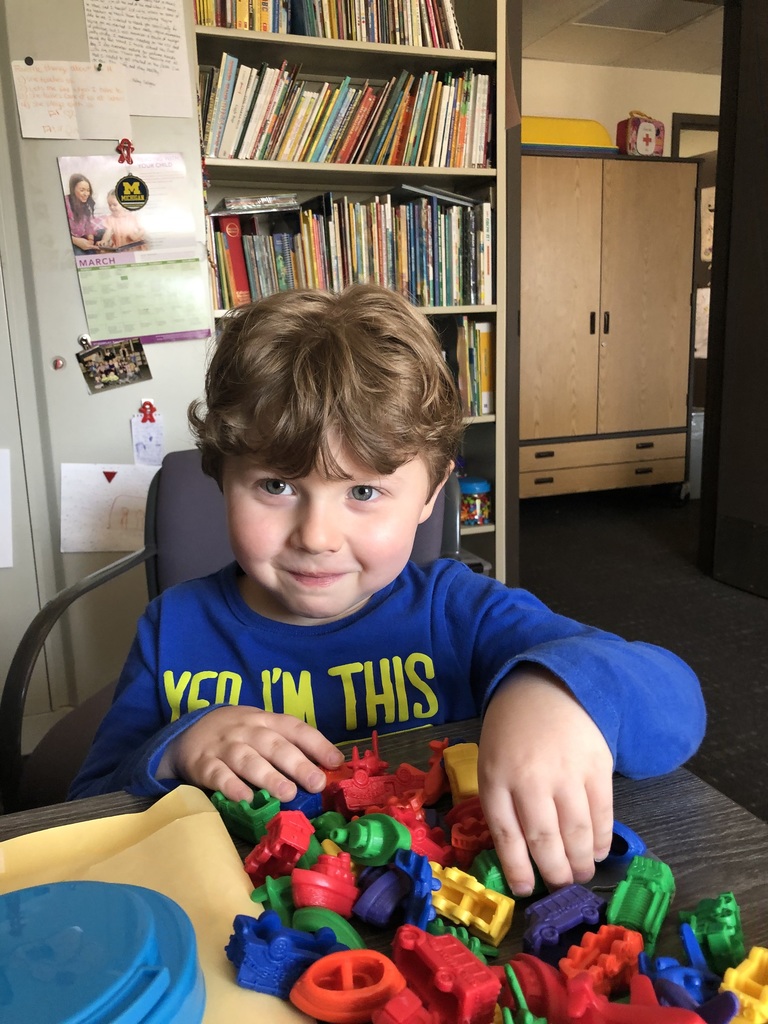 Happy Grandparents Day Thank you for sharing your day with us. We had a few here today.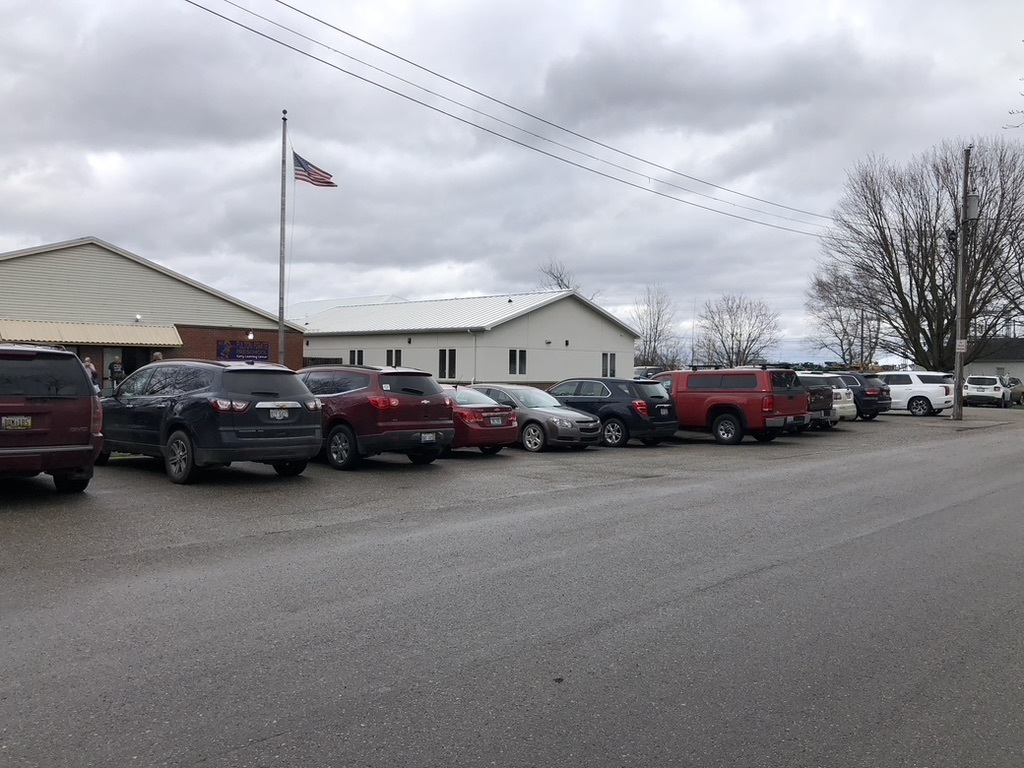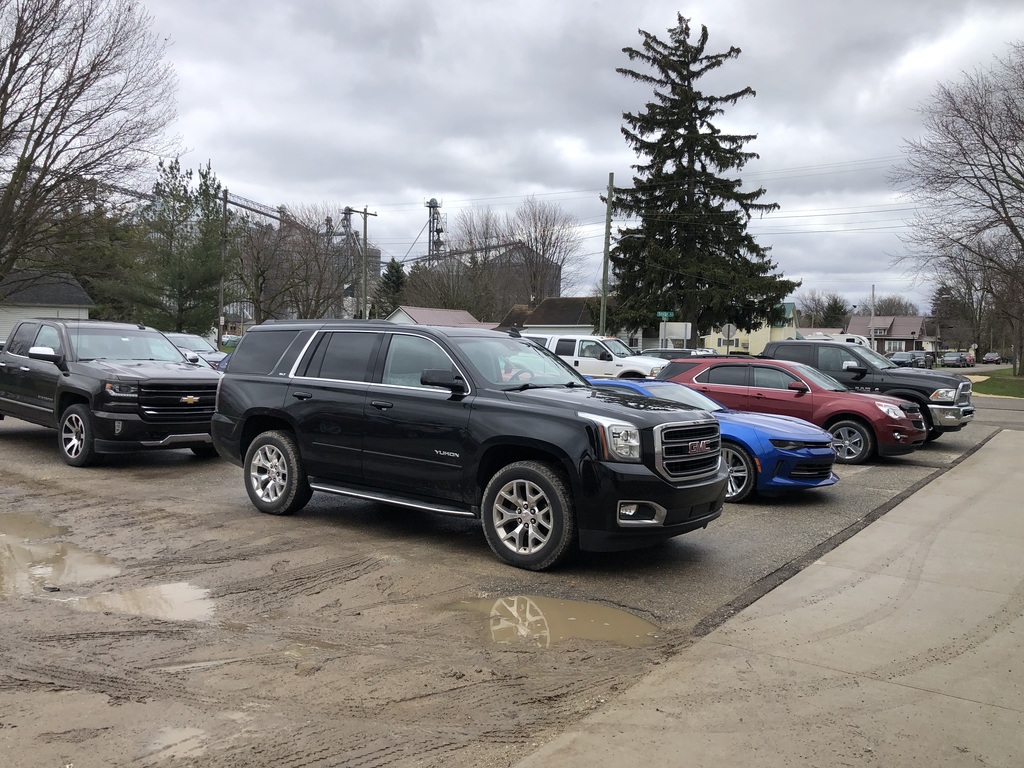 Love it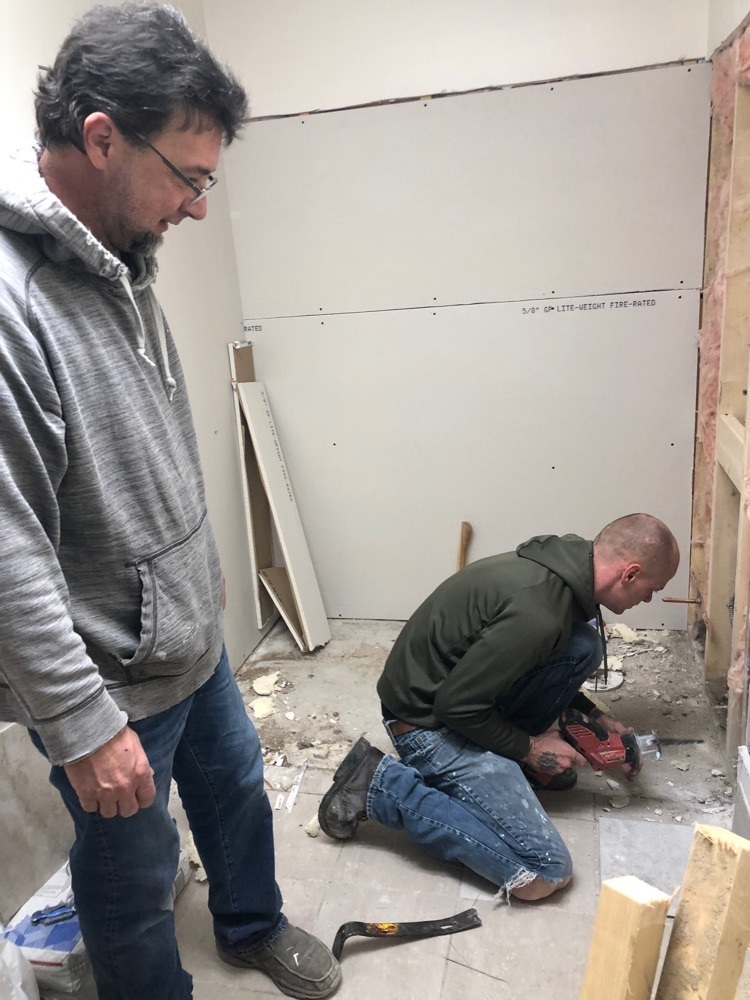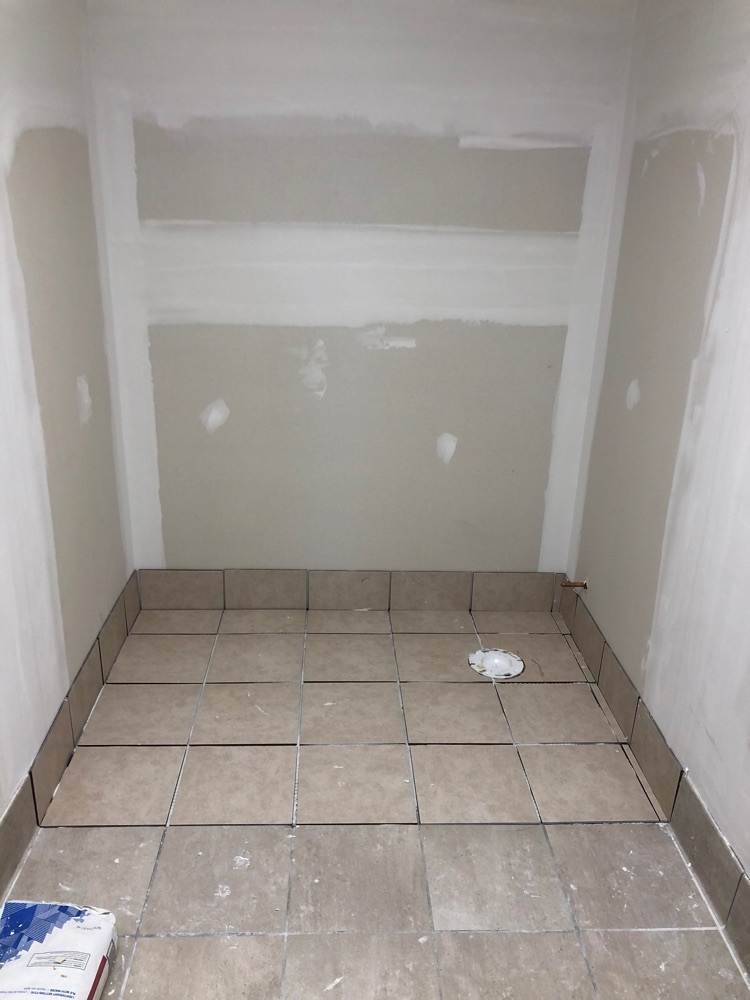 Huge Thank you to Shivley Builders and Design as well as Bill Peterson and Jeremy Akens for fitting us into your busy schedule