Congratulations Class of 2022! Senior Walk on their last day of school and Graduation on Sunday. Proud of you all.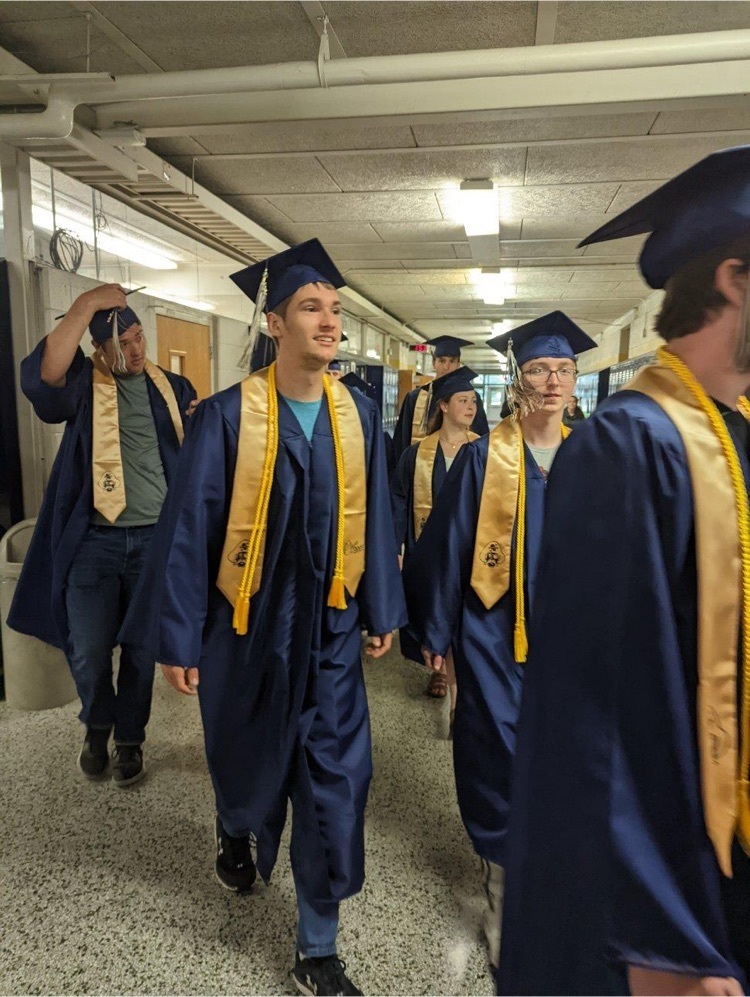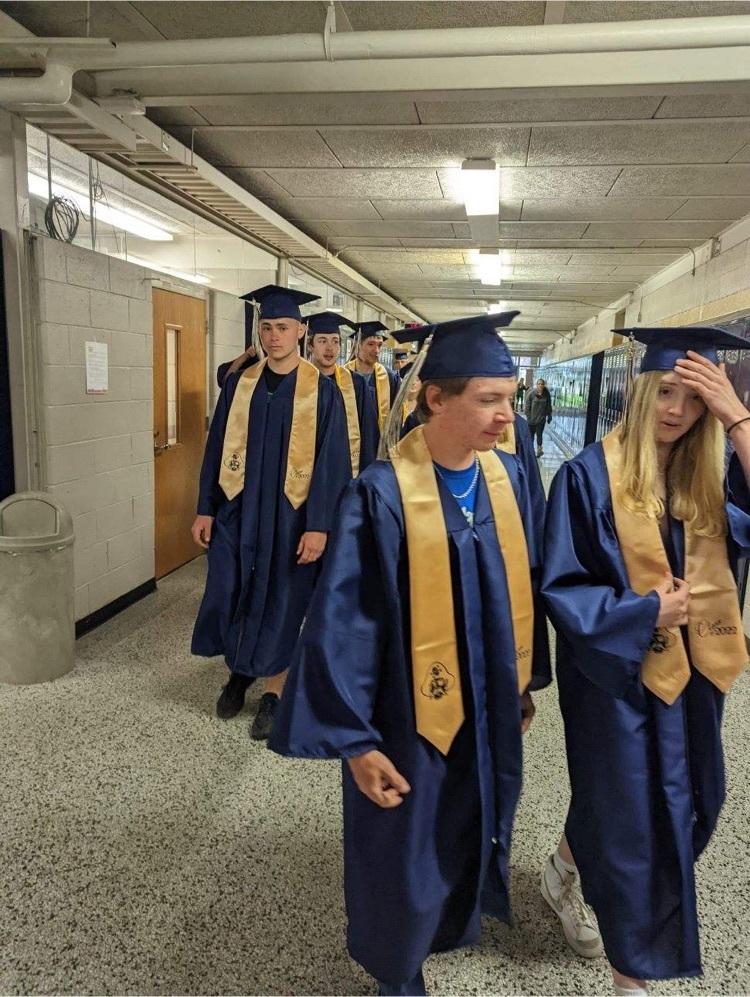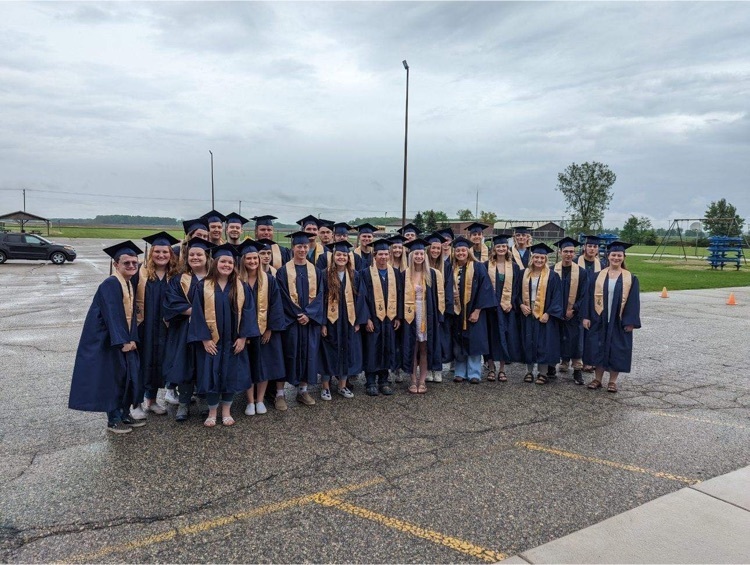 Pirate Youth Football - Sign up for Pirate Youth Football will be Thursday, May 19th, from 4-6pm in the Elementary gym. This is for grades 3rd thru 6th of next year.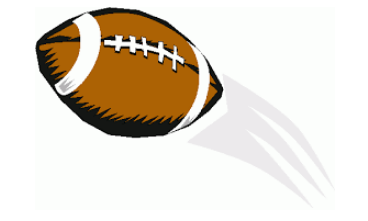 America's pastime It is so great to see so many families and friends supporting our athletes.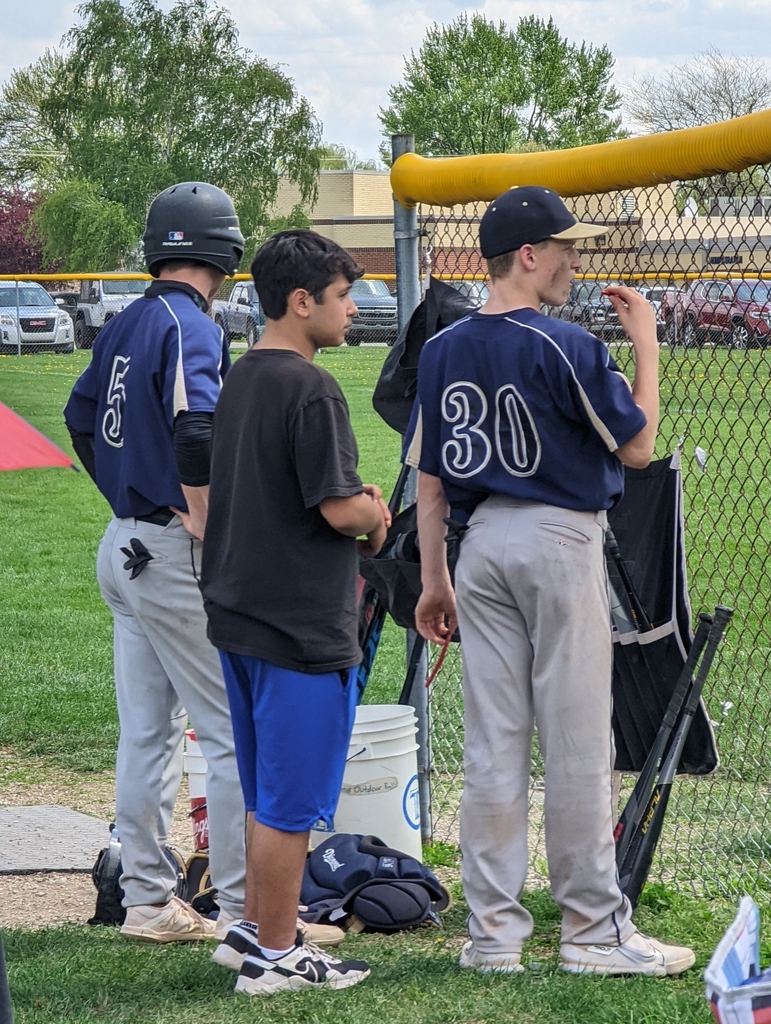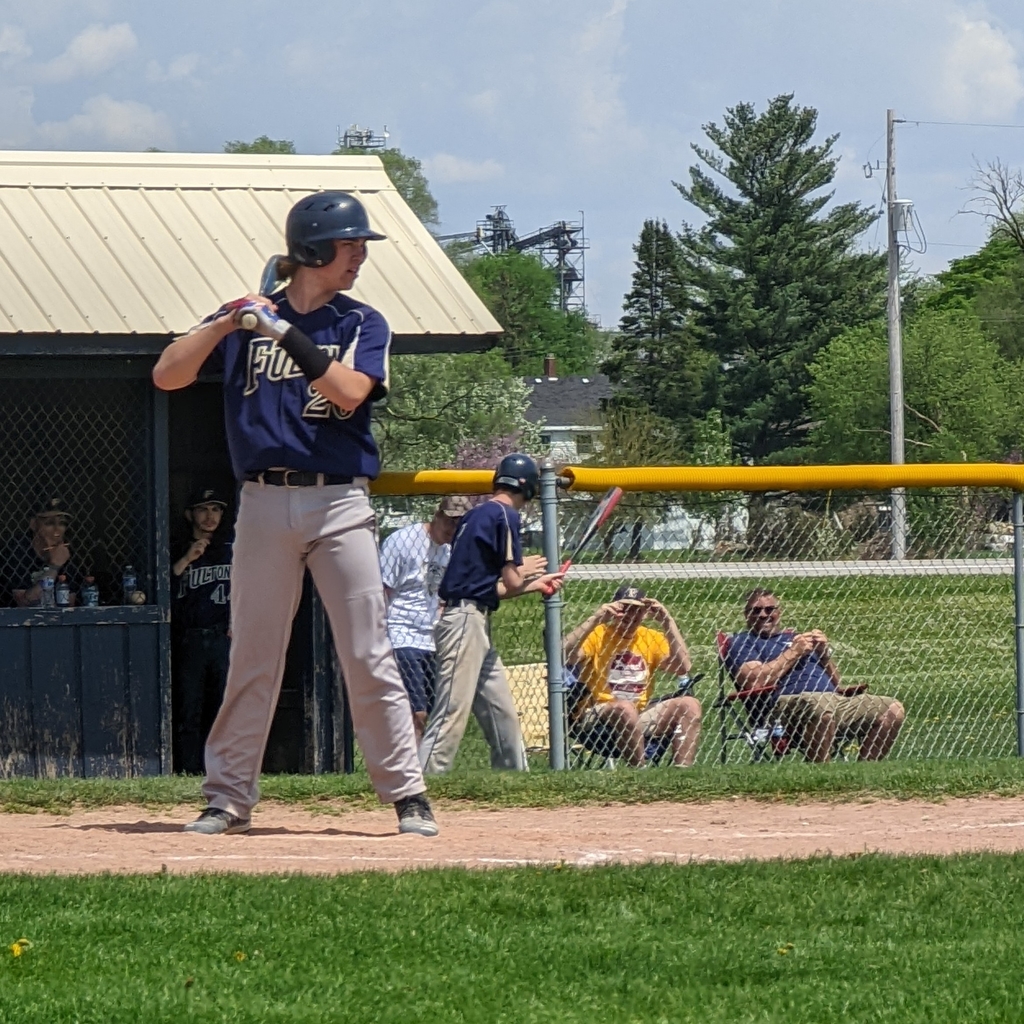 The track and field invitational is going strong. Thank you to all the volunteers, families, and boosters for their hard work.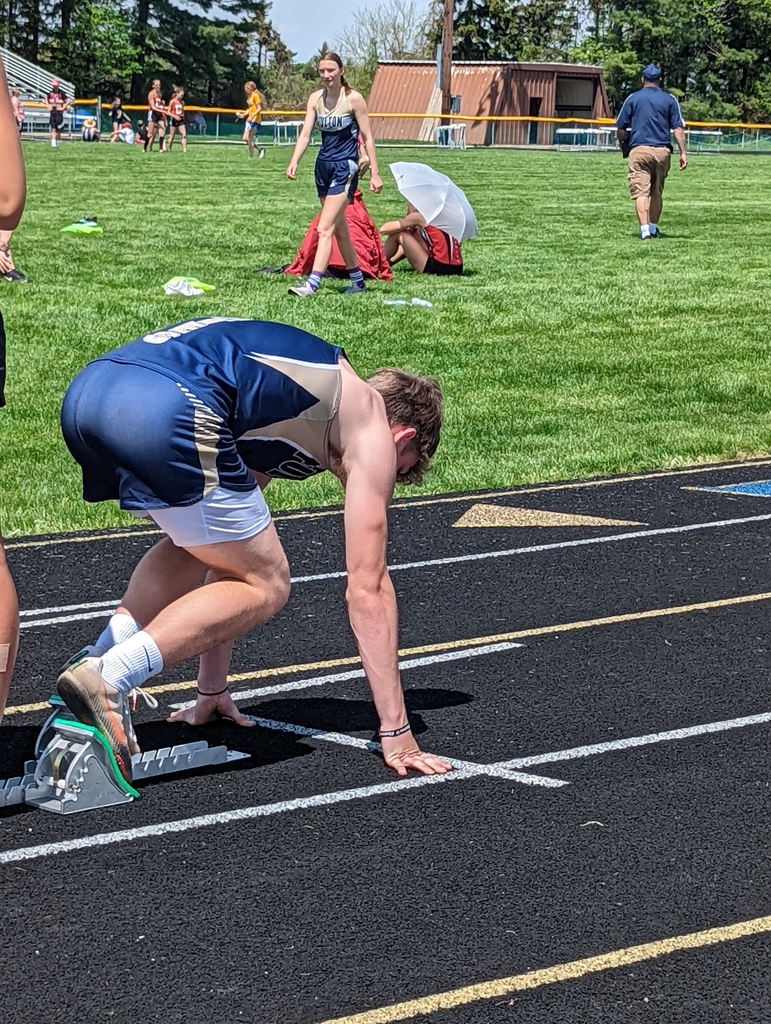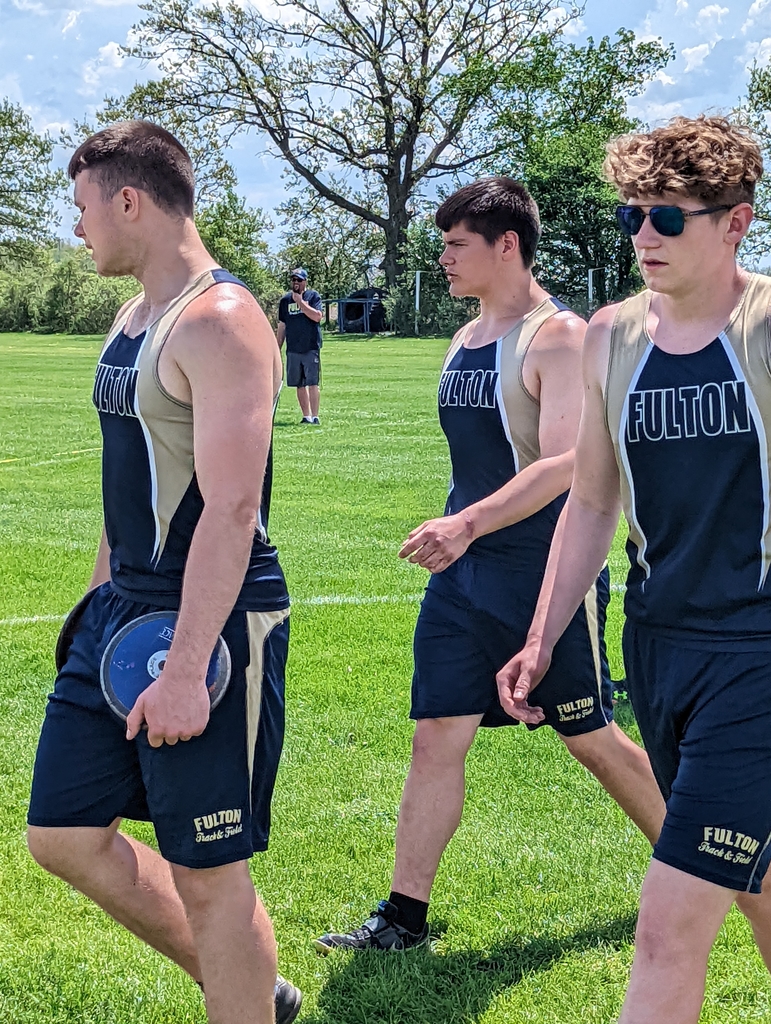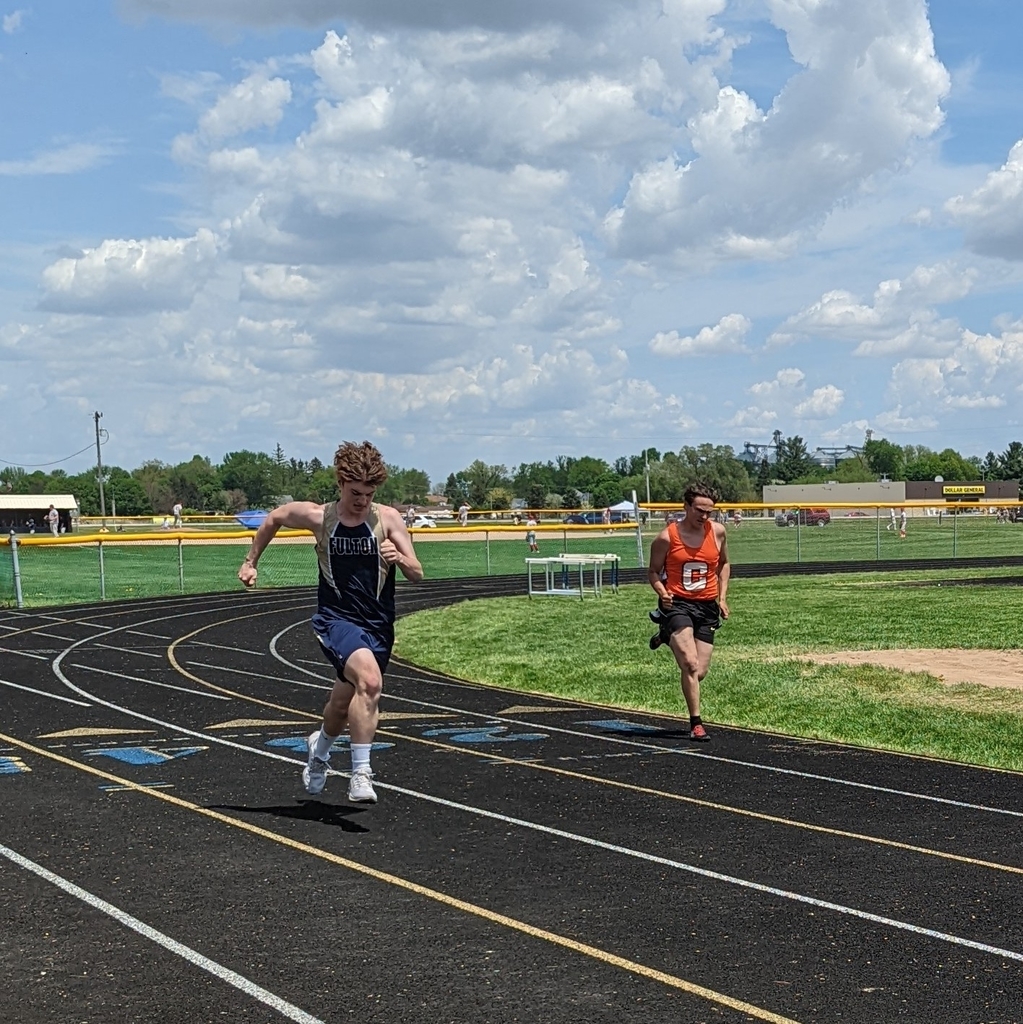 It is was a beautiful day for softball 🥎🥎🥎.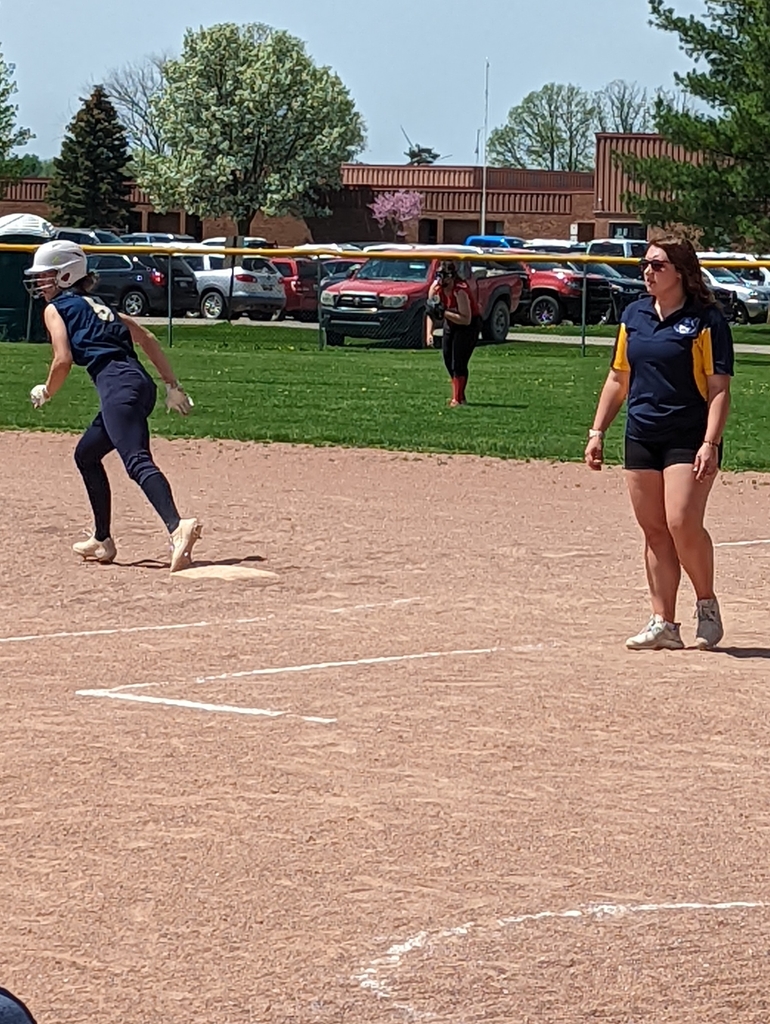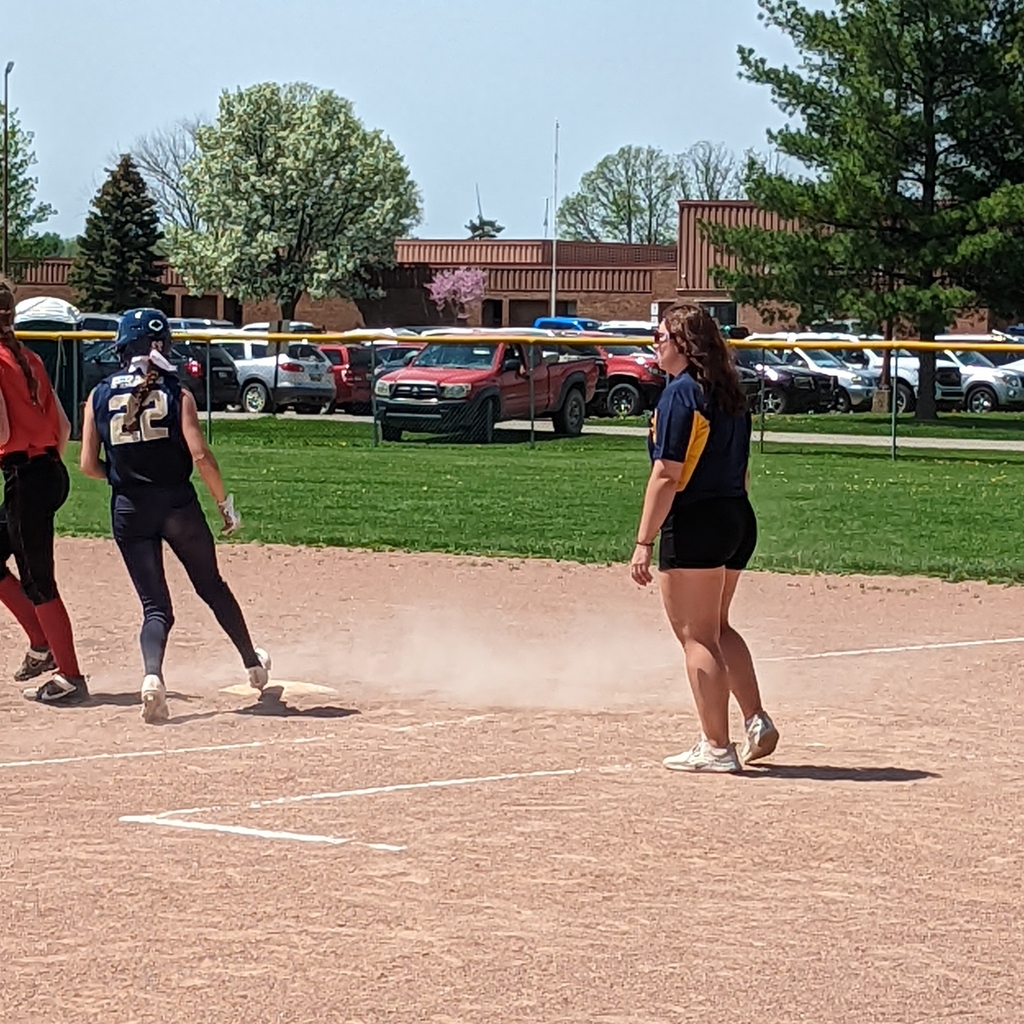 Thank you to all the staff that made Lunch on the Lawn a success: teachers, office staff, parapros, food service, and maintenance. It was a great day for our students.

Monday's Middle School meet at Pewamo Westphalia has been postponed. Make up date will be announced when available.

Join us tomorrow at Fulton High School for a exciting day of sports. Track will begin at 9:30 am with 14 others school in our Fulton Invitational! Baseball and Softball will begin at 10am with a doubleheader against Vestaburg. GO PIRATES!!!!!!

Fulton Township's Clean Up Day will be held Saturday, June 4th at the Fulton Township Hall, 3425 W. Cleveland Rd., Perrinton, MI from 10am - 2pm. All Fulton Township property owners or residents can participate. Items that will be received include: trash, tires, electronics, car batteries, scrap metal, etc. Some tires and electronics may require fees, please call the office or check our website to confirm. Consumers Energy electric customers will also have opportunity for receiving a rebate in exchange for recycling a working appliance, but must have their Consumer's account number with them to receive the rebate. Please see our website for more details at:
www.fultontwp.com
or call our office during regular business hours at: 989-236-5102. Respectfully, Denise Rossman Fulton Township Phone: 989-236-5102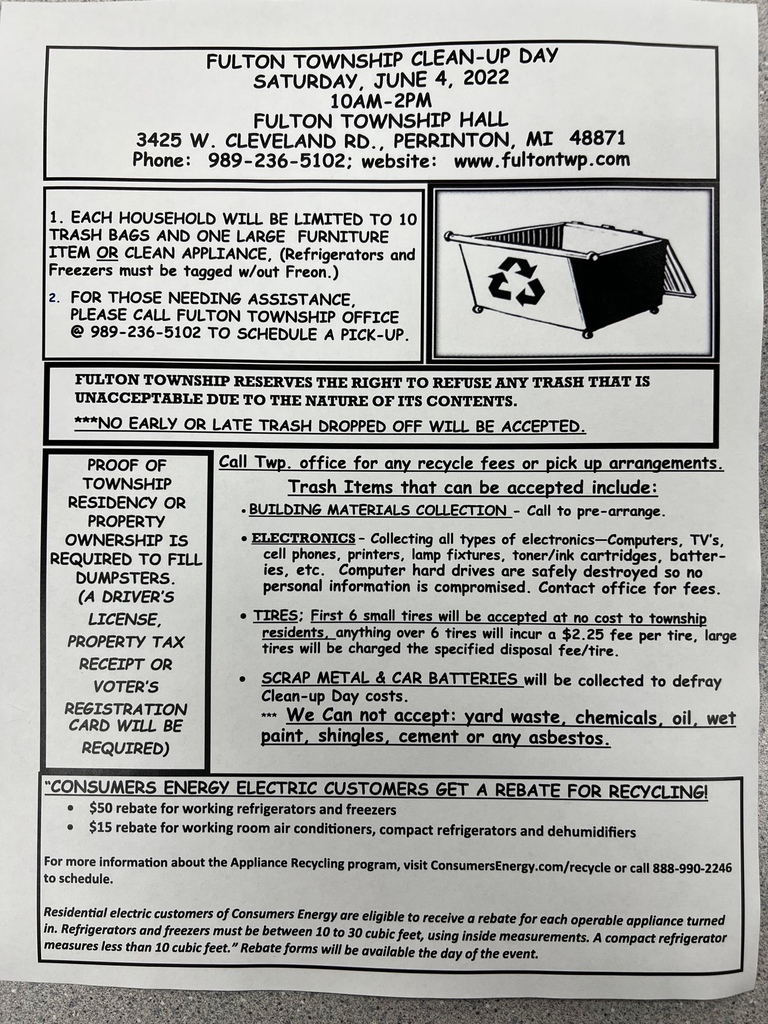 This week's episode of GI-Centered highlights the successful passing of the CTE Millage (Thank You) and the Agriscience program:
https://youtu.be/npdzoCt64Os


Congratulations to the Fulton Pirate Football Raffle winners.Thank you for your continued support. GO PIRATES!!!! Grand Prize Zach Baker First Prize Taylor Wilson Second Prize Bob Erekson Thrid Prize Isabelle Erekson Fourth Prize Linda Scheider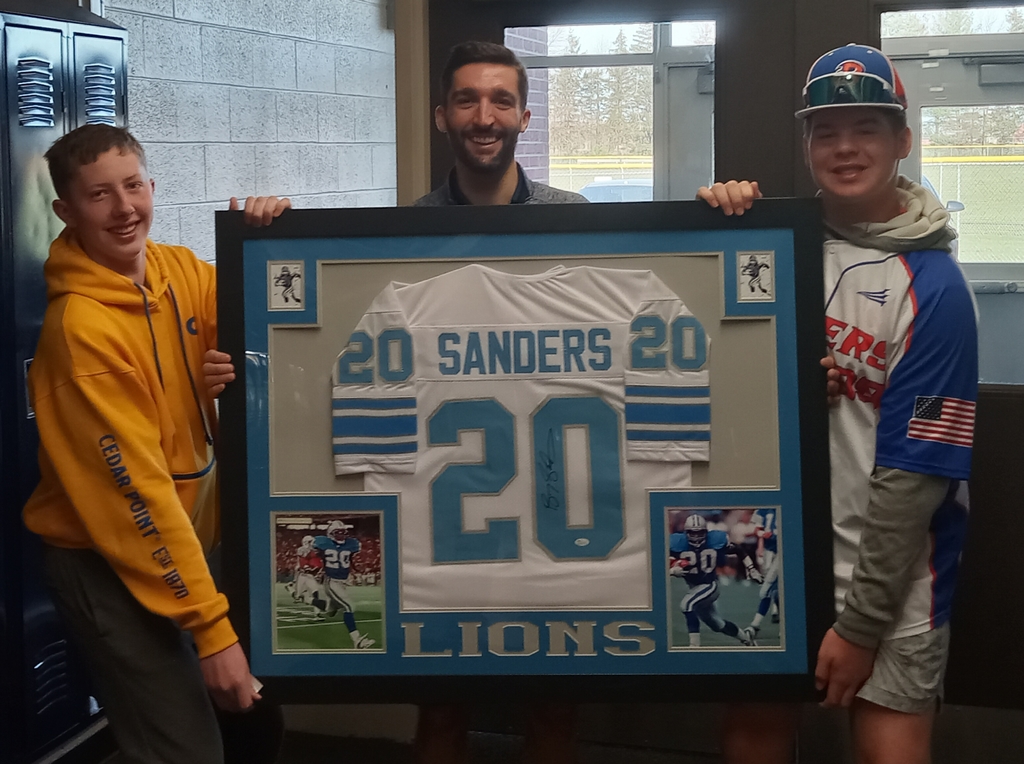 Some staff sporting our new spirit wear to end staff appreciation week! Thankful for all Fulton Schools wonderful staff!

We will be drawing for the Football raffle for lions Autographs on Monday May 9th. Due to all tickets have not been collected yet. Thank you.

Track meet at P.W. tomorrow will start at 10am with field event's bus will leave at 830am. GO PIRATES!!!

The track meet for today at P.W. has been canceled and reschedule for 9:30 tomorrow morning.

Special Thanks to the following for coming out early on a cold Saturday morning to get the cement done for the softball program. They helped in wheelbarrowing about 10 yard of cement to get the job done! John Ney Clint Canfield Jaci Canfield Kaya Canfield Rob Case Abby Case Mitch Andrews Isaac Torres Pine Creek Rentals Thanks to all!! Fulton Softball Program Thanks Chris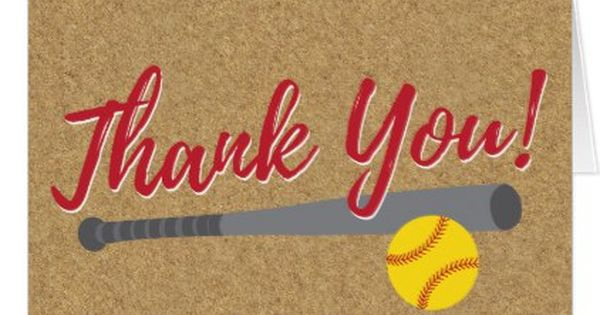 The Middle School track meet from 4/18 at Bath has been rescheduled for 4/25th Field events start at 3:30 with running events starting at 4:15.

The Midde track meet for today has been CANCELED due to cold weather. A reschedule date has not been set. GO PIRATES!