1:15 left in the game. Pirates trail 36-32. We have the ball on the Huskies 41.

Update: Pirates up 32-30 still with 4:30 left in the game.

End of 3. Pirates lead 32-30. Time to finish it off! Go Pirates!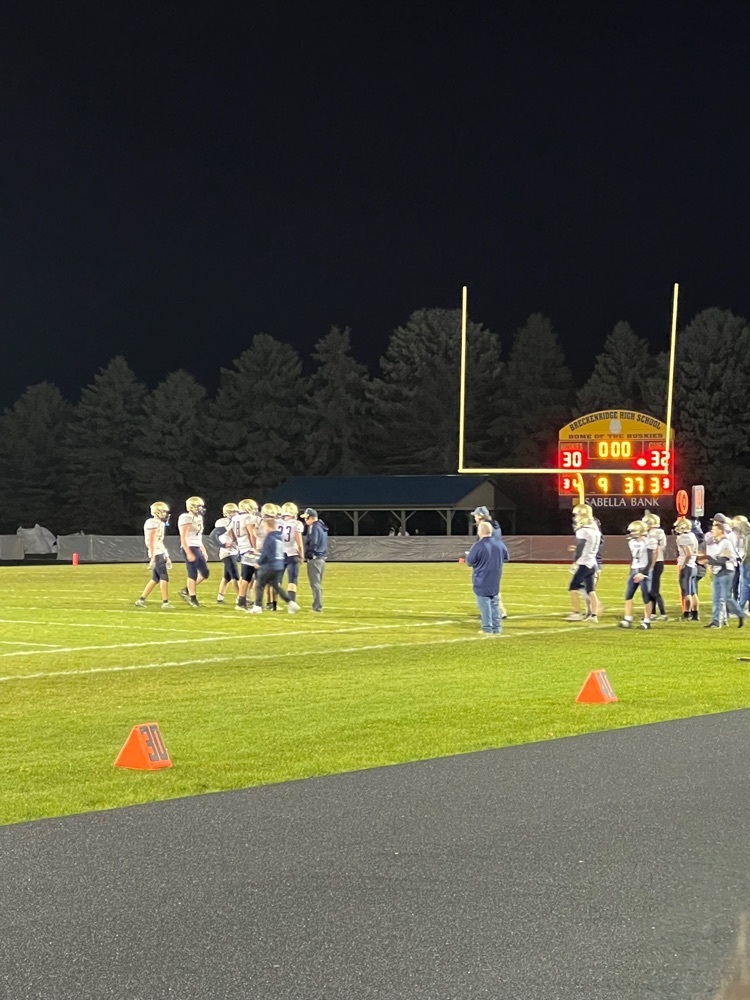 Pirates just score on a short run. We lead 32-22 with 5:30 left in the 3rd! Go Pirates!

At the half, Pirates lead 24-22. One half left! Let's Go Pirates!

After the first quarter, Pirates lead the Huskies 16-8! Go Pirates!

Huge thank you to our AWESOME custodial and maintenance crew! Each day they clean/maintain over 120,000sqft. of buildings plus maintain our grounds. Thank you for all you do to keep our facilities running!

This morning our sophomore class is enjoying learning about careers in Michigan through the MiCareer Quest event at Saginaw Valley State University. Thank you to Mr. Woodman, Mrs. Malek, and Mr. Clements for taking our students to this unique opportunity to learn about our region's high-demand careers through interactive experiences.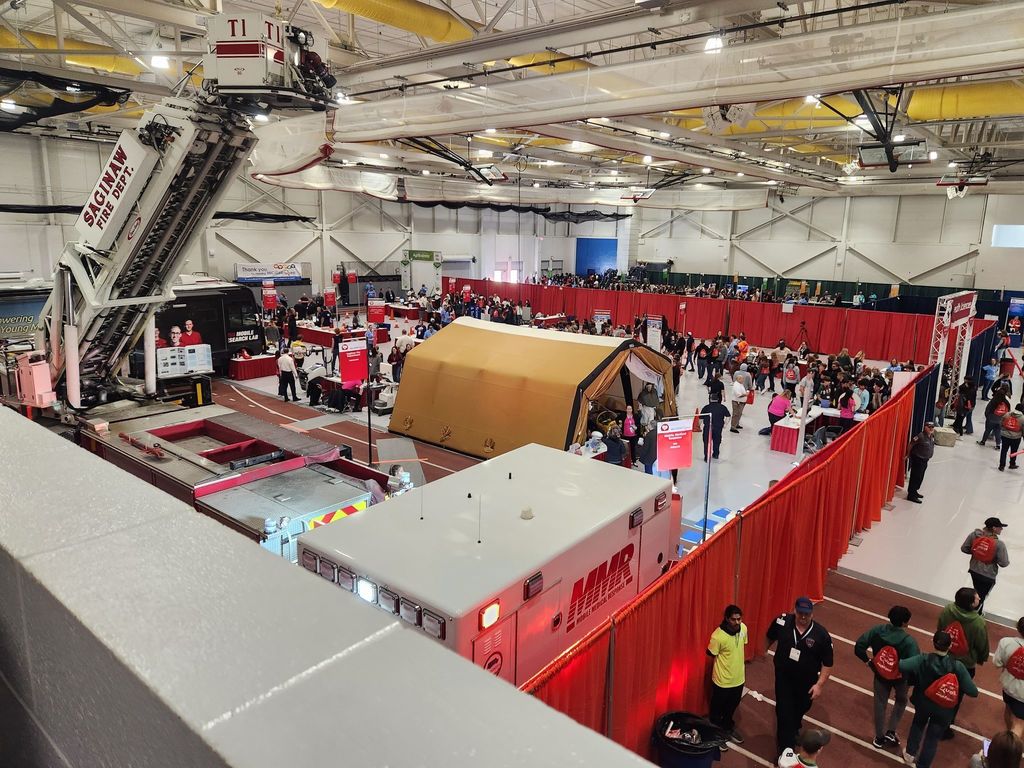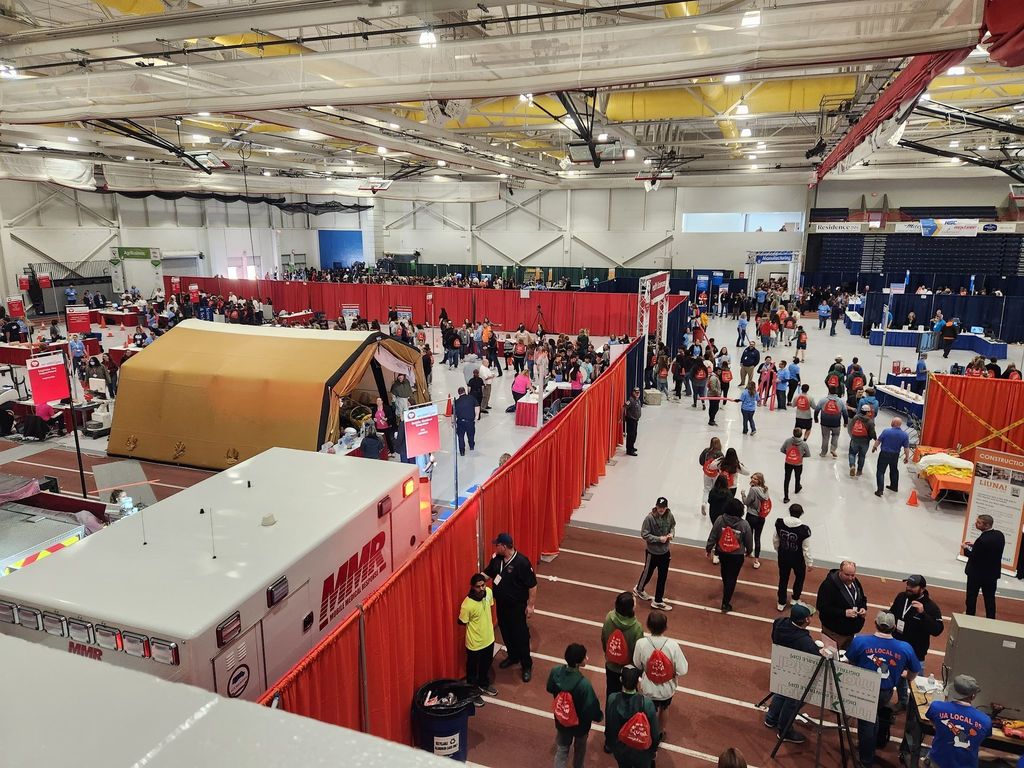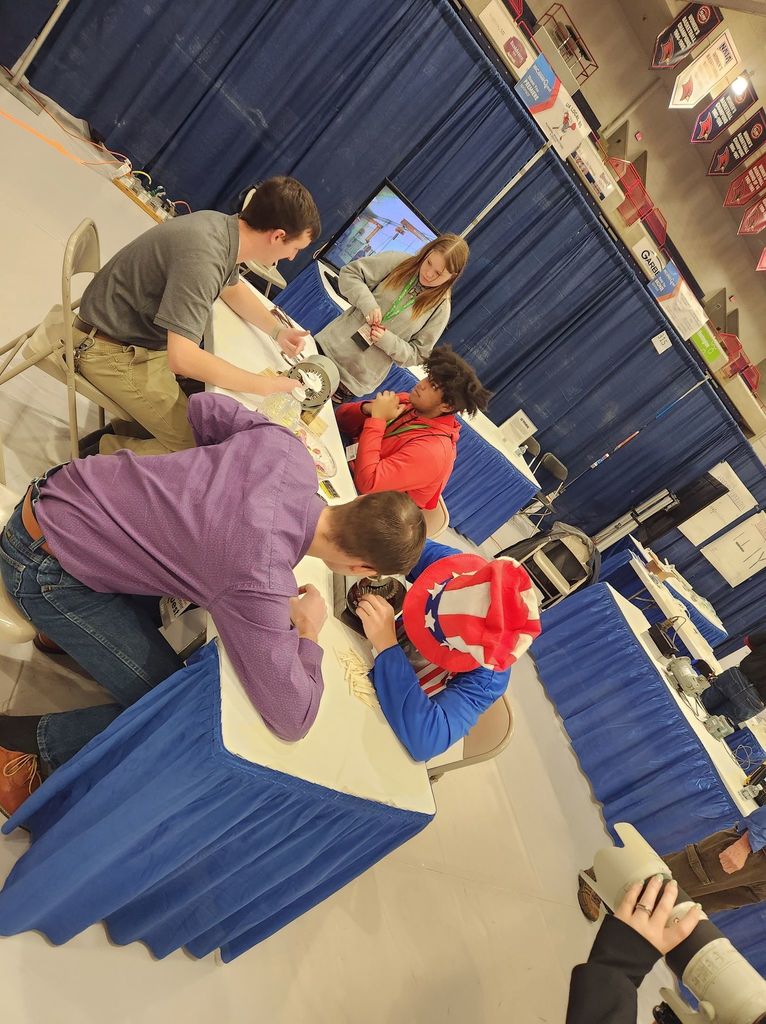 Fans please remember tickets for tonight's playoff football game must be purchased online. There will be no tickets sold at the gate. Here is the link to the website:
https://gofan.co/app/school/MI4286
or you can purchase them on the GoFan app and search Fulton Schools. If you are unable to attend, you can watch the game on the NFHS network. Go Pirates!

Mr. Goodspeed's English 12 class welcomed author and 2000 Fulton High School graduate Heather Anderson. The students had a chance to ask Heather questions about her book, "Thirst, 2600 Miles to Home." The class read Heather's memoir about setting the record for hiking the Pacific Crest Trail from the Mexican Border to Canada in 2013. Thank you, Heather, for taking the time to meet with my students and for answering all of their questions.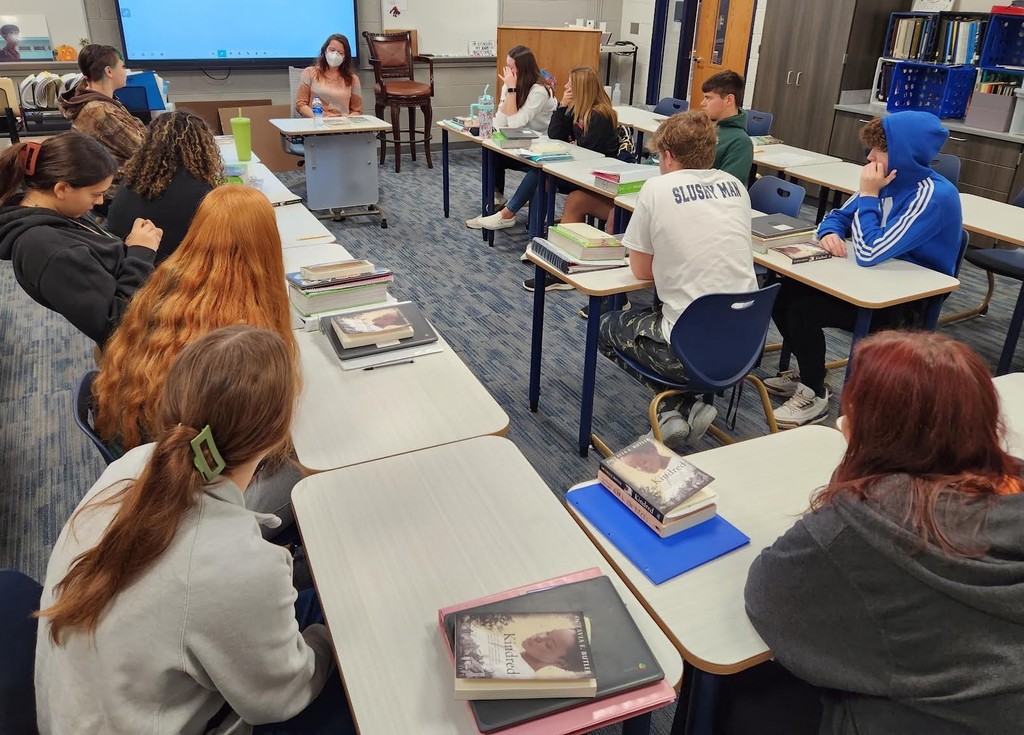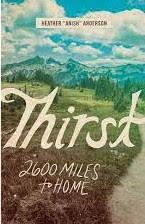 Reminder with FB playoffs this week and VB districts next week, all tickets (including students) will have to be purchased through GoFan. You can purchase tickets on their website at gofan.co or by downloading the GoFan app. No passes will be accepted.

Phones are back up and running. Thank you for your patience.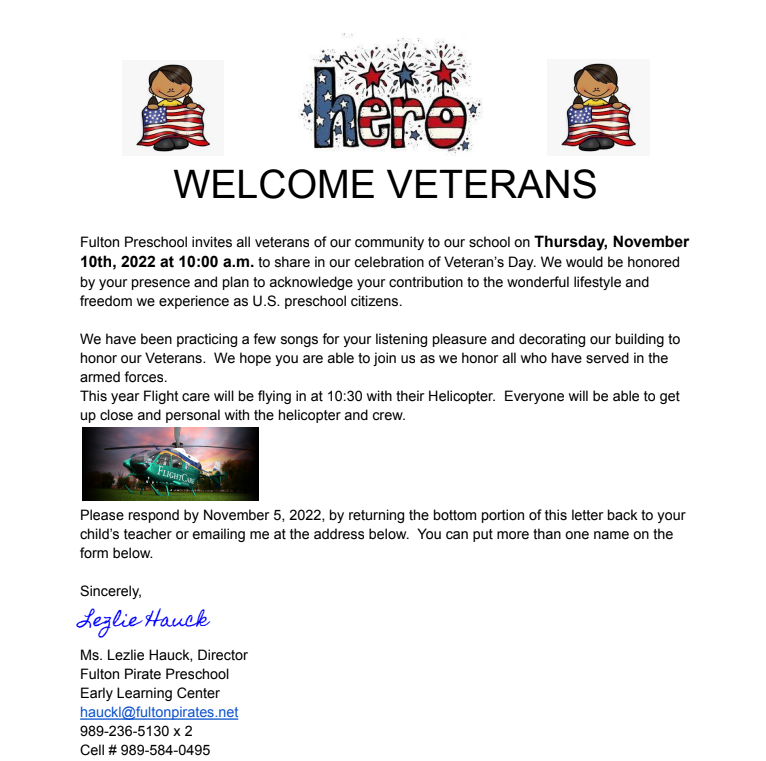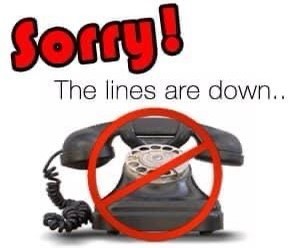 We are currently experiencing technical difficulties with our phones.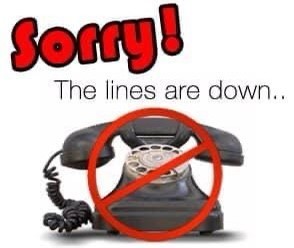 Last week in Athletics: We had multiple wins last week at all levels. JV VB won their VB tournament at Shepherd on Saturday, Band keeps receiving their highest scores, and the FB secured this playoff spot with a win at Morrice. This week in athletics: Monday: MS GB starts Tuesday: F VB vs Saranac - 5 PM V VB vs Merrill - 6:30 PM - Senior Night - come out and support our Seniors in their last regular season match at home Friday: CC Regionals @ Webberville V FB @ Breckenridge - 7 PM - first round of the MHSAA playoffs Saturday: V VB @ Montabella - 9 AM - MSAC Tournament Come out and support our athletes! It is a big week for Fulton Athletics! GO PIRATES!

We are in the playoffs!! Pirates will travel to Breckenridge for the first round of the playoffs Friday night at 7 PM. Go Pirates!!

PIRATES WIN! We stop them on the 2 point conversion!! 40-38 final in OT! #GoPirates

We are heading to OT. All tied 32-32. Time to win!

Pirates score another one! We lead 32-16 with 1 minute left in the 3rd quarter. #GoPirates