In today's meet the staff announcement we would like to introduce Mrs. Erika McCracken. Mrs. is a graduate of Alma College and is currently teaching 3rd grade. She grew up on a local turkey farm and her favorite book is Charlotte's Web. If you see her around thank her for helping students gain confidence and grow into independent students.

Today's staff member to be recognized is Mrs. Telli Luneack. Mrs. Luneack works for the GIRESD as our school social worker. She is a graduate of Michigan State University and loves to see the smiles on student's faces when she is working with them. As an avid theatre performer her favorite quote is "Dance as though no one were watching. Sing as if no one were listening and Live everyday as if it were your last." If you see Mrs. Luneack out and about thank her for the making a difference at Fulton Elementary School.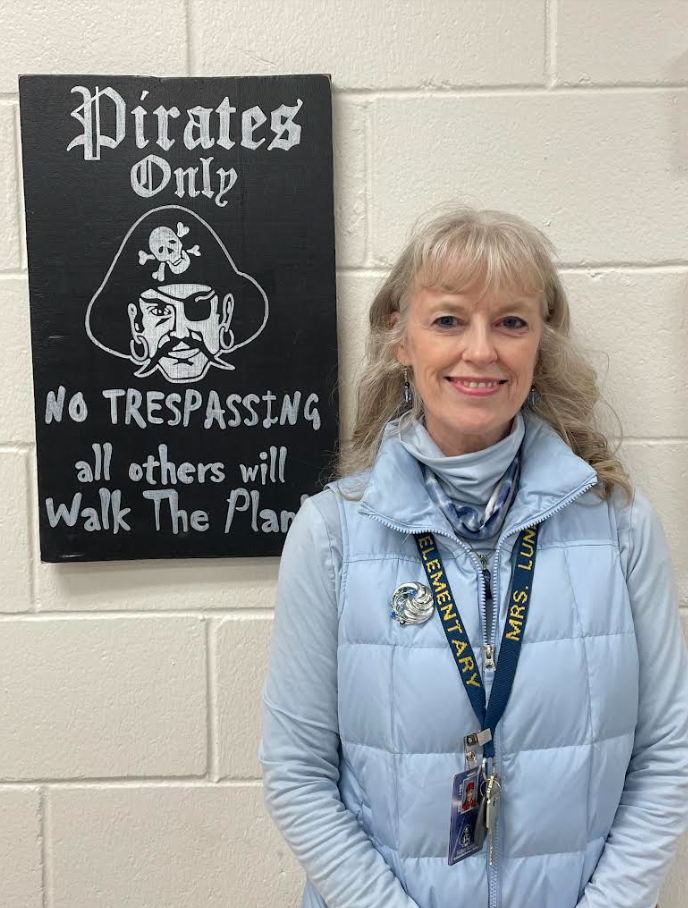 Due to internet and phone issues Fulton Schools will be closed tomorrow, January 31st. The FAST program will be open.

Good afternoon elementary parents. We are currently without internet and not sure when it will be up. If you have sent end of the day changes after 1 pm. please call the office to confirm those changes. 989.330.2372

Please see the flyer for information about a Regional Clothing Drive. A box will be available at Fulton Elementary School starting on Wednesday, Feb. 1st.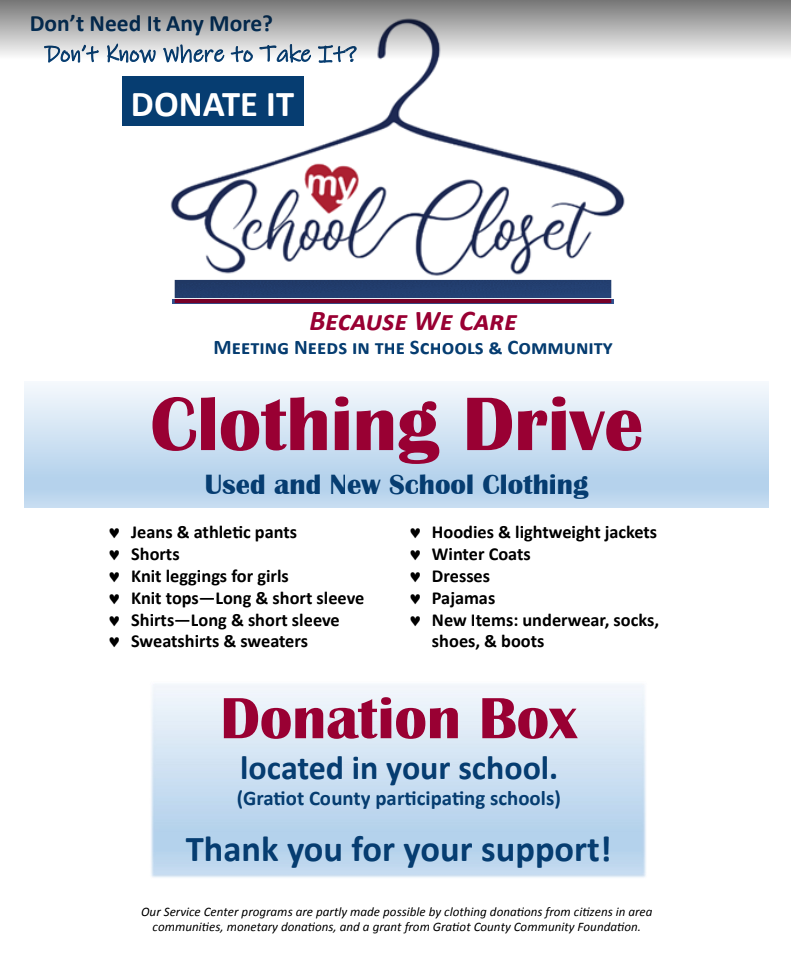 Good morning everyone. The Isabella County Commission on Aging is looking to increase their Foster Grandparent program that serves local schools. Please see the attached flyer for more details on the program and contact information.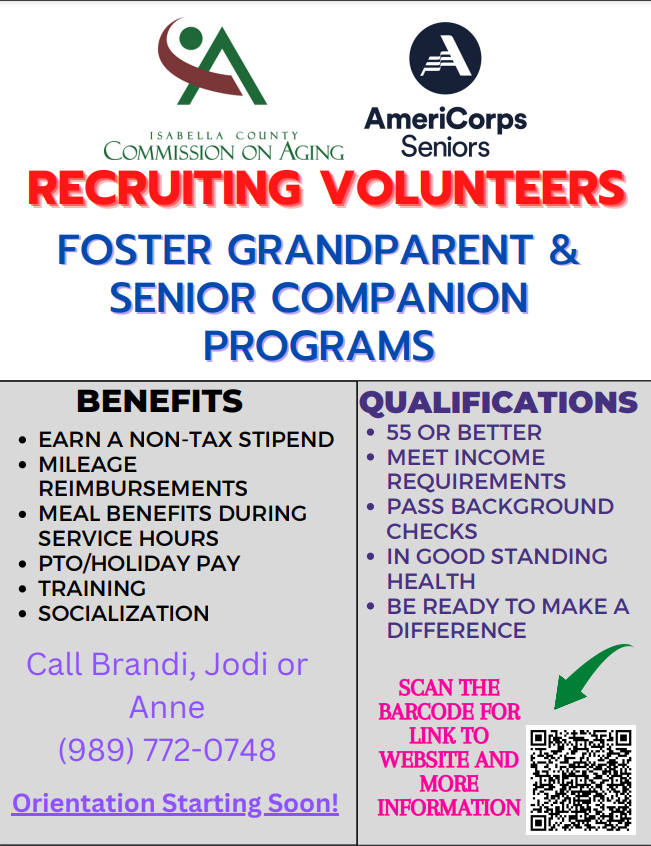 In today's meet the staff at Fulton Elementary announcement we would love to honor Grandma Vi Dunkley. Grandma Vi has served the students of the elementary school through the Foster Grandparent program with the Isabella Commission on Aging for the last 9 years. Grandma Vi volunteers daily in our school to support student with one on one or small group learning sessions and game. Our students absolutely love working with her. Yesterday was Foster Grandparent Day and the students celebrated by making signs, cards and wearing red to match Grandma Vi. Thanks that you do for us, we all love you!!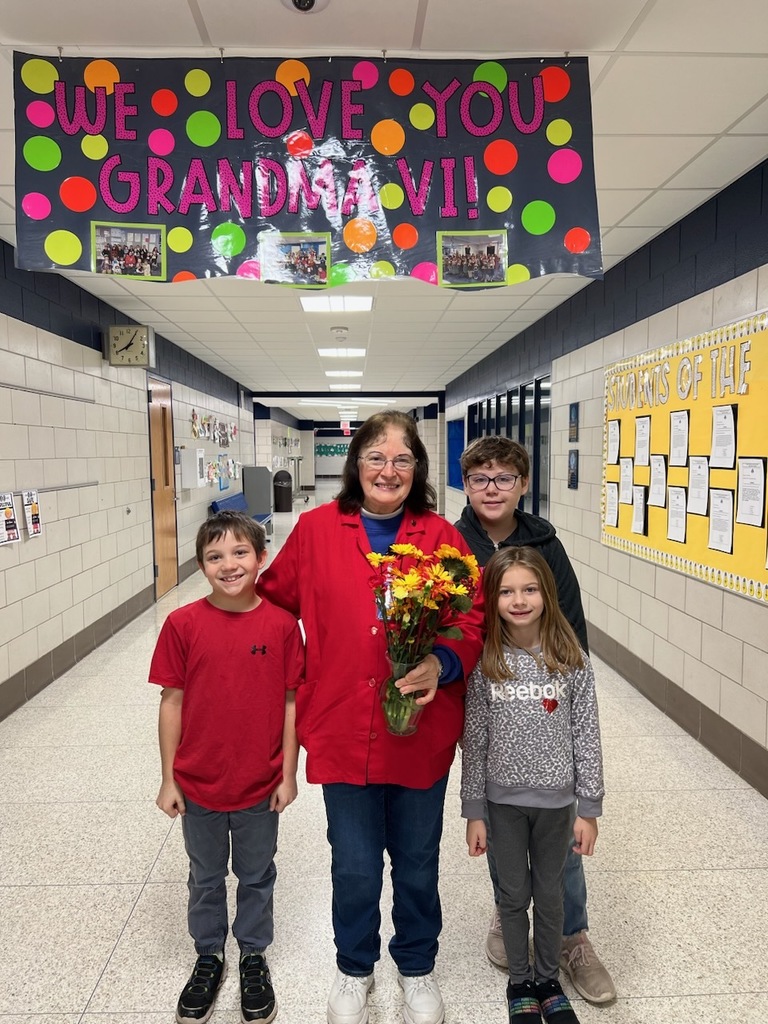 Fulton Elementary would like to congratulate Hadly Ryan for being selected as the Maple Valley Lions Club Student of the Month. Hadly was recognized by Mrs. McCracken for her Dedication!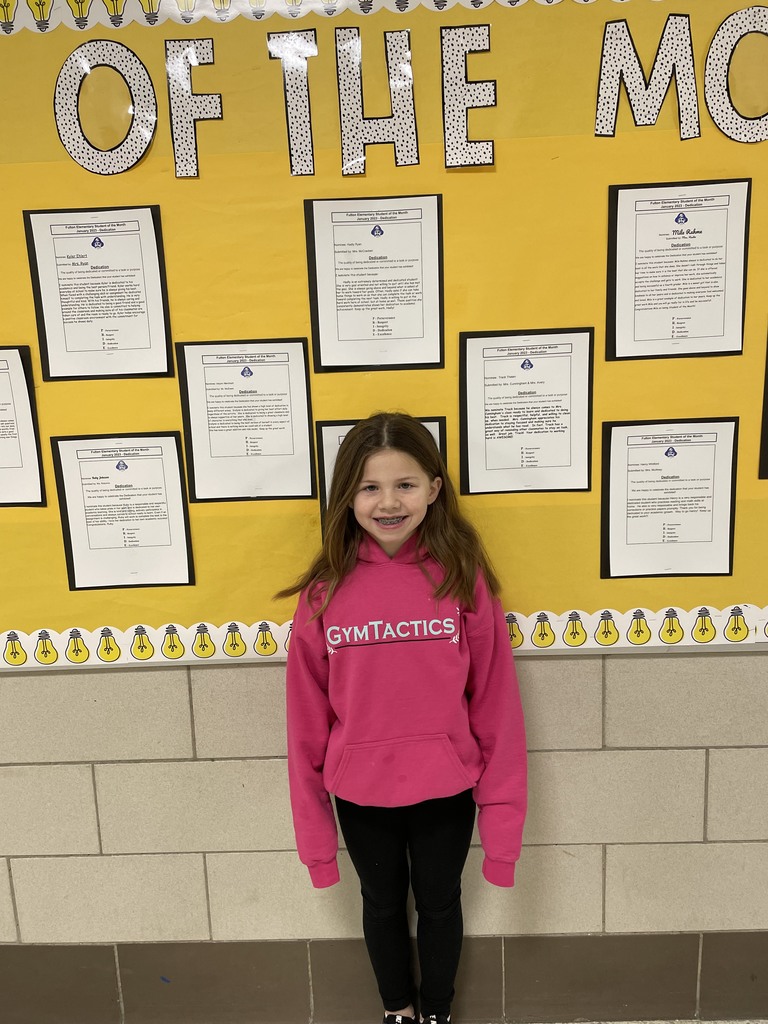 In today's Meet the Staff message I would like to introduce Mrs. Shari Jerome. Mrs. Jerome is currently teaching Kindergarten at Fulton Elementary. She is a graduate of the University of South Carolina and a majored in early childhood education. She loves it when a student has an "ah-ha" moment when learning new concepts. If you see Mrs. Jerome out and about she love the Harry Potter books and would love to talk about them.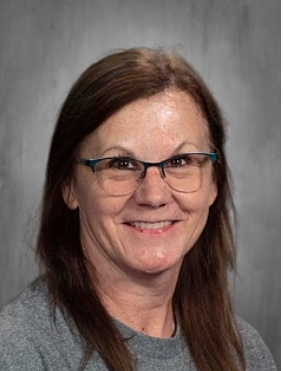 Fulton Elementary would like to thank Mrs. Mary Jo Halfman for all that she does at Fulton Elementary School. Mary Jo has been a para professional at Fulton Elementary for 3 years. She is currently working in the library and providing supports to students. She is a graduate of Ross Medical School and loves to cook in her spare time. If you see Mrs. Halfman out and about thank her for all that she does to make Fulton Elementary a great place to learn and work!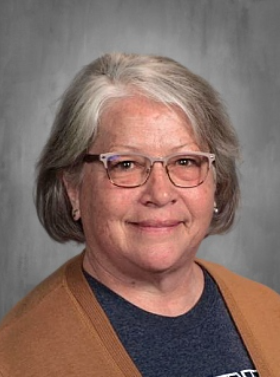 Fulton Elementary School would like to honor the January Maple Valley Lions Club students of the Month. Congratulations go out to: Wilford Whitford, Easton Shine, Jake Hufnagel, Ambrose Leiby, Kyler Ehlert, Ruby Johnson, Hadly Ryan, Sierra Rust, Mila Rahme, Henry Whitford, Brantley Ehlert, Faye Hnetynka, Jax Bosley, Irelynn Merchant, Track Thelen and Ashton Glidden. Congratualtions to Hadly Ryan for being selected as the January winner.

The elementary school has received a donation of 200 tickets (free with adult purchase) to the Shrine Circus at the Dow Events Center in Saginaw. They are for shows on Jan. 20th-22nd. We do not have enough for each student, but would like to offer them to anyone interested on a first come first serve basis. Please limit the number that you take to the number of students that you have in your immediate family. They are available in the elementary office.

We welcome our elementary staff and students to participate in showing support for Addy and her family.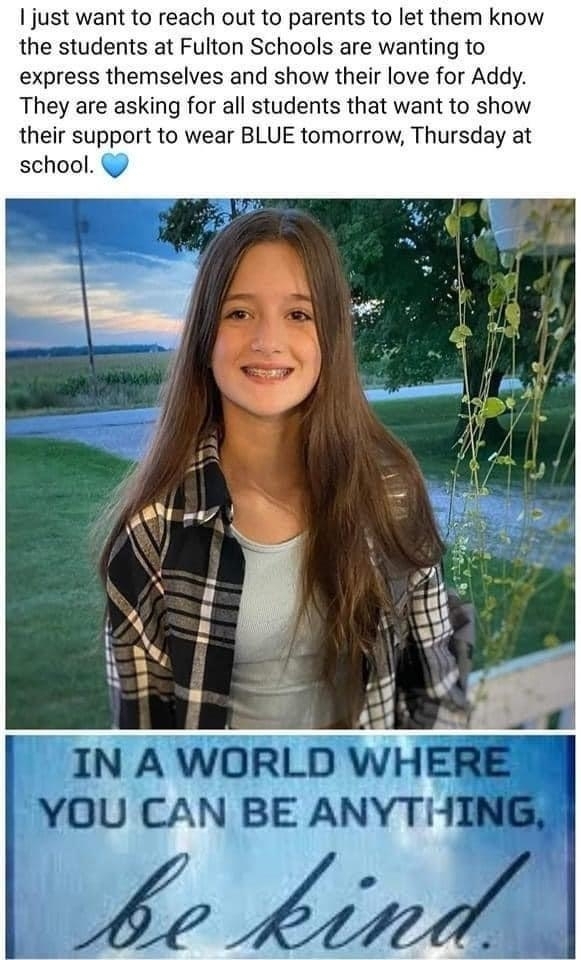 A big thank you to our very own Grandma Vi. She took the time to handmake a Christmas card for each individual elementary student here. The care and kindness she shows to each student goes far above and beyond a thank you.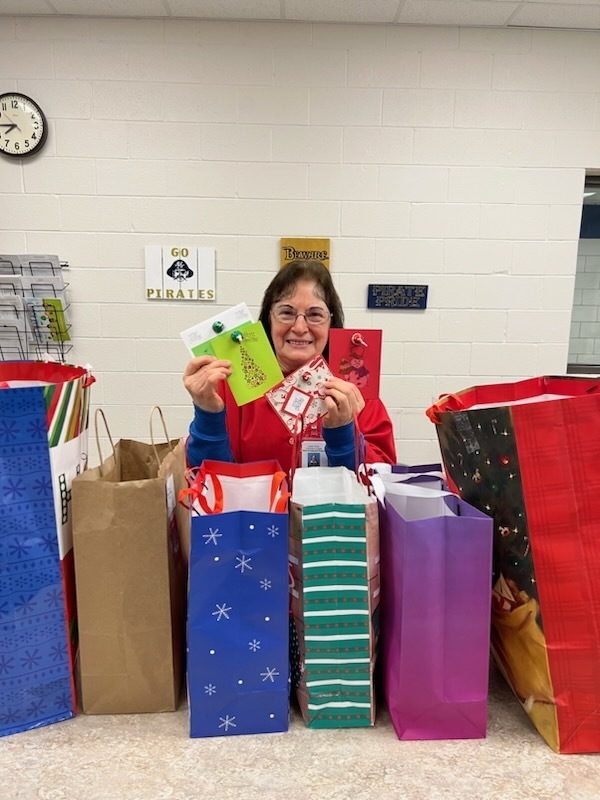 What a great afternoon Christmas program from our Elementary Students! Please join us tonight, doors open at 6pm.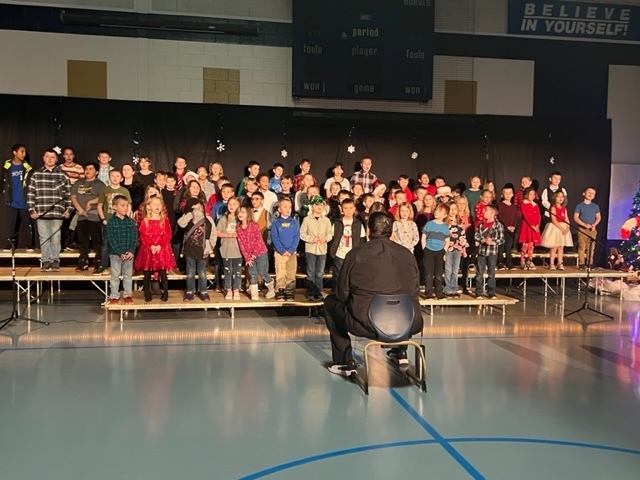 Students in Mrs Avery's reading group read Xmas books to Mrs. Jerome's class today.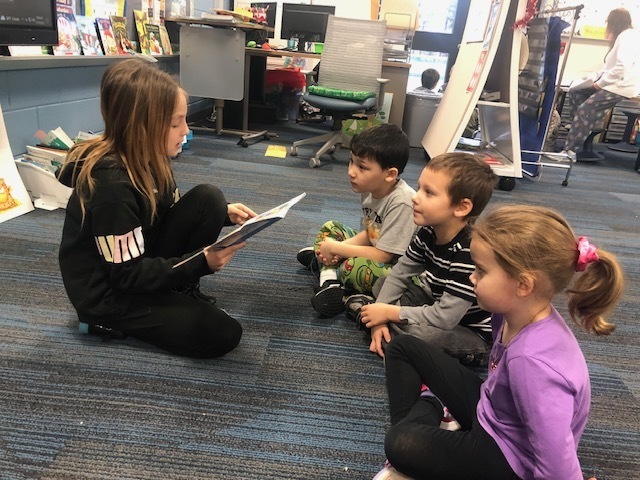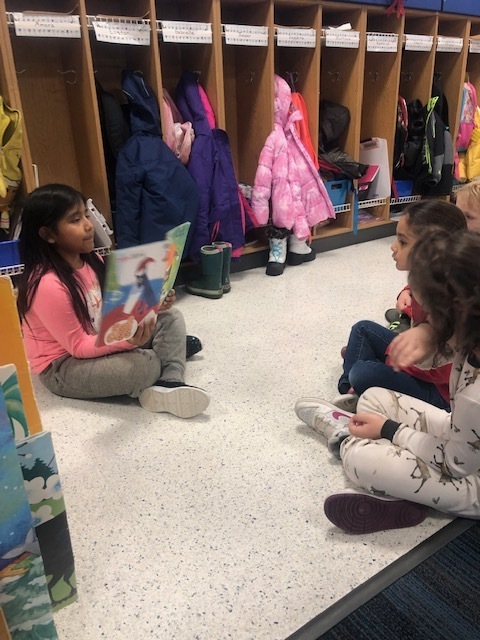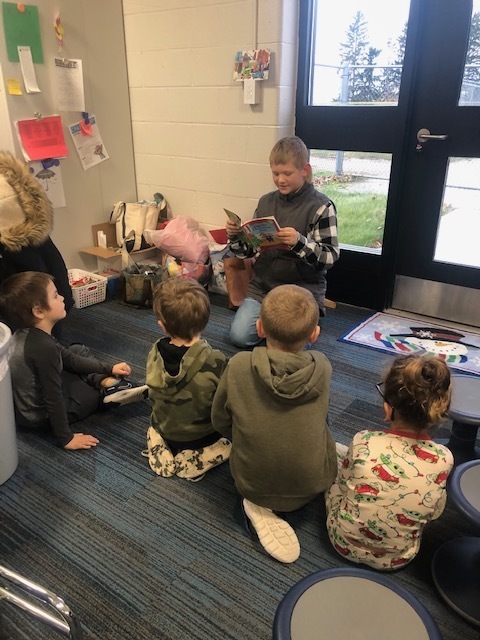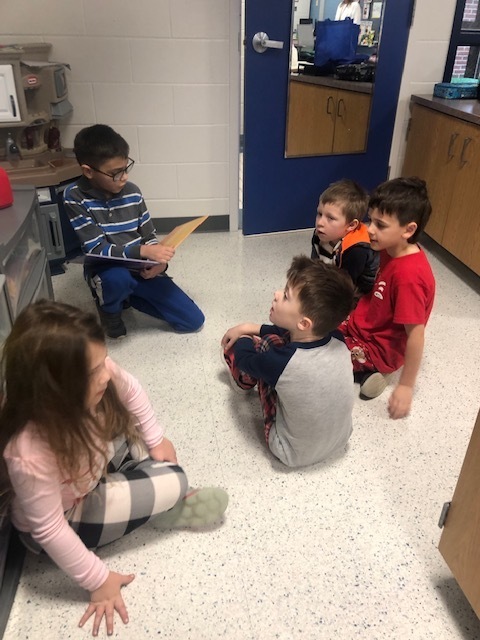 More Author Pics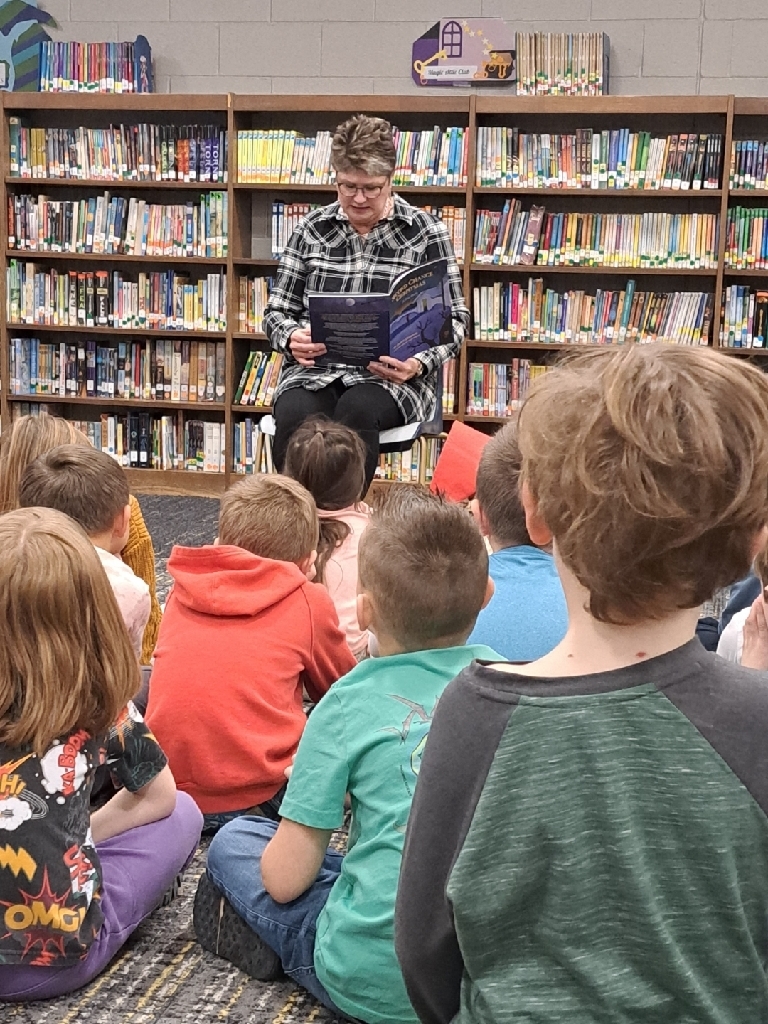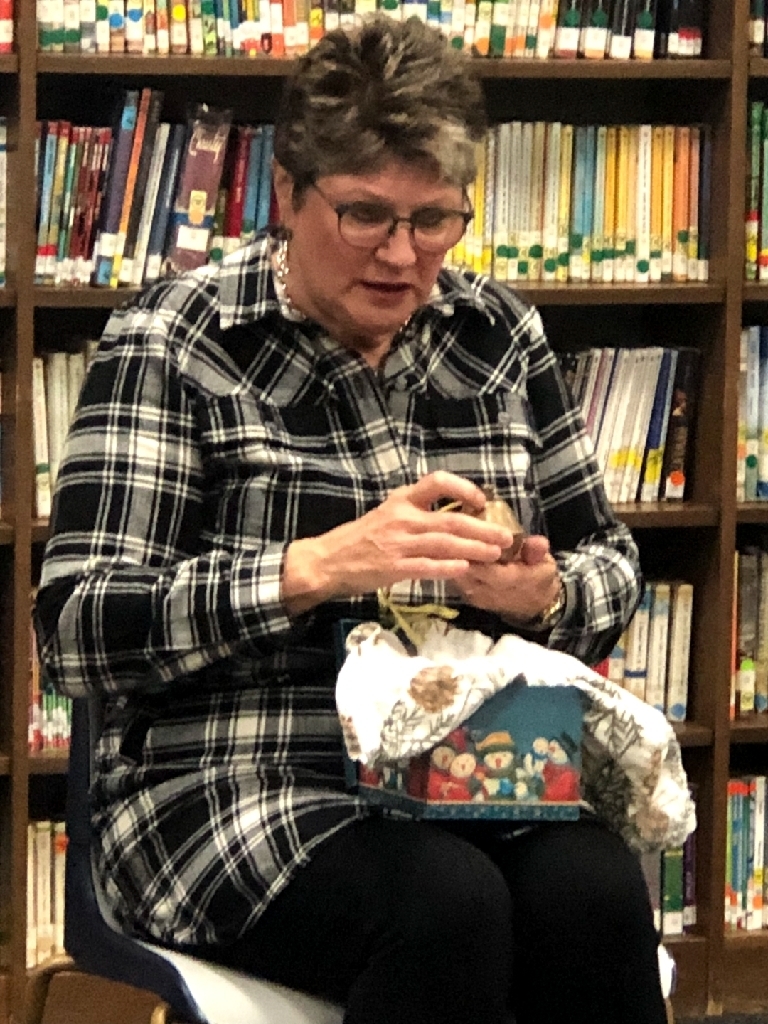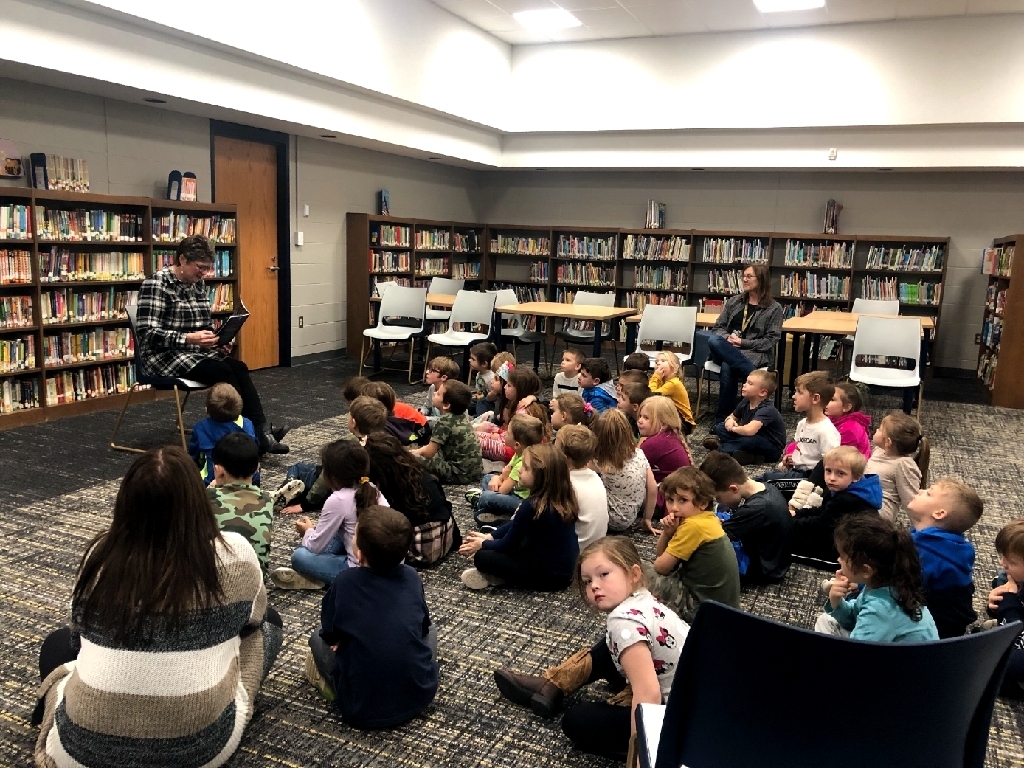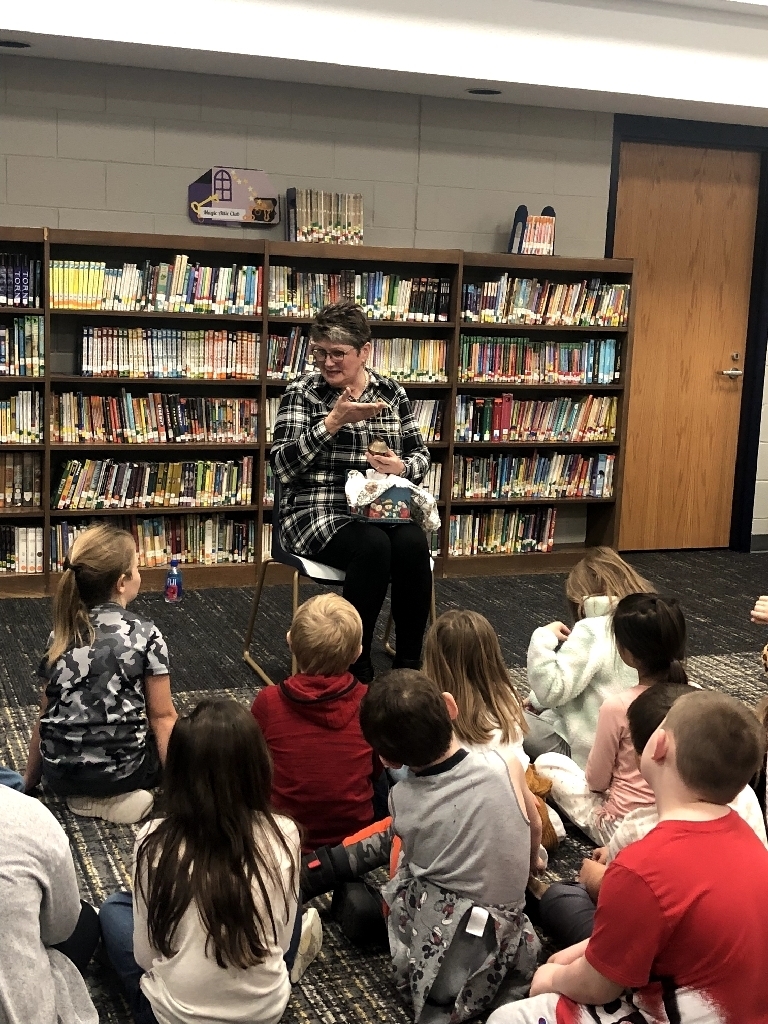 What a great story! Today was the first of two visits from local Author Janet DeFever. Janet is life long Gratiot County resident and is here today sharing her book "Second Chance Christmas." Students were thoroughly engaged in the story and presentation. Thanks Janet, we look forward to having you visit again tomorrow.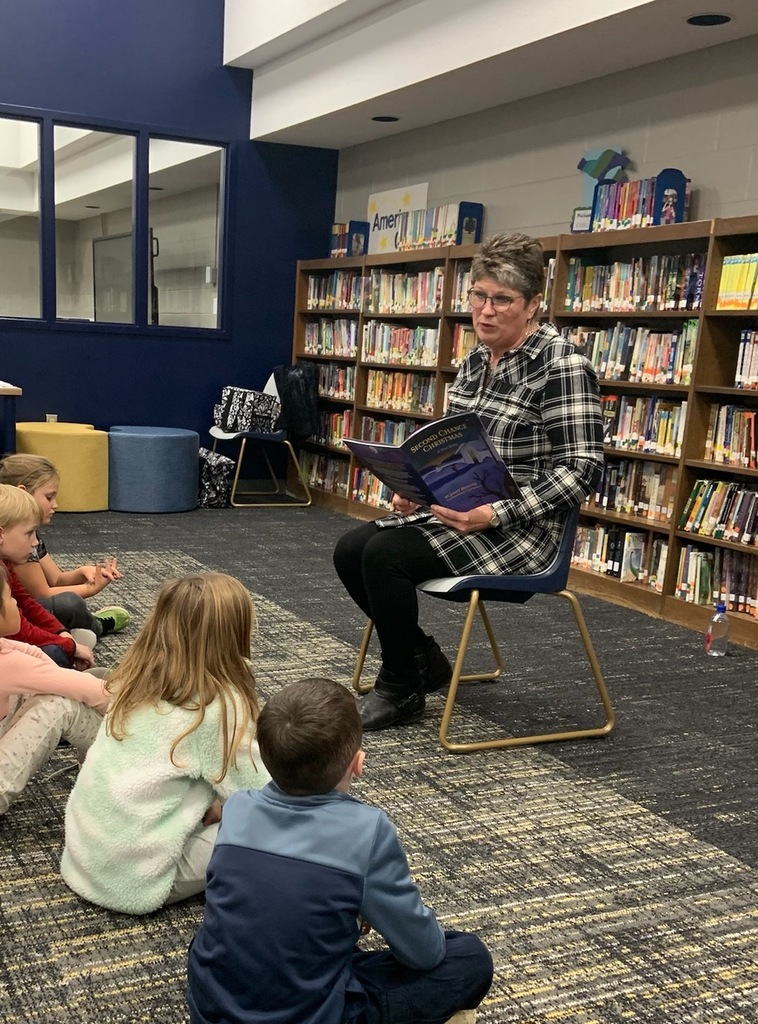 Please remember that the Fulton Elementary Student Council is providing popcorn for all students tomorrow, Friday, Dec. 16th. Your student will not need to bring money to purchase popcorn. Note that we will not be selling additional bags tomorrow. Have a great day, Merry Christmas and Happy New Year from Fulton Elementary School, and a huge THANK YOU to the Student Council!