Mrs. McAlvey's 4th grade class took a virtual field trip to a dairy farm this week. The new CleverTouch board was the perfect platform for the visit.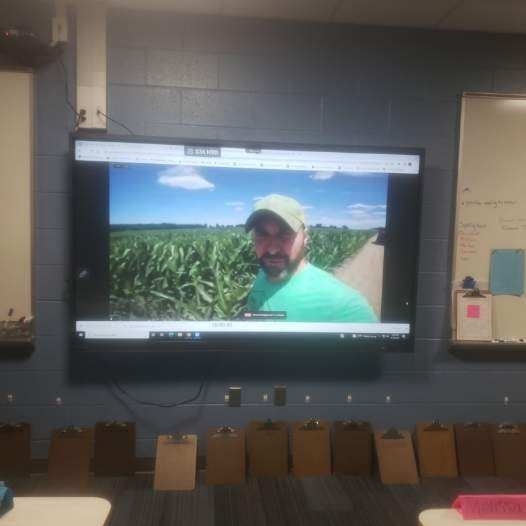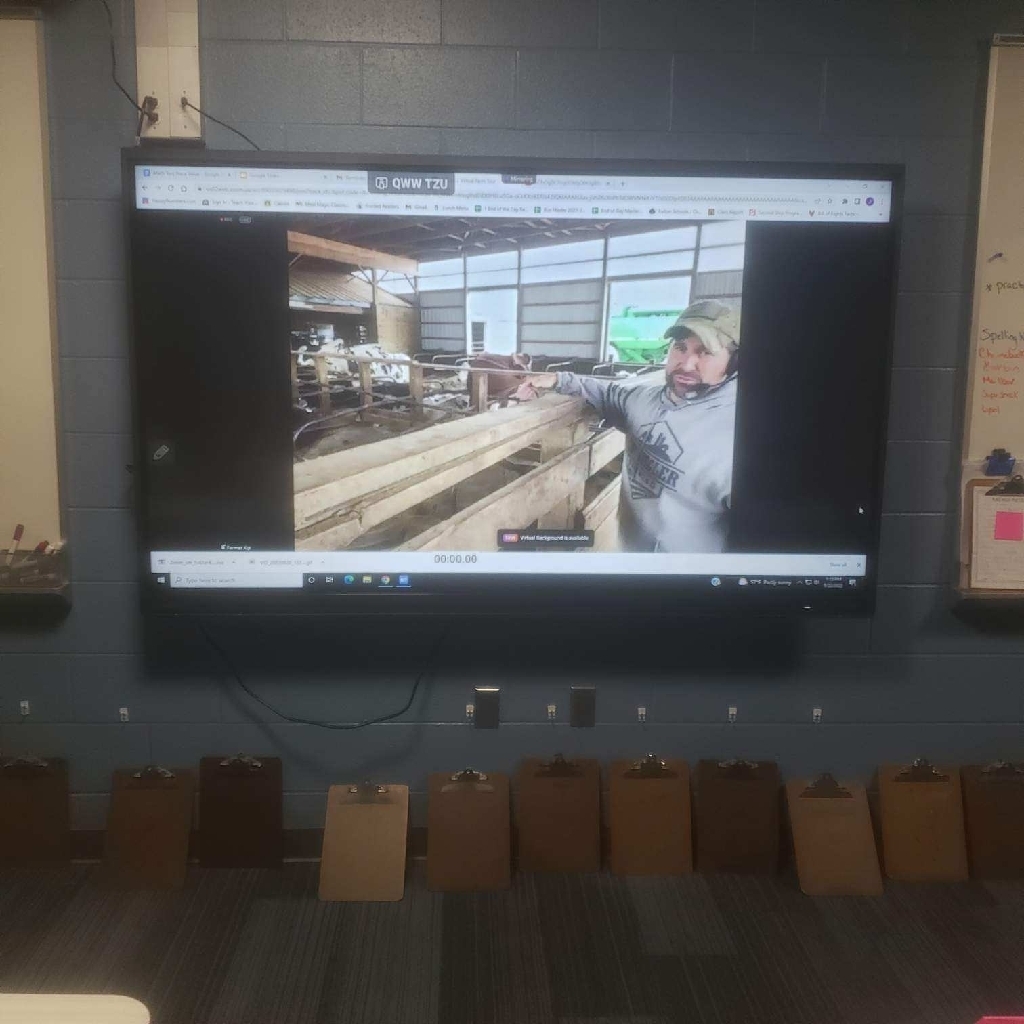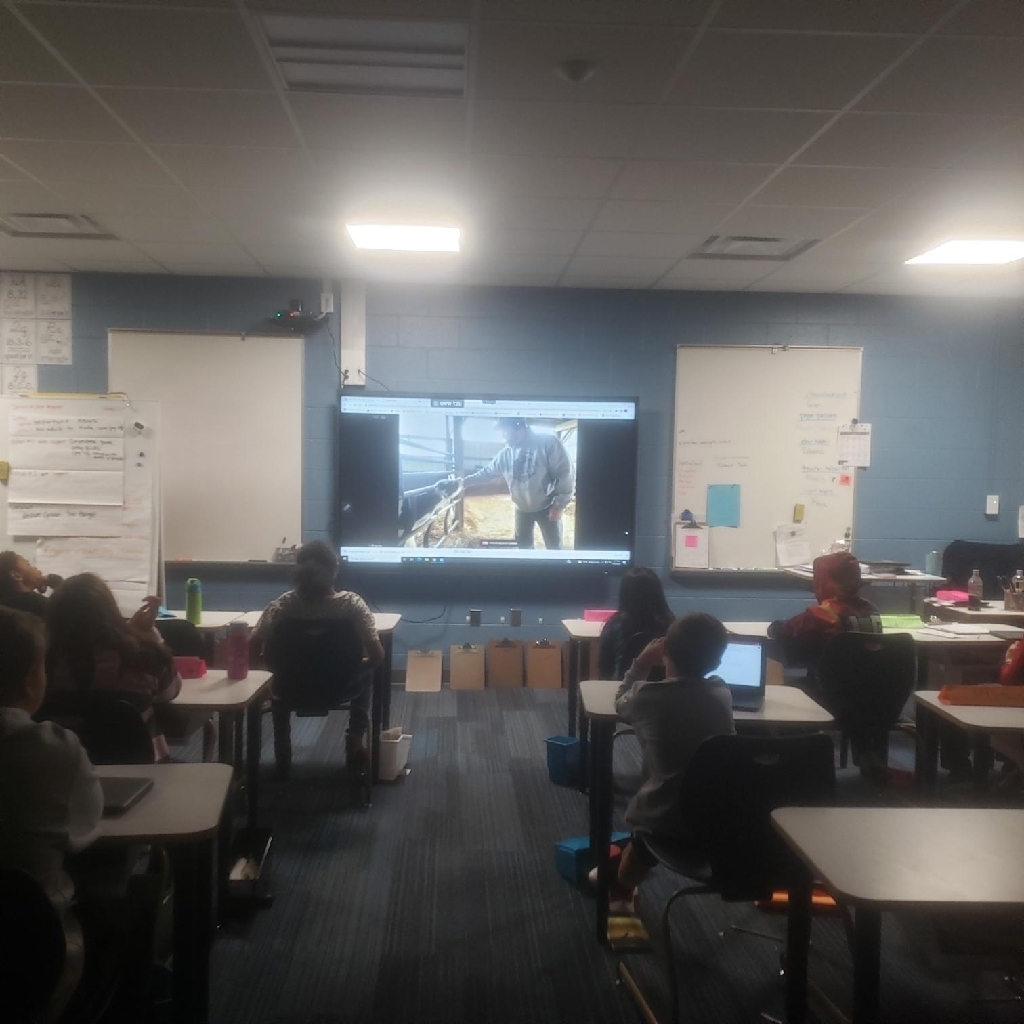 Third grade students celebrated Constitution Day by creating their own mini Constitution booklets, as well as developed a Third Grade Constitution. 🇺🇸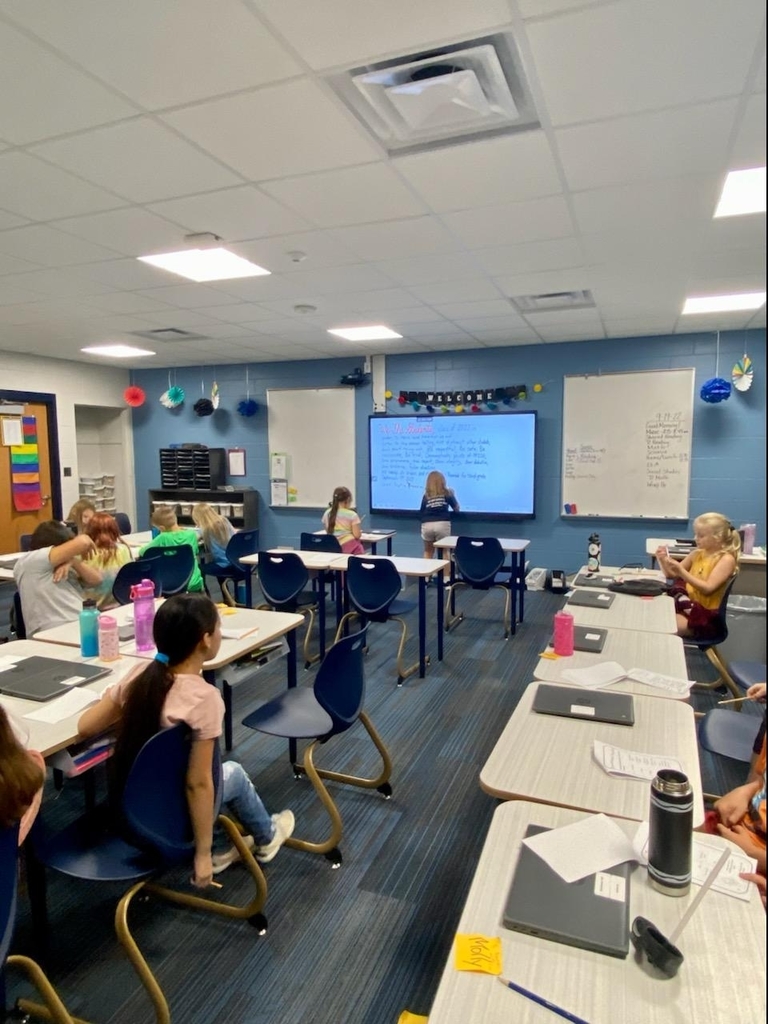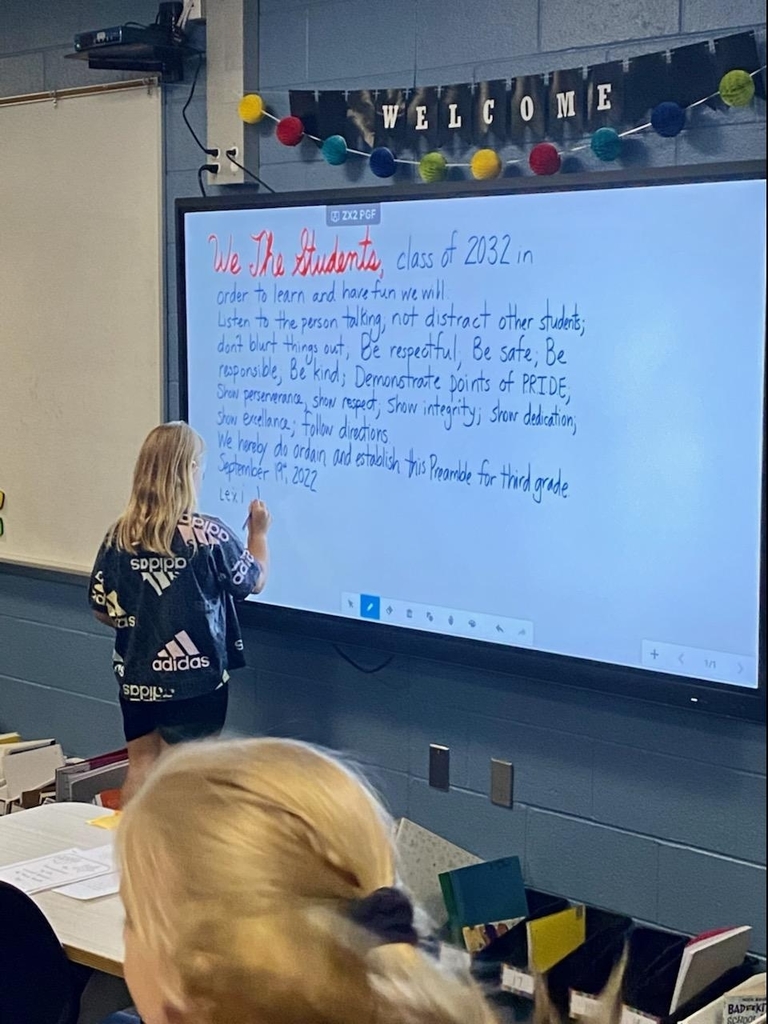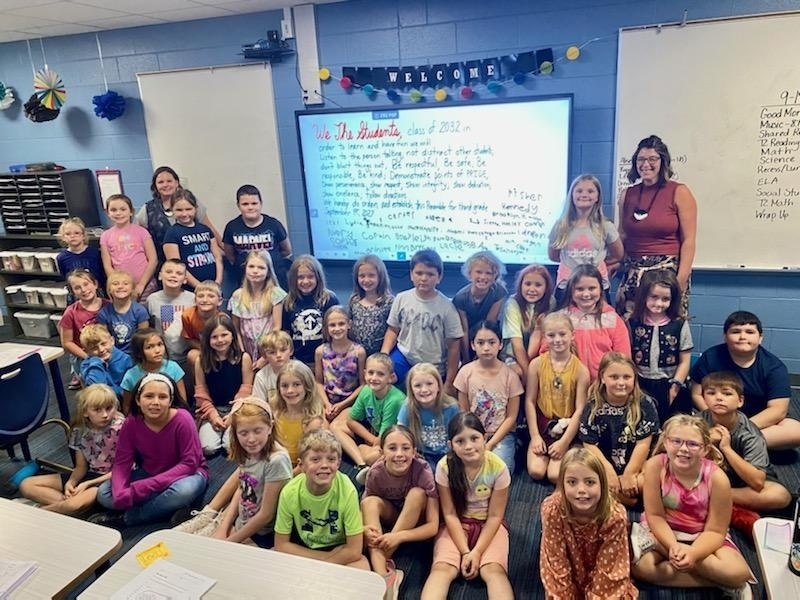 Our Annual Elementary Fun Run is Back!!! Lace up and join our students in the Captain Avery's Treasure Run on October 7th. The top 3 students to raise the most pledges will be part of our assembly and a chance to pie Captain Avery. More details to come and contact, Hannah Brush, in the elementary office with any questions. GO PIRATES!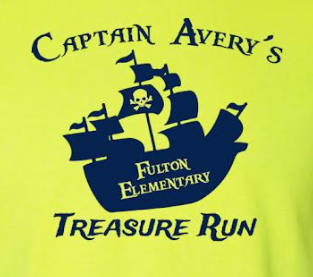 The August issue of the Fulton Flier inadvertently listed Thursday, September 22nd as a half day. This is an error. This Thursday the 22nd will be a full day of school. Sorry for any confusion.

Mrs. Jerome's class enjoyed a constitution day lesson on Friday!!

The Vestaburg Schools community suffered a tragic loss of a student in a house fire earlier this week. On Friday night, our football team will travel there for a game and during the game Mr. Trefil will be taking donations to support the family and the Vestaburg community. If you can not make the game but would like to make a donation, please stop at the MS/HS by 3:00pm on Friday.

Just a reminder....Last call on elementarty PTO tshirt orders for Homecoming delivery: Are you looking to wear Fulton Pirate gear for the homecoming parade and game? Fulton PTO is running a tshirt fundraiser sale! Orders guaranteed by Homecoming (October 8); orders will be sent home with your student or you can pick up after school hours. Please see the attached flyer for information or stop in the Elementary office to get a form. Prices range from $15-$48. Deadline is in two days, September 16th. Place your order today!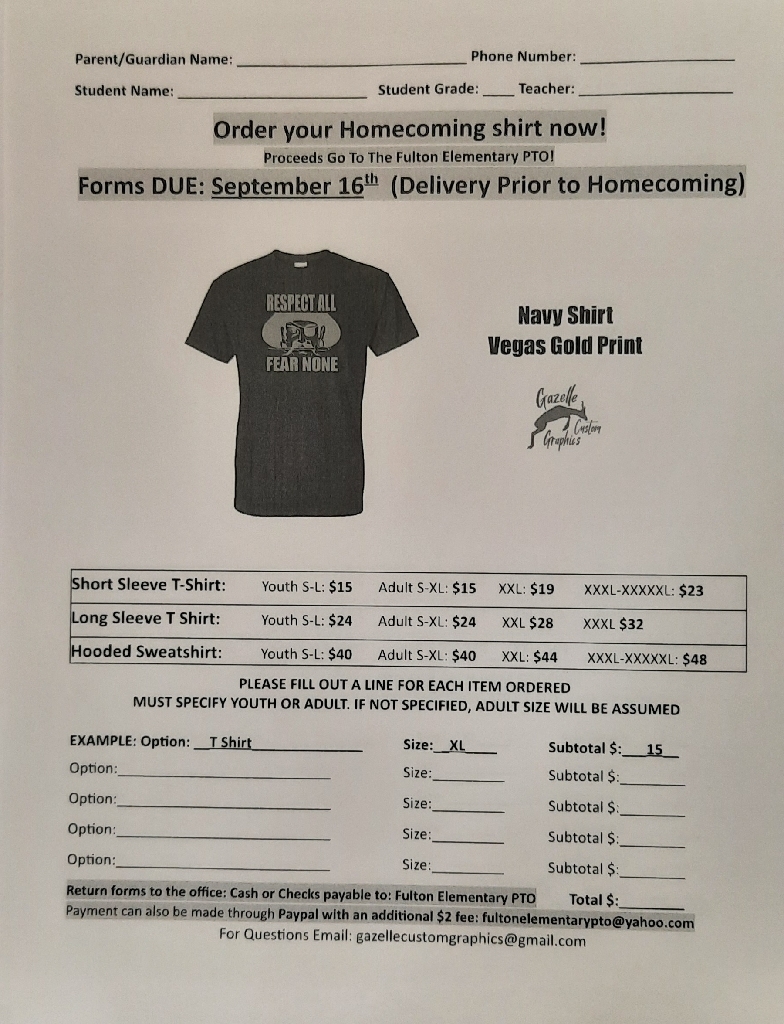 5th grade parents, We would like to invite 5th grade parents to a meeting on Monday, Sep 12, 2022 at 6:00 p.m. in the 5th grade rooms, number 14 & 15. The purpose of our meeting is to discuss going to Camp Pinewood. Your student has a note that was sent home Friday afternoon which explains the meeting in more detail.

Mrs. Heinze and Mr. Avery visited the fifth graders today to discuss leadership and expectations for the elementary school. We are looking forward to seeing you grow as learners and leaders!

The first classroom dividing wall was installed today. They look great!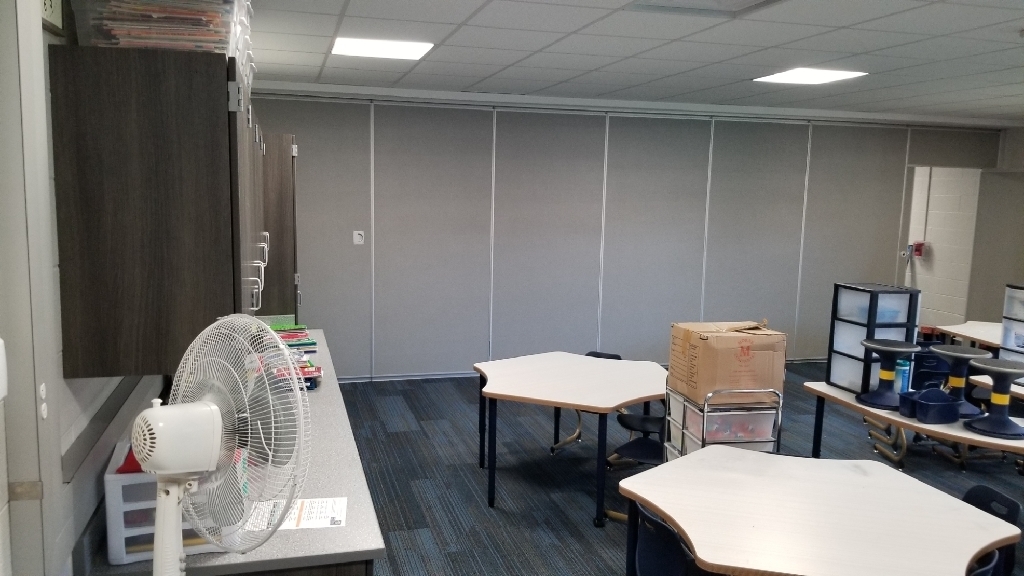 Good morning Fulton Schools families. We wanted to remind everyone that bus routes will be approximately 15 minutes early this school year, compared to last year. Please plan to have your students ready early the first few weeks of school to help establish a consistent route time. Additionally please note that Breakfast at the both the High School and Elementary building will be served starting at 7:30 a.m. All bus students will be dropped off at school at approximately 7:30. If you would like to drop your student off for breakfast you may do so between 7:30 and 7:45 a.m. At the Elementary School parents will be able drop students off or walk their student to class starting at 7:45 a.m. Remember that all students are expected to be in class ready to learn by 8:00 a.m. Have a great holiday weekend, we are looking forward to a great year at Fulton Schools.

A huge thanks goes out to all of our support staff that have put in extra time to get ready for the first day of school. We appreciate everything that you do for our school!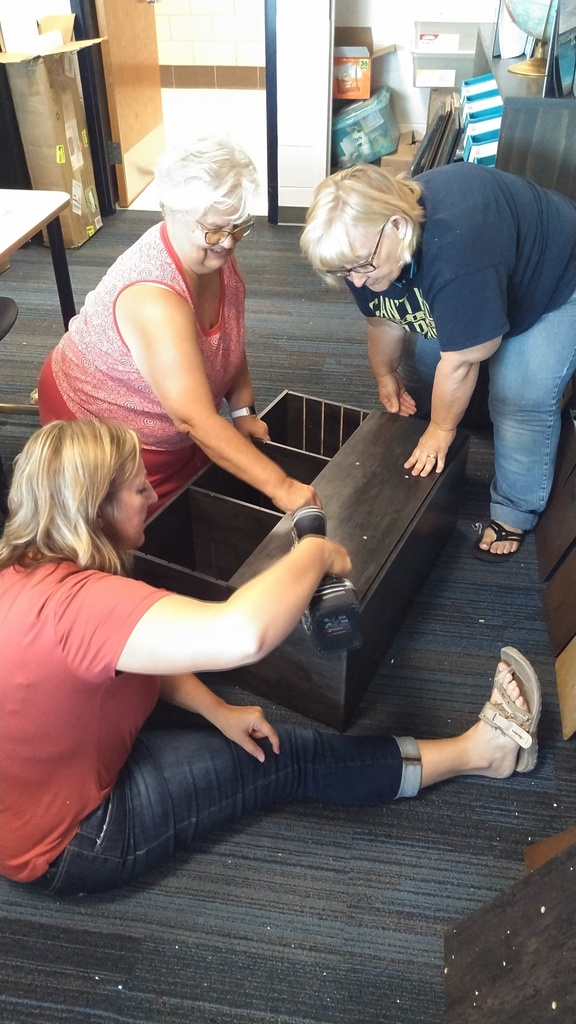 I just wanted to thank everyone who came out to tonights open house. It was great to see all of your smiling faces and to see how everyone has grown. I am so excited to have you back and to start another year at Fulton Elementary. Also, I want to thank all of the teachers, para professionals, custodial and maintenance staff, and the office staff for everything you did to prepare for this year. I am proud to have all of you on our team, and value the work that you do to support or students and families. Heres to a great 2022-23 school year. Go Pirates!

Please remeber that the all school Open House runs from 5:30 until 7:00 pm tonight. We can't wait to see everyone!

Welcome Back Students! 22-23 is going to be a great year at Fulton Schools. It's a GREAT time to be a PIRATE!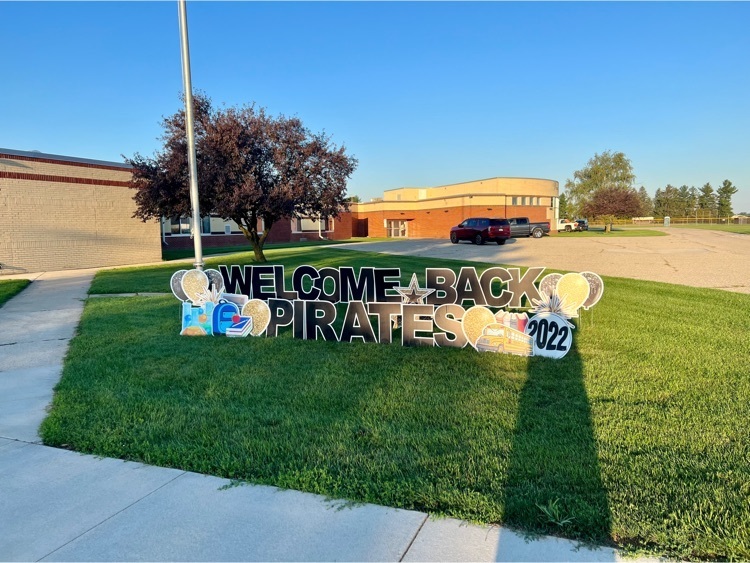 Good afternoon everyone, we are happy to report that class lists for the 2022-23 school year are posted on the doors to the main office at the elementary school. Also, please remember that the all school open house is scheduled for Wednesday, August 31st from 5:30 to 7:00 p.m. We are looking forward to seeing everyone soon!

Things are looking great at the Elementary School. Classrooms are nearing completion, teachers are working hard to get ready for the year and the new ELA curriculum is arriving. We cant wait to see everyone soon!!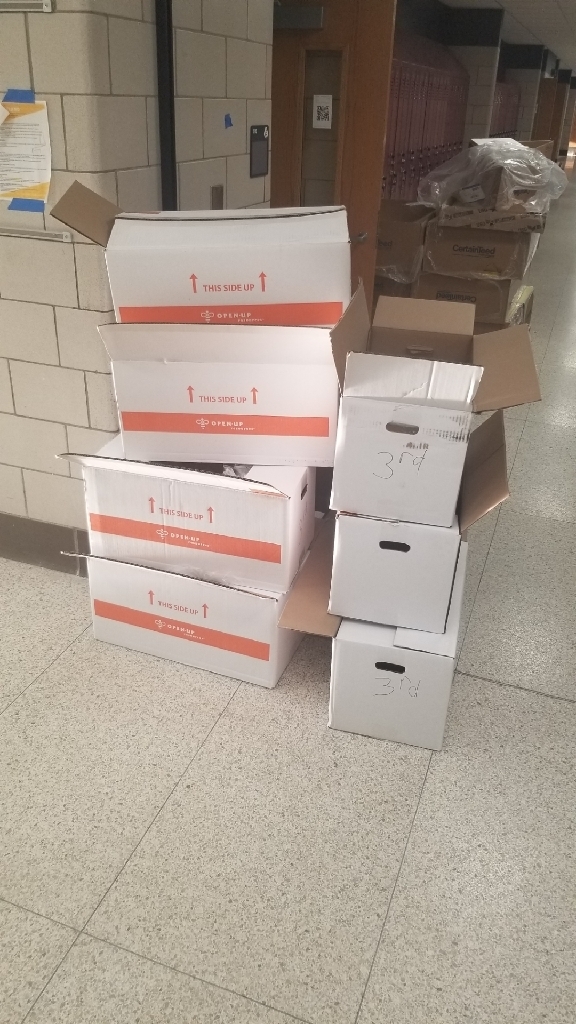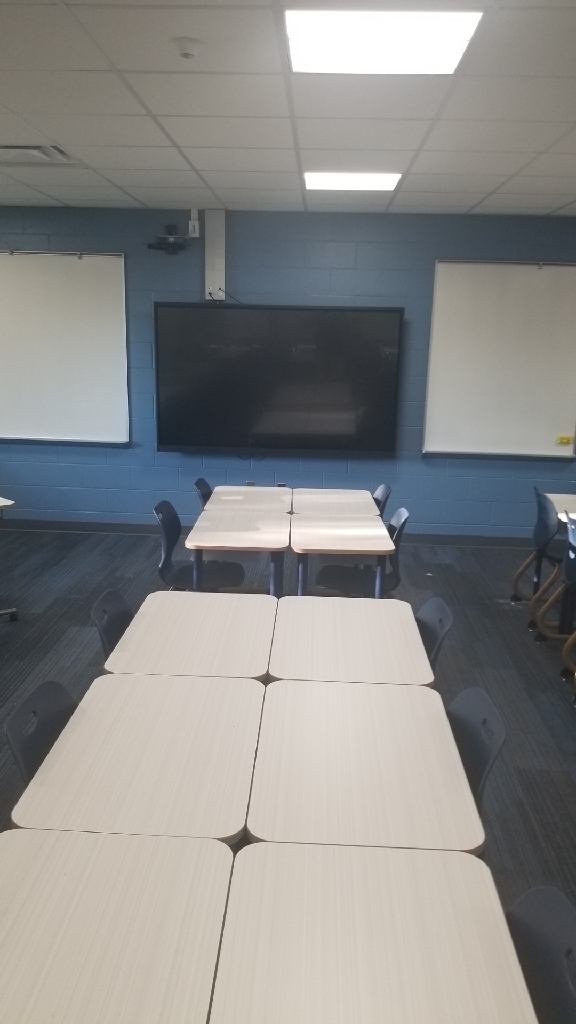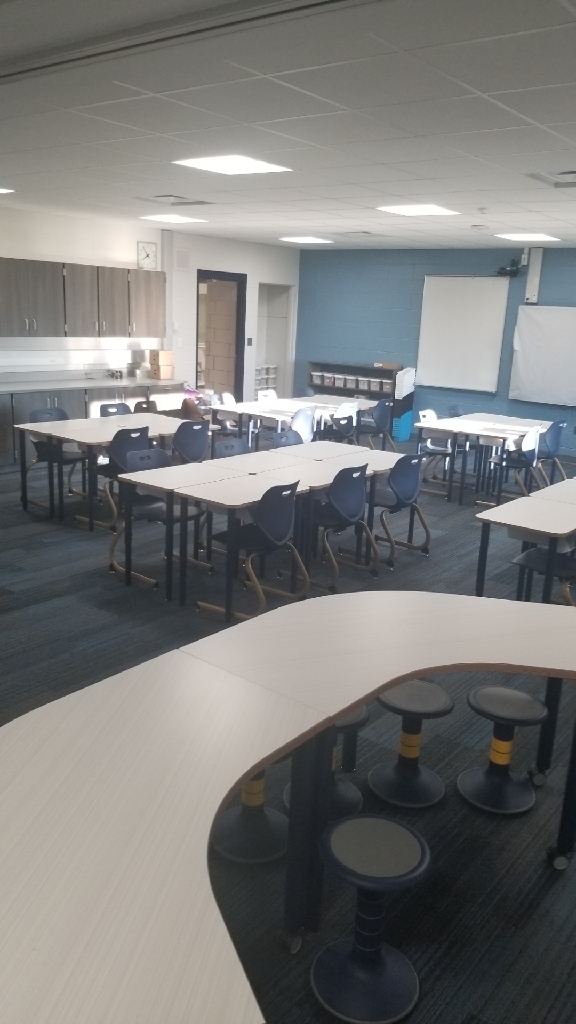 Good morning Fulton families. This is a reminder that the Kindergarten orientation will be on Aug. 30th at 6:00 pm in the Elementary Gymnasium. We look forward to seeing you and your student then. Please note that the All School Open House will be on Wednesday, Aug. 31st from 5:30 to 7:00 pm. The open house is for students in grades 1-12.

Lots of boxes arriving the last few days. Classrooms will look great with the new furniture!