The playground is looking good, we are making progress with items being installed. Enjoy these pictures.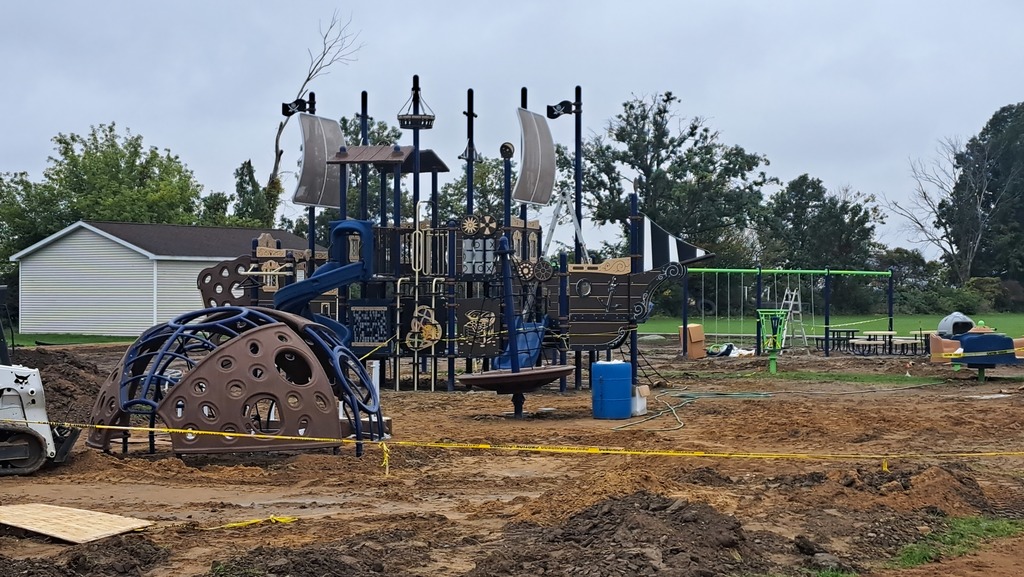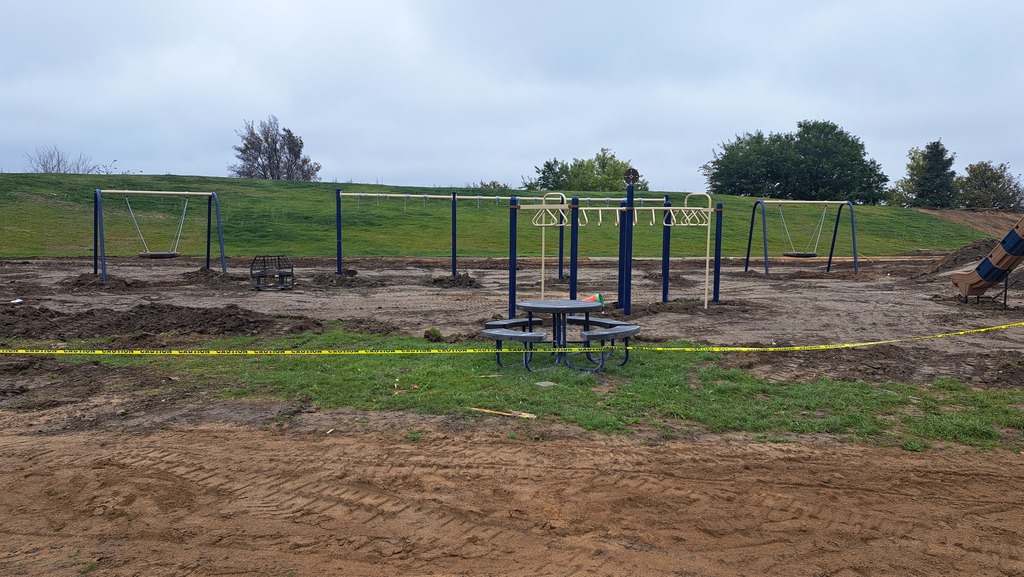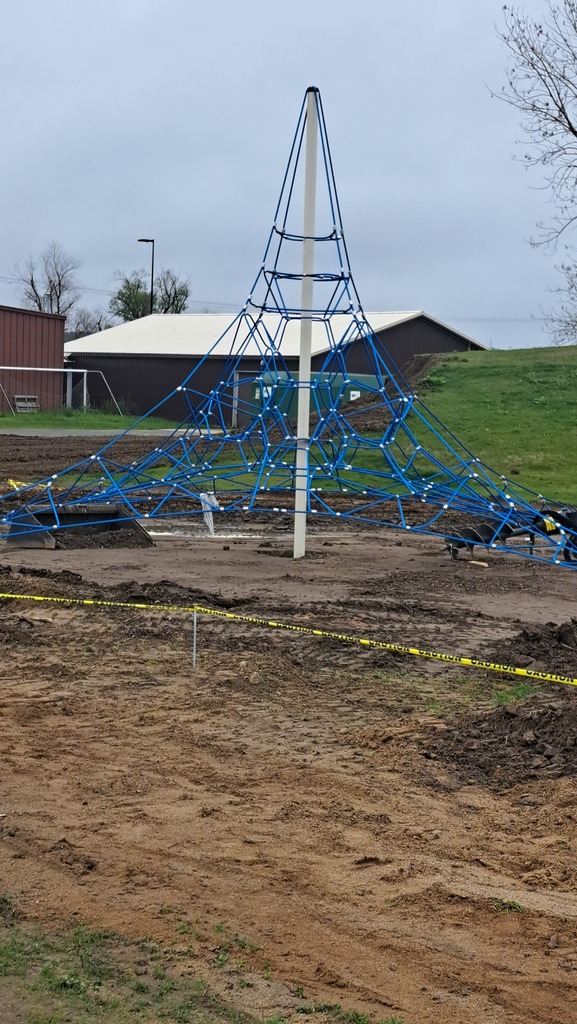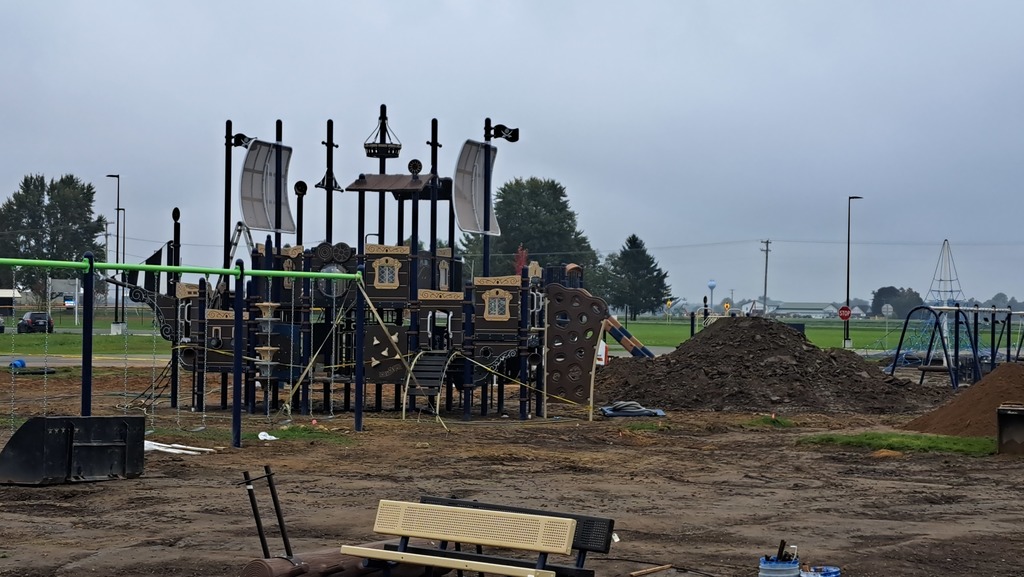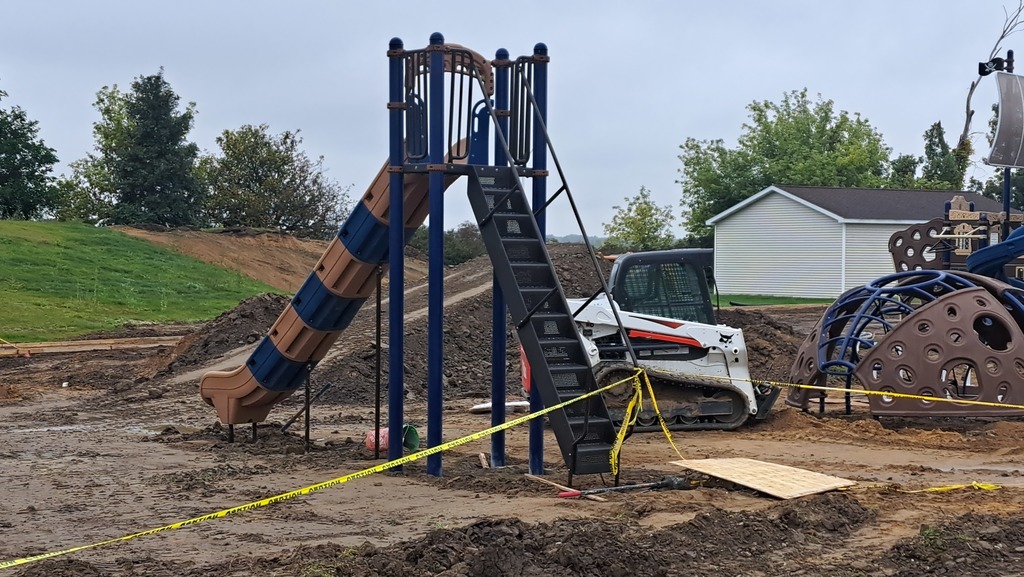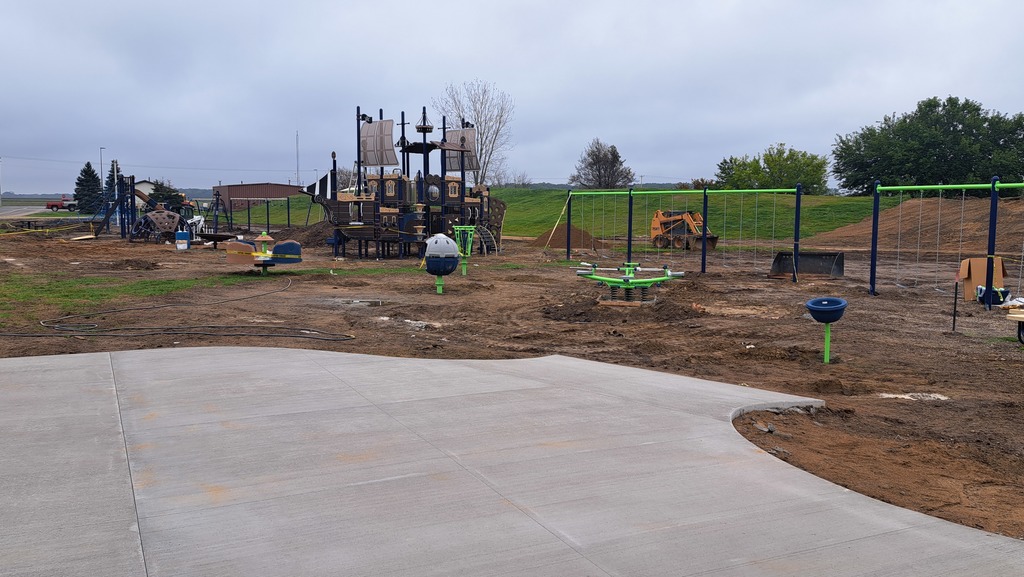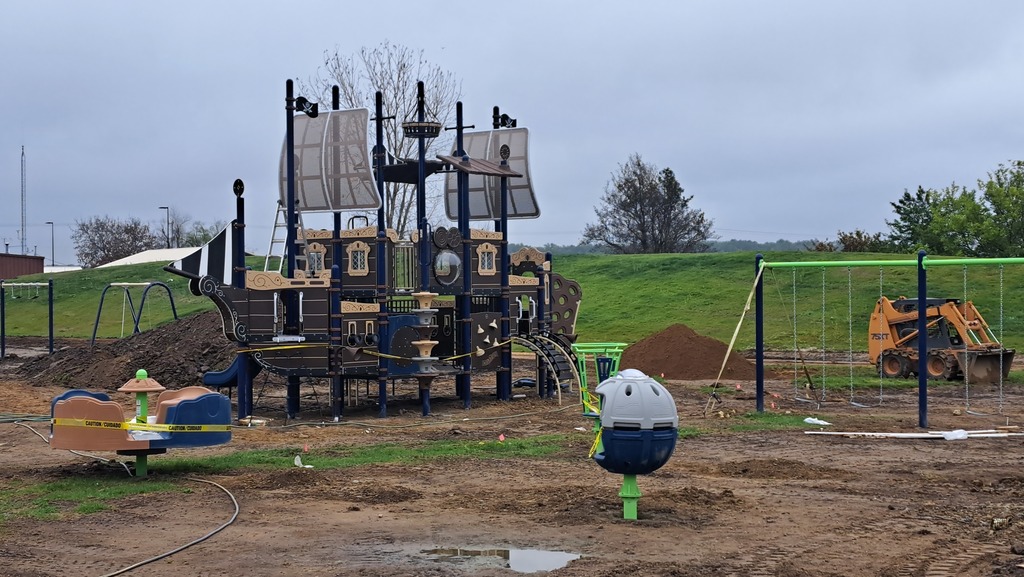 After the long delay in delivery, The new cafeteria tables look great. Thank you to everyone that made this upgrade possible!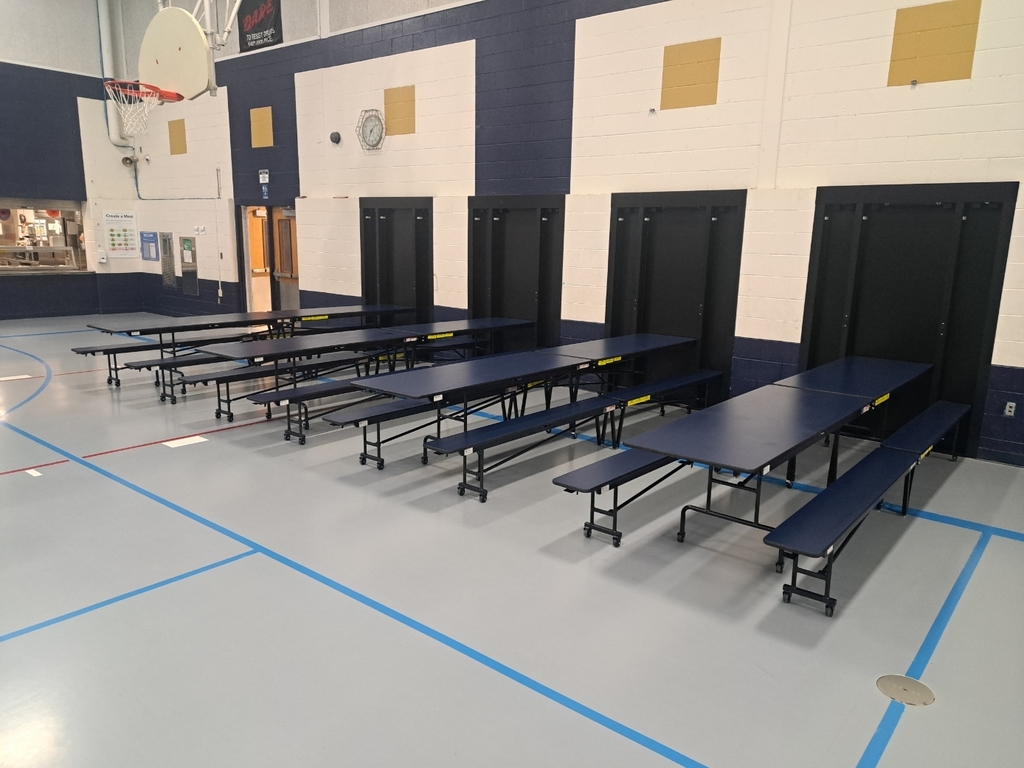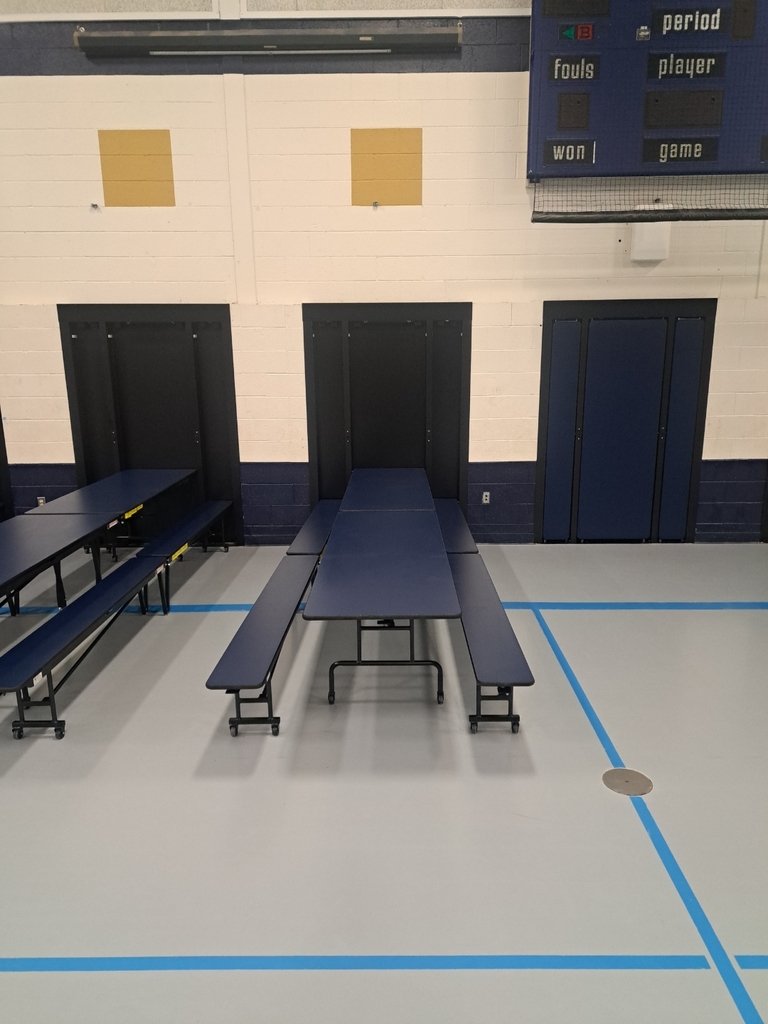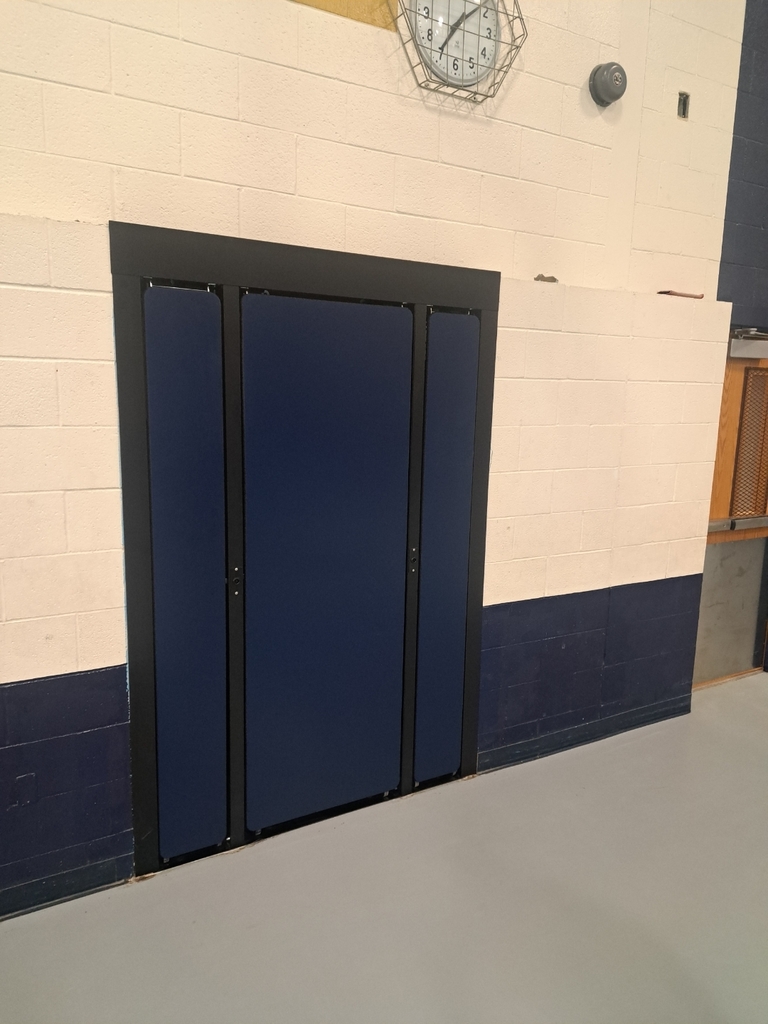 UPDATED SURVEY LINK - Fulton Elementary School would like to invite you to participate in our annual Parent Survey. The survey can be found in the link below. We are asking parents to complete the survey on time for their Elementary student(s). If you have students in the Middle/High School you will receive a separate survey to complete. If you don't have access to a digital device, we will have them available at today's and tomorrow's parent teacher conferences. Please complete your survey by Sunday, October 1st at 10:00 p.m.
https://forms.gle/Z9Qq9jvGsjZr2hcY9

The RESD, Verizon, and MOSS need to update our phone system. This afternoon beginning at noon we may see disruptions to our phone systems. Sorry for any inconvenience this may cause.

Fulton Elementary 4th grade students are doing a research project on Natural Disasters. Students have been busy doing research!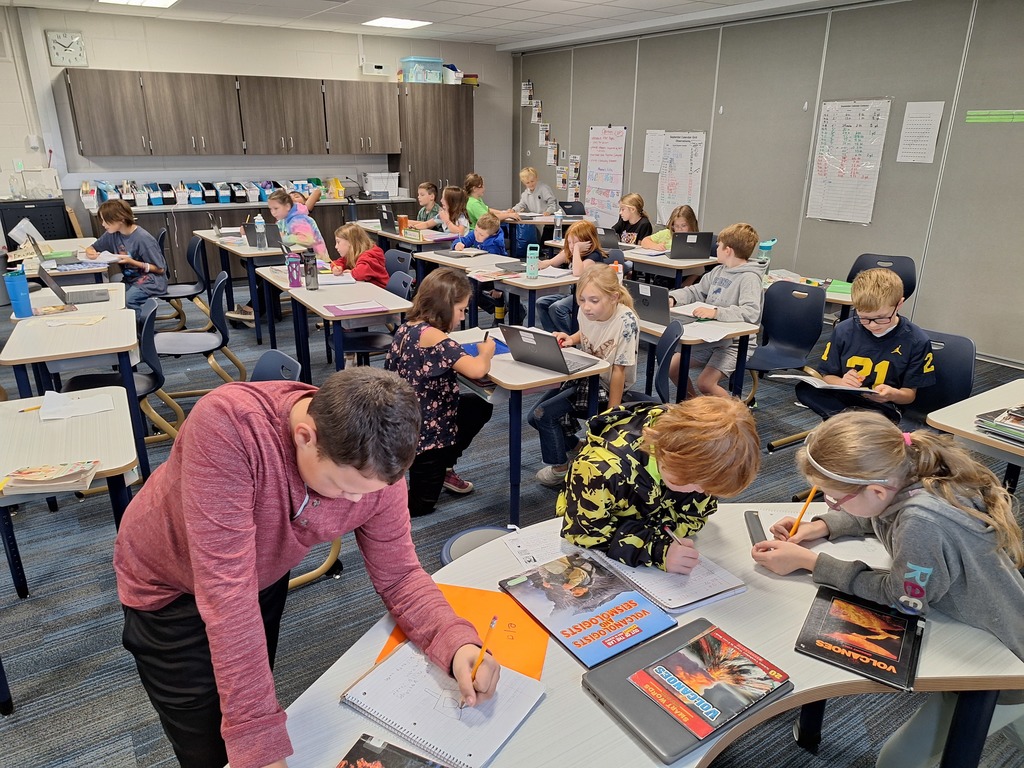 It's Fall Parent/Teacher Conference time.! Wednesday, Thursday and Friday will all be half days with students dismissing at 11:00am. Conferences are Wednesday from 12:30-3:00 & 5:30-8:00 and Thursday from 12:30-3:00. We look forward to seeing you at conferences!

Good morning Fulton Elementary Families. This is a reminder that Wednesday, Thursday and Friday will be HALF DAYS for all students. We will be dismissing all students at 11:00 a.m. We are planning normal dismissal procedures. If you need to make a change to the normal end of the day routine for your student(s) please make sure to email the office prior to 10:00 a.m. at
elementary@fultonpirates.net

Good afternoon. This is a reminder that tomorrow is picture day at Fulton Elementary. We are looking forward to seeing everyones smile.

The pirates ship, and playground, are coming along nicely. Enjoy a few pictures.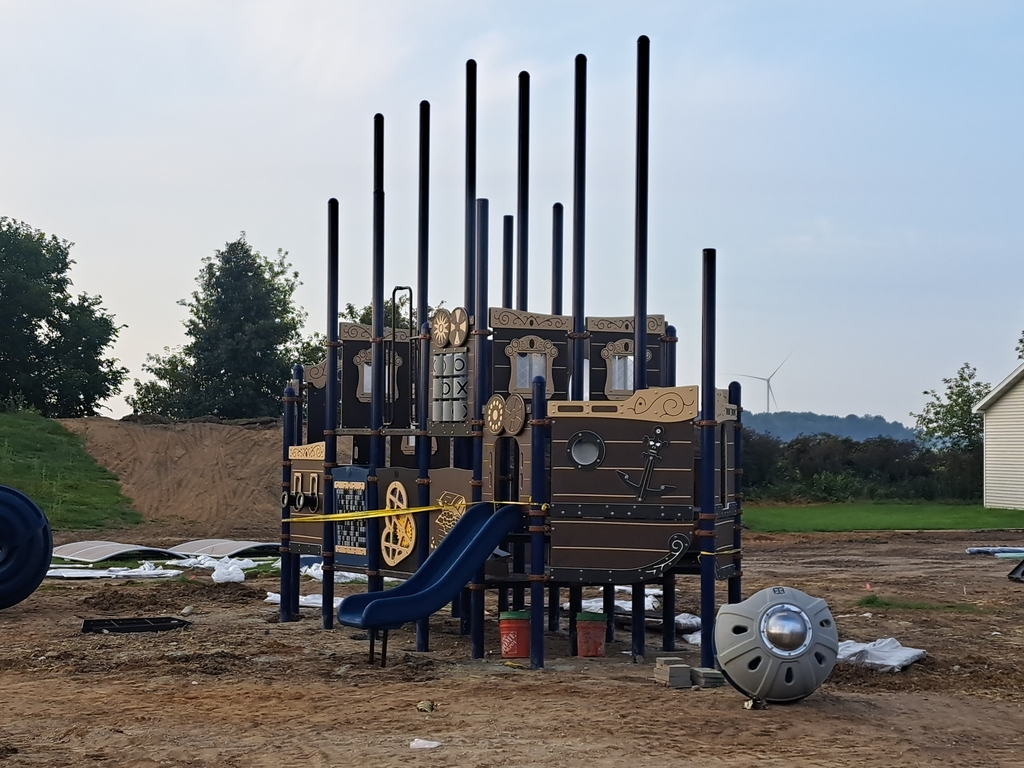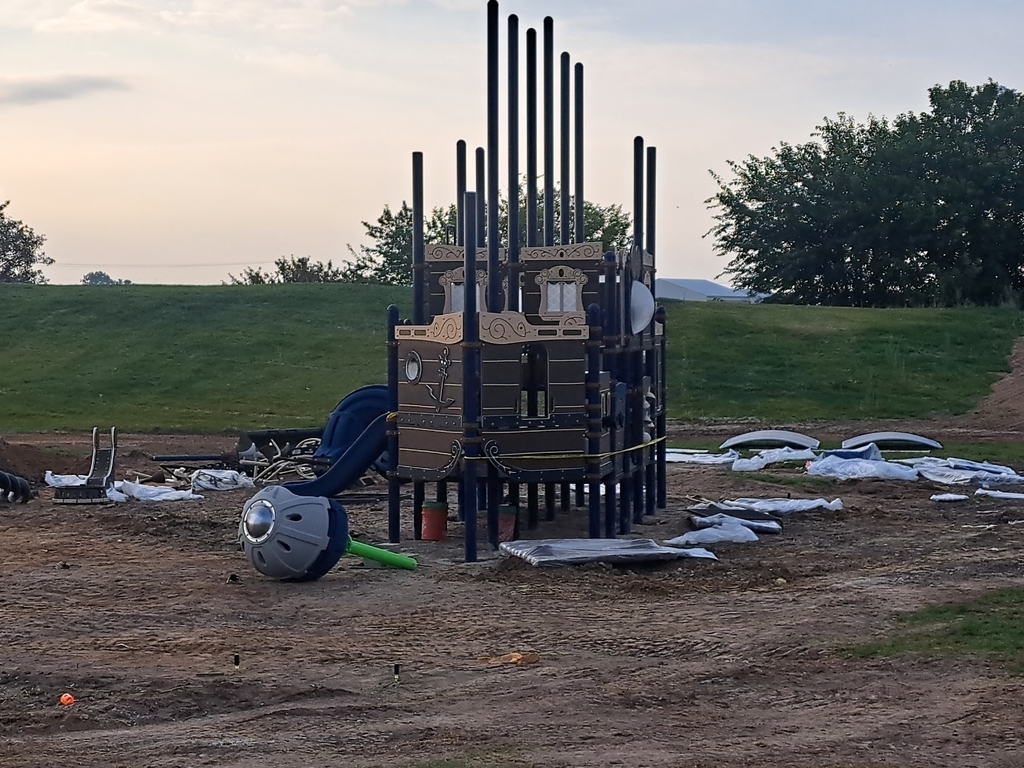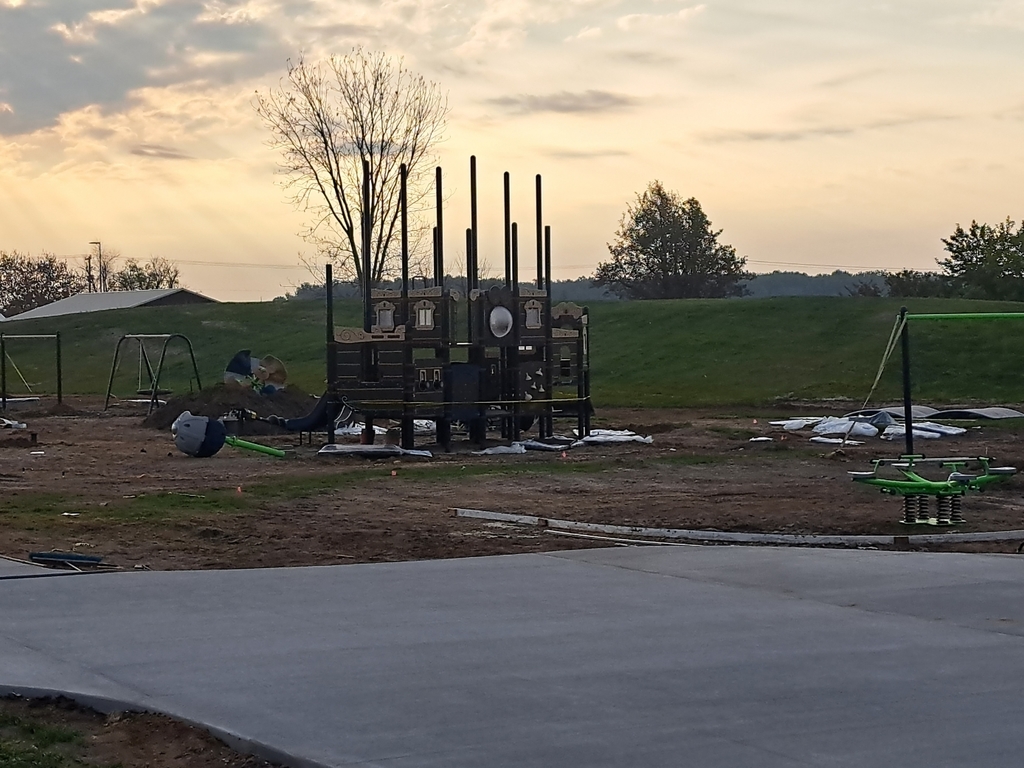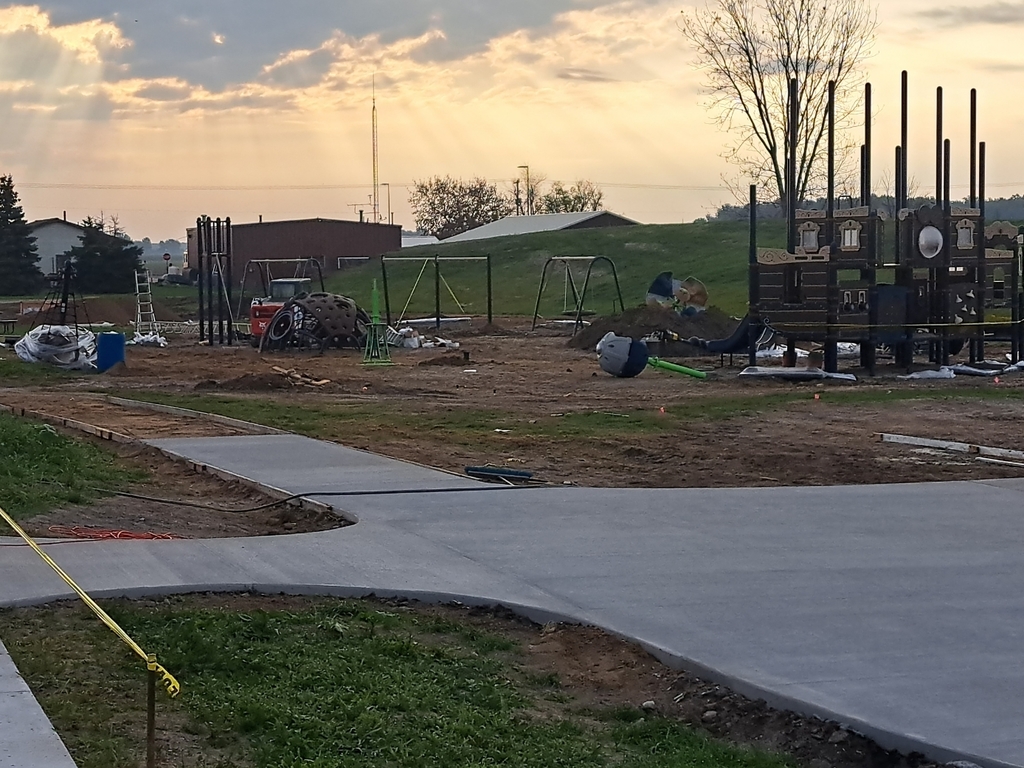 Mr. Woodman joined some of Mr. McEwens classes for yoga on Wednesday! Thanks for sharing your training with us.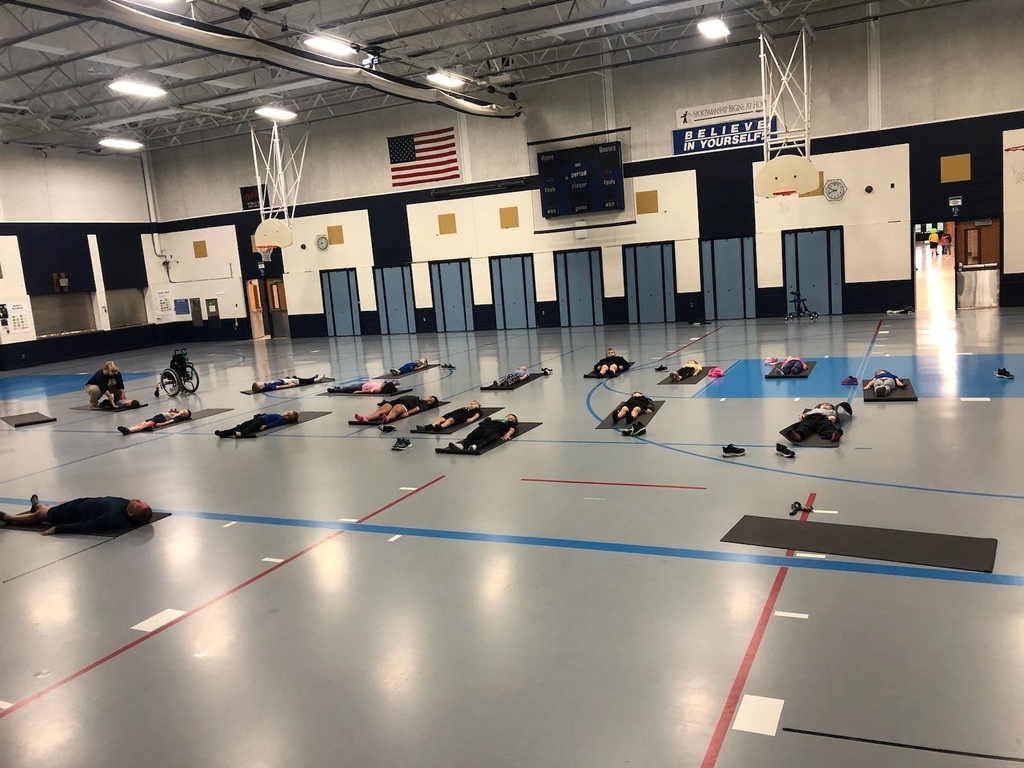 Flash Spirit Sale! Tomorrow Only! When: Friday September 22nd, when your child's teacher approves Where: Mrs. Ryan's Room What: *over 200 Blue/Gold Beads .75 each *30 pirate eye patches- $1 each * Lots of Football wristbands $1 each *4 blue poms $2 each All proceeds go to support a School Wide Field Trip.

Homecoming Spirit Week! Friday 9/22 is Pirate PRIDE Day for the Elementary. Everyone should dress in our school colors, navy blue and gold. Parade starts at 4:30pm Football games starts at 7:00pm

Homecoming Spirit Week! Thursday 9/21 is Class Color Day for the Elementary. Everyone is welcome to participate. K-Yellow 1st-Red 2nd-Blue 3rd-Purple 4th-Green 5th-Black

A huge thanks goes out to Mr. Lambert, Mr. Stephens and Mr. Trefil for installing our new flag pole this morning. We appreciate everything you do for us!!!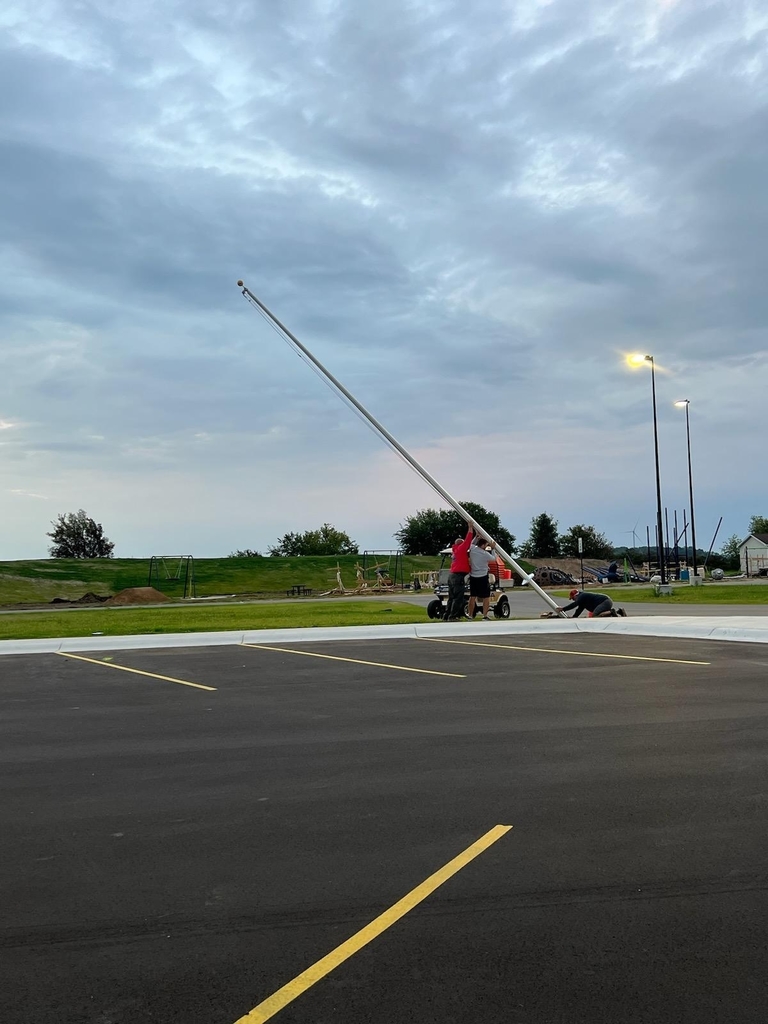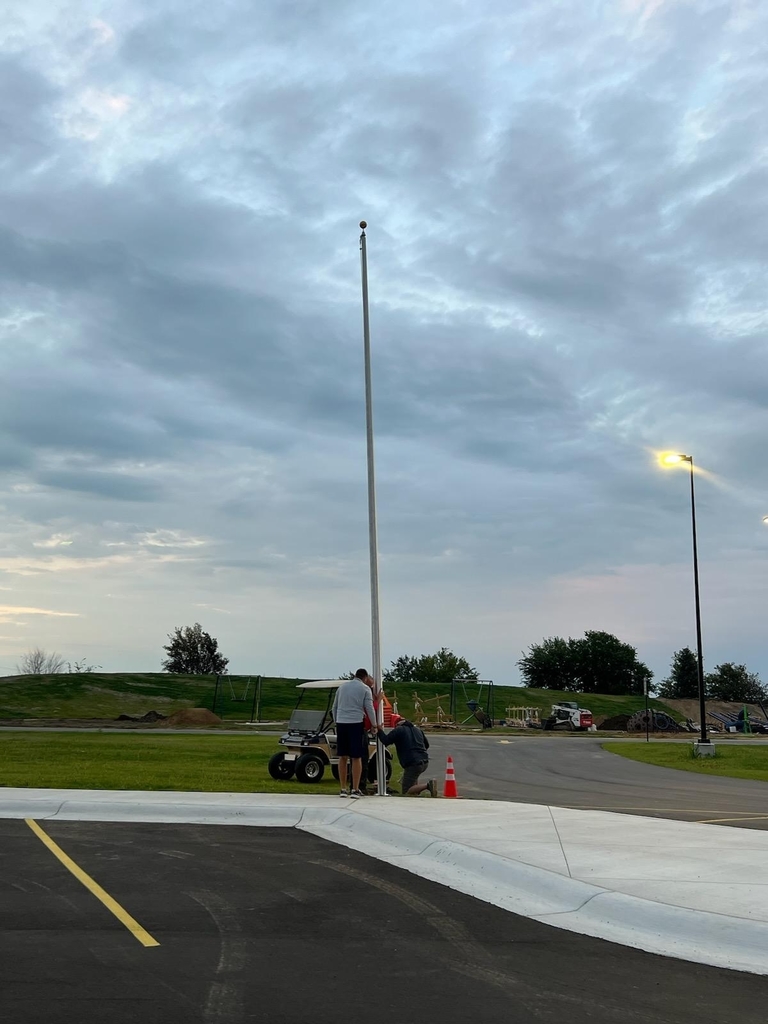 Homecoming Spirit Week! Wednesday 9/20 is Wacky Day. Everyone is welcome to participate.

Fulton Elementary would like to thank the Farm Bureau for their generous curricular donation!! 2nd through 4th grade will be implementing Agriculture based lessons into their science instruction.

Homecoming Spirit Week! Tuesday 9/19 is Hat Day for the Elementary. Everyone is welcome to participate.

Enjoying some ELA in Mrs. Nevins class this afternoon.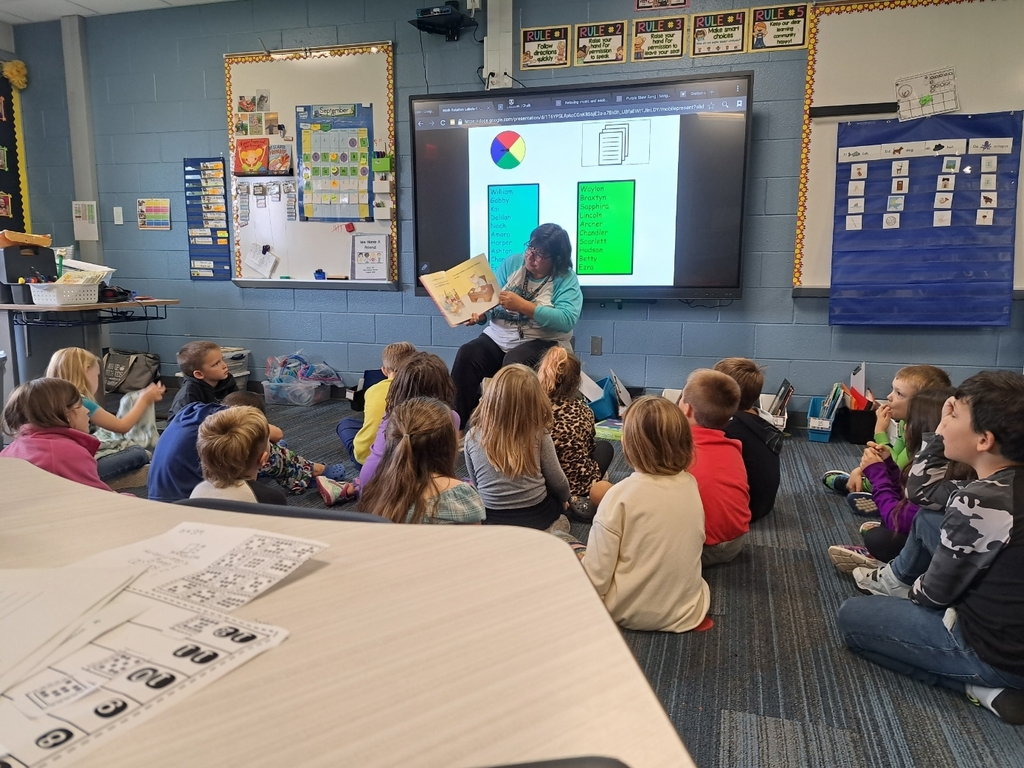 Construction continued over the weekend on the playground!!!