Fulton Middle and High School is excited to welcome Cierra Nielsen to our staff. Cierra is  Fulton High School Alumni and back to inspire young minds. She has a BA in Business Sciences and a professional career in Management.  While working with youth throughout her career, she discovered her passion for education.  She also has three little pirates and enjoys country life.  She hopes to bring a spark to her classes and inspire our kids with a love of science, creativity, and communications.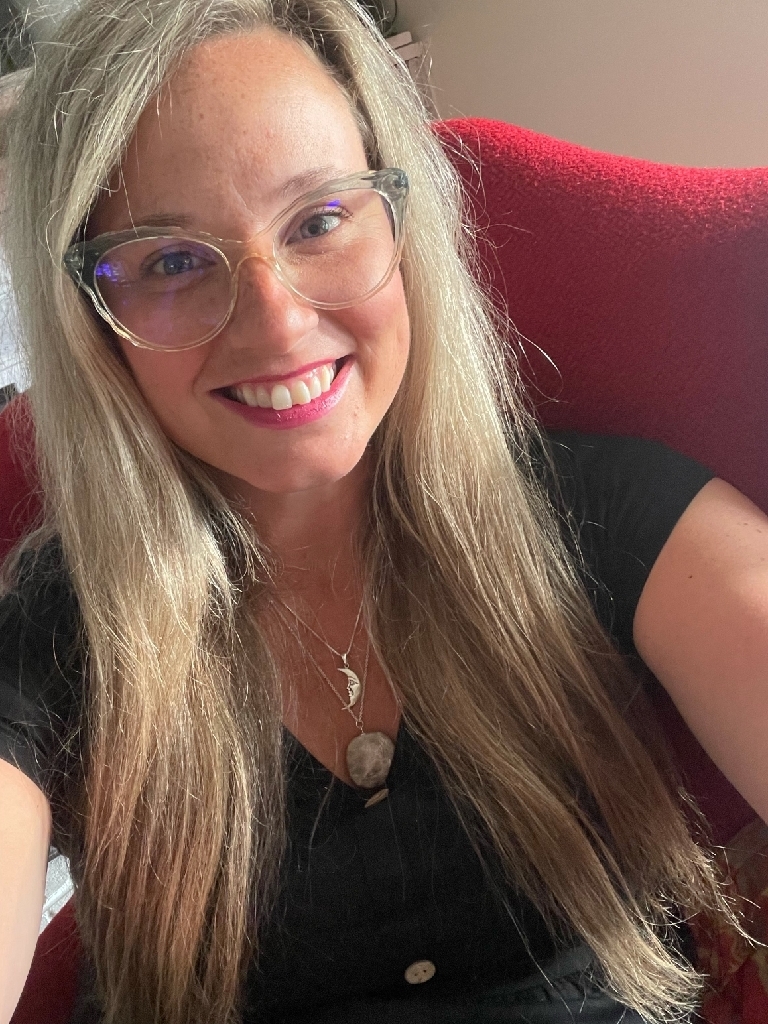 Athletic season passes are available for purchase in the High School office. You can stop by Monday-Friday from 8AM-3PM.

No open gym tonight for girls and boys basketball due to the heat index.

High School classrooms are getting cabinets and carpet this week.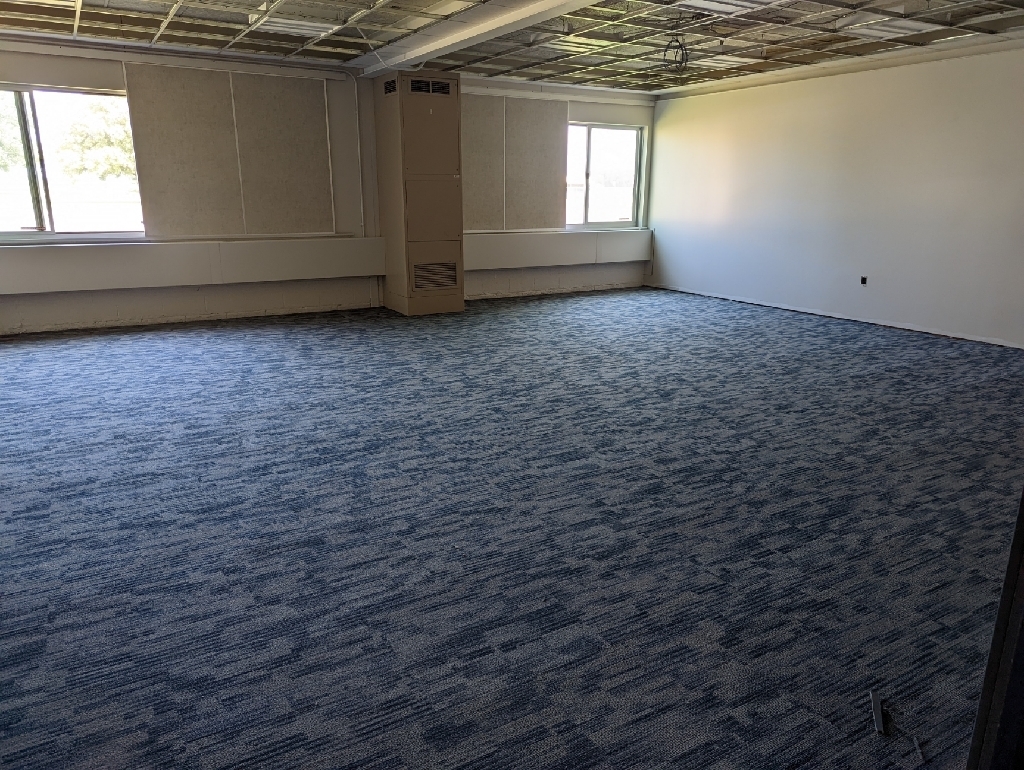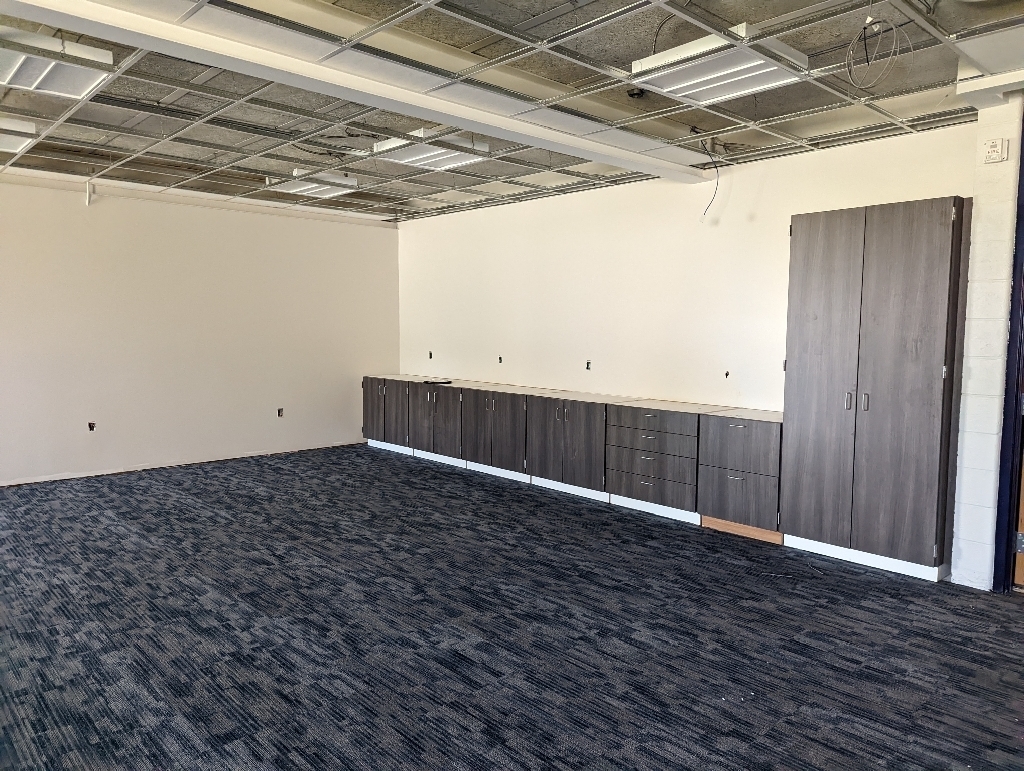 High school progress as of today. Library and student lounge are nearing completion. The office is ready for furniture. the kitchen renovations are progressing.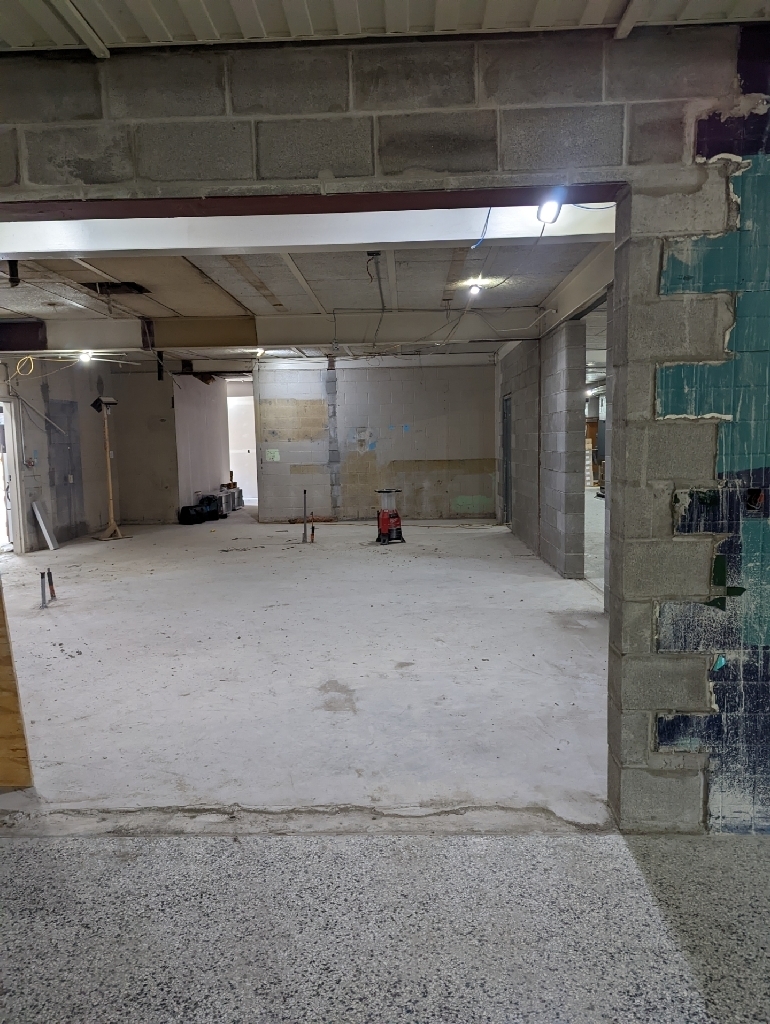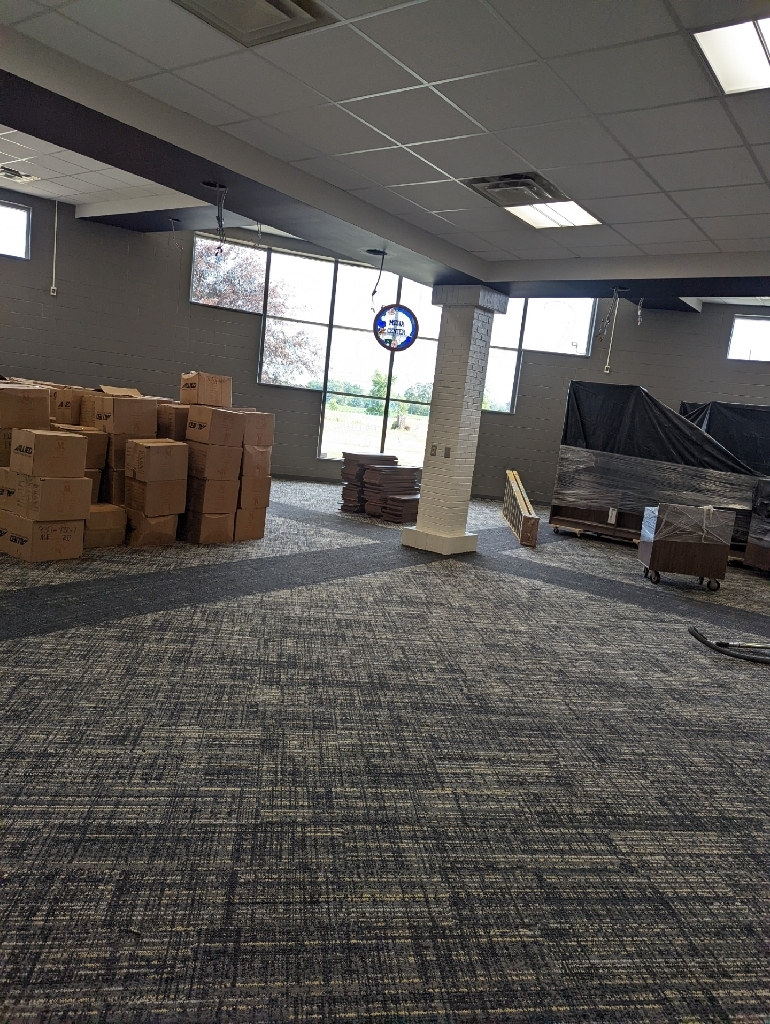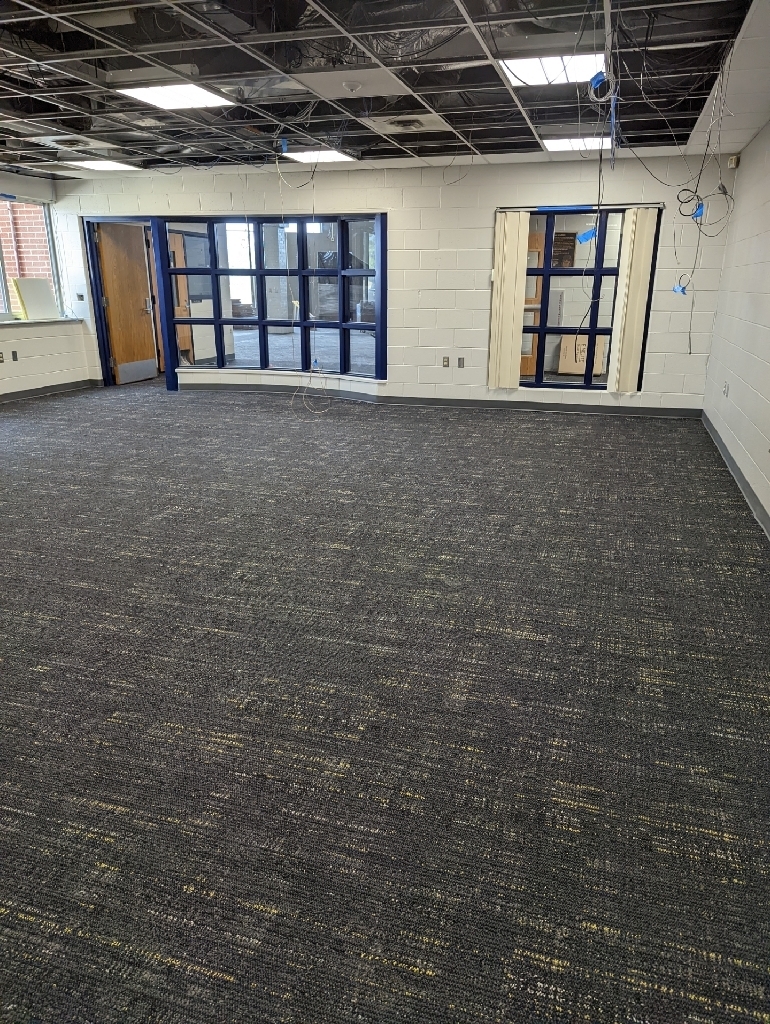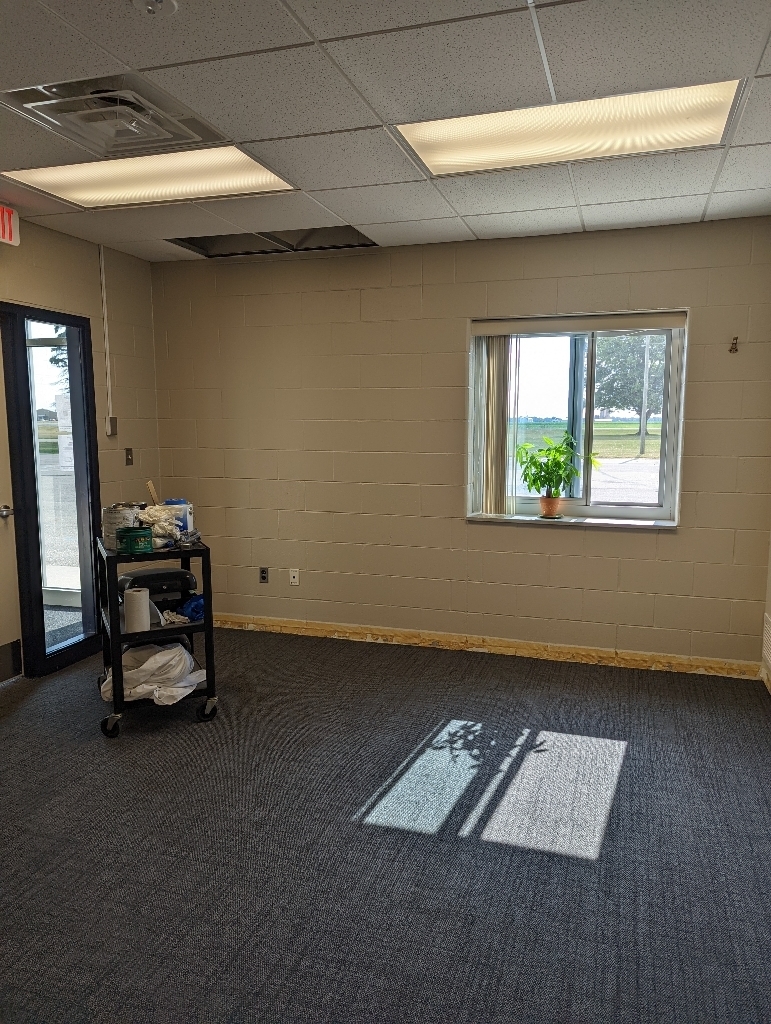 Information on the Athletic Boosters Golf Outing!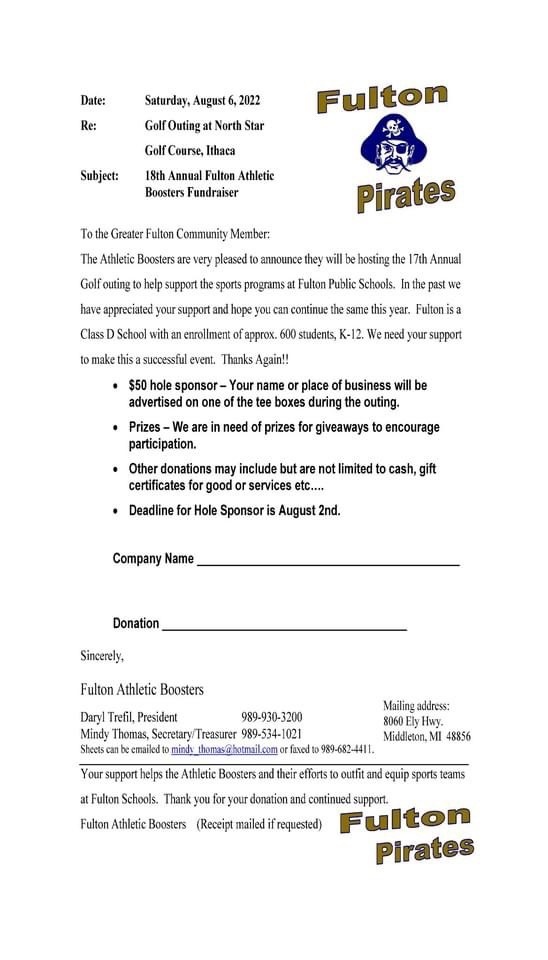 Making steady progress. These are a couple of elementary classrooms.

Due to the heat today there will be no afternoon weightlifting. GO PIRATES!!!


We are thrilled to welcome our new K-12 art teacher! Tamara was born and raised in Michigan and is an accomplished marketing professional and graphic designer who has lived and worked in California for the past 20 years. Tamara has a BFA from Kendall College of Art & Design. She has forever been "young at art" and has recently moved home and is continuing to pursue her love and passion for Art by fostering the same in students as a Fulton Schools Art Teacher. Her classes are created to enhance traditional and technological learning and individual growth and achievement, while having fun! She hopes her projects will allow her students to develop their art skills while instilling an appreciation for and a personal, life-long value on Art.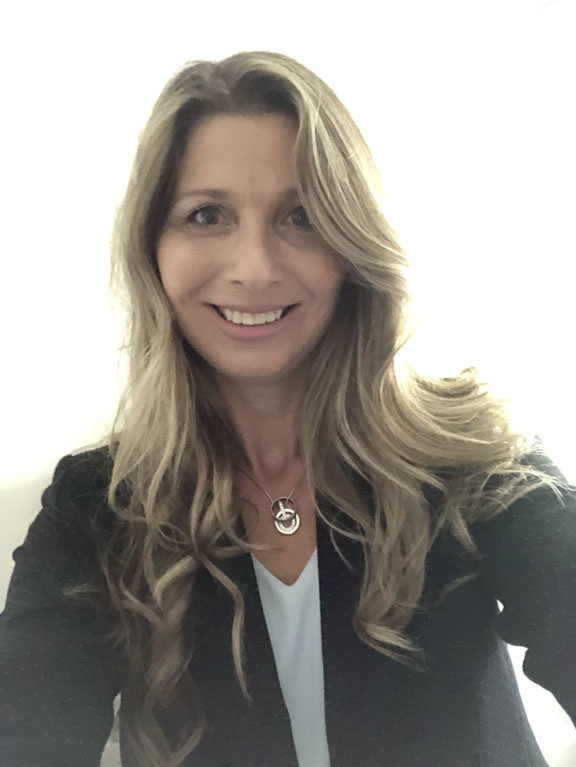 Here is a bit of what's going on this summer! Making steady progress!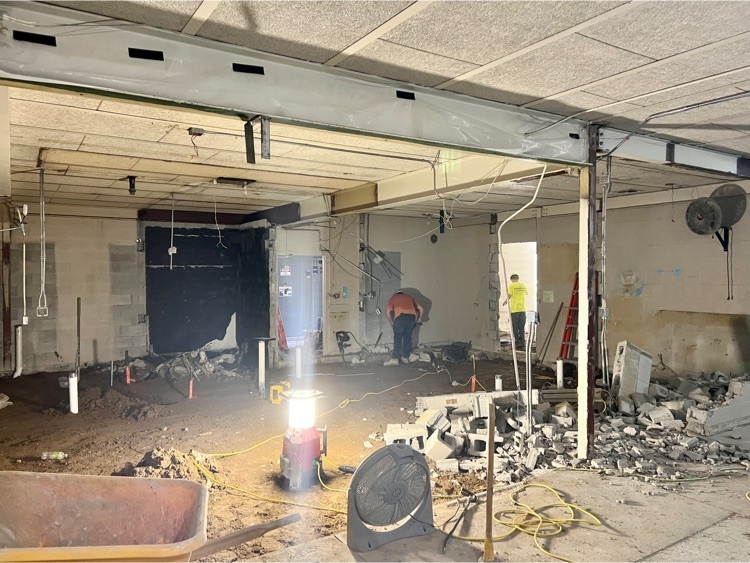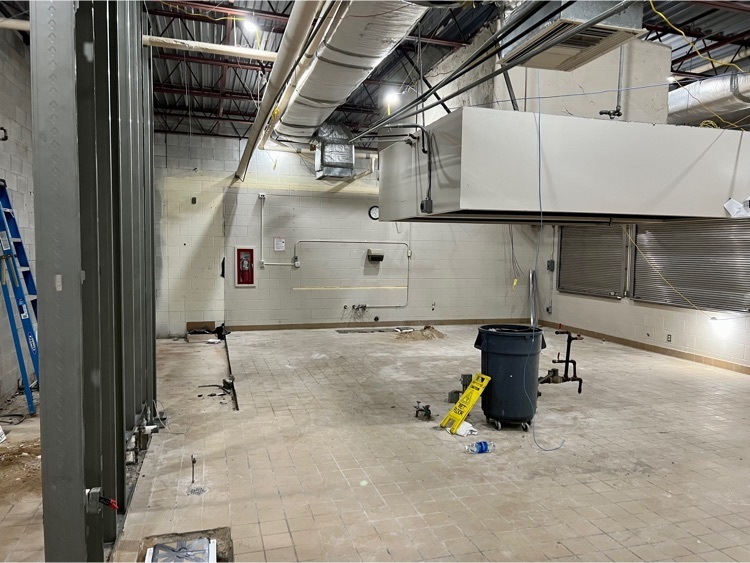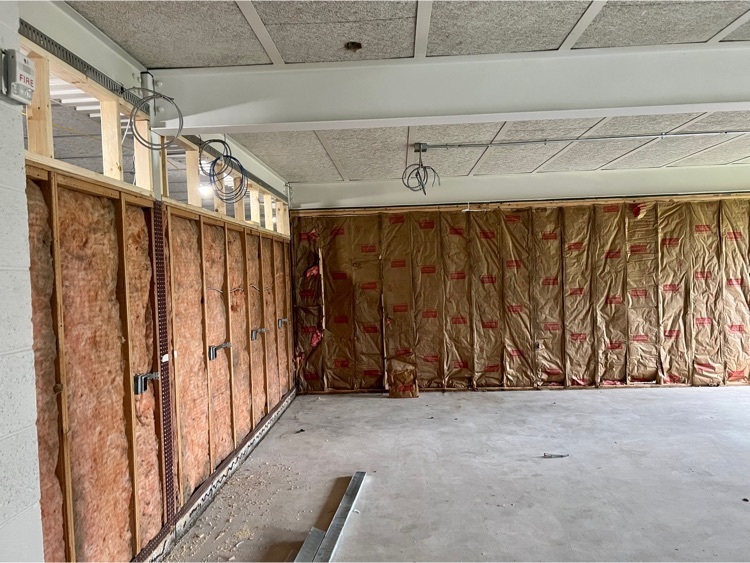 Track State Finals are underway! Good luck to Kaylin, Emily, Bruce, and Garner! #GoPirates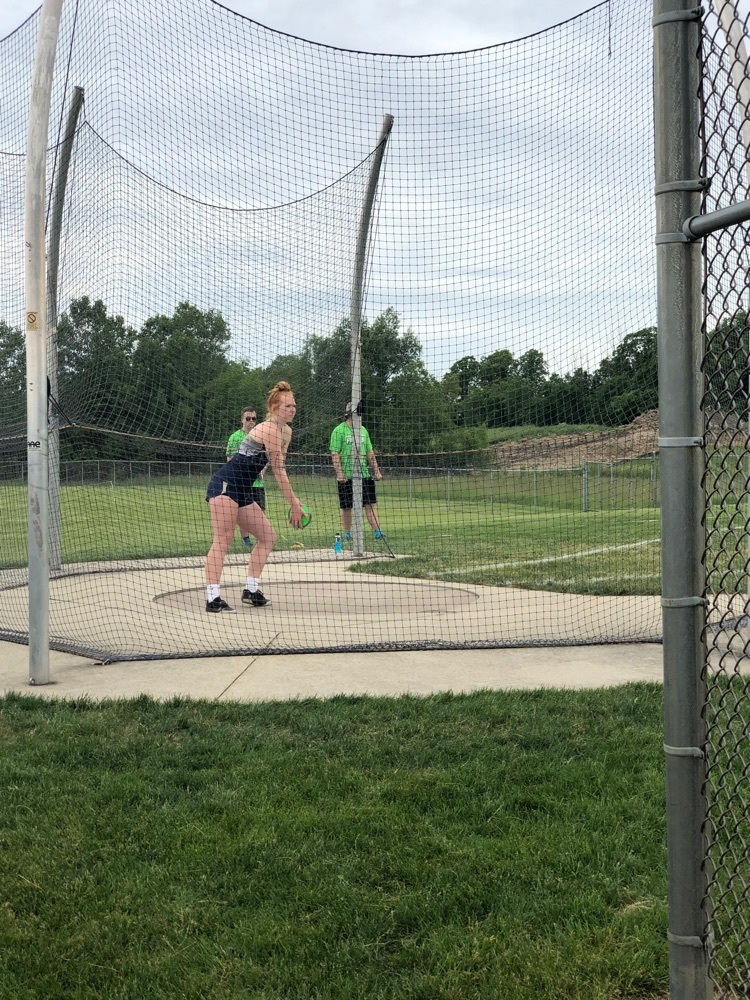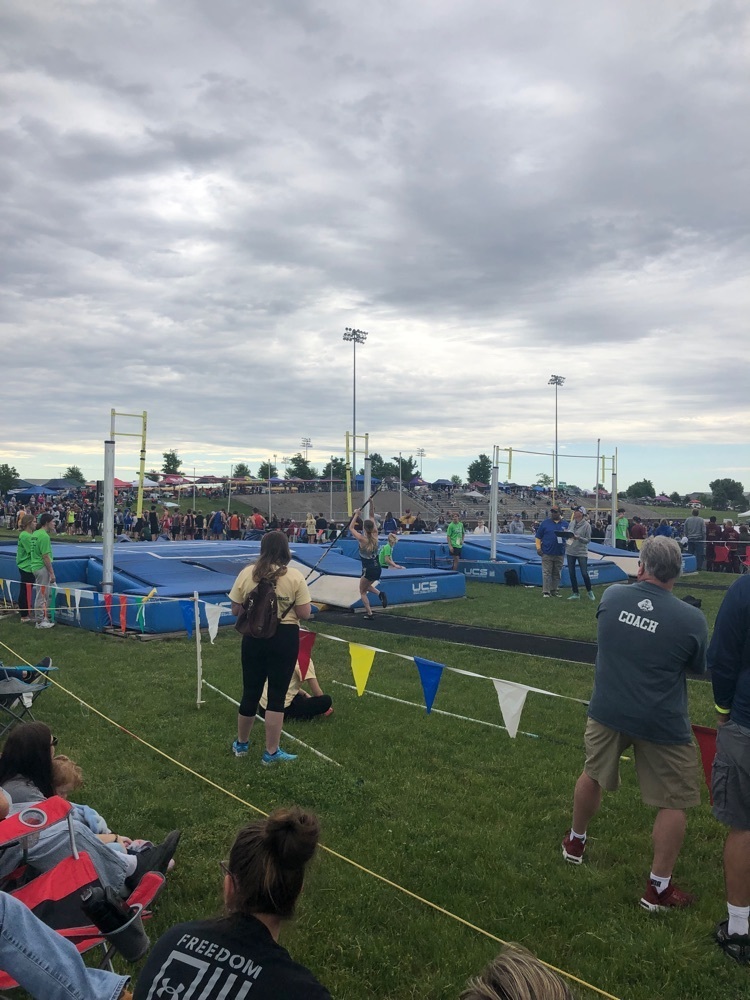 Construction Update: The gym is almost done getting its fresh paint, classroom flooring is almost all removed, and new classroom cabinetry has arrived.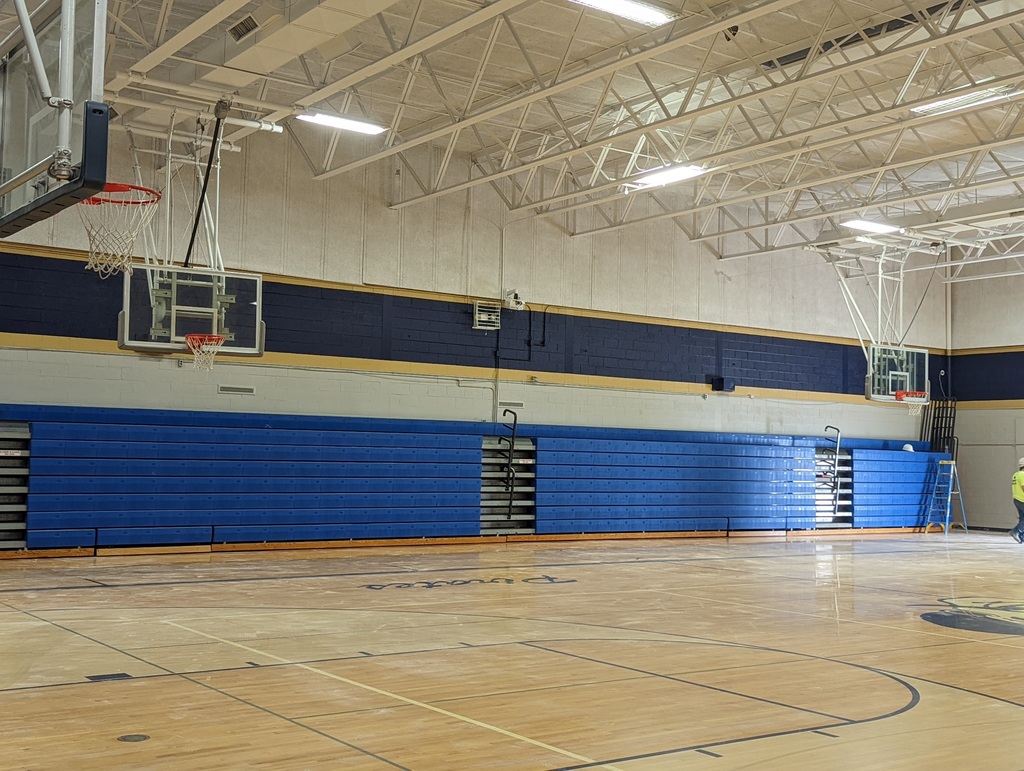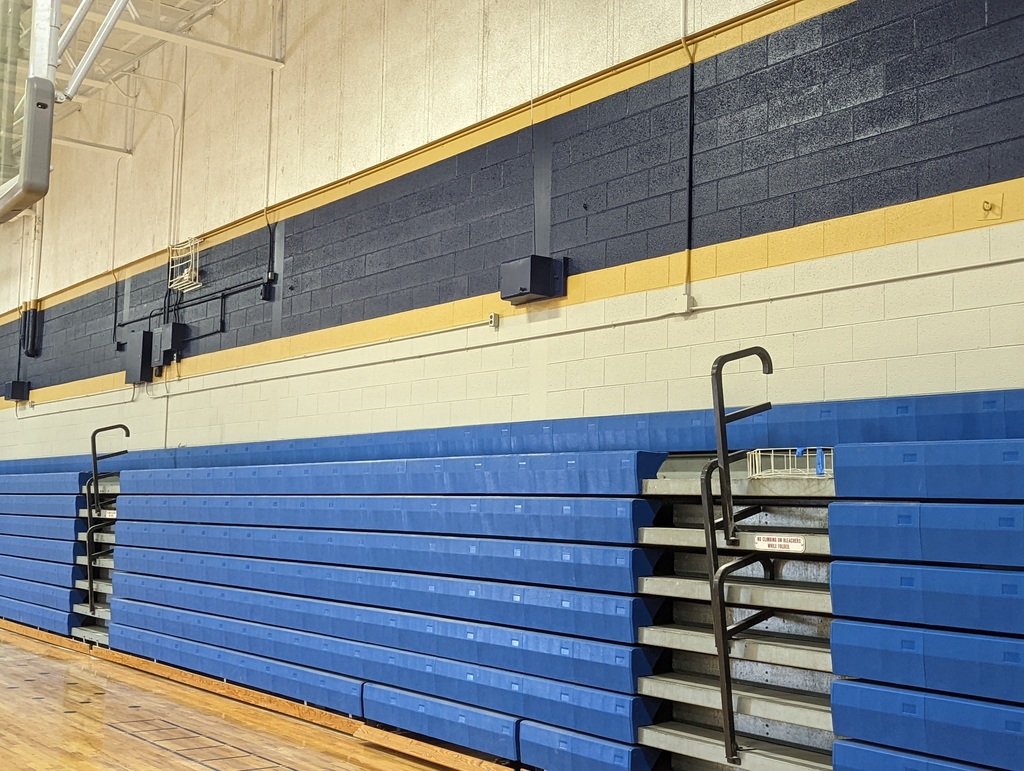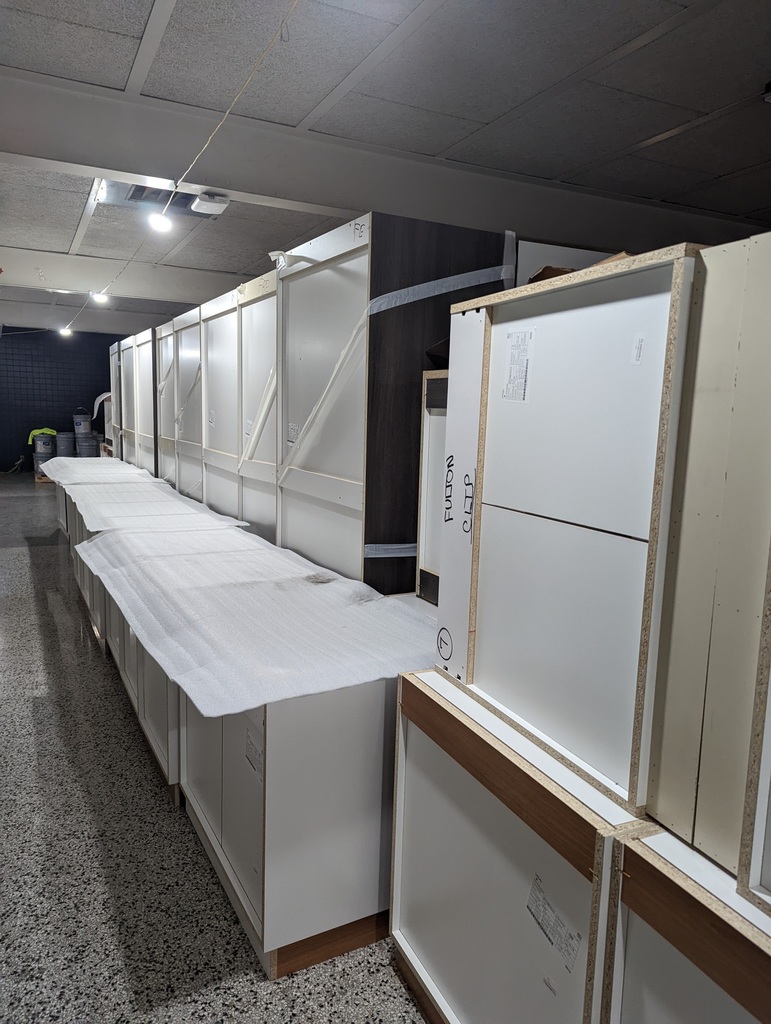 The Class of 2024 will be having a garage sale to raise money for prom. The students will be participating in the Rainbow Lake Garage Sales on June 16th and 17th. The students will be taking donations of items that can be dropped off at the front of the high school on Tuesday, June 7th and Wednesday, June 8th from 2-3 pm. If you are unable to make those times to donate items, please contact Sydney Ash at
24ashs@fspirates.net
.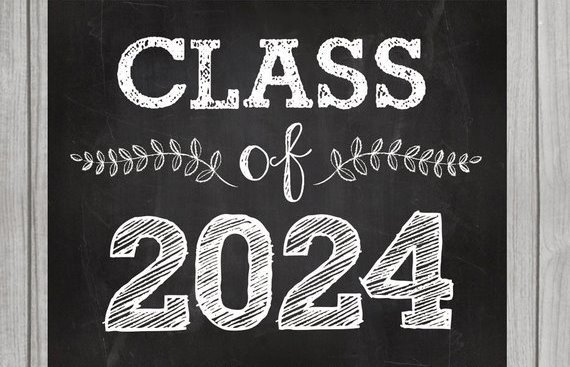 Just a reminder as we head into tournament play for baseball/ softball and State Finals for track. Tickets must be purchased at gofan.com. GO PIRATES!!!!!

We are ready for construction!!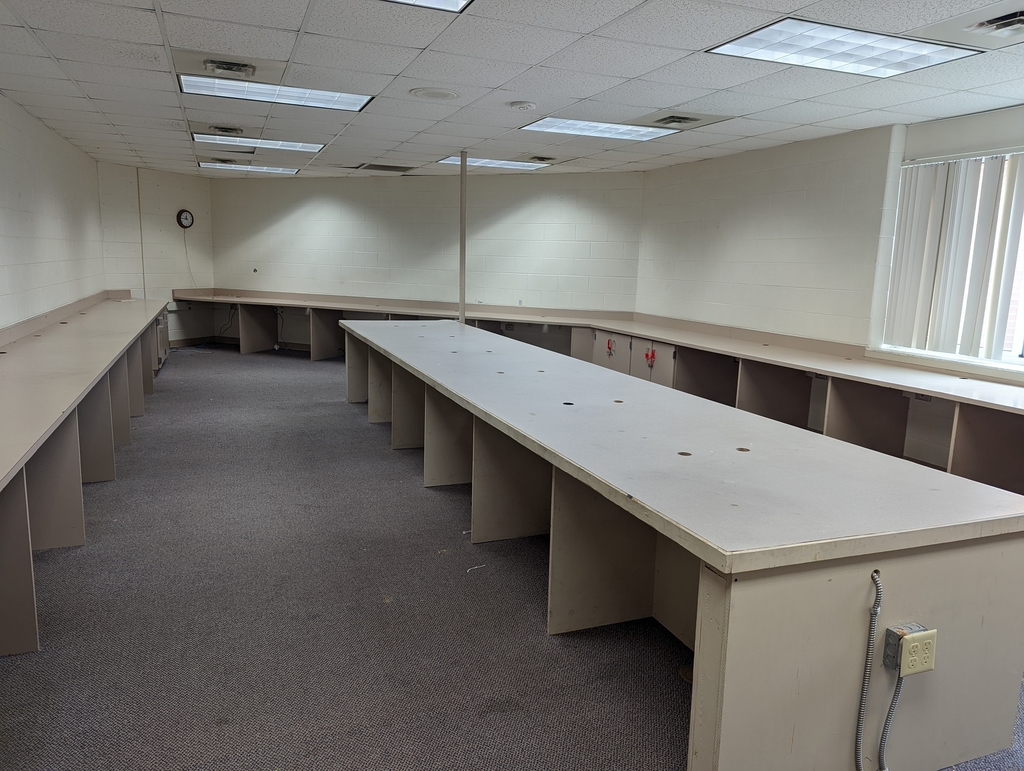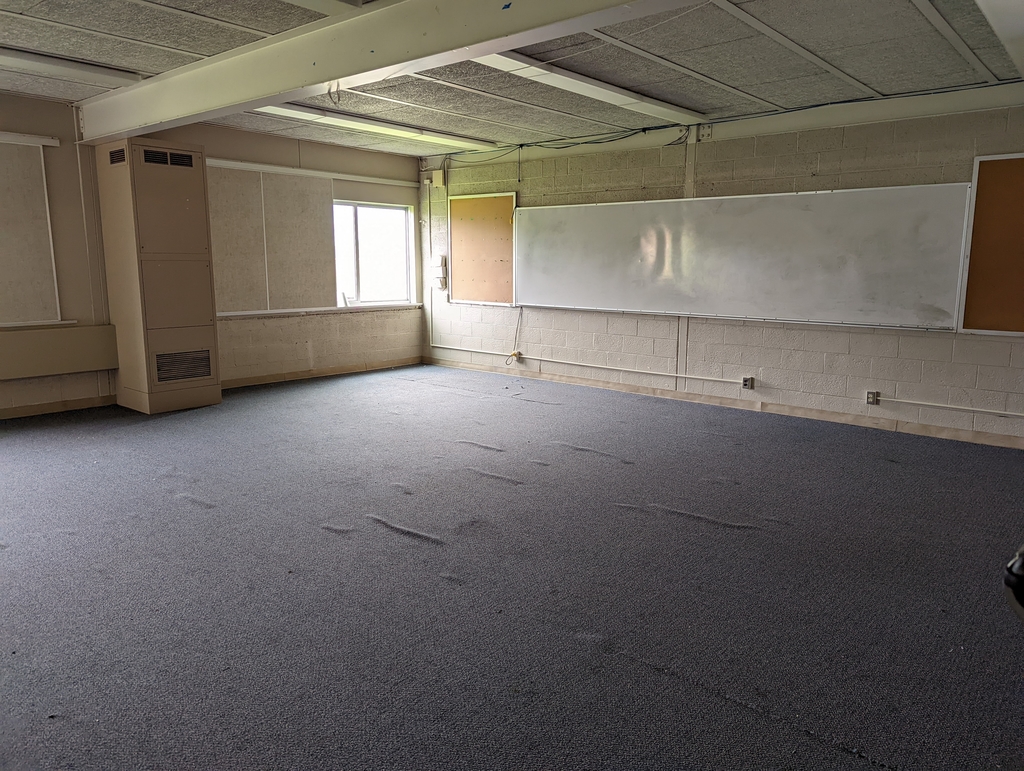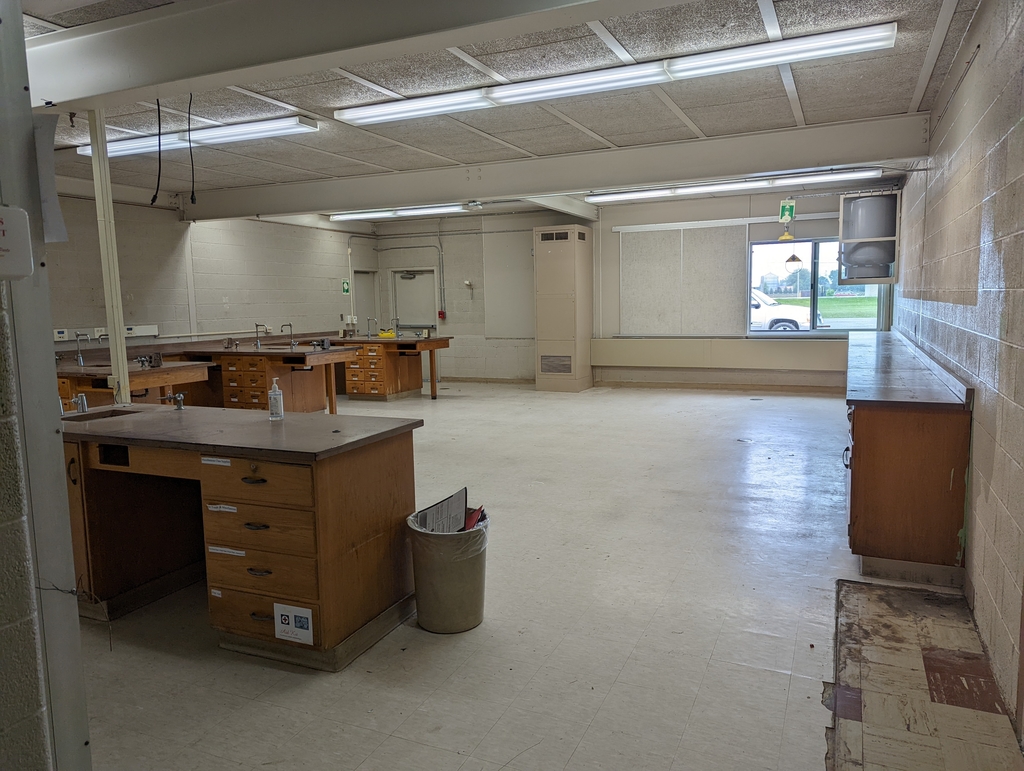 Better with Breakfast Evaluation Are you the parent or caregiver of a Michigan public school student? Are you a teacher, principal, or school food service director at a Michigan public school? We want to hear from you! For a chance to win a $100 Visa gift card, please take this Statewide Breakfast Survey by Friday, May 27. It takes only 10 minutes to complete and will help improve school breakfast access and quality for all students. Responses are confidential. Please share this with your families. Thank you!
https://psconsultants.az1.qualtrics.com/jfe/form/SV_b1Oc0ICtcpPU6pM

Bond Projects have begun!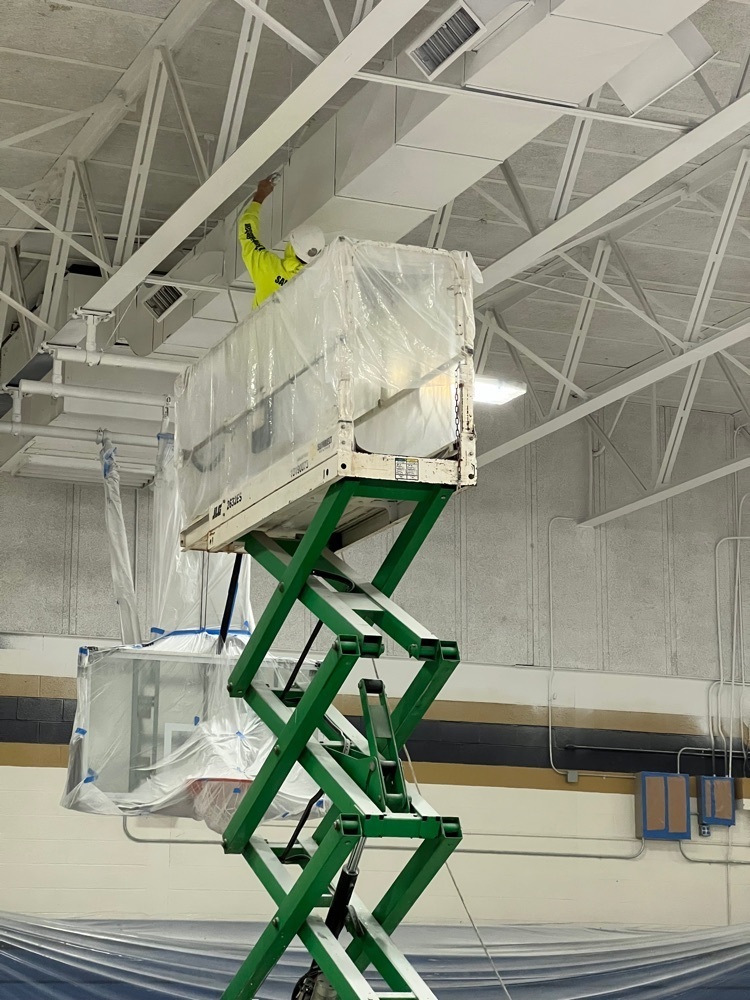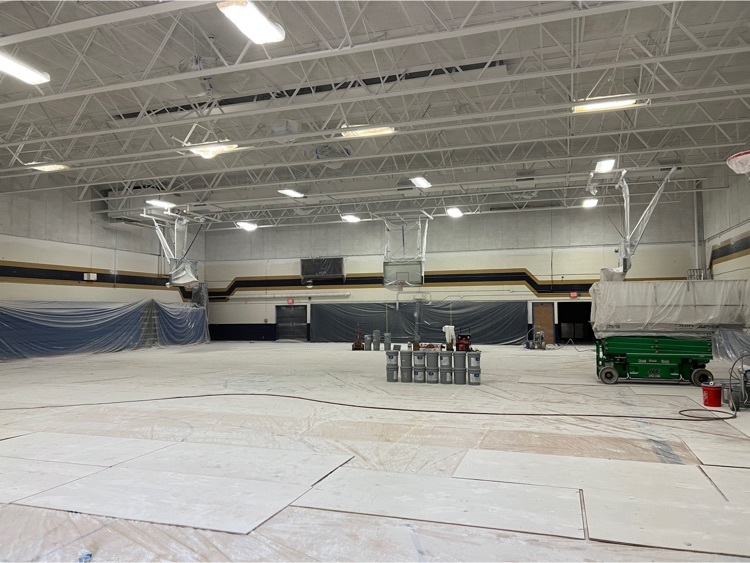 Good Morning Fulton Families As we continue to learn more about the tragic events that occurred in Uvalde, Texas, please join me in praying for the victims, their families, the students, staff and community. Whenever, events such as these occur we are all struck with disbelief and questions about what could have been done to prevent this from happening. Please know that we are committed to making our campus and facilities as safe as possible. Schools should be a safe place for all students and staff. We have policies in place to keep our building secure, we teach students what to do when events like these happen and we practice emergency drills. However, it is important for all of us to actively take school safety seriously. Often after events like this we learn that almost always someone was aware of the danger. We all must be vigilant and take action when we see/hear threatening behaviors either directly or in social media posts. We are all called to action. We must be proactive to report suspicious activity to school administration or law enforcement. Reports can also me made on the Ok2Say website. If you have further questions or concerns please don't hesitate to contact your building administrator or the superintendent. We wish you all a safe and exciting summer.

MyMichigan Health - Annual Health & Safety Fair