Construction continues...The MS/HS Library 📚 is coming back together. The MS/HS kitchen floor is done and is enclosed. The hallways are so much brighter with new lights 💡 and paint.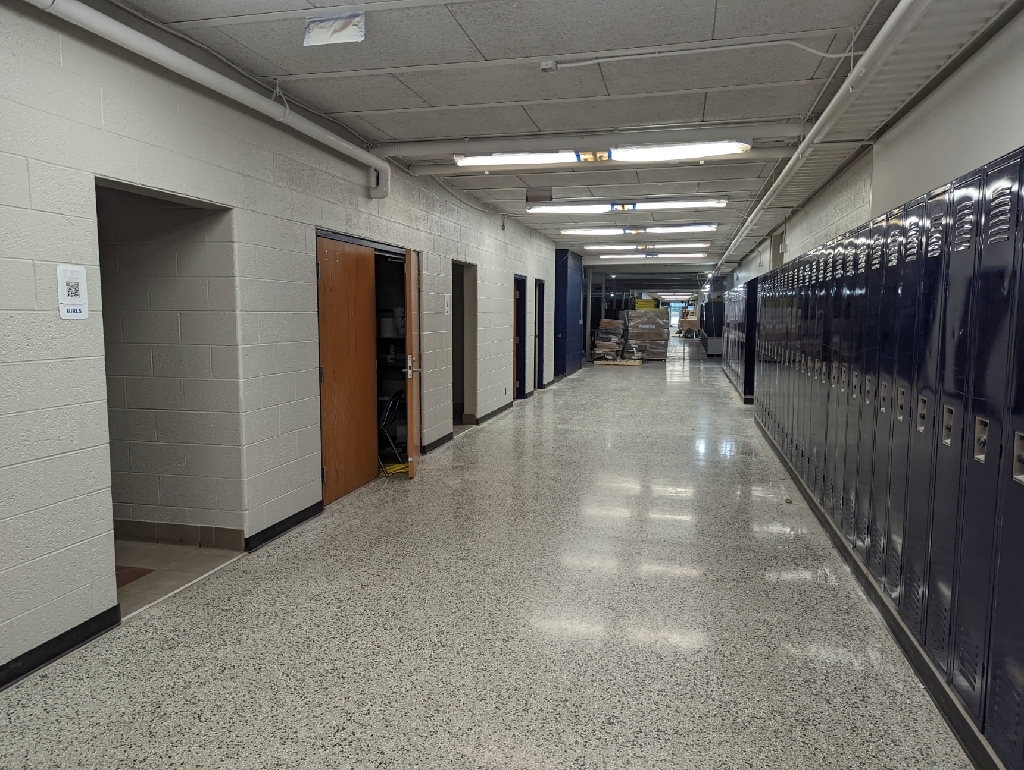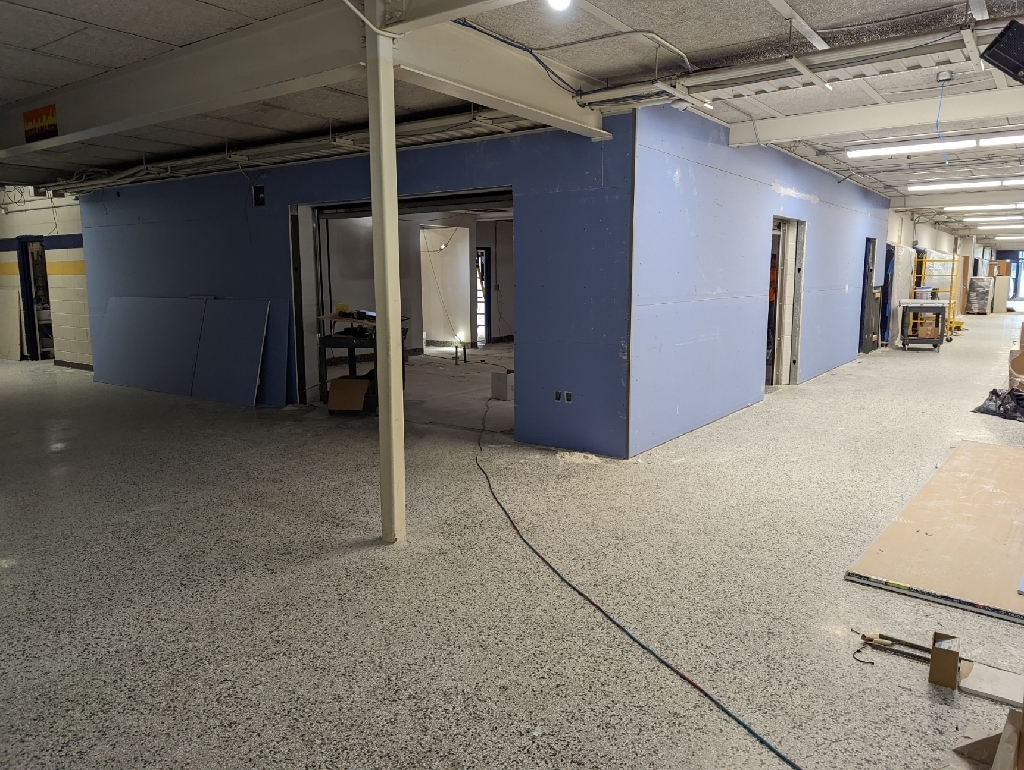 Event workers from last year, we are hoping to have a list of events worked and credits soon for the season passes. We will contact you as soon as possible. Also if you are interested in volunteering at this years Fulton Sports Booster Outing on Aug 6th, please contact Brandon Trefil at
trefilb@fultonpirates.net
.

Attention Parents: The Federal program that allowed all students to receive free school lunches has expired and has not been renewed. Due to this change, we will once again be required to charge for meals. Meal prices for the 22-23 school year will be set as follows: Breakfast K-5 $1.75 6-12 $2.00 Adult $2.50 Reduced $0.30 Lunch K-5 $2.75 6-12 $3.00 Adult $5.25 Reduced $0.40

Important update for Fulton Schools Due to construction delays and supply chain issues the first of school is getting pushed back to Tuesday, September 6th. Open house is scheduled for Wednesday, August 31st. Kindergarten Open house is Tuesday, August 30th. This will not cause any changes to the athletic or holiday schedule. The last day of school is now scheduled for Thursday, June 8th 2023. Please continue to check our app and the Fulton Flier Mailer for more details.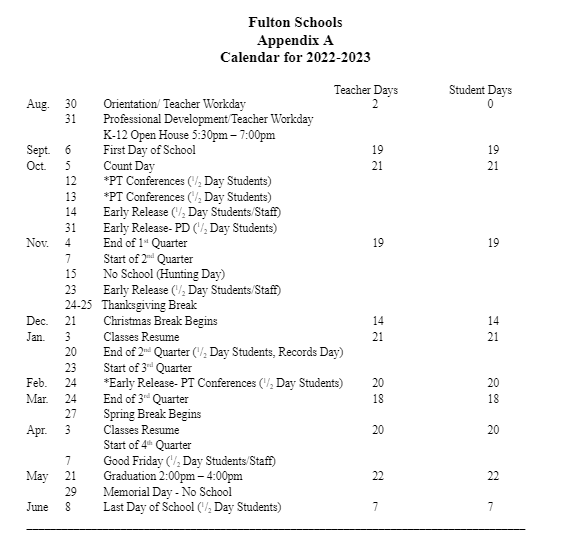 Please use the link below and fill out 1 per student (not per family) even if your student will not need transportation. This is for bus route information for upcoming school year. Thank you and your time is greatly appreciated.
https://forms.gle/v9rPc2bmgysFHcyN9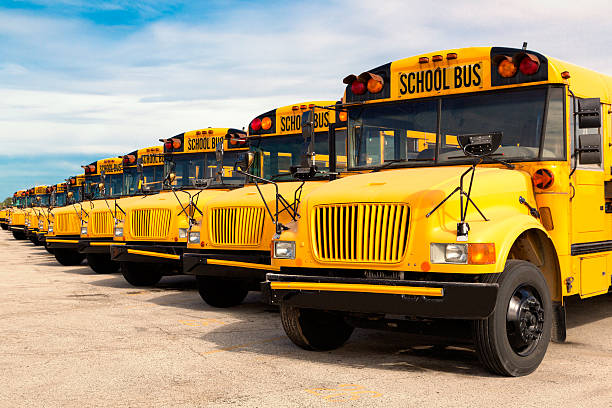 Fulton Middle and High School is excited to welcome Cierra Nielsen to our staff. Cierra is  Fulton High School Alumni and back to inspire young minds. She has a BA in Business Sciences and a professional career in Management.  While working with youth throughout her career, she discovered her passion for education.  She also has three little pirates and enjoys country life.  She hopes to bring a spark to her classes and inspire our kids with a love of science, creativity, and communications.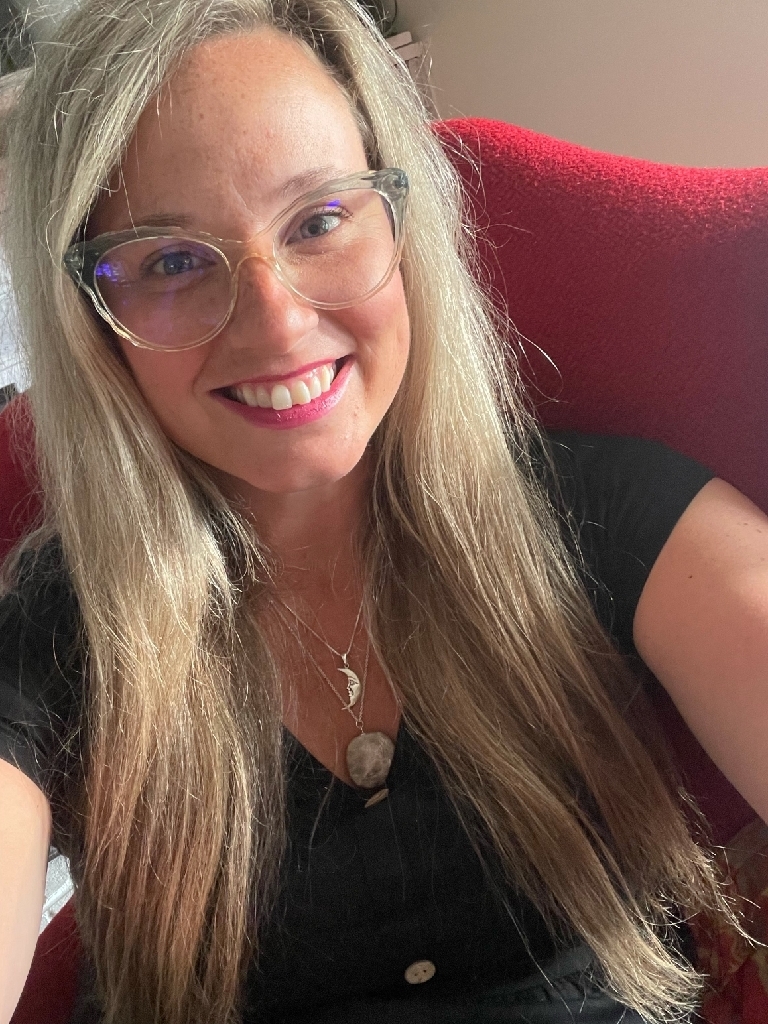 Athletic season passes are available for purchase in the High School office. You can stop by Monday-Friday from 8AM-3PM.

No open gym tonight for girls and boys basketball due to the heat index.

High School classrooms are getting cabinets and carpet this week.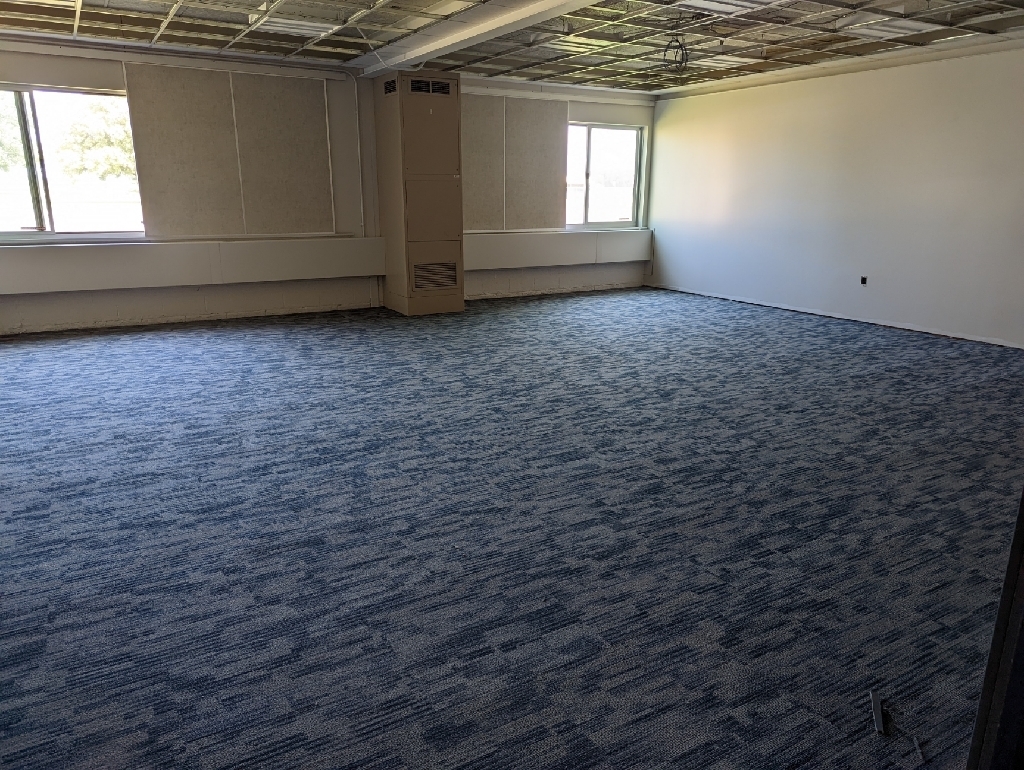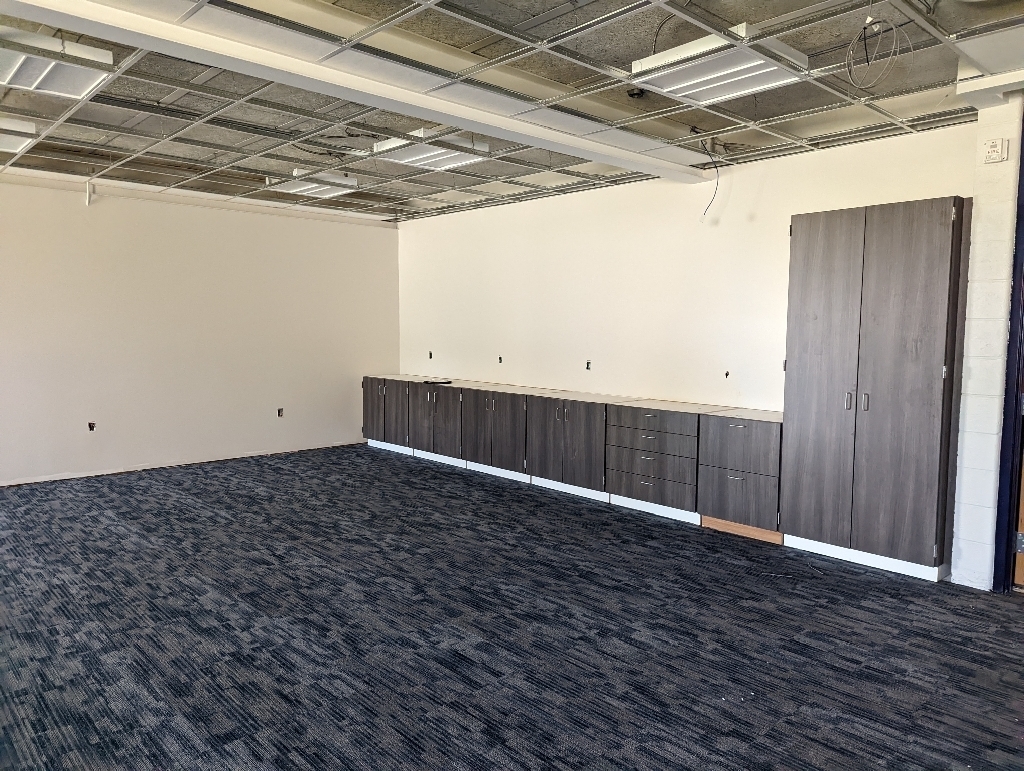 High school progress as of today. Library and student lounge are nearing completion. The office is ready for furniture. the kitchen renovations are progressing.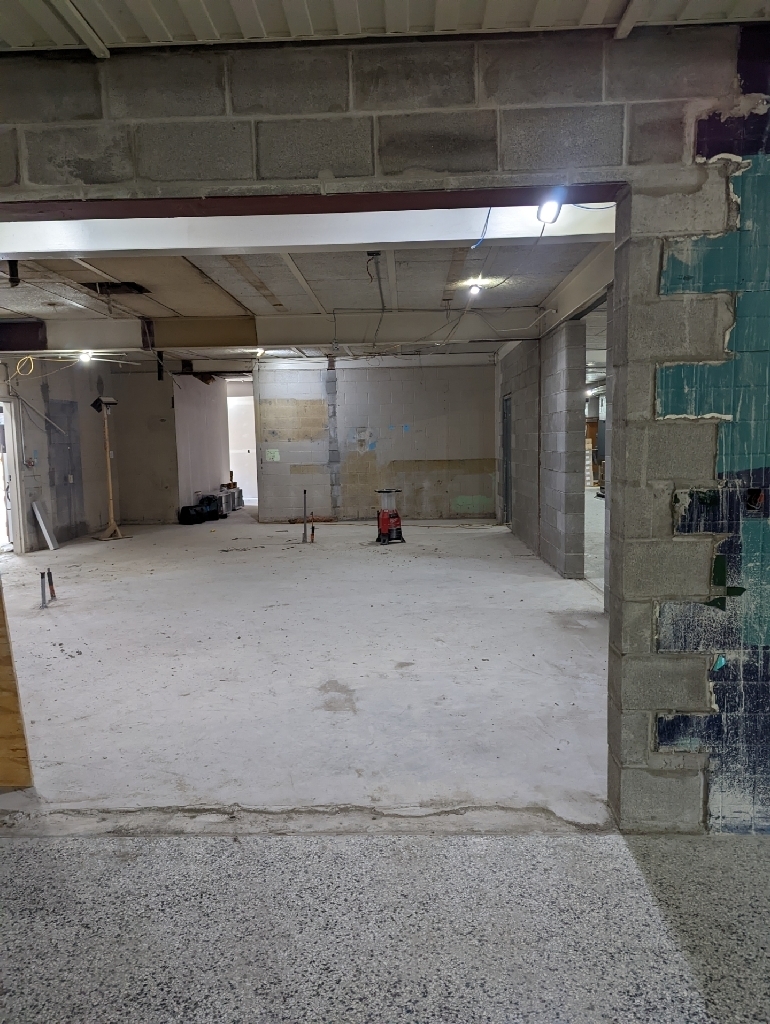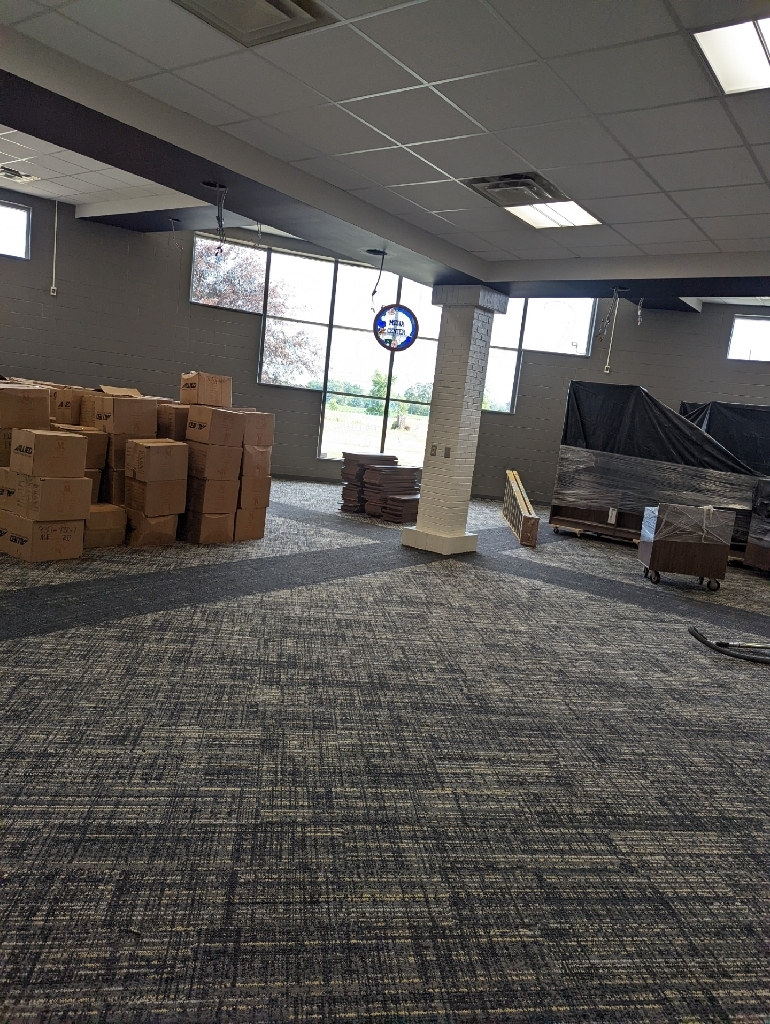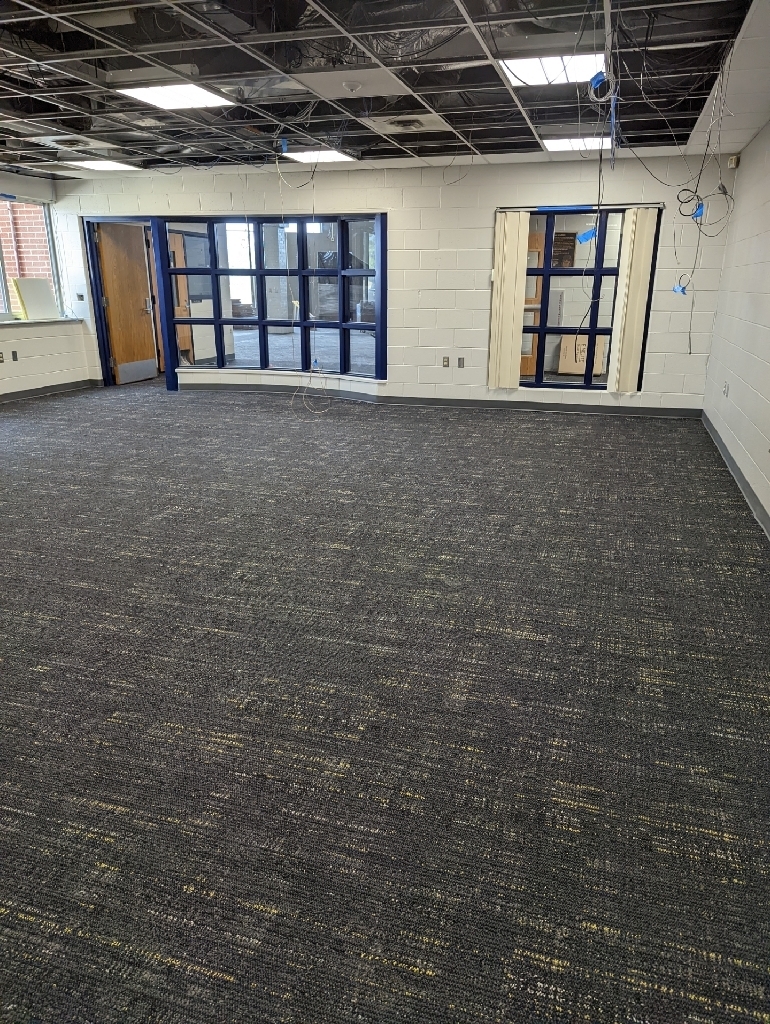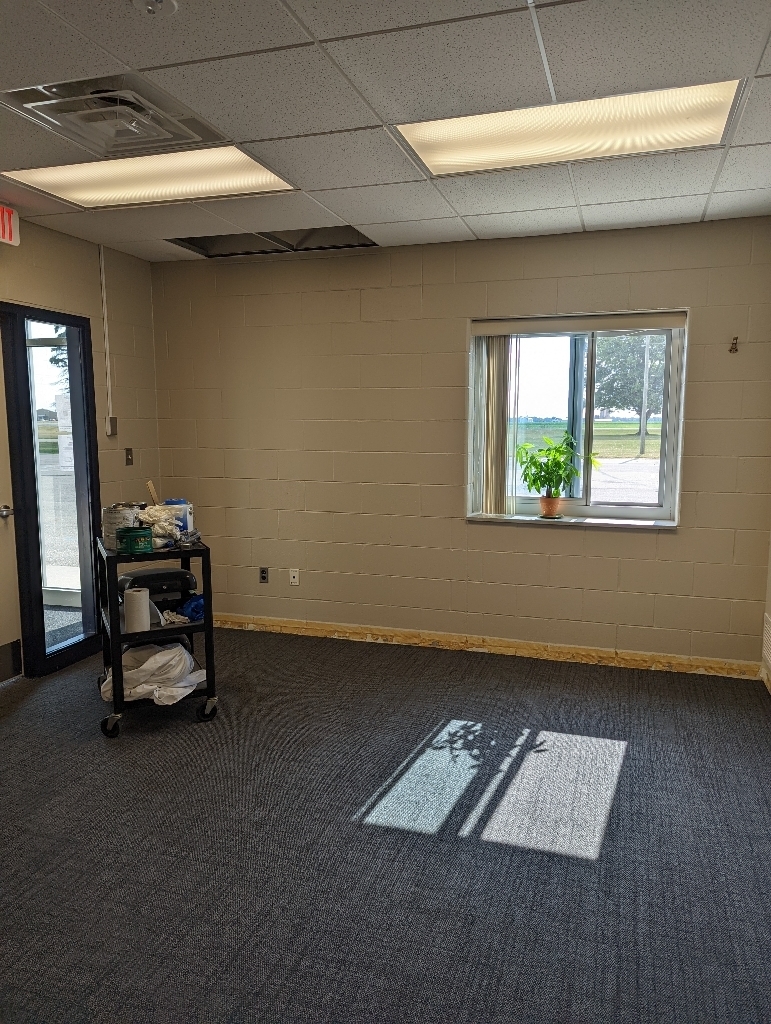 Information on the Athletic Boosters Golf Outing!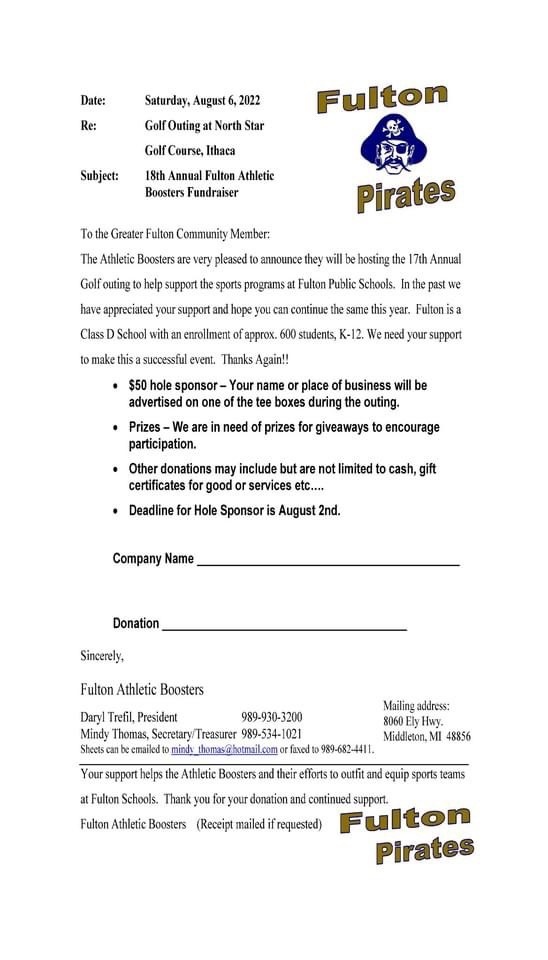 Making steady progress. These are a couple of elementary classrooms.

Due to the heat today there will be no afternoon weightlifting. GO PIRATES!!!


We are thrilled to welcome our new K-12 art teacher! Tamara was born and raised in Michigan and is an accomplished marketing professional and graphic designer who has lived and worked in California for the past 20 years. Tamara has a BFA from Kendall College of Art & Design. She has forever been "young at art" and has recently moved home and is continuing to pursue her love and passion for Art by fostering the same in students as a Fulton Schools Art Teacher. Her classes are created to enhance traditional and technological learning and individual growth and achievement, while having fun! She hopes her projects will allow her students to develop their art skills while instilling an appreciation for and a personal, life-long value on Art.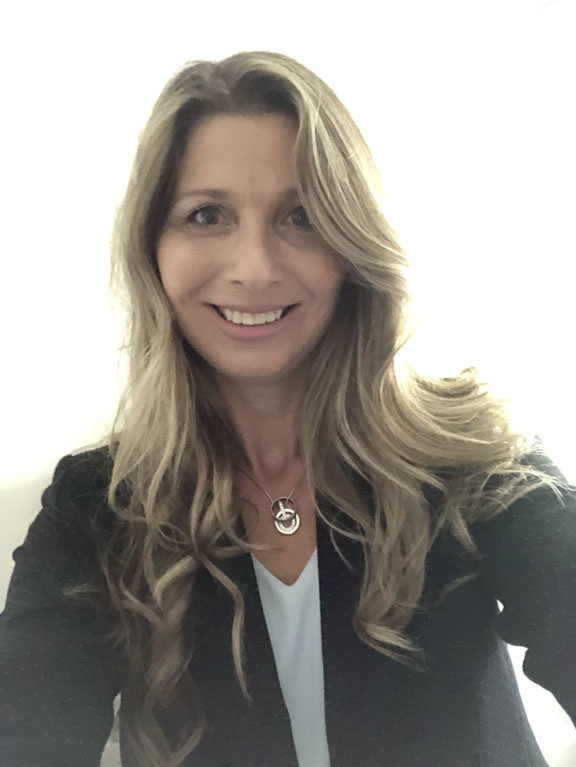 Here is a bit of what's going on this summer! Making steady progress!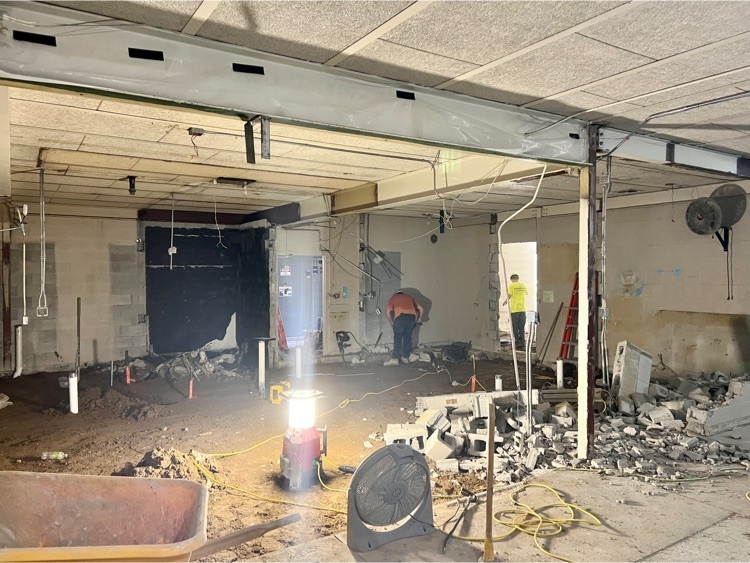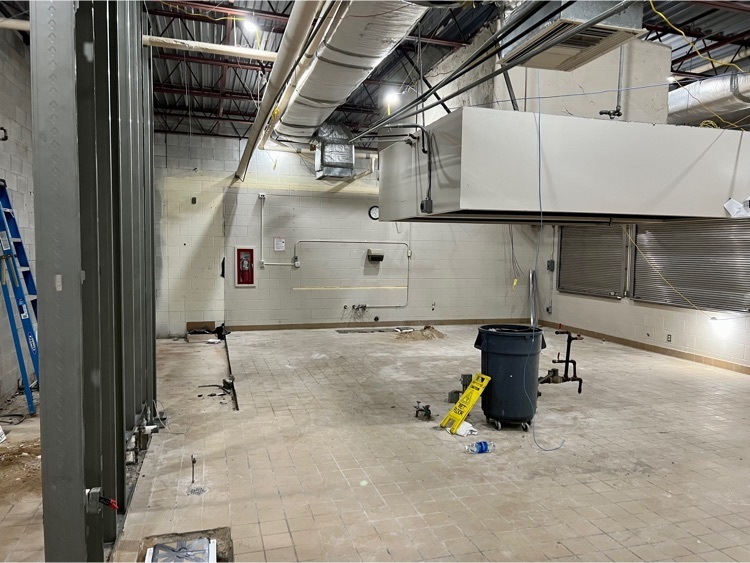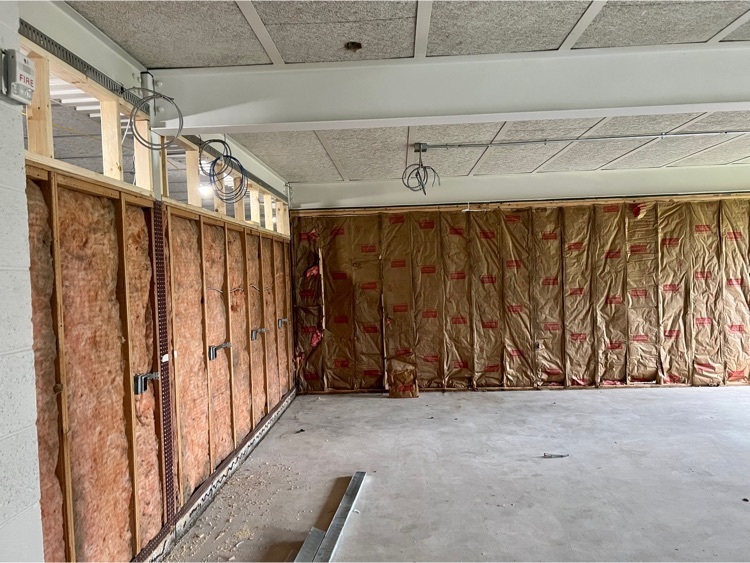 Track State Finals are underway! Good luck to Kaylin, Emily, Bruce, and Garner! #GoPirates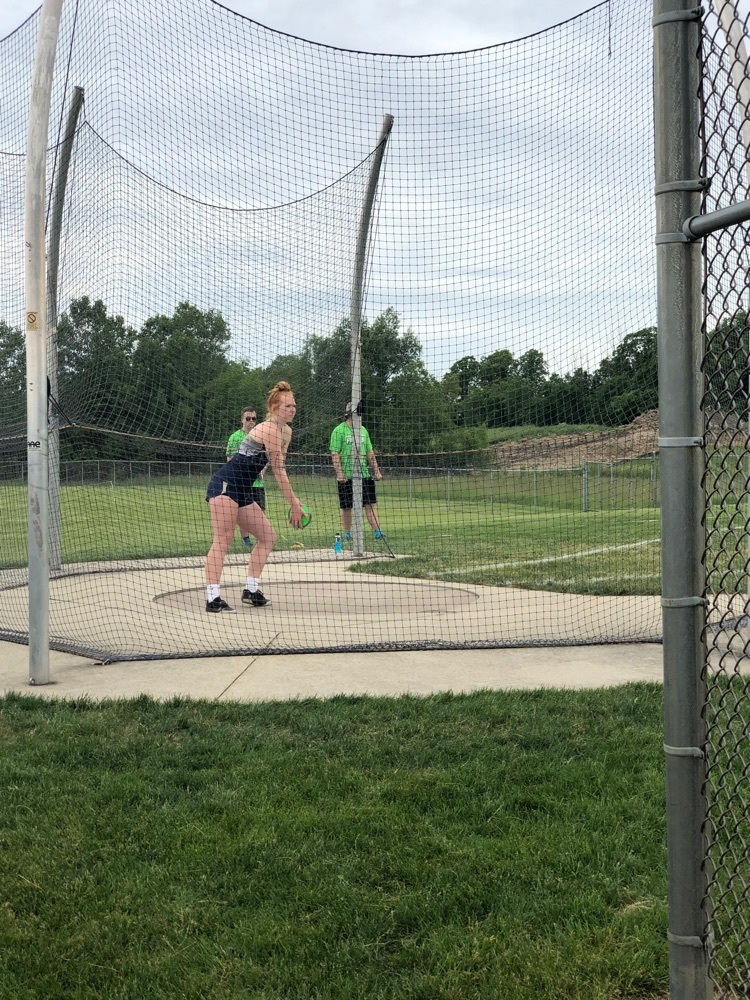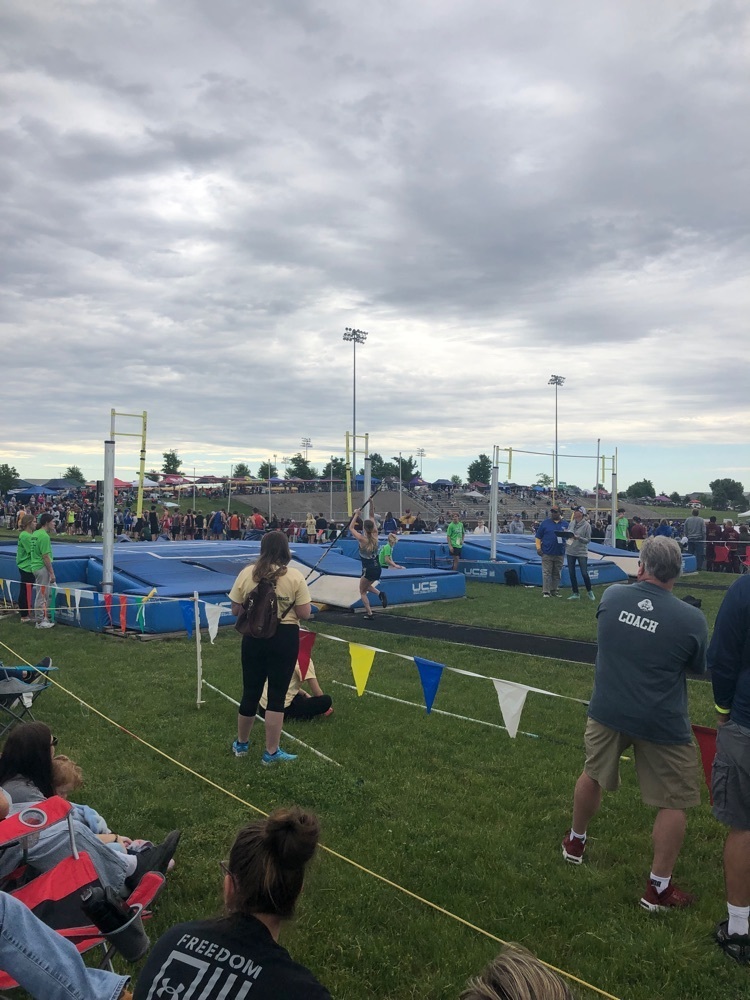 Construction Update: The gym is almost done getting its fresh paint, classroom flooring is almost all removed, and new classroom cabinetry has arrived.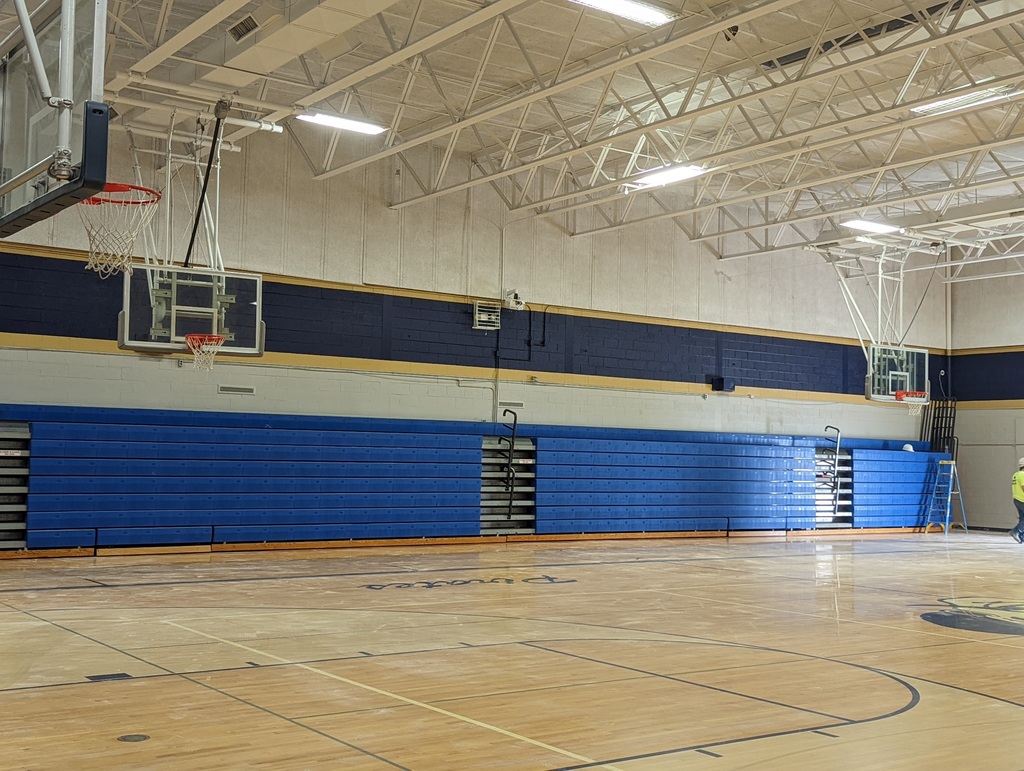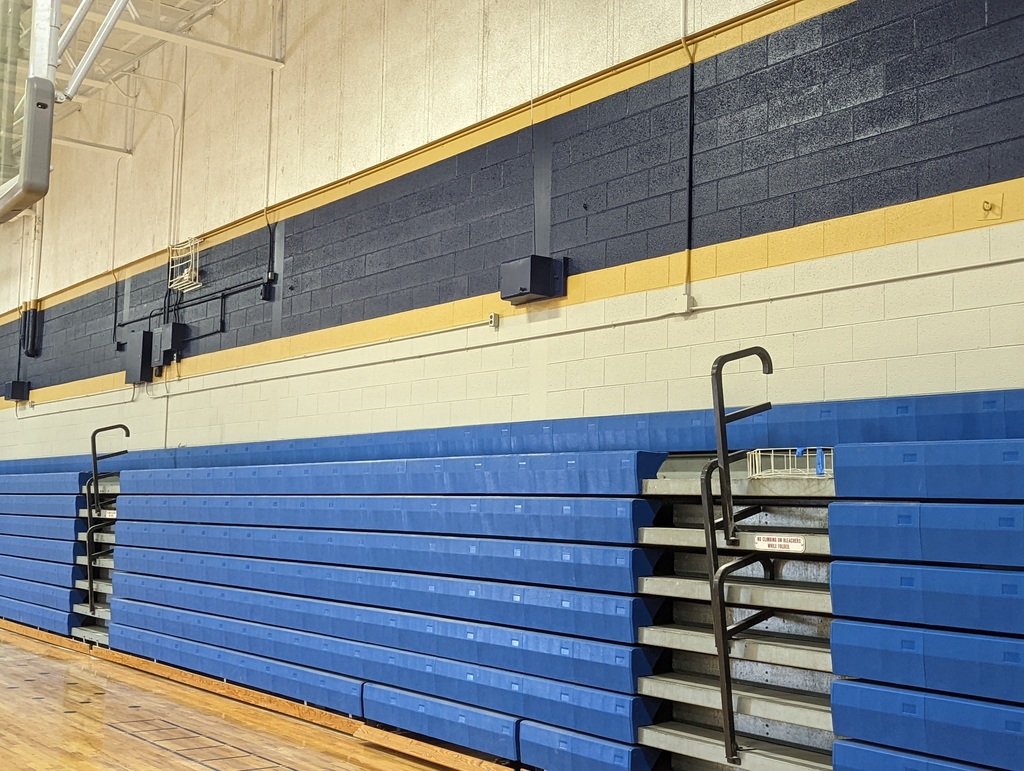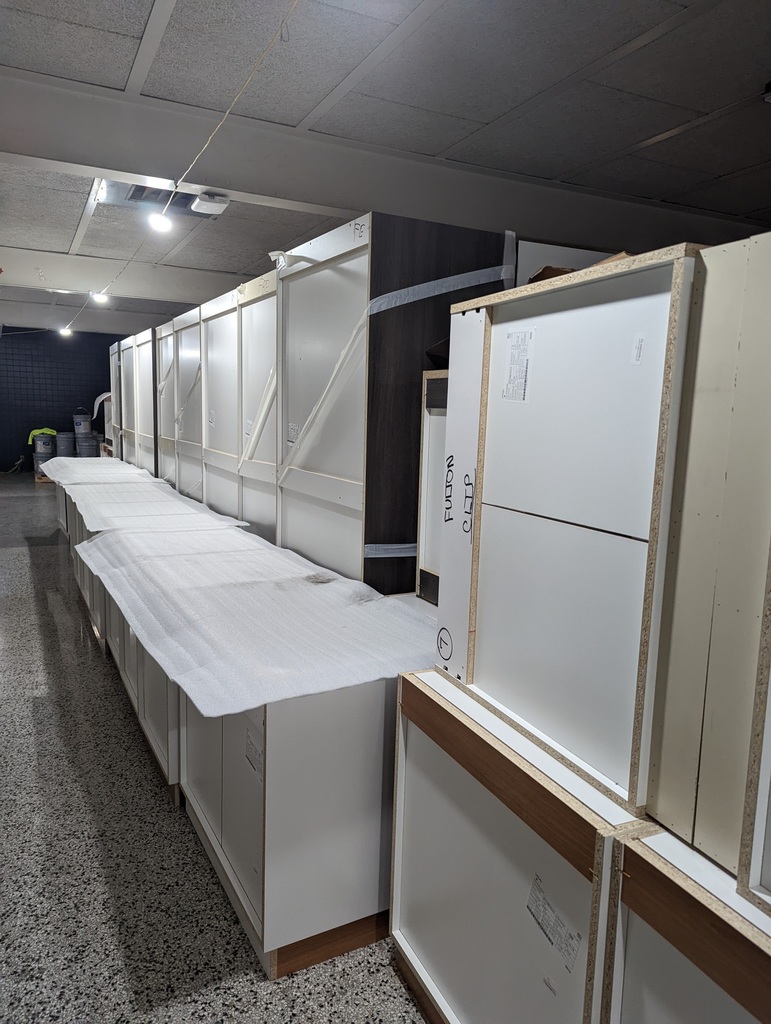 The Class of 2024 will be having a garage sale to raise money for prom. The students will be participating in the Rainbow Lake Garage Sales on June 16th and 17th. The students will be taking donations of items that can be dropped off at the front of the high school on Tuesday, June 7th and Wednesday, June 8th from 2-3 pm. If you are unable to make those times to donate items, please contact Sydney Ash at
24ashs@fspirates.net
.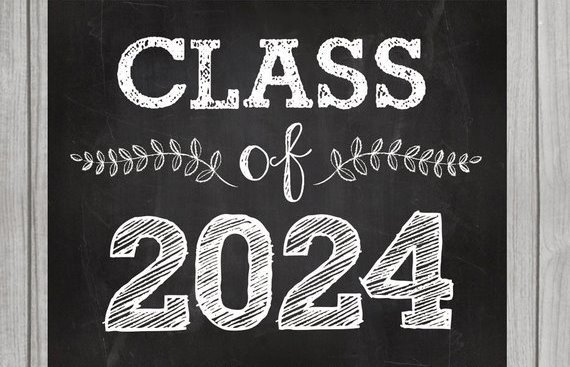 Just a reminder as we head into tournament play for baseball/ softball and State Finals for track. Tickets must be purchased at gofan.com. GO PIRATES!!!!!