Not everyone gets the day off on a snow day! Thank you to our custodial and maintenance crew!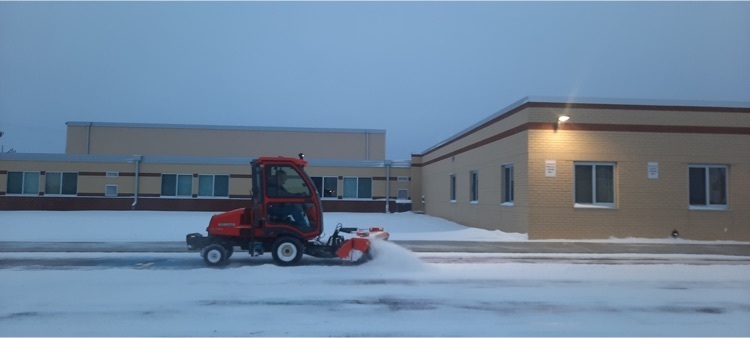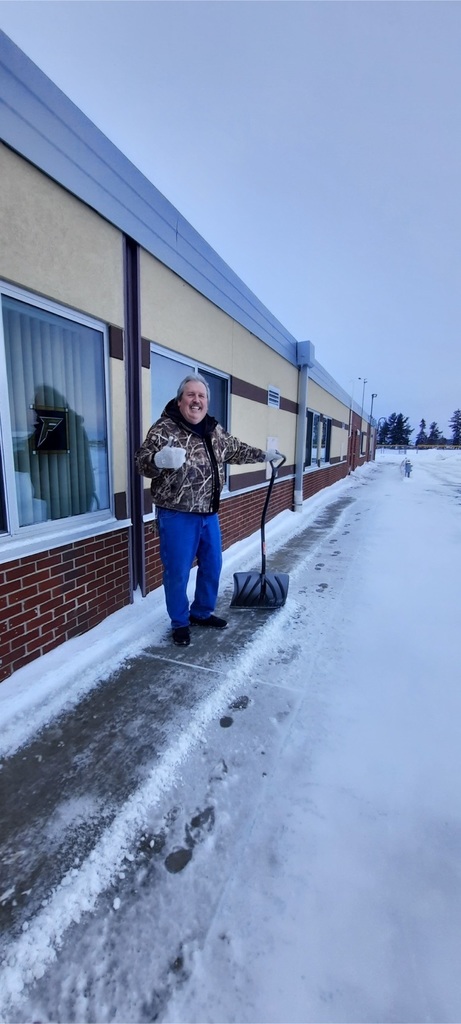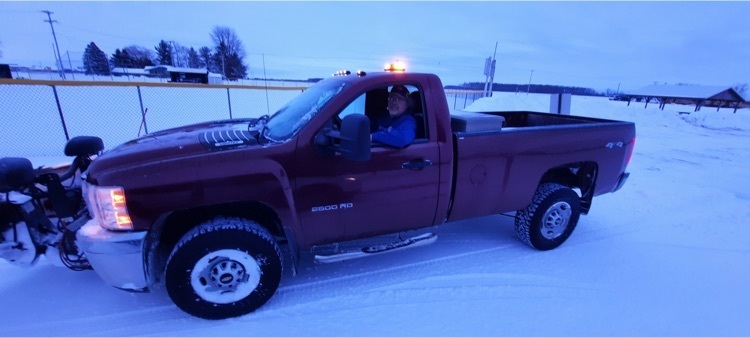 Fulton Schools will be closed tomorrow due to the continuing weather and road conditions. The FAST program will open for students already in the program.

All evening events are canceled. This includes all scheduled athletic practices.

Fulton Schools will be closed today due to deteriorating road conditions and the projected weather forecast.

Welcome to our new Fulton Schools app! We hope this will provide you with more relevant, up to date information. Please contact the school if you need assistance with set up or navigation.

Stay tuned, our new Fulton Schools app is launching soon!

Our youngest Pirates cheering on our girls before they got a chance to take the court at halftime!

Administrative team hard at work!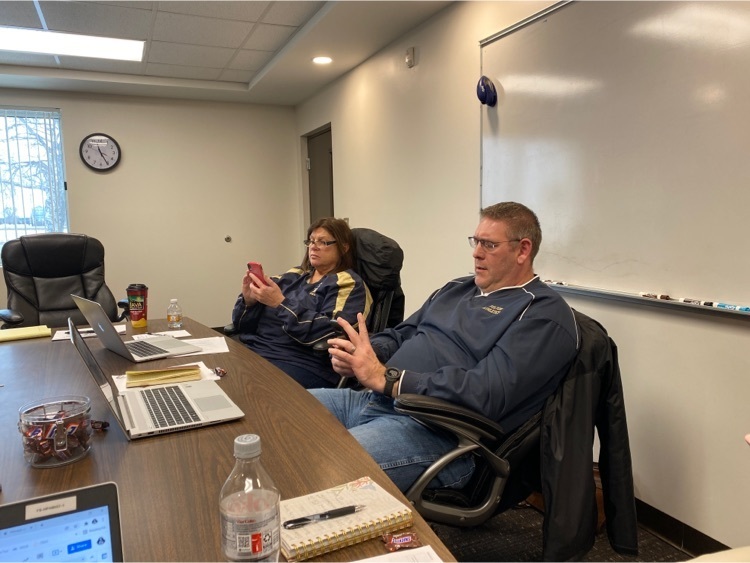 Students don't forget to log into your classroom ZOOM or google meets today.